Labor frontbencher Kate Ellis has announced she's quitting federal politics and won't contest the next election.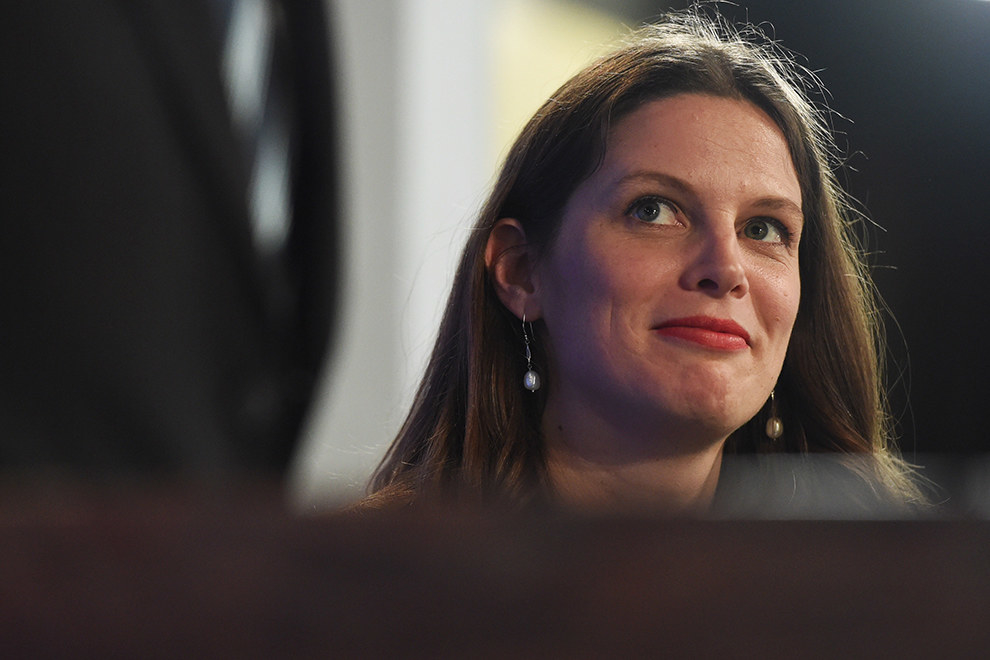 Ellis made the surprise announcement not to colleagues, but in a letter to the 60,000 residents in her inner city seat of Adelaide.
The 39-year-old mum said she plans to quit politics at the next election to spend more time with her nearly two-year-old son.

"I have made this decision for one simple reason: I cannot bear the thought of spending at least 20 weeks of every year in Canberra away from my son, who will be starting school in the next term of parliament, and from the rest of my family," Ellis said.
She said it was a difficult decision because she wanted to play a key role in a future Labor government.
"Ultimately, we all have to make choices and I know that regularly missing things like my son's first day at school, his first sporting match, or even just tucking him in at night or being there when he is sick and wants his mum, would make me absolutely miserable," she said.
Ellis was elected in 2004 and has held the Adelaide seat for 13 years. She is currently Labor's shadow minister for early childhood and development.
In the previous Labor government she held a number of portfolios, including childhood education, childcare, youth and sport. She was in line for a cabinet position if Labor won the next election.

By announcing her intention to leave, Ellis hopes to give the party enough time to find a strong candidate for the next election, which is due in 2019.
She hasn't ruled out pursuing a career in state politics.
Labor politicians said they were shocked to hear the news, with more than five MPs telling BuzzFeed News they weren't told she had decided to quit.

One Labor source speculated Ellis's departure would open up the seat for South Australian senator Penny Wong to make a move to the lower house. Labor currently holds Ellis's seat of Adelaide on a margin of 4.7%.
Labor leader Bill Shorten said he's sad to see Ellis go but respected her decision.
"Throughout my time in the Labor Party, Kate has been a trusted advisor and a true friend," he said. "As a person and a representative, she is someone for whom I have the highest respect.

"A champion for education – from early childhood to schools, skills and universities – Kate speaks with passion, understanding and experience, of how great education can transform lives and empower people to fulfil their potential.
"But we also know Kate wants the chance to spend precious time with her son Sam. We respect her decision."
Looks like there are no comments yet.
Be the first to comment!