The aunt of three-year-old Syrian refugee Alan Kurdi says she's hurt by claims by an Australian far-right, anti-immigration politician that a photo of her drowned nephew was fake.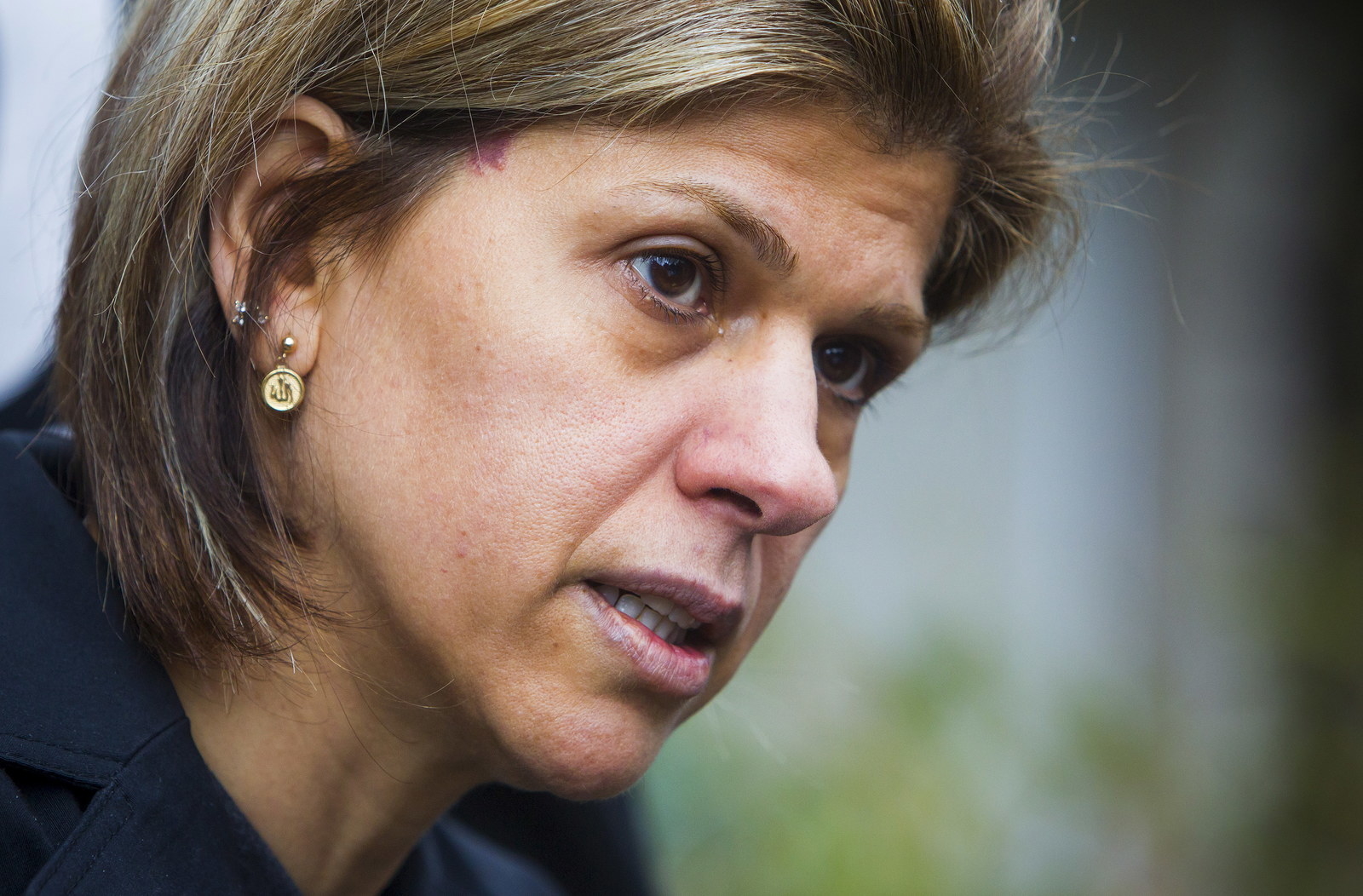 Yesterday BuzzFeed News revealed Peter Rogers, the One Nation candidate for the Queensland state seat of Mulgrave, had written a blog post called "The drowned boy, the lie that changed the world".
In it he claimed pictures of three-year-old refugee Alan Kurdi lying face down on a Turkish beach in 2015 were "fabricated" to open the floodgates for "fraudsters" [refugees] to come to Australia.

"The whole photo thing was fabricated, as it turns out this kid was alive and well," Rogers wrote.
In an interview with Canadian radio station CKNW Tima Kurdi, Alan's aunt, said Rogers' claim is a "lie".
"How can you, as a politician, as a leader to your own country? You can't even say that. It's a lie," she said.

But she wishes that it were true.

"I wish I could tell him... I wish he is alive. I wish my whole family is alive," Tima told the station.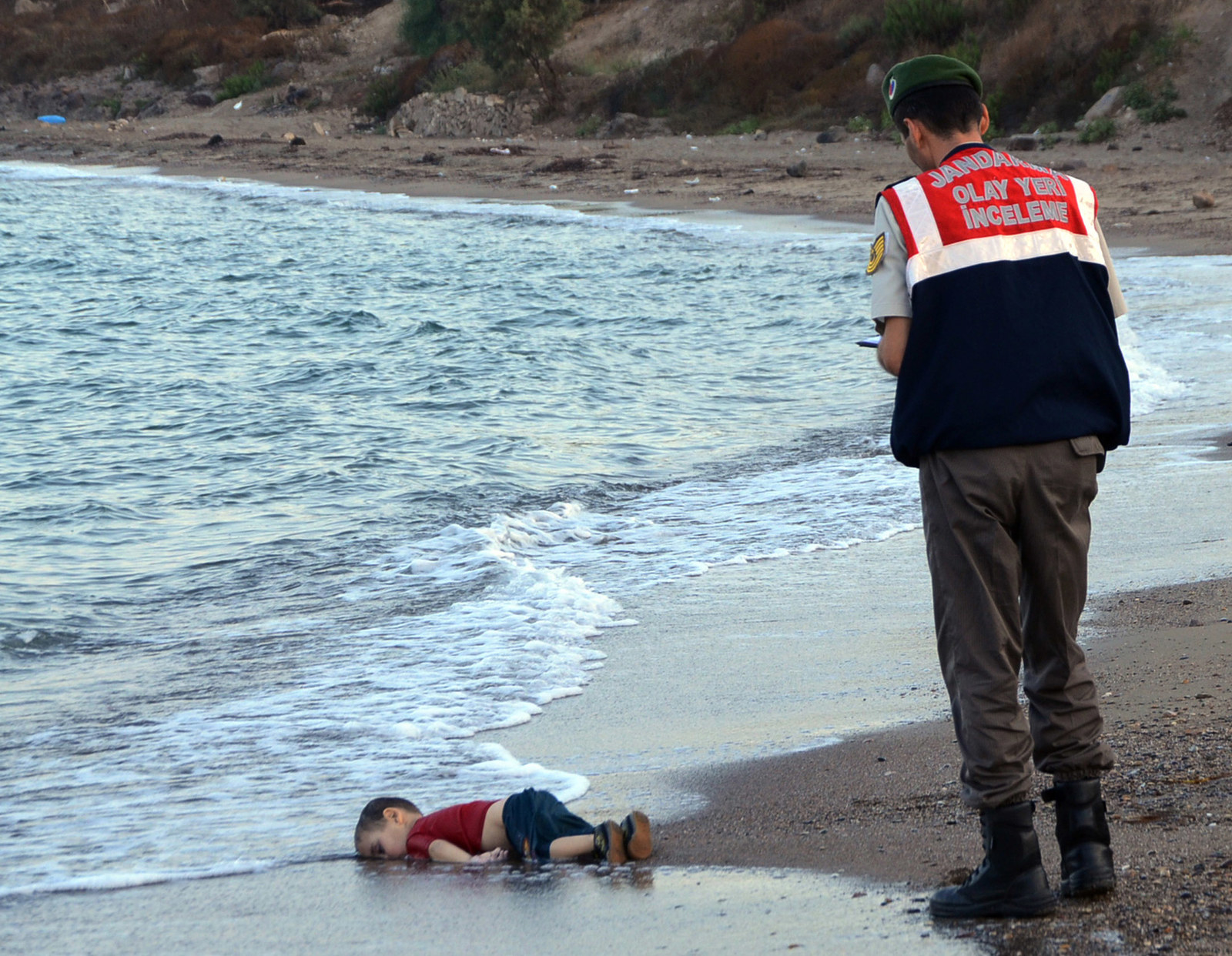 "And that little boy right now would be going to school and looking forward to his future, and not being caught up in this horrible war."

Tima said her family is still hurting and grieving the loss of Alan, his sister Galip and mother Rehan, who were among 12 people who drowned in Turkey trying to reach Greece. She said she would give anything in the world to bring her family back.
Tima took particular issue with Rogers' accusation that her brother Abdullah, Alan's father, was a people smuggler.
"This boy, and his parents, all that they were hoping for was to go somewhere safe," she said. "They had no choice."
Tima has accused the One Nation politician of not having compassion towards refugees fleeing war zones.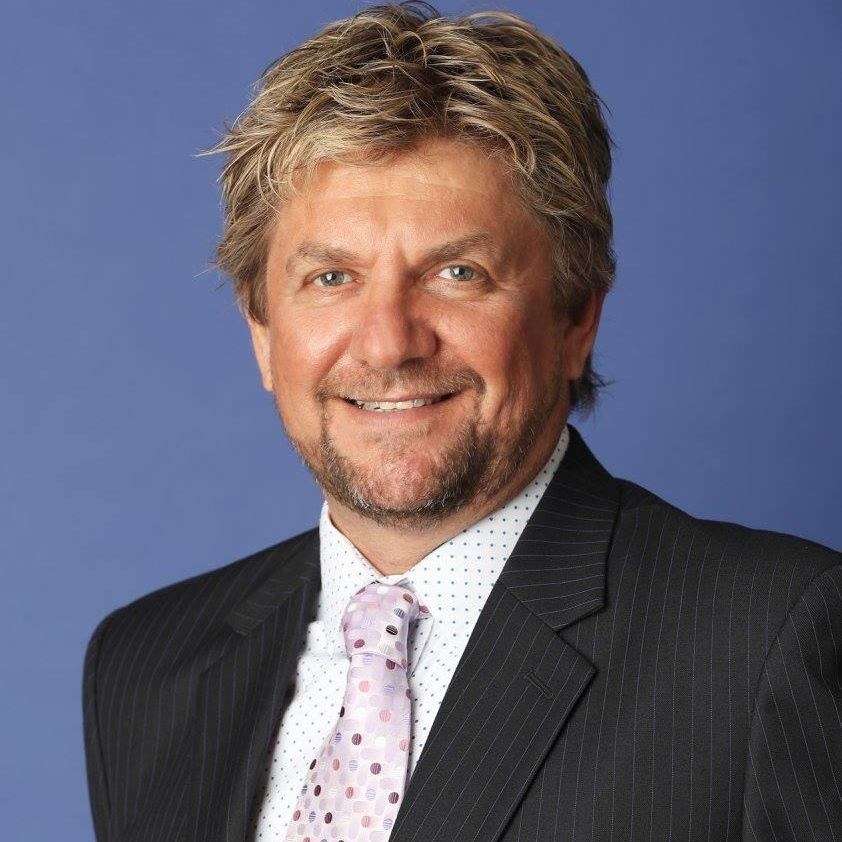 "You cannot attack people like this, you have to open your heart," she said. "You should be a leader who can spread the love."
Tima has called on Rogers to contact her, promising to tell him the whole story of the Syrian family's fatal journey.
"Why don't you reach out to me? I am the aunt, I speak English. I can tell you the story," she said.
One Nation leader Pauline Hanson says Rogers has apologised for the comments, and that the party will investigate further before making a decision about his future.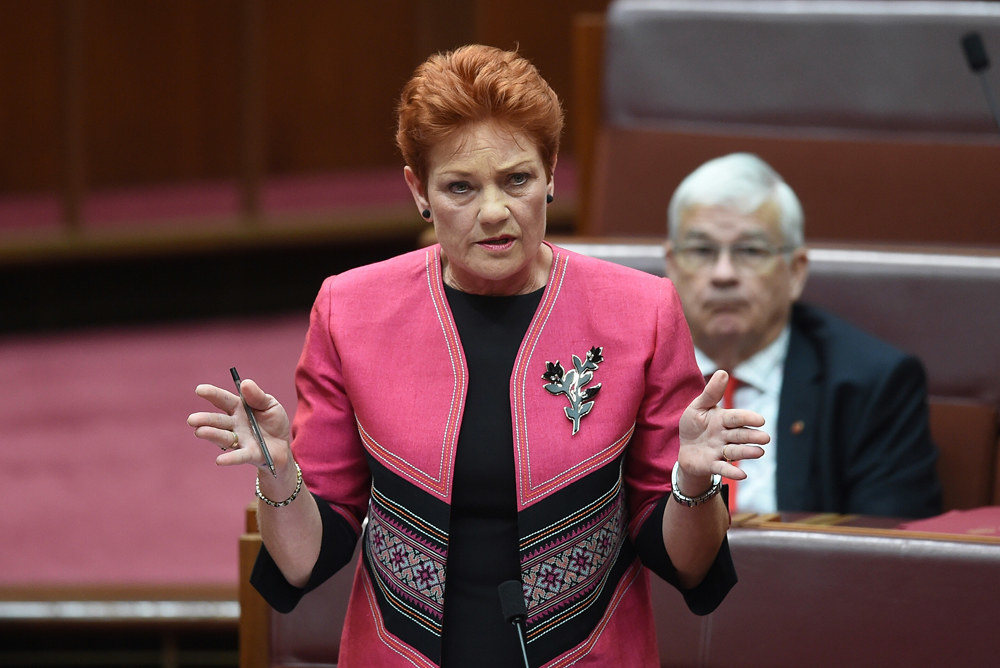 Rogers has denied he personally wrote the post, and offered his resignation to Hanson via email.
The post was deleted, along with the entire website, on Friday morning.
Hanson said Rogers was out of the country and "out of his own stupidity he allowed someone to control his website".
"He does apologise for those comments, but the fact of the matter is we all make mistakes," she said on Friday,

"It will be investigated further by myself, and the decision will be made whether I will accept his resignation or will he go on to be a candidate for us."
The One Nation founder promised to "take a strong stand with this" but insisted she wouldn't let Rogers' fate be decided in a "trial by media".
Acting Queensland premier Jackie Trad has called on Hanson to dump Rogers as a candidate because Queenlanders deserve better than "kooks" like him representing them.