The Turnbull government has again refused to release its internal report into the death of an 18-year-old participant in the Work for the Dole scheme in Toowoomba last year.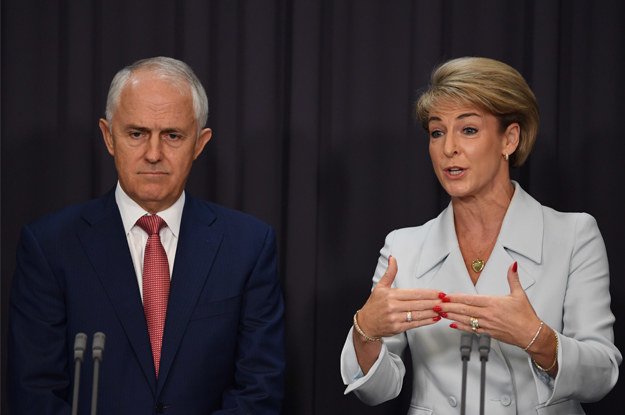 Last week the Senate directed employment minister Michaelia Cash to produce all documents and correspondence relating to the death of Josh Park-Fing, including the report prepared by Workplace Health and Safety Queensland, by 4pm on Monday.

But as of 4:01pm on Monday, no information had been produced by the minister.
This is the eighth time the government has refused requests from Labor and the Greens to provide information about the teen's death, including what steps had already been implemented in the last year by the government to improve workplace safety on Work for the Dole sites.
Earlier this month the government rejected a Freedom of Information request from the Australian Unemployed Workers' Union (AUWU) to view its internal report, because it contained commercial information that could "harm" NEATO.

Greens senator Lee Rhiannon, who moved the Senate motion compelling Cash to produce the documents, told BuzzFeed News the minister is blatantly ignoring the ruling of the Senate.
"Josh's family, friends and every Work for the Dole participant in the country deserve to see this report, and we will keep hassling the government until they release it," Rhiannon said.
"Senator Cash said this report would be released within a month, but here we are 11 months on, still waiting for answers."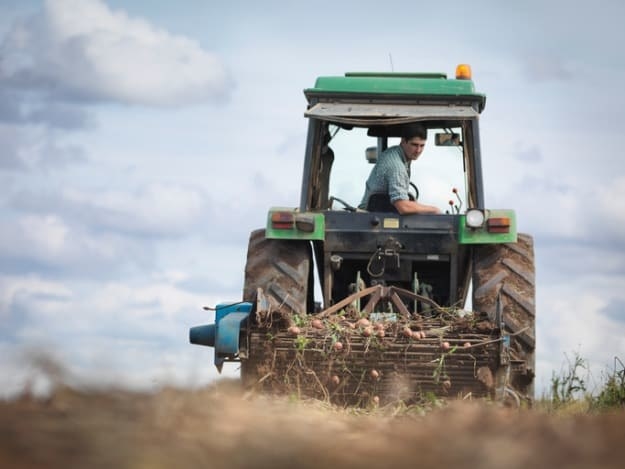 18-year-old Park-Fing died from critical head injuries sustained when he fell from a flatbed trailer being towed by a tractor in April 2016. It's suspected the tractor slipped a gear and jolted, causing the teen to fall.

An Ernst & Young audit commissioned by the government found 36% of Work for the Dole sites didn't meet the average safety standards in the first half of 2016.
According to data from the AUWU, injuries on Work for the Dole sites have increased fivefold under the Coalition's 'jobactive' system.

In 2015/16 there were 500 injuries among the 106,000 participants in the Work for the Dole programs, including the death of Park-Fing.
In 2014/15 there were 92 injuries among the 54,000 participants.
One Work for the Dole participant on the site where Park-Fing died told the AUWU that when he expressed concern about driving a tractor, he was told by his supervisor that he would face a penalty if he did not do the work.

Labor and the union movement have launched a Justice for Josh campaign, as the anniversary of the teenager's death approaches.
Cash's office told BuzzFeed News it would be inappropriate for her to release the internal report or comment publicly before Queensland Workplace Health and Safety Queensland completed its investigation and final report.