A candidate for Australian far-right, anti-immigration party One Nation has called the photo of a drowned three-year-old Syrian refugee "fabricated" news in a blog post, saying "as it turns out this kid was alive and well".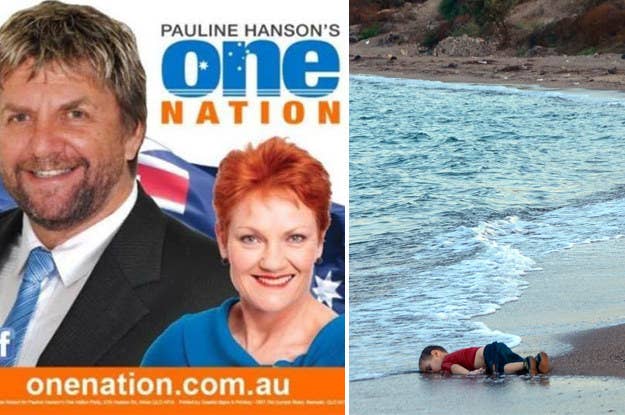 The post, titled "The drowned boy, the lie that changed the world", was written by Peter Rogers, the One Nation candidate for the seat of Mulgrave in this year's Queensland state election.

Rogers argues that world leaders are to blame for giving credit to the "farcical drowned boy story", and opening the floodgates for "fraudsters" (refugees) to come to Australia.
He says former prime minister Tony Abbott was duped by the fake photo into bringing "tens of thousands of refugees" to Australia.
"The greatest social changes that happen in Australia are founded on total lies and a fabricated incident. Look at Port Arthur," Rogers writes.
There is a conspiracy theory that convicted mass murderer Martin Bryant was not responsible for the 1996 Port Arthur massacre, an incident that led to then prime minister John Howard changing gun laws and initiating a gun buyback.
"Abbott couldnt [sic] act quick enough to get more of these so called poor people in here... The whole photo thing was fabricated, As it turns out this kid was alive and well."
Rogers doesn't provide evidence for how he thinks the photo was faked.
Alan Kurdi was one of 12 Syrian refugees, including his five-year-old sister Galip and mother Rehan, who died in 2015 after their boat capsized while sailing across the Mediterranean from Turkey to Greece.

Rogers attacks the Kurdi family's story as being "made-up", accusing father Abdullah of crying "crocodile tears" and lying about watching his family die.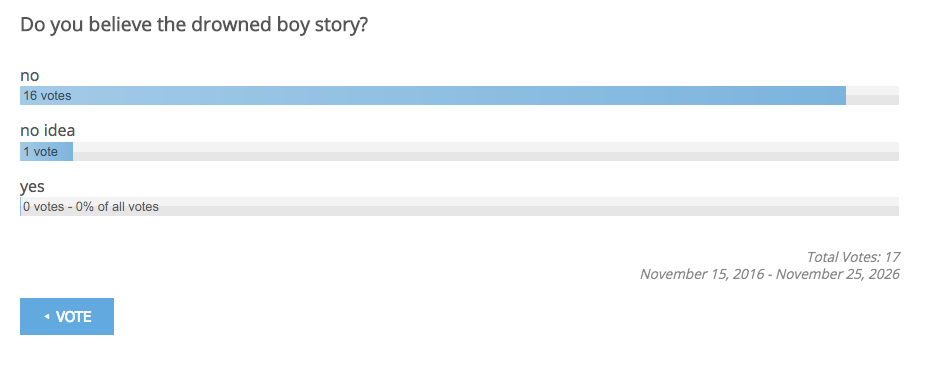 Rogers points to Abdullah's description of his wife's dead body floating in the water as "like a balloon". He says this is obviously made up as "the rate of decay to a dead body in water is not instant" and should take two or more days.

The One Nation candidate says the story proves refugees are intentionally playing the system by using "push propaganda to open the floodgates".
Following the publication of the image of Alan, then PM Abbott announced Australia would take 12,000 Syrian and Iraqi refugees. By the end of 2016, 3,532 people had been resettled, while an additional 3,146 visas had been issued.
Rogers, whose campaign slogan is "Clean The Swamp", has accused the Coalition government of "selling [Australia] out" by allowing refugees to be resettled here.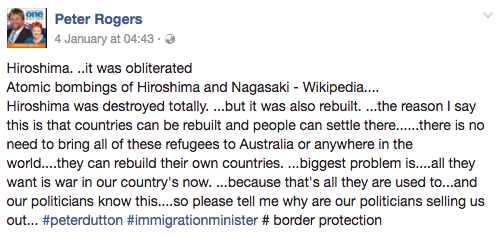 One Nation is hoping to win a number of seats in this year's Queensland election following its stunning success in July's federal election, in which the party picked up four seats.