One Nation's Support In Queensland Has Plummeted
The poll caps off a terrible week for One Nation.
One Nation's popularly in Queensland has dropped seven points, down to 16.1%, a new ReachTEL poll commissioned by left leaning think tank The Australia Institute has found.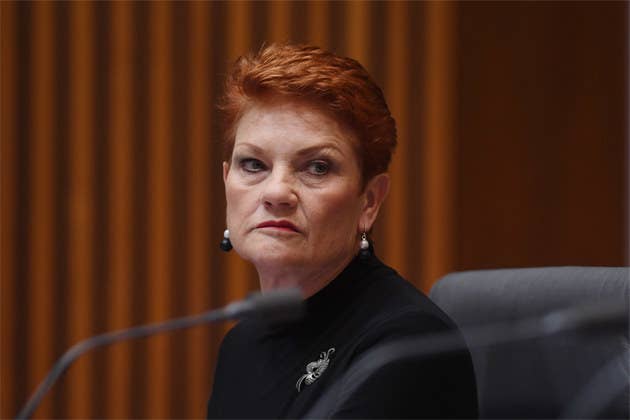 The poll of 1,618 residents across Queensland on Wednesday night found that if a state election was held today the Labor party would receive 31.9% of the primary vote and the Liberal National Party 30.7%.


On a two party preferred basis, both major parties were neck and neck at 50/50.
But when voters were asked which party they would preference higher, the LNP came out slightly on top with 52.8% to Labor's 47.2%.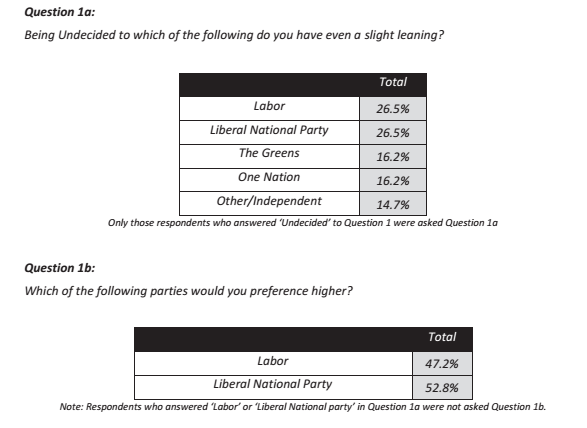 One Nation's primary vote has taken a major hit, dropping from 23% in February to just over 16%.

No date has been set for the next state election in Queensland, but Labor insiders told BuzzFeed News informal campaigning has begun and they are prepared to head to the polls as early as October.

The drop in support wraps up a tumultuous week for One Nation in which a key party staffer was arrested, the Electoral Commission confirmed it was investigating the party over the use of a plane, a tape of Pauline Hanson's chief-of-staff was leaked, and its new WA senator spoke out against the party's key policy banning muslim immigration.
A majority of Queenslanders have strong opposition to state and federal subsidies for the controversial Adani coal project, the polled showed.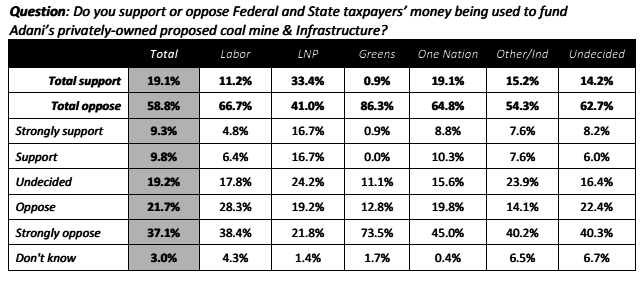 It said 59% of Queenslanders opposed federal and state taxpayers' money being used to "fund" the mine; 37% said they were strongly opposed, and 19% supported subsidies.
Half of voters said Queensland Premier Annastacia Palaszczuk would be breaking an election promise by giving Adani a $320 million dollar royalty holiday, including 42% of Labor voters. The Australian reports the Queensland government has now struck a deal to do just that.
Another ReachTEL poll earlier this week found only 7% of voters nationwide supported subsidising the mine.