Centrelink's controversial automated debt recovery program has led to cases of domestic violence in Tasmania, a Senate inquiry has been told.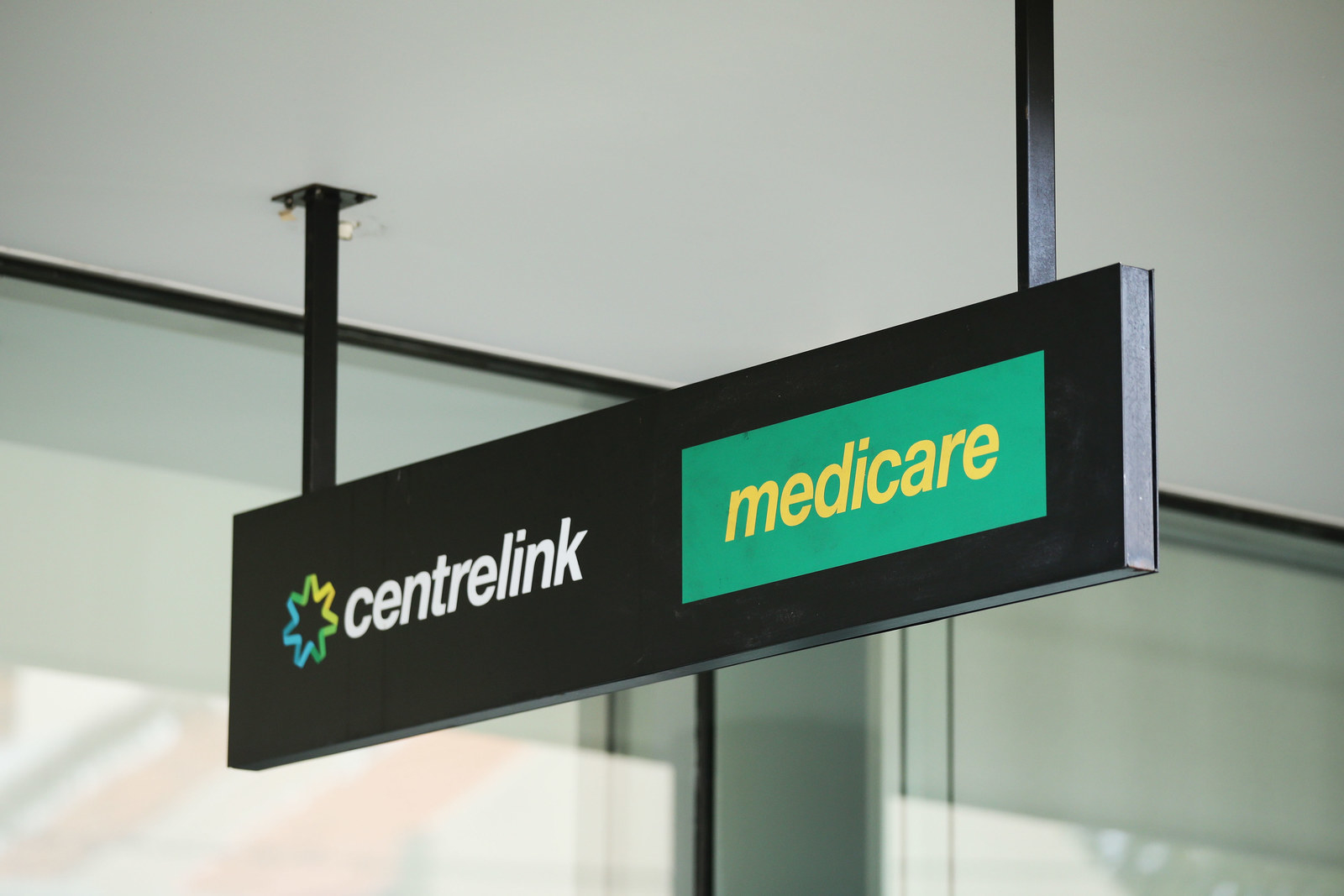 Noel Mundy, Tasmania's state director for charity Mission Australia, told a Senate inquiry on Wednesday that his clients have become victims of domestic violence after receiving a Centrelink debt letter.
"We've unfortunately heard a couple of cases of domestic violence that [have] arisen out of this," Mundy said.
"The partner is saying, 'You should have paid this' – it just creates that tension in the household and very, very sadly children are being neglected in some cases."
Mundy has accused the government of breaching its duty of care by leaving vulnerable people isolated, anxious and distraught. He said it has pushed some people to the brink of suicide and violence.
"Sudden claims of massive debts can have a negative impact on people... especially those in strained family relationships," he said.

He said Mission Australian received a 20% increase in calls after the debt recovery program began last year.
"The longer term issues around mental health and physical health are massive from this," Mundy said.
A spokesperson for human services minister Alan Tudge told BuzzFeed News they were not aware of any domestic violence cases, and that anyone with a vulnerability flagged in their file is supposed to be excluded from the program and have their debts dealt with by a Centrelink officer one on one.
However vulnerable people escaping domestic or family violence could have been included if the person did not self report, and the department was unaware of issues the person was having.
Mundy is calling on the government to reform all automated debt recovery programs. He wants a human manager installed as an oversight to the program to ensure vulnerable Australians aren't being hounded for debts.
"To hear from Mission Australia that the Centrelink debt recovery process may have led to instances of domestic violence is extremely distressing and must be taken seriously by the government," Greens senator Rachel Siewert said.

Since moving to an entirely computerised system last year, hundreds of thousands of debt recovery letters have been sent by Centrelink asking people to explain discrepancies in welfare payments and reported income.

The robo debt program has been labelled a "diabolical" failure by some industry experts, after the computer program which matches data from the Australian Tax Office and Centrelink resulted in thousands of miscalculations and incorrect debt notices.
A report by the Commonwealth ombudsman found 20% of people sent a debt letter did not end up owing any money to Centrelink.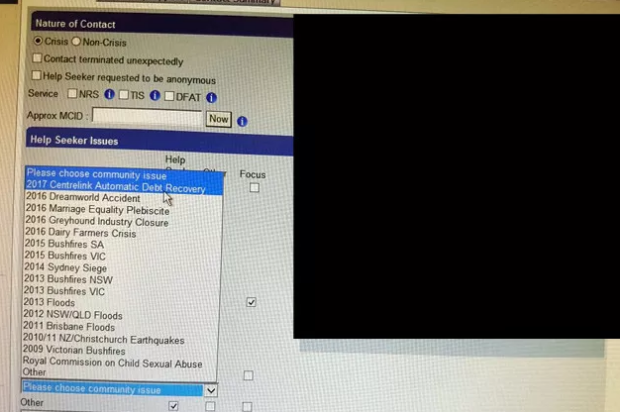 In January Australian phone counselling service Lifeline created a new category in its database for counsellors speaking to clients about "Centrelink Automatic Debt Recovery".
If you need to talk to someone, you can call Lifeline Australia on 13 11 14, Beyond Blue Australia on 1300 22 4636.
For support on an issue of family or domestic violence from anywhere in Australia, phone 1800Respect (1800 737 732).