Centrelink's controversial automated debt recovery program was "not reasonable or fair", a report has found.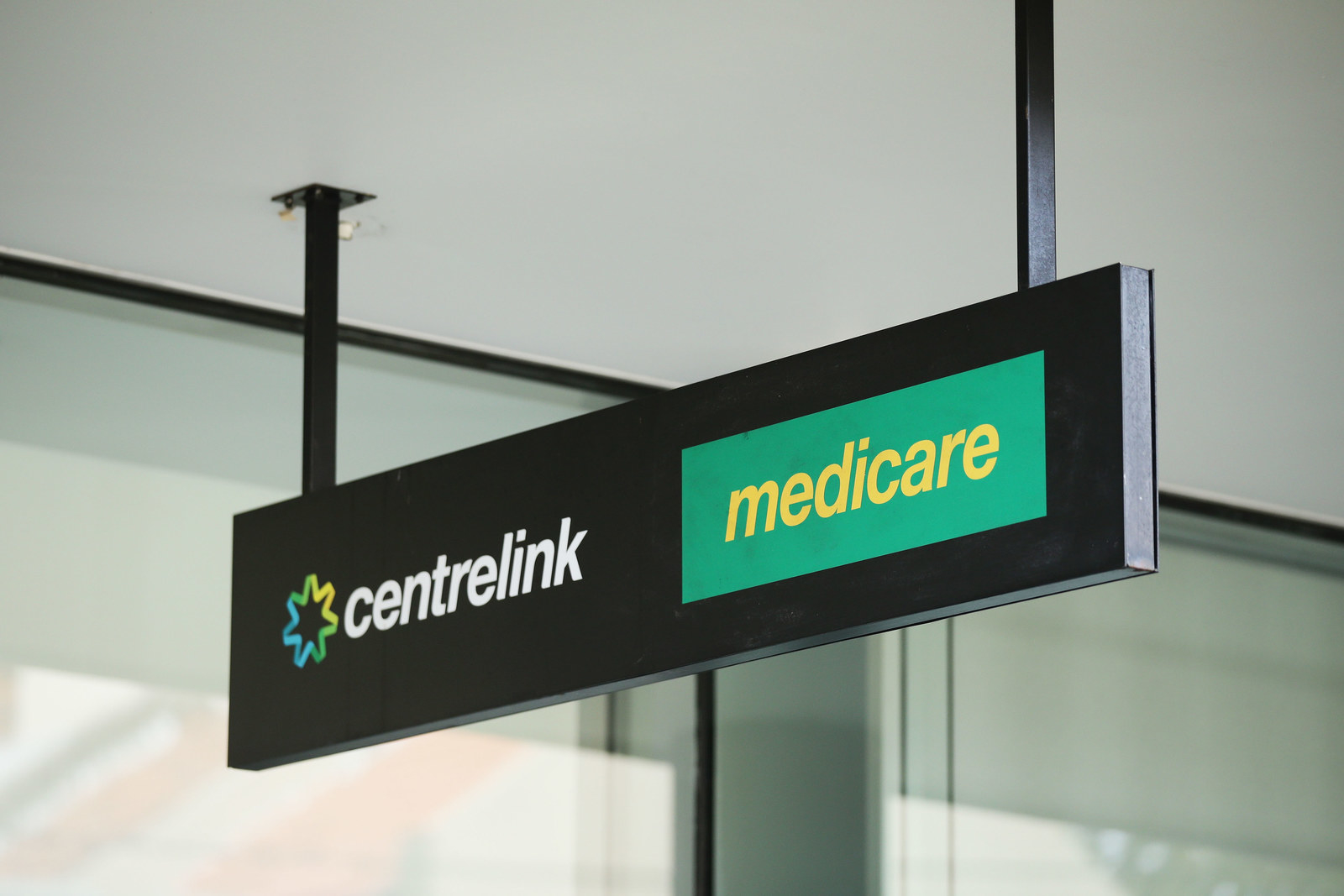 A 113 page report by the commonwealth ombudsman was compiled after hundreds of complaints from the public about the Department of Human Services' (DHS) controversial Centrelink automated debt recovery system.
The ombudsman found major problems with the robo debt program, saying it was "not reasonable or fair" for Centrelink to ask clients to prove they had not accumulated debt by having to produce old pay slips.
"In our view, this is not reasonable or fair in situations where customers have
to collect evidence from several years ago, or where the customer does not have the capacity to obtain the evidence," the report says.

Given the potential difficulty in accessing this information, the report also found it "not reasonable or fair" for Centrelink to allow customers only 21 days to settle debts.
Acting ombudsman Richard Glenn found many of the problems with the automated debt recovery program were due to the system being rolled out in a short time frame without proper planning, and the fact letters sent to customers were "unclear".
"Our investigation revealed DHS' initial messaging to customers through its letters,
and in the system itself, was unclear and did not include crucial information such as a contact phone number for the DHS compliance team," the report says.
"Many complainants did not realise their income would be averaged across the employment period if they did not enter their income against each fortnight. This resulted in people with fluctuating or intermittent income having their income averaged. In some cases this was a more favourable outcome for the customer and in others, the debt was overstated."

The report said 20% of people sent a debt letter did not end up owing any money to Centrelink.

"The number of instances where no debts were raised following contact with a customer (approximately 20%) was consistent with DHS' previous manual debt investigation process," the report said.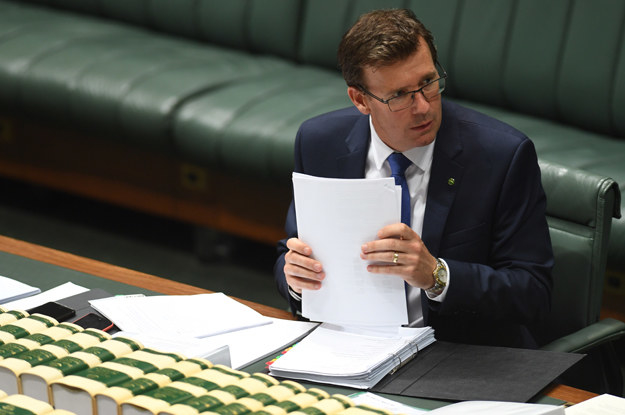 The minister for human services Alan Tudge welcomed the report and said all eight of its recommendations were being implemented.

These included: removing the 10% recovery fee charged to customers; making initial contact letters clearer; assisting vulnerable customers; and a full evaluation of the program.
The Greens Party says the system will remain flawed until the government ditches the averaging system that led to incorrect debt notices being issued.
"The Centrelink automated debt recovery system is continuing to use income details from the ATO and average [them] out across a period, regardless of if a recipient has an intermittent and fluctuating income," Greens senator Rachel Siewert said.

"Why should recipients have to rake through old records that they may not have access to and prove their innocence? The method assumes that people accessing the social safety net are doing something wrong when, apart from a select few, they are not."