Young people who miss job interviews or work-for-the-dole appointments will have their welfare payments cut off for four weeks, according to a report in the Daily Telegraph.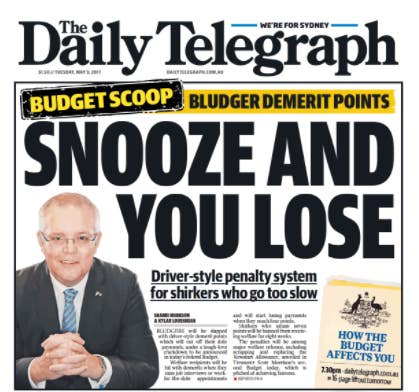 The demerit points-based system, similar to driving demerits, will give welfare recipients seven points.
Points will be lost if a person fails to turn up to job interviews or Centrelink appointments without notice or reasonable excuse. Once a person loses all seven points, payments will be cut off immediately, according to the report.
The demerit system plan will be announced as part of the government's Budget welfare crackdown.

The Coalition government has previously tried to enforce a six month, then a five week waiting period for young people looking to move onto welfare, but both measures were shot down by the Senate.
The Greens say a demerit based system doesn't fit Treasurer Scott Morrison's description of this year's Budget as "fair".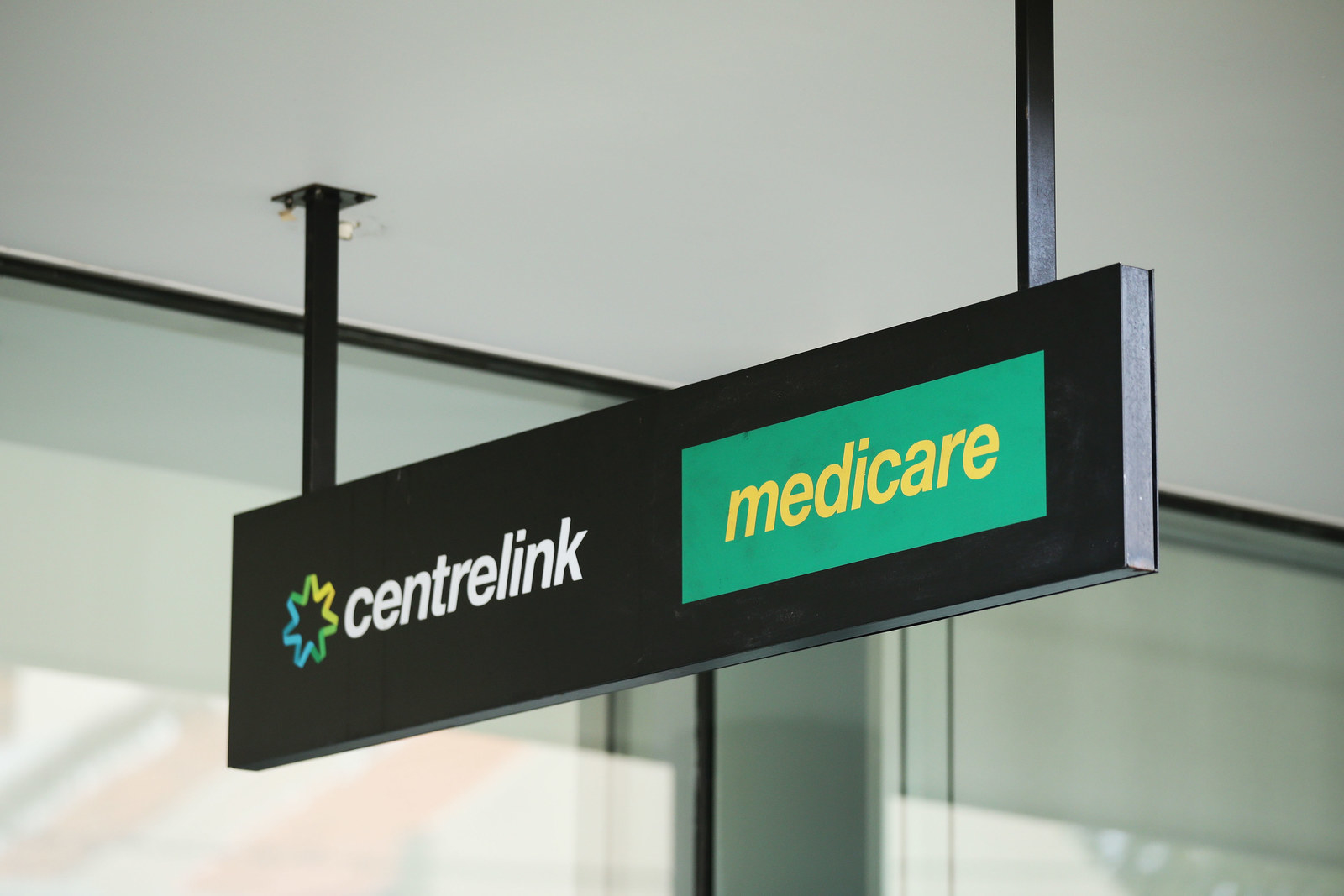 "Please stop pretending you're on the community's side, Treasurer, you're picking on the most vulnerable," Greens senate Rachel Siewart told BuzzFeed News.
"When people are struggling with personal life barriers, they need our support, not the opposite," she said.
"The jobs just aren't there, yet the government pretends they are. We already have some of harshest requirements in the OECD to receive income support payments, to say otherwise is farcical."
"They like bashing up young people," Labor's workplace spokesperson Brendan O'Connor told Sky News.
"In this policy area they've messed this up, and they've always taken a stick to unemployed people," he said. "If there are no jobs out there you can't punish unemployed people."
You can follow all our Budget coverage from Canberra on Facebook here.