Labor Urges Prime Minister To Reconsider Cutting Funding To VET Courses
"The arts are under sustained attack from this government and they need to be defended."
Labor leader Bill Shorten has labelled the government's plans to defund hundreds of vocational education and training (VET) courses as "deeply flawed" and asked the prime minister to "urgently intervene".
In a letter to Malcolm Turnbull, Shorten said he's "deeply concerned" by the VET courses set to be cut but that he doesn't intend to delay passage of the legislation, which is currently being debated in the Senate and is expected to pass parliament next week.
Under the government's crackdown, VET courses will only qualify to receive taxpayer-funded student loans if the training provider has a pass rate of 50% or more, and the course has a high likelihood of leading to employment opportunities.
Education minister Simon Birmingham said the eligible courses list, announced last week, was based on the courses' inclusion on the "skills need lists" of two states and territories, or their alignment to science, technology, engineering and mathematics, and agriculture.
Shorten believes the government has been "overly simplistic" in its approach to determining the eligible VET courses list and the classification of courses under different cost caps.
"The overly simplistic methodology which the government has adopted to determine the eligible course list would have extreme consequences for many students, providers and indeed entire sectors," Shorten wrote to the PM.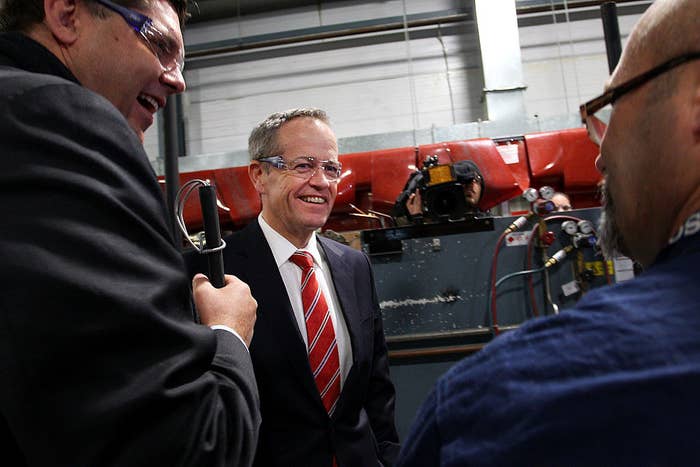 Shorten is particularly concerned the VET course restructure excludes several arts programs, including courses at the National Institute of Dramatic Arts and Australian Ballet School.

"In my discussions with stakeholders," he said, "it has been made clear that the current proposed approved course list and flawed allocation of courses within cap categories risks costing thousands of jobs, including forcing the closure of quality vocational education providers and limiting the pathways of many Australians seeking skills to pursue future employment."
More than 450 courses are slated to be defunded, including veterinary acupuncture, Chinese herbal medicine, energy healing, butler service management, ayurveda, how to care for horse hoofs, therapeutic arts in counselling, golf management, and religious counselling.
Any institution that wants other courses to be included on the VET student loans list has to make their case to the state and territory governments, who determine if a skill that a course provides is in "need".
Shorten argues that without the PM's intervention, not-for-profit providers will be particularly poorly affected and the TAFE sector will be "further eroded".
"I'm asking you to urgently intervene and ensure that the government immediately reviews the approved course list to ensure the courses listed are as appropriate as possible, and the list allocates the appropriate caps to each course."
With the changes scheduled to come into effect from 1 January 2017, Shorten wants the PM to address his concerns as "a priority".
"The arts are under sustained attack from this government and they need to be defended," Greens senator Sarah Hanson-Young said.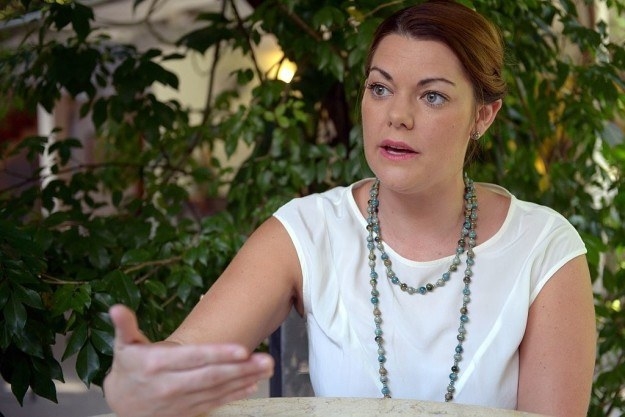 "Cleaning up the dodgy rorting in the VET sector should not come at the cost of arts courses and education providers that were doing the right thing."

The South Australian senator is critical of the education minister's description of the creative and performing arts sector as a "lifestyle choice".
"Our creative industries employ thousands of people across Australia and help to build the social fabric of our community."
Educators such as the Australian Institute of Music offer a range of subjects including entrepreneurship in its two-year Bachelor of Performance course.
Hanson-Young has proposed an amendment that would give TAFEs a 12-month extension on the course list, which Labor say they will support.

"Stripping almost all of the arts courses from the VET Student Loans Eligible Course List is not an acceptable way forward and I hope that the Senate will see sense and back the Greens' move."