27 Things You Need To Know About Peter Dutton (The Man Who Could Be Our Next Prime Minister)
Let's check the tape.
1.
Meet Peter Craig Dutton. He's the Liberal member for Dickson in Queensland and widely speculated to be the man most likely to challenge prime minister Malcolm Turnbull for the top job.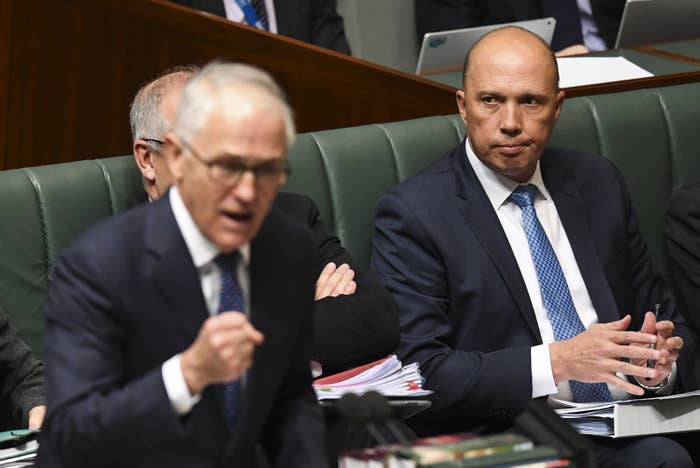 2.
Only 10.5% of people polled by ReachTEL last year thought that Dutton would make the best Liberal prime minister.
3.
Dutton was born on November 18, 1970 to childcare worker Ailsa Leitch and builder Bruce Dutton.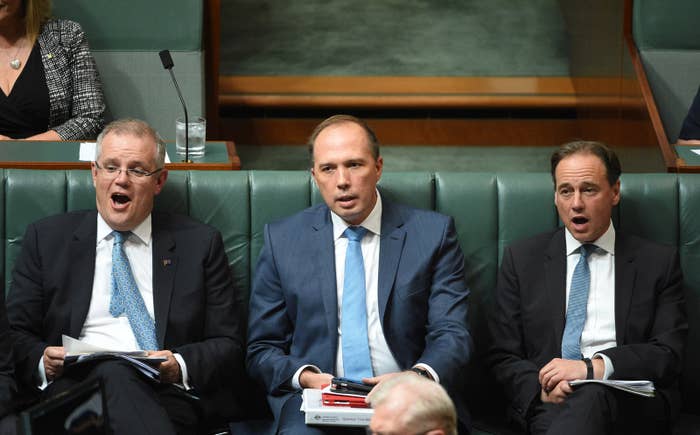 4.
Dutton studied a bachelor of business at Queensland University of Technology before working as a police officer from 1990 to 1999.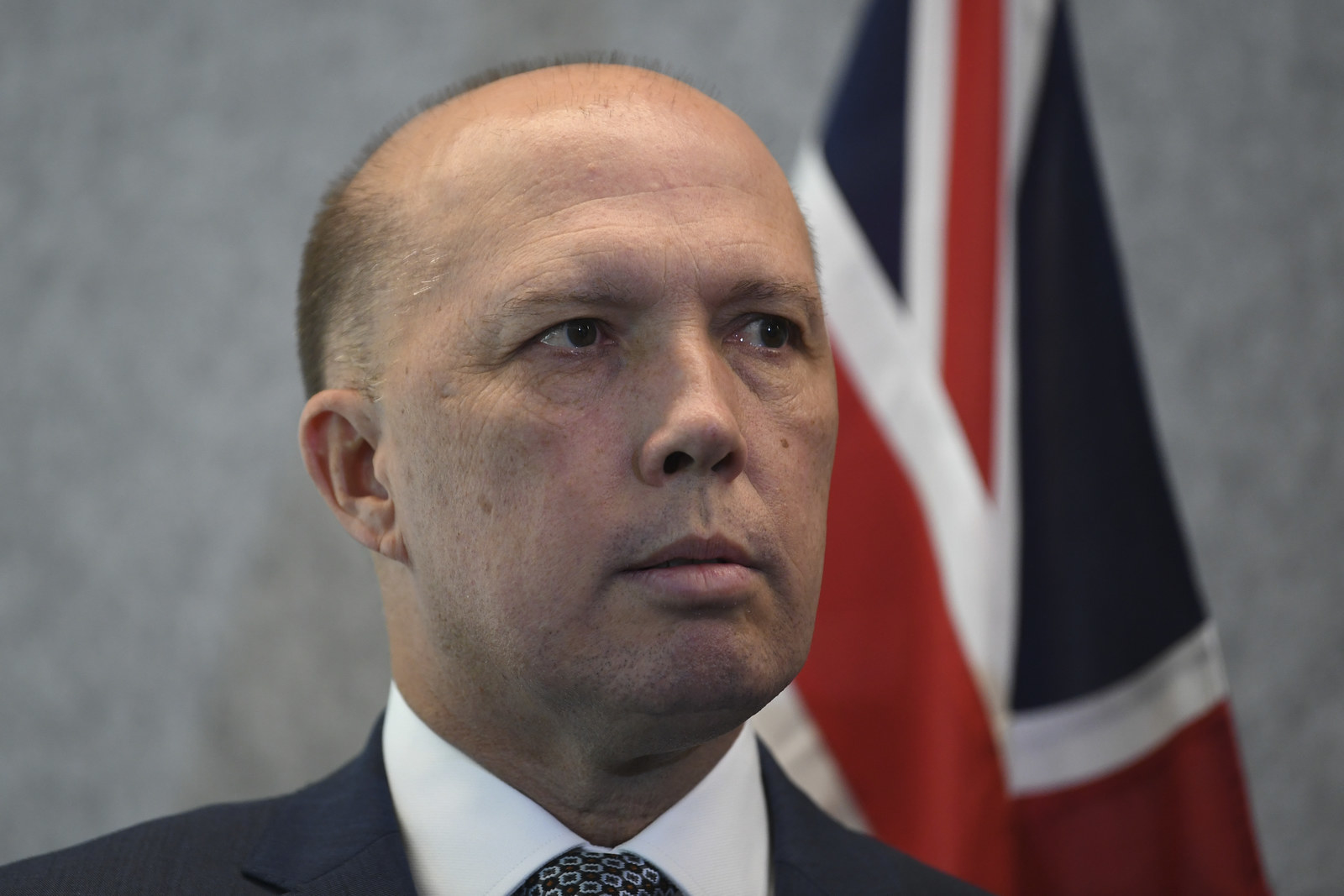 5.
Dutton joined the Liberal party when he was 18.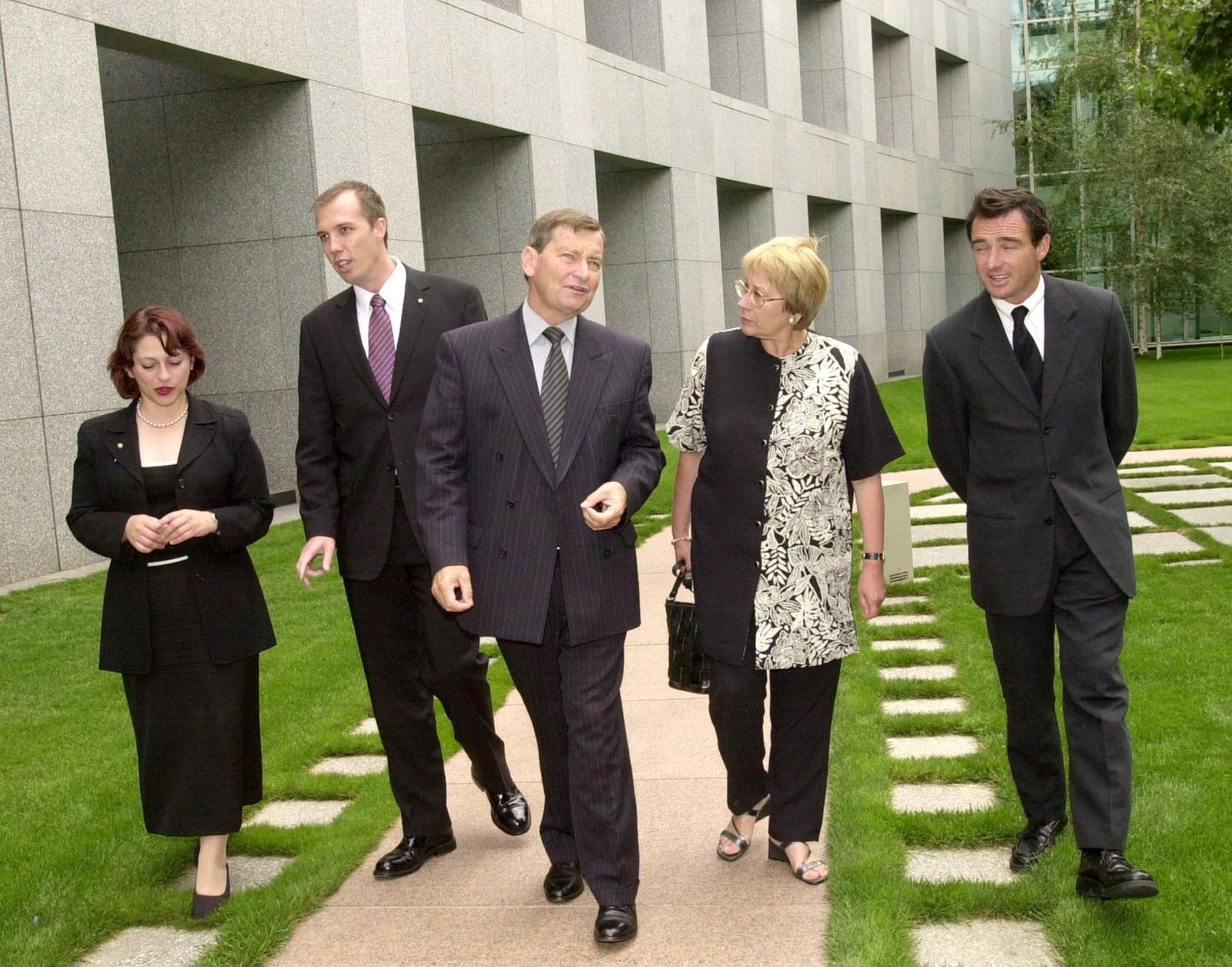 6.
Dutton also bought his first property at age 18.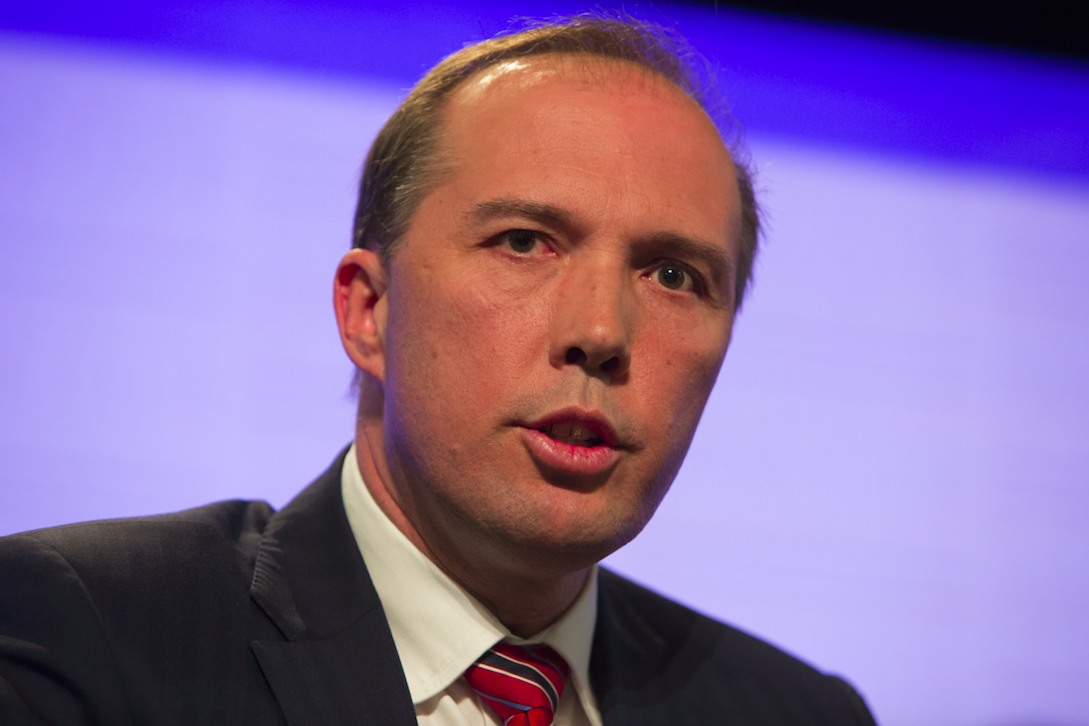 7.
Dutton has been married to his second wife Kirilly since 2003 and has three children.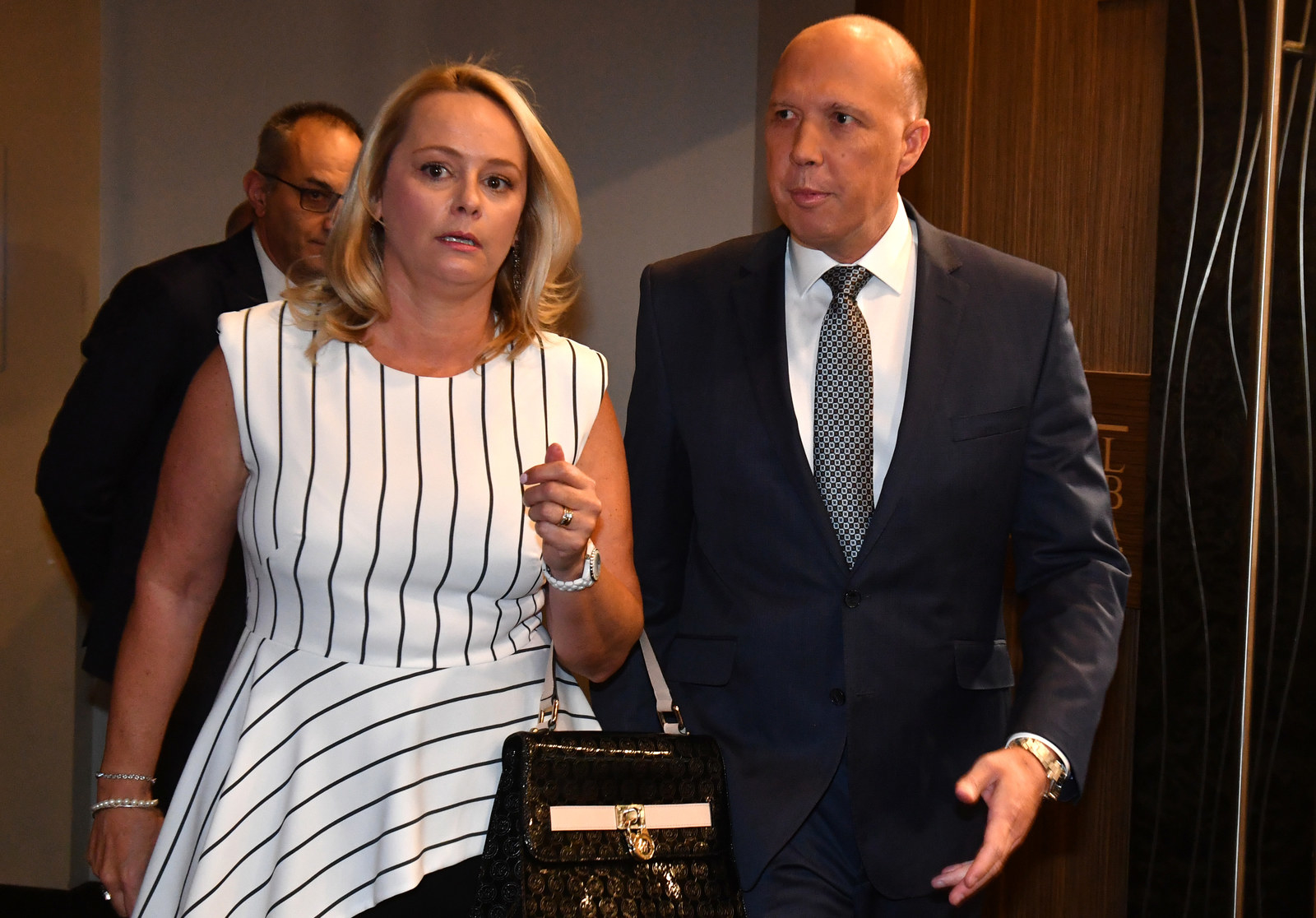 8.
Dutton was elected to federal parliament in 2001 at the age of 30.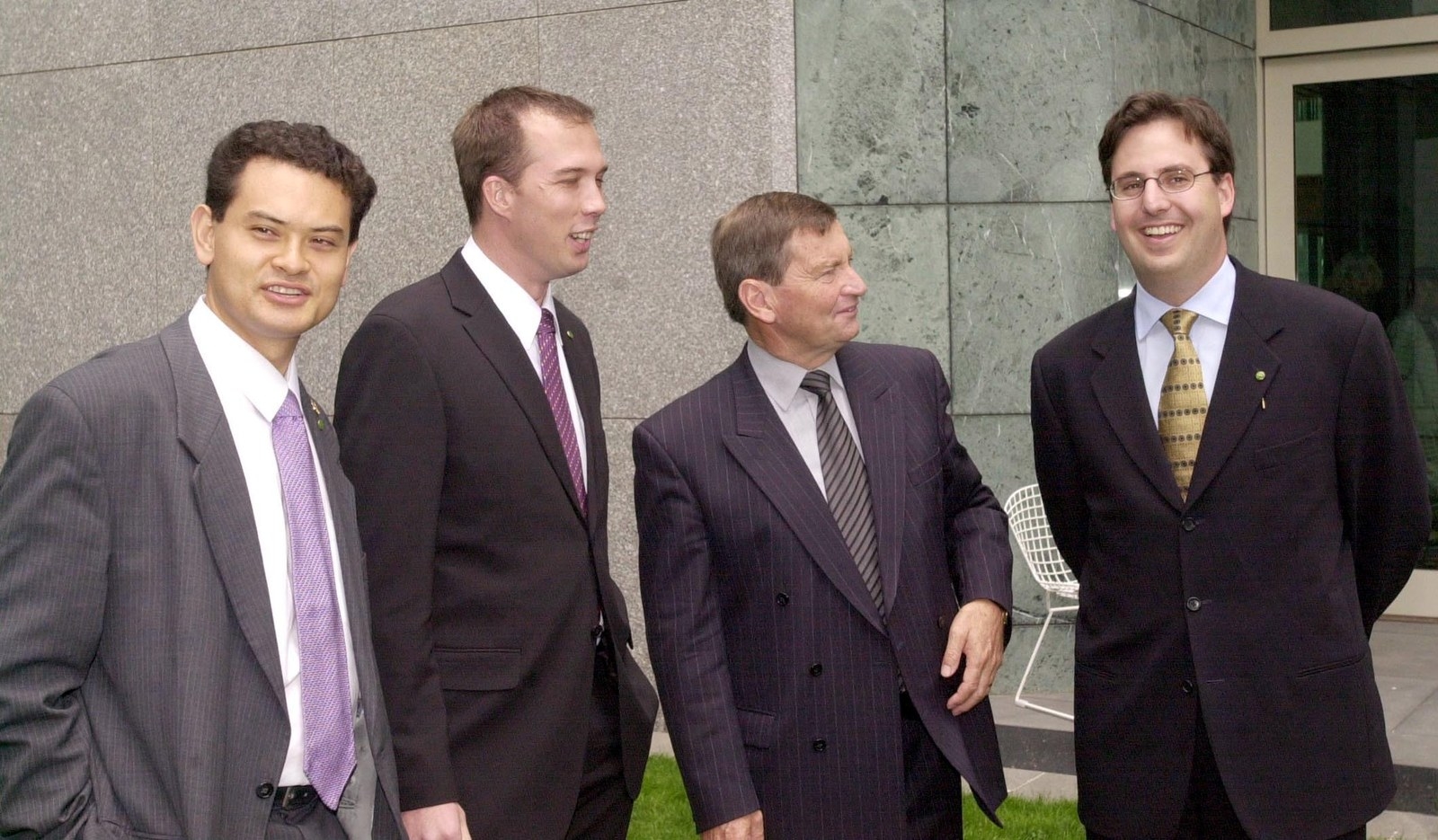 9.
In his first speech Dutton complained that the "boisterous minority and politically correct" had a disproportionate say in public debate.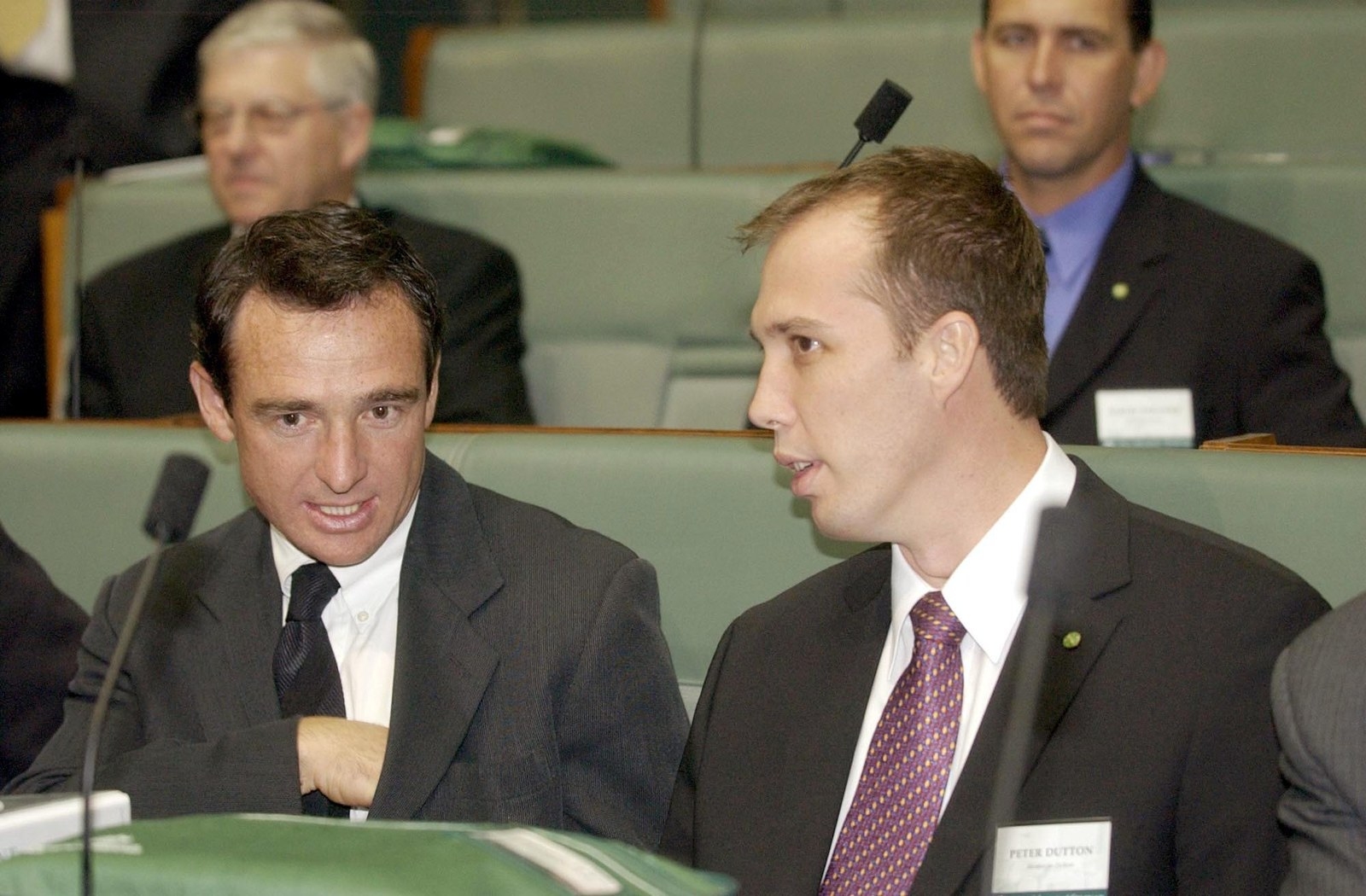 10.
Dutton highlighted national security as the most significant issue challenging Australia and called for more jail time for criminals.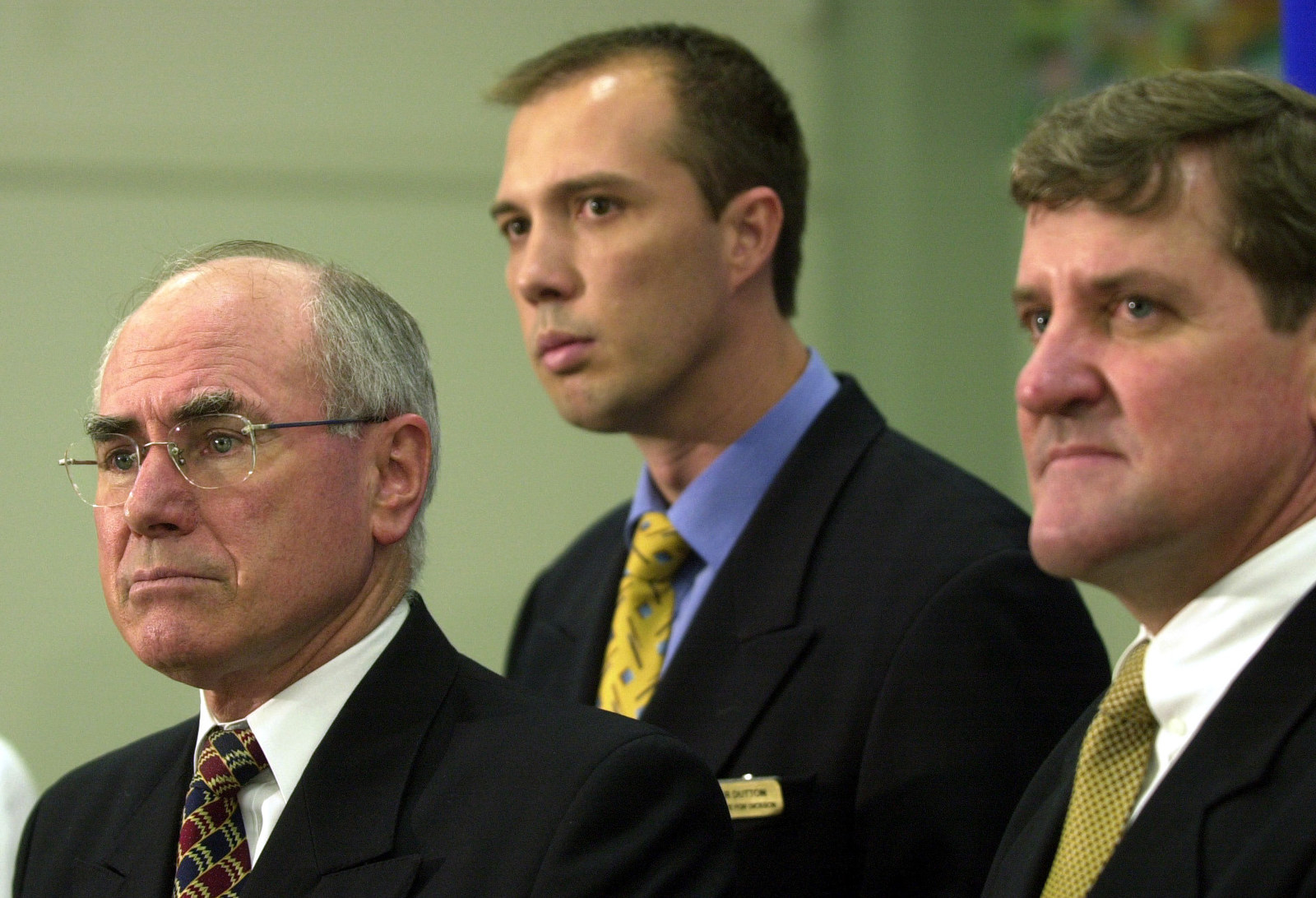 11.
Dutton has been given the unkind nicknames of "potato" and "Mr Potato Head" by Twitter.
12.
Dutton was a minister in the Howard government; first as the minister for workforce participation (2004-06) and then revenue and assistant treasurer (2006-07).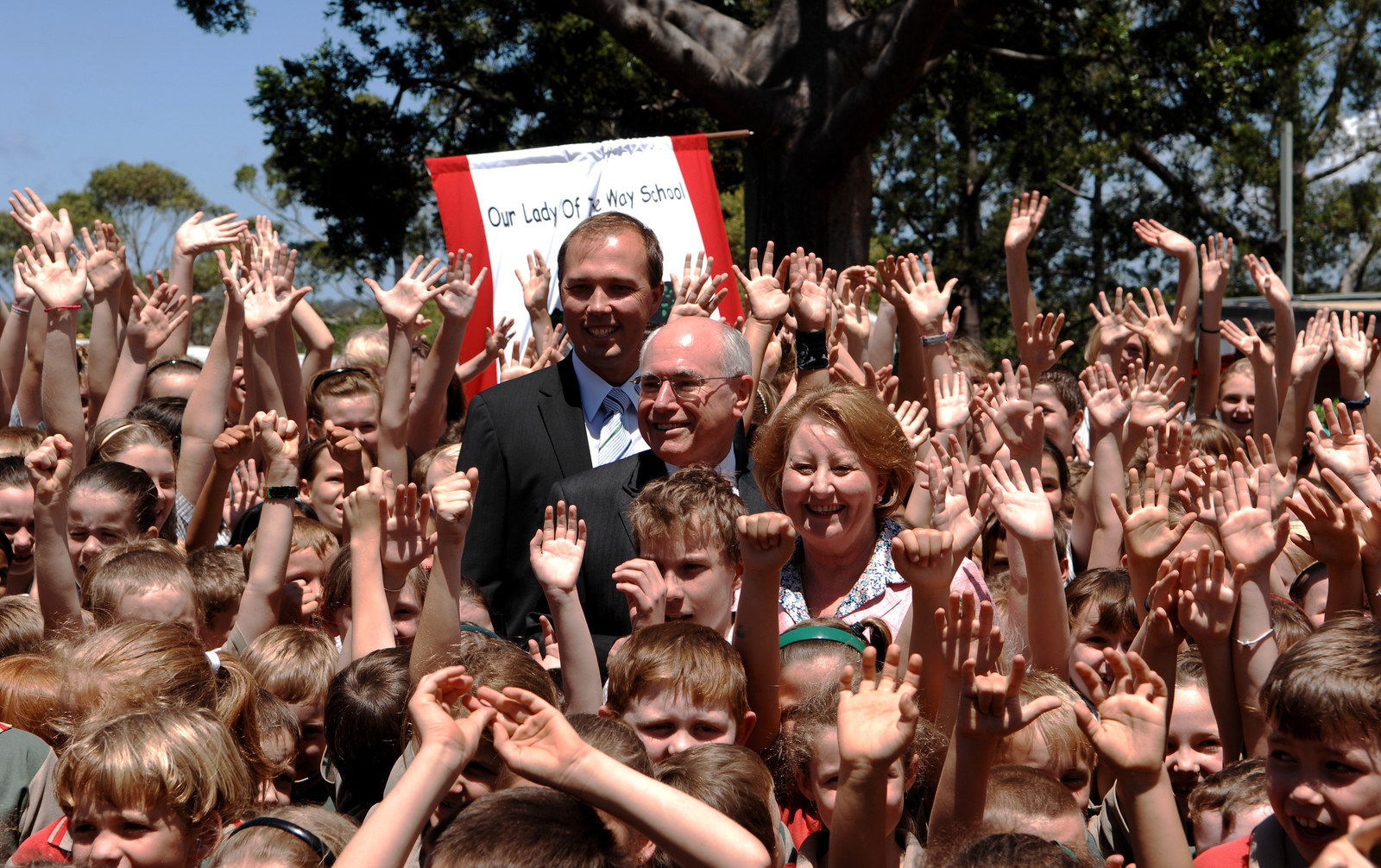 13.
When then Labor prime minister Kevin Rudd delivered an apology to the Stolen Generation in 2008, Dutton boycotted the speech.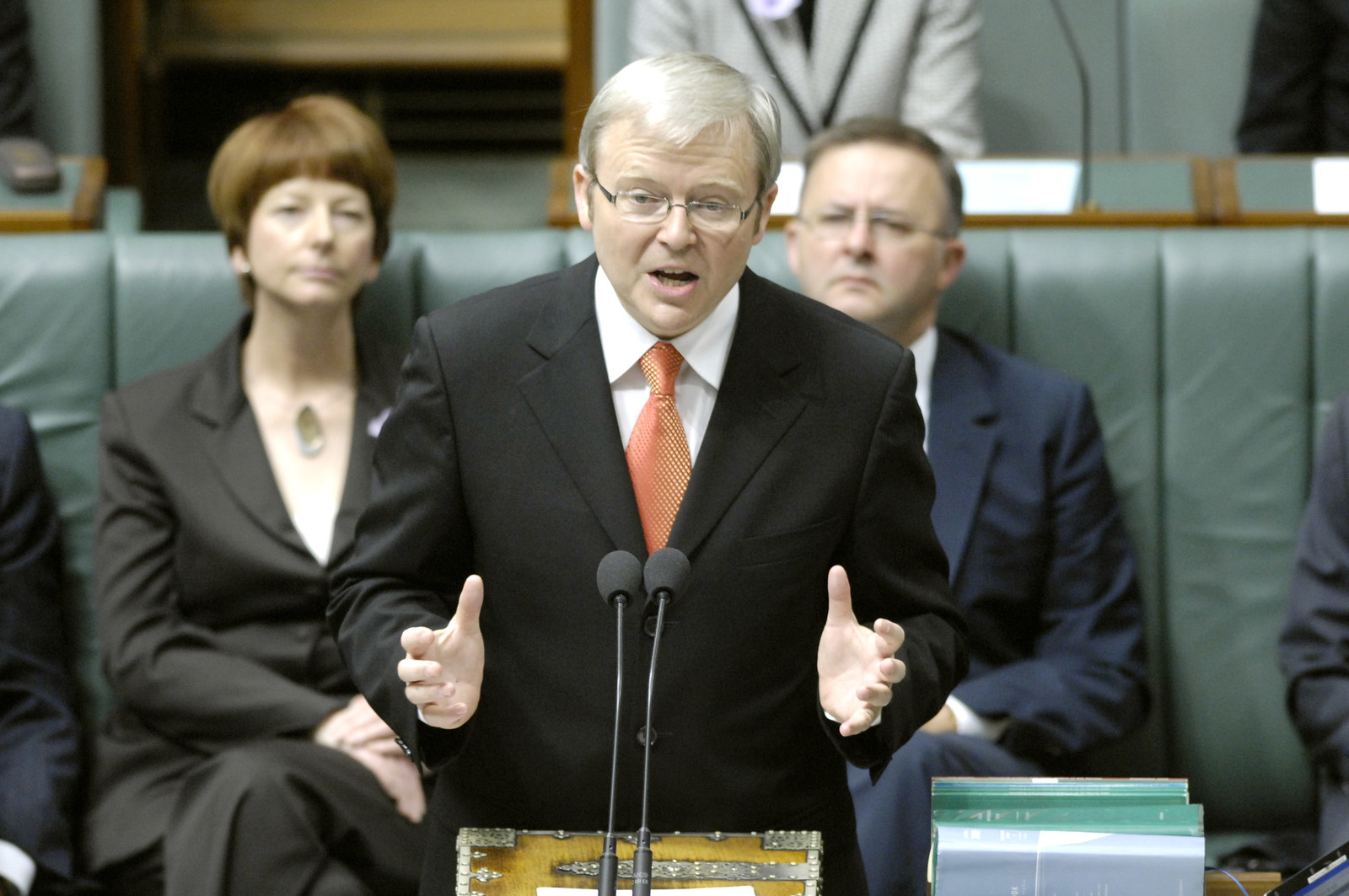 14.
An opponent of marriage equality, Dutton told pro-equality CEOs to "stick to their knitting", and said the Turnbull government "would not be bullied" into changing its stance on gay marriage.
15.
In the Abbott government Dutton was the sport and health minister (2013-14) before becoming immigration and border protection minister (2014).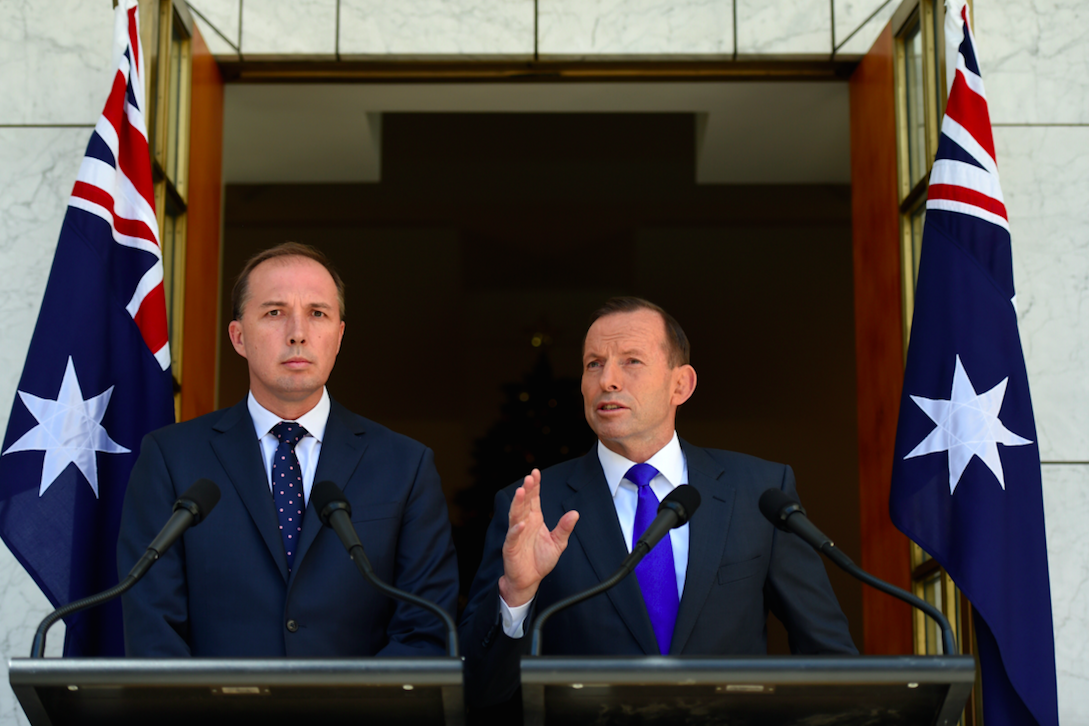 16.
Doctors overwhelmingly voted Dutton the worst health minister in living memory, in a 2015 poll by Australian Doctor magazine.

17.
Also in 2015, Dutton was caught by a boom microphone joking with then prime minister Tony Abbott about climate change in the Pacific.
18.
Dutton claimed Fairfax Media was waging a "bit of a jihad" against the Abbott government in 2015, when he was unhappy with its political coverage.
20.
Dutton is now the head of the new mega department called Home Affairs, which includes Border Force, Australia's spy agency ASIO and the Australian Federal Police.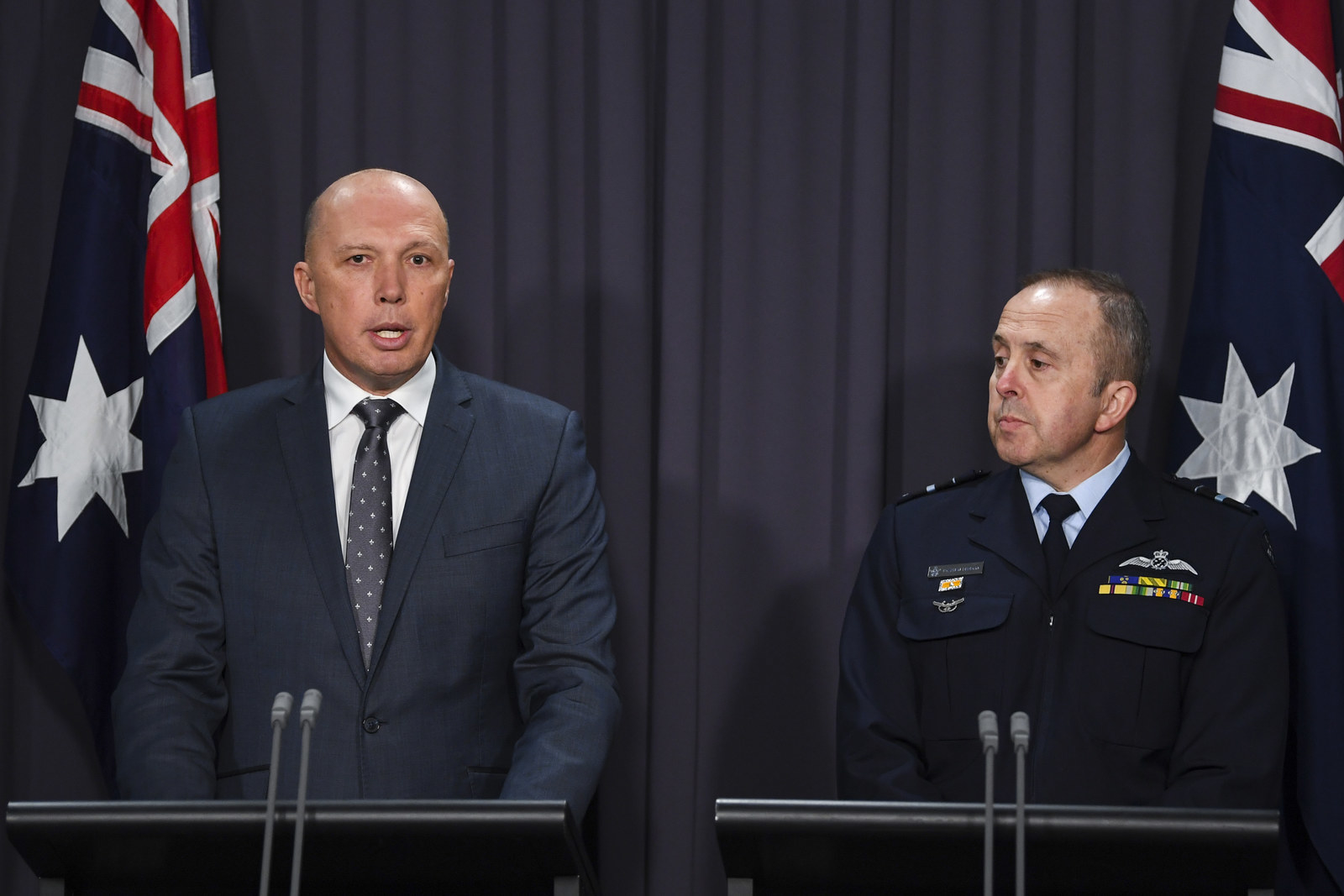 21.
In 2015 Dutton launched the "Australian Border Force" and the country got a new flag.
22.
Under Dutton's watch a media release was issued in 2015 suggesting immigration officials would be doing footpath immigration checks in Melbourne. Operation Fortitude was cancelled six hours later.
24.
People are worried that new legislation could allow Dutton to call in the army for terrorist incidents, sieges, other acts of "domestic violence", and to protect Commonwealth interests.
25.
Dutton's great, great grandfather Charles Boydell Dutton was also a politician from Queensland.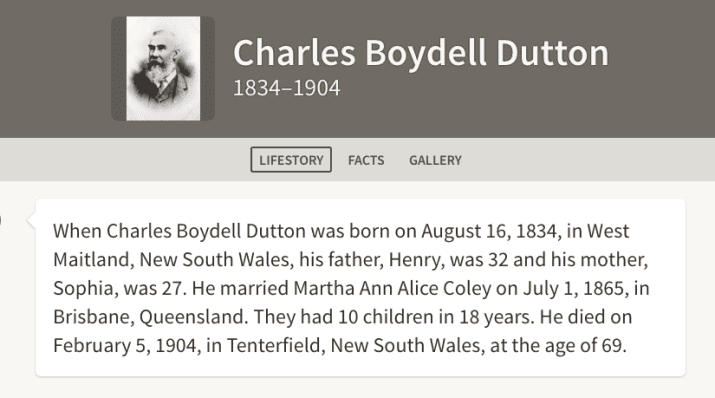 26.
Peter Dutton and health minister Greg Hunt share the same birthday — November 18. But Hunt (52) is older than Dutton (47).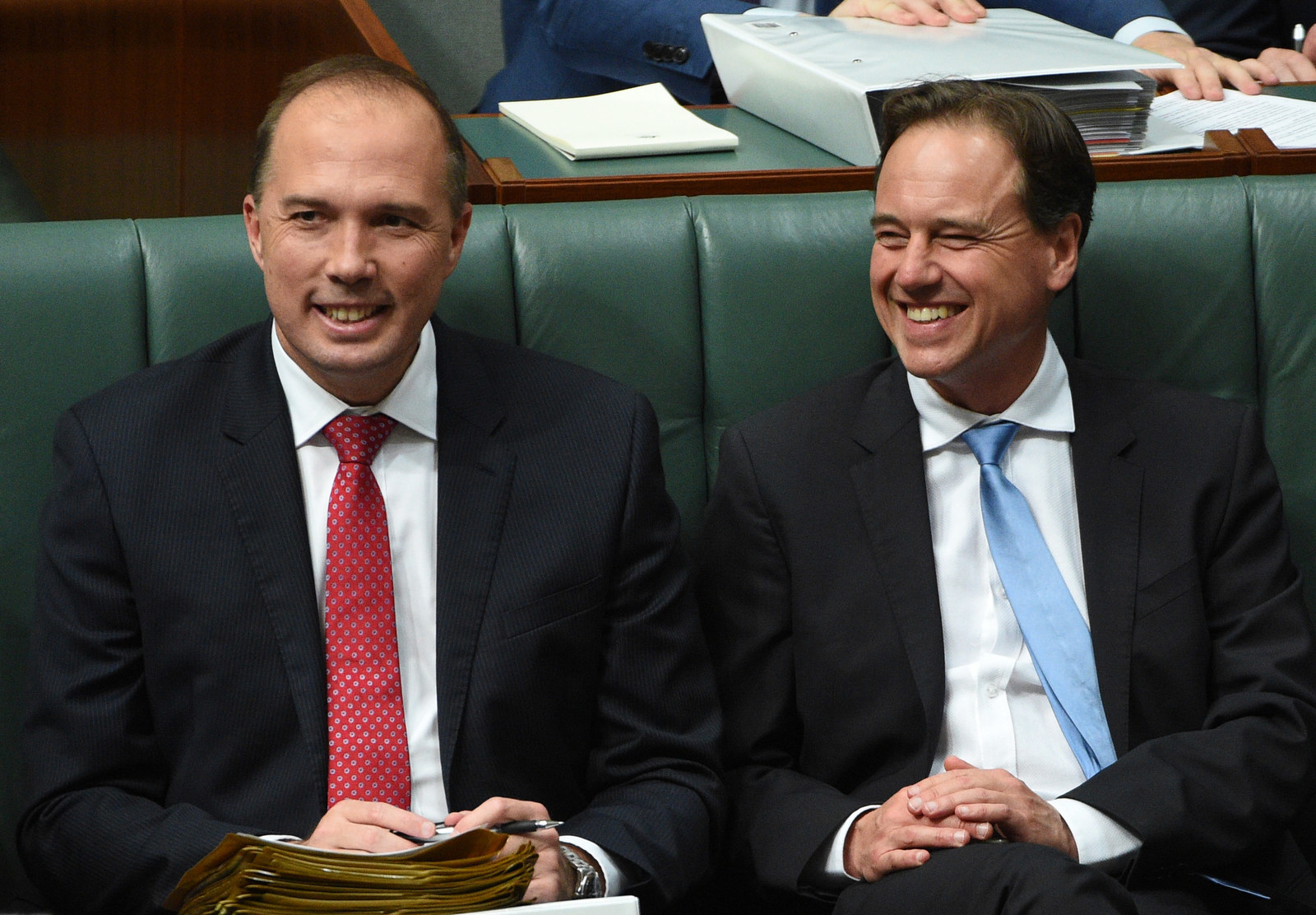 27.
And never forget in 2016, Dutton called journalist Samantha Maiden a "mad fucking witch" in a text message ... and accidentally sent it to her!