Amazon Prime Day, the day when Canadians can get more deals on products than they can possibly IMAGINE, is finally here!
If you're going through a bit of a dry spell or just want to spice up your sex life, these Lelo vibrators will probably change your life. And lucky for you, a select few are ON SALE FOR 20% OFF RIGHT NOW on Amazon Canada!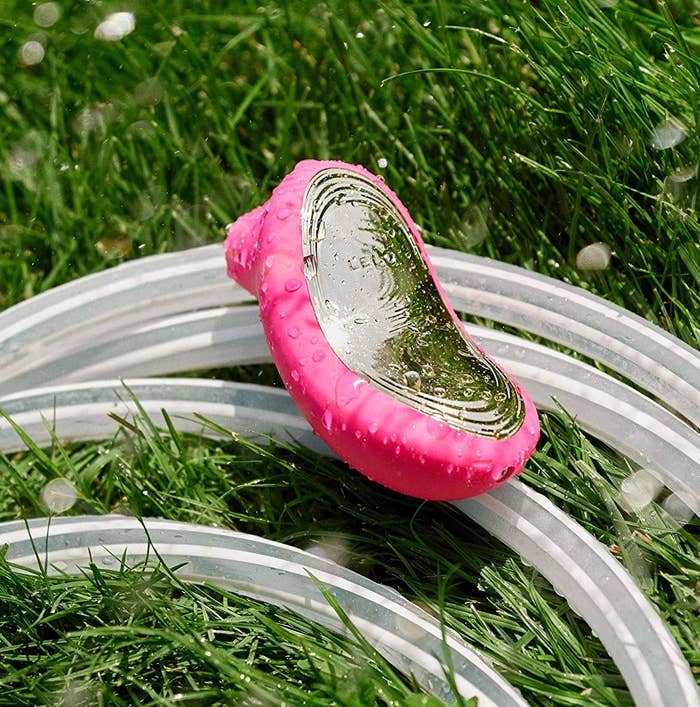 No, this is not a drill. For a 🚨limited time only🚨, select Lelo sex toys are 20% off in 🇨🇦Canada🇨🇦!!!
Like this 12-speed rabbit vibrator with gold accents, because, let's face it, you deserve a little luxury right now. It will hit your G-spot and diddle your Skittle at the same time for double-whammy orgasmic experience.
Or a sonic wave massager that looks shockingly similar to an ocarina and will make you feel like you've just been blessed by a fairy (have I been playing to much Zelda? Probably). It uses air pulse technology, so you won't even have to touch your body to get your toes curling.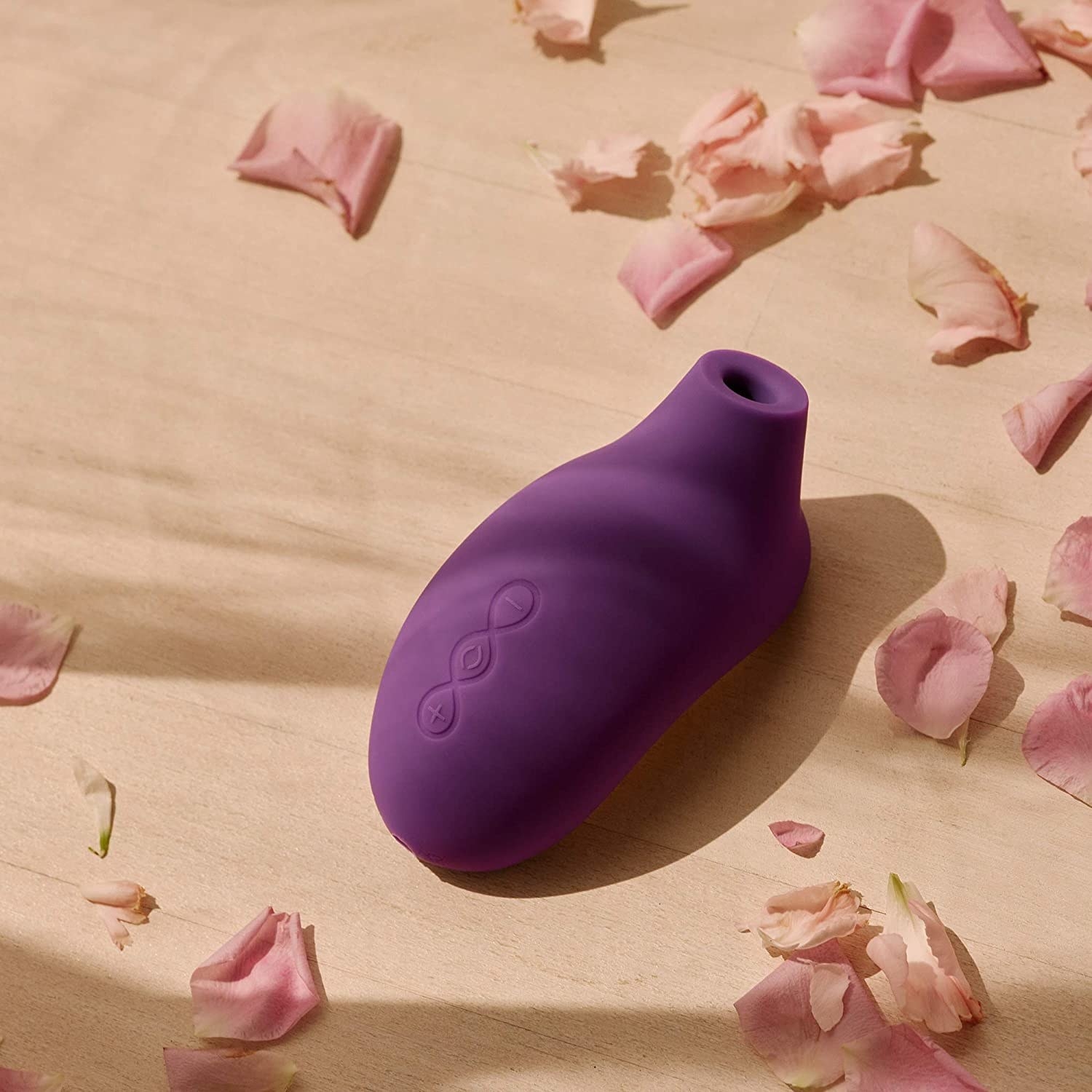 There's a remote-controlled C-shaped toy to give yourself (or your partner) some ahhh-mazing hands-free orgasms. It's great for both beginners and experts, and will help you reach your peak in no time.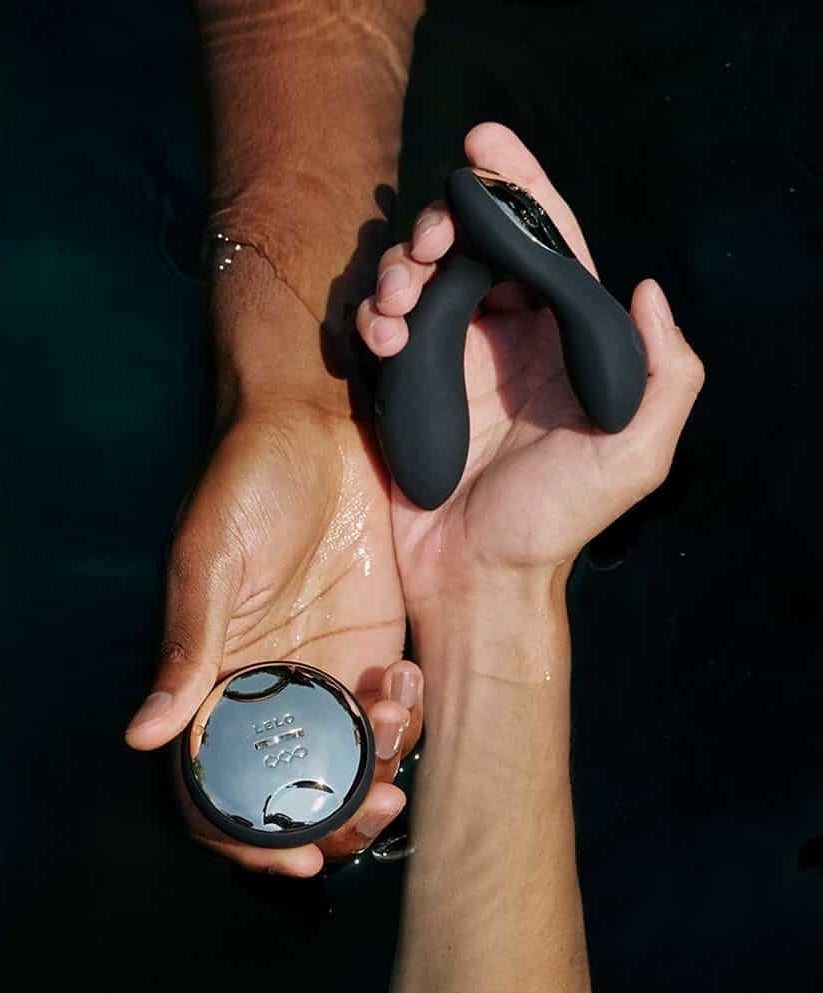 And a curved wand that doesn't need any extra bells or whistles to get you going. It has eight pleasure settings and can be used to explore your entire body (including the back door).
And lastly, a 12-pack of latex condoms, because safe sex is a damn good present to buy yourself. These ones have a hexagonal web design that makes them more durable and maximizes pleasure.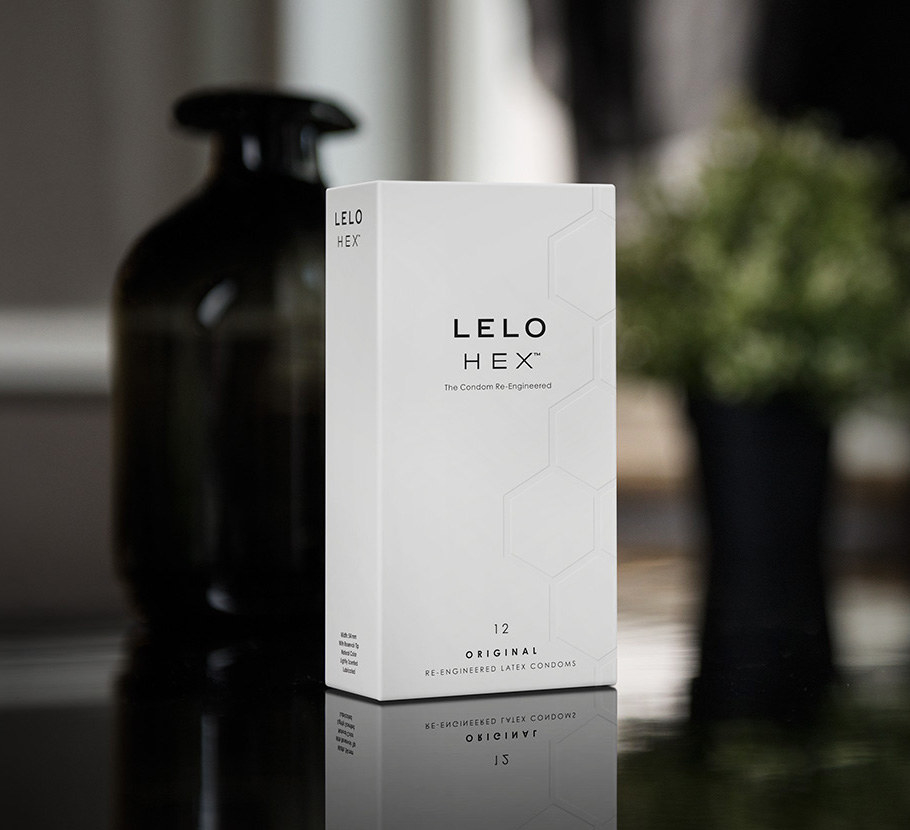 If you act quickly, you could be just a few pulses away from Pleasuretown. Get these Lelo sex toys now for 20% off on Amazon Canada — hurry before Prime Day is over!
You to yourself when your Prime day order arrives: