This is Mistress Marley. If you understand, say "yes."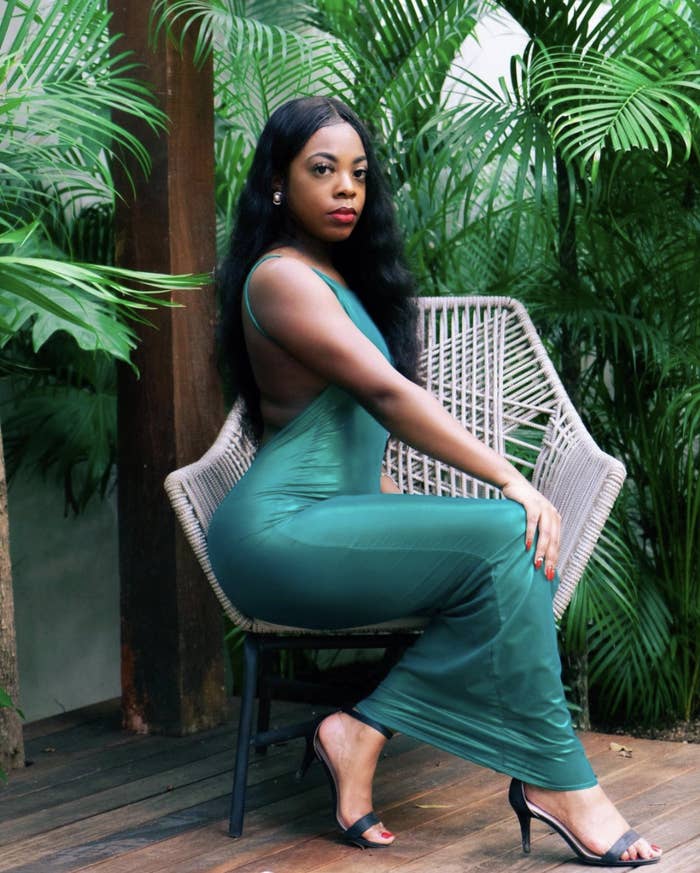 Mistress Marley, otherwise known as @thechocolatedomme_, is a 27-year-old financial dominatrix based in New York.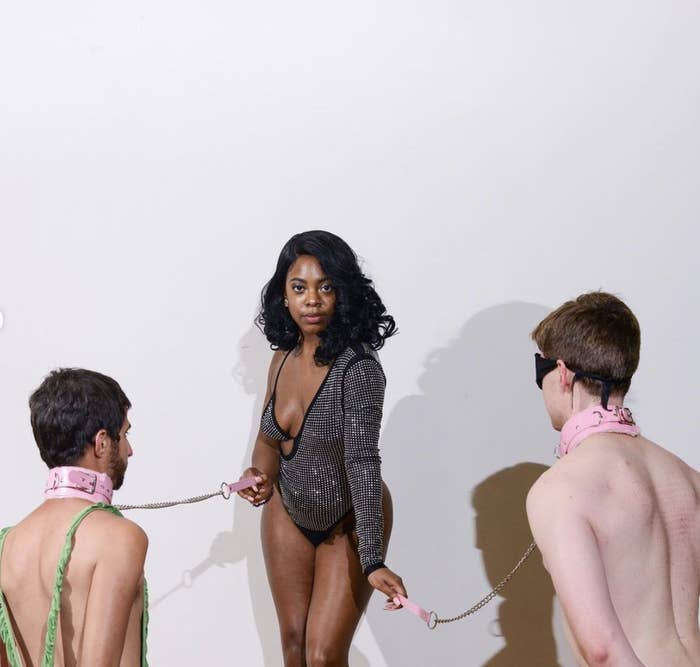 Mistress Marley was originally propelled into the spotlight — and quickly became one of the internet's favorite Dommes — after a 2019 video of her walking a sub through North Carolina Central University's homecoming went mega viral with over 3.5 million views.
When speaking to BuzzFeed about the moment she decided to quit her career in fashion and pursue sex work, Mistress Marley said, "I was working paycheck to paycheck and feeling lost in NYC. I had worked in swingers clubs and met an older Domme. Her experiences stood out to me. I already had experience in sex work as an exotic dancer, so owning my sexuality, yet being in charge intrigued me. ... Being a Domme was more lucrative, more interesting, and more on my path of freedom. I truly felt like myself. I didn't feel like a robot working a 9–5."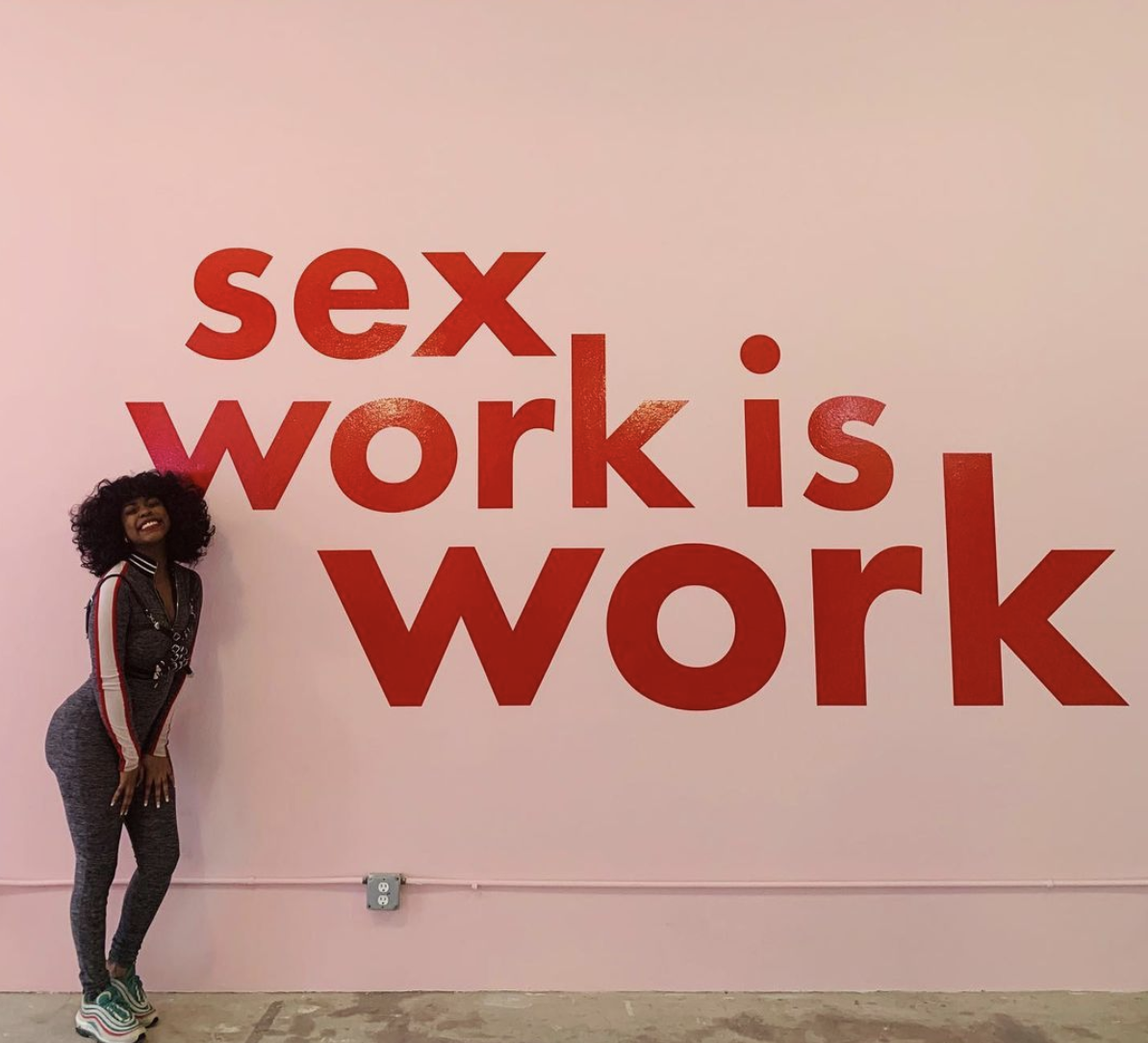 Now, with three years of findom and hands-on mentorship under her belt, Mistress Marley is sharing her top 10 Domme tips with BuzzFeed for those who are interested in the profession. Be a good reader and say "thank you."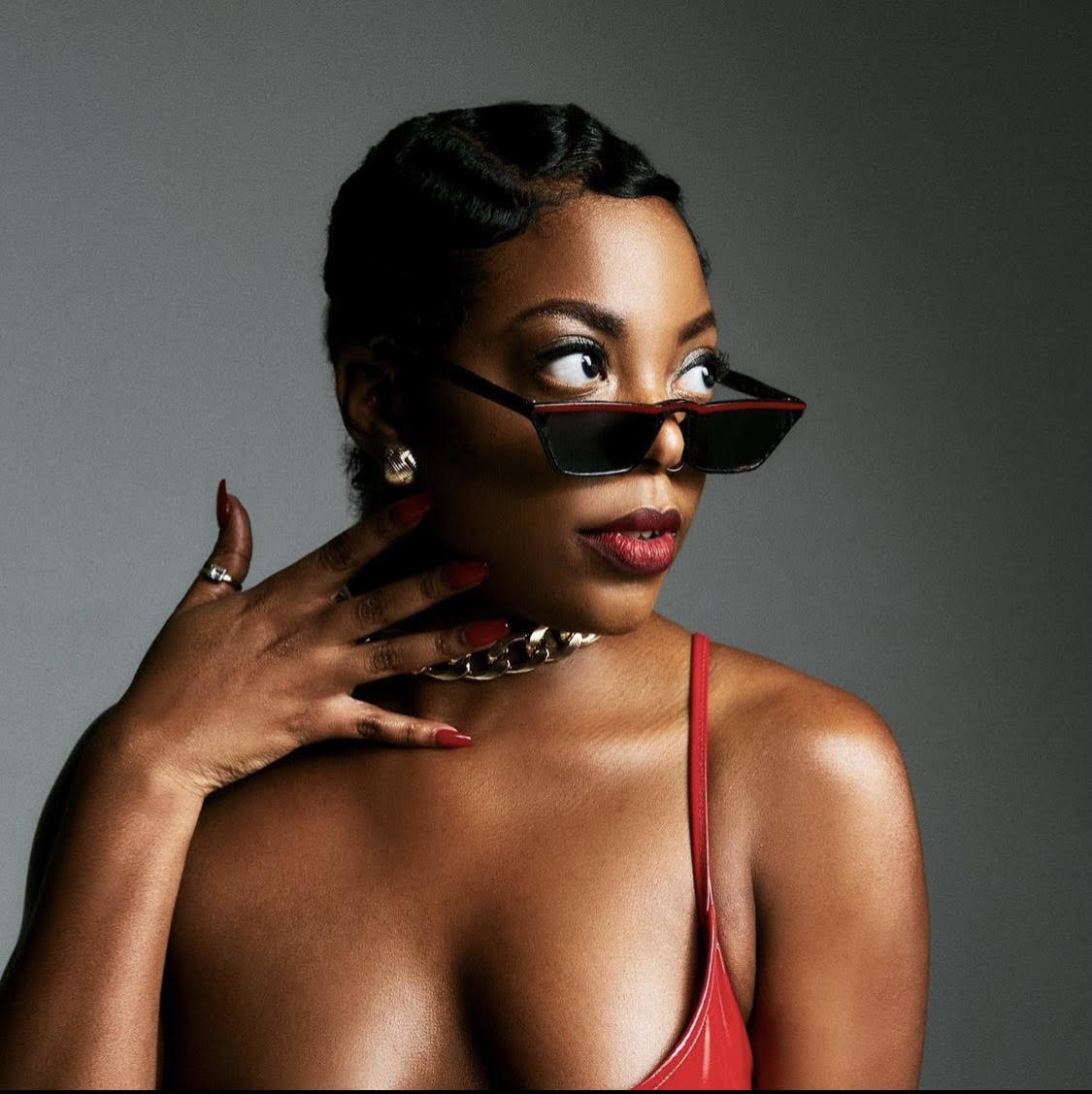 Good. You're ready to learn how to become a dominatrix from a pro:
1.
"Know who you are and what you like in the kink spectrum."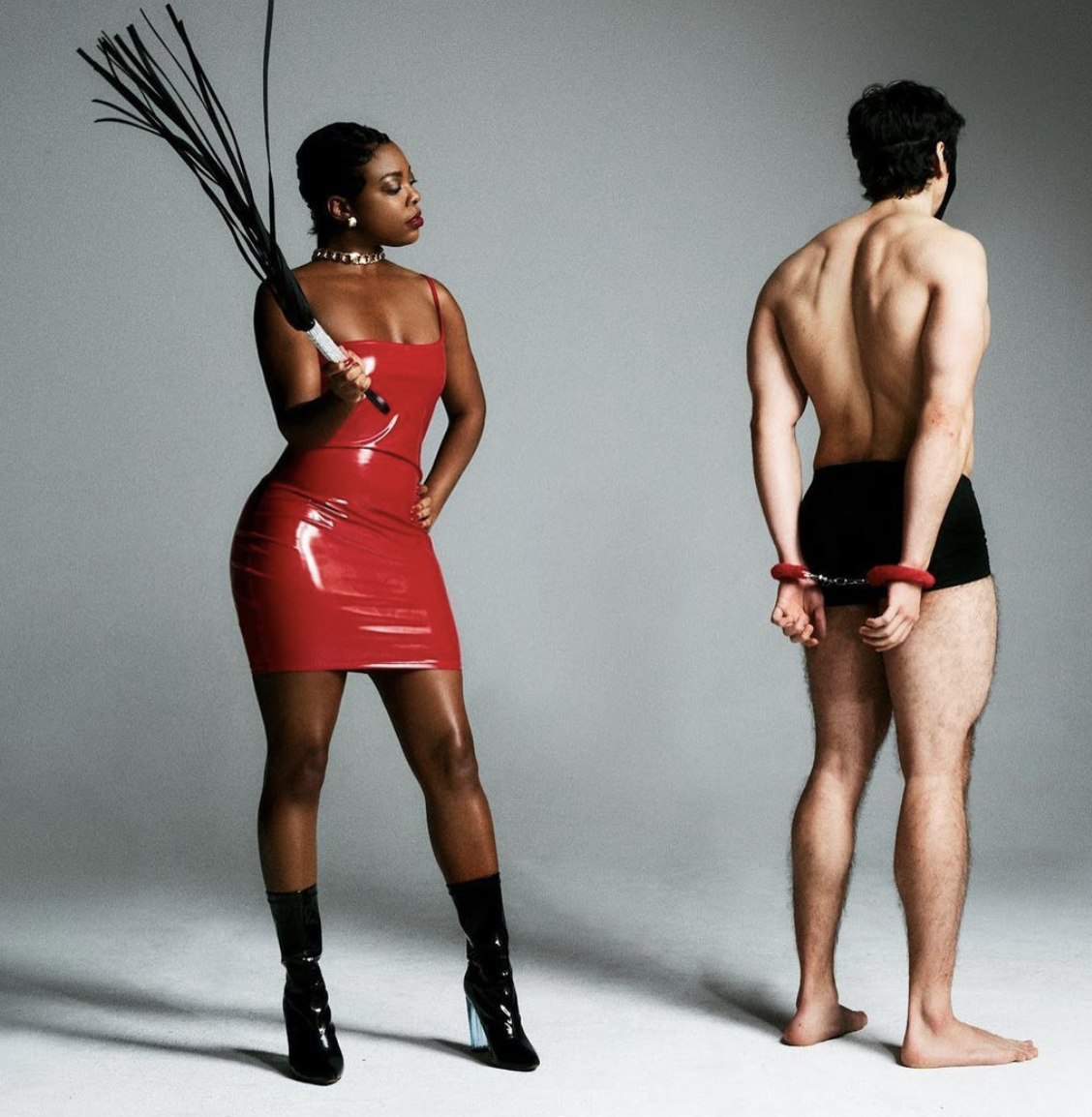 2.
"Do your research/studying. Learn as many kinks and fetishes as possible."
3.
"Figure out your Domme persona: are you bratty, nurturing, sadistic, etc?"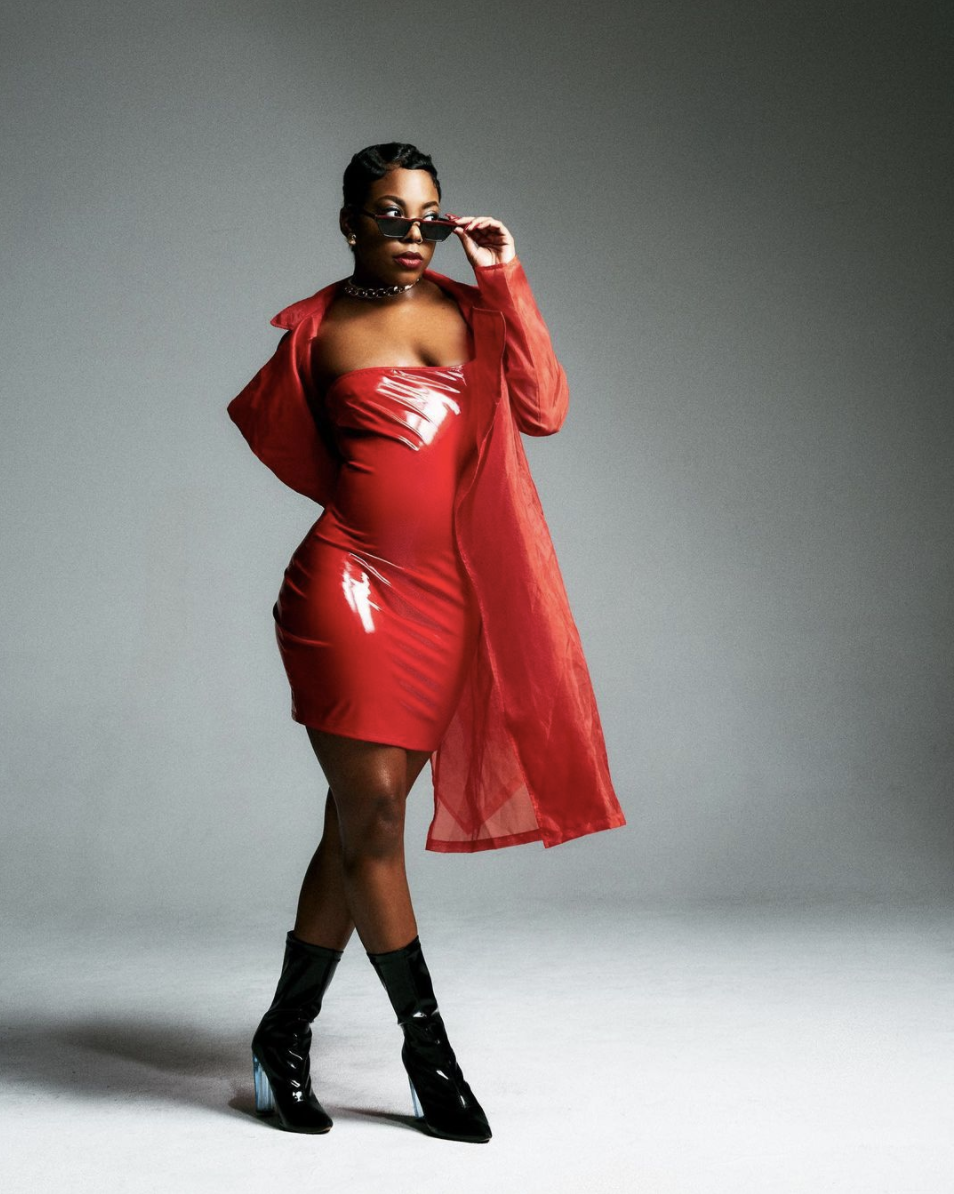 4.
"Visit dungeons to get a feel of the environment you'll eventually be doing sessions in."
5.
"Start off with a basic Domme kit."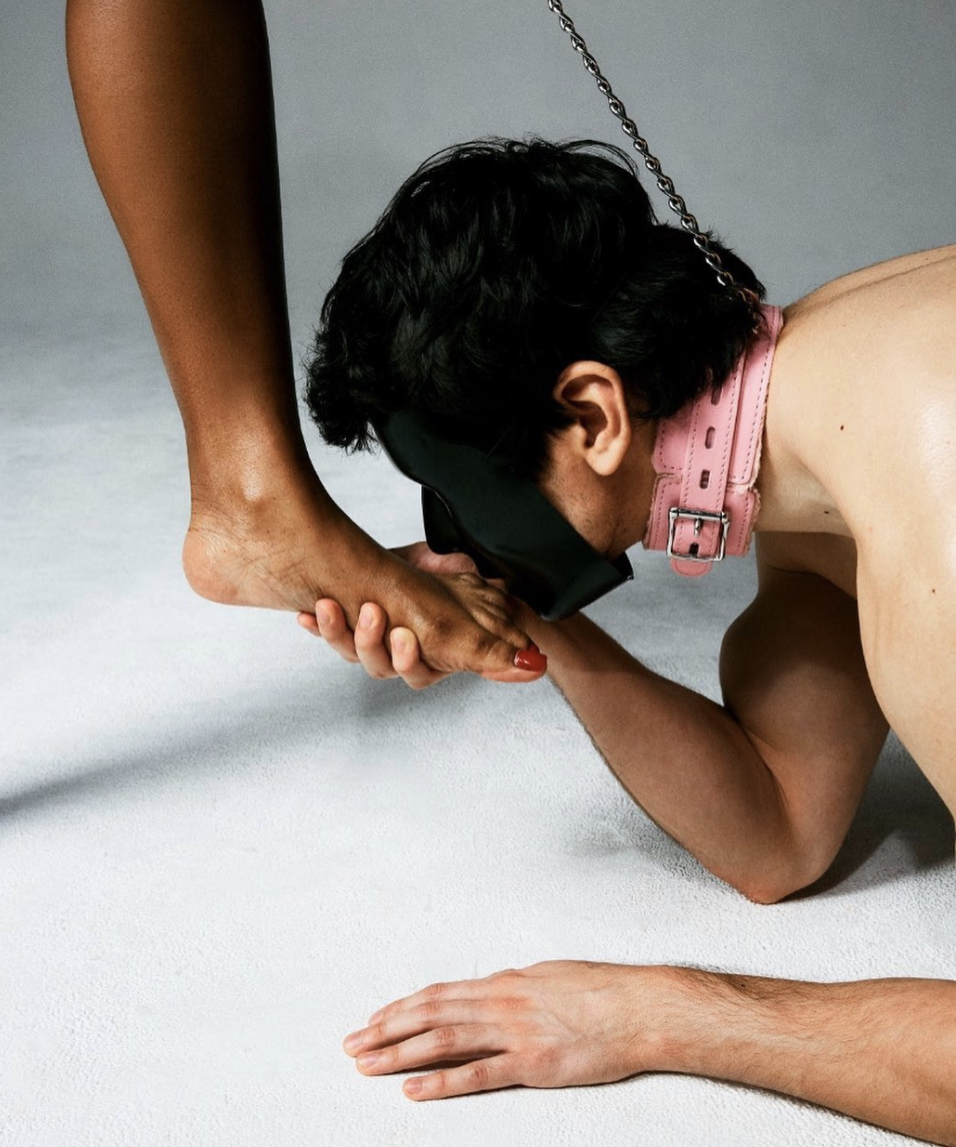 6.
"Learn safety, both for yourself and potential submissives. CONSENT IS IMPORTANT!"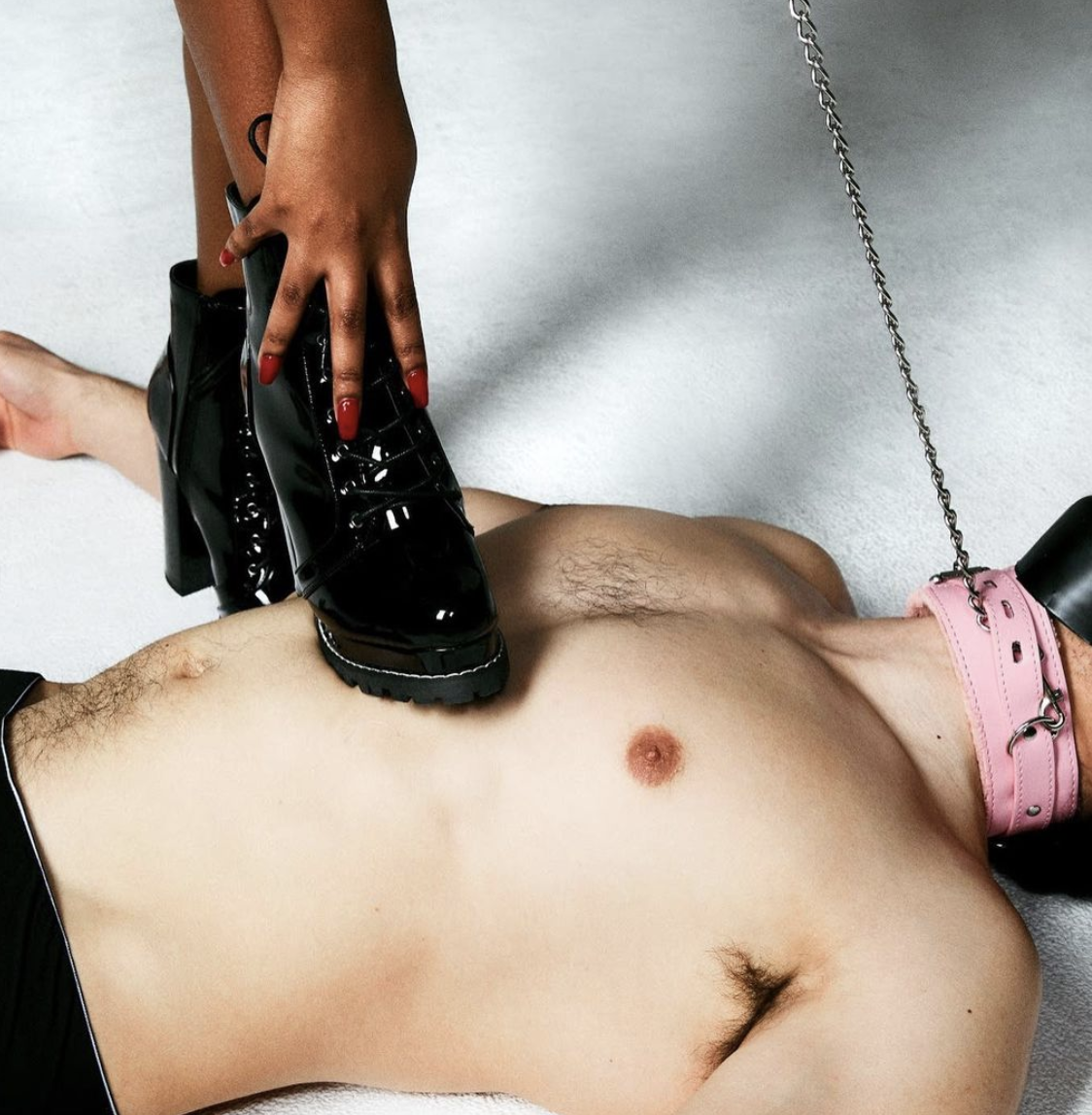 7.
"ALWAYS get a deposit when booking a session."
8.
"Never assume you know everything and have no room to grow."
9.
"Network with other Dommes, sex workers, etc."
10.
"Content is key!"
If you'd like to learn more, Mistress Marley offers exclusive tips in her Sexcademy. There are membership opportunities in the Sugaring Academy, Dominatrix Academy, and SW Academy. Within them, Mistress Marley will walk you through everything you need to know to succeed, including virtual demonstrations, marketing techniques, dos and don'ts, and more.