Warning: If you have a fear of needles, this post may not be for you. 🚨
TikTok, otherwise jokingly known as TikTok University, has become a hub for learning tons of medical-related facts that were never discussed in school.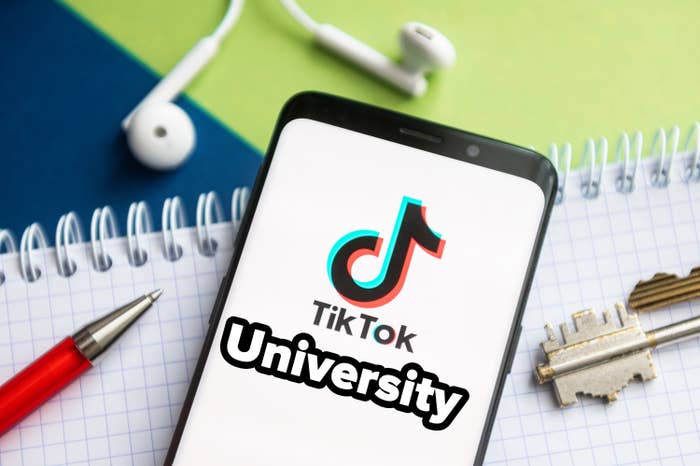 Now, with the help of St. George's University medical student Hansel Viera and Dr. Carlos De La Hoz, I know just what child-bearing people go through when they get an epidural.
Is it option 1?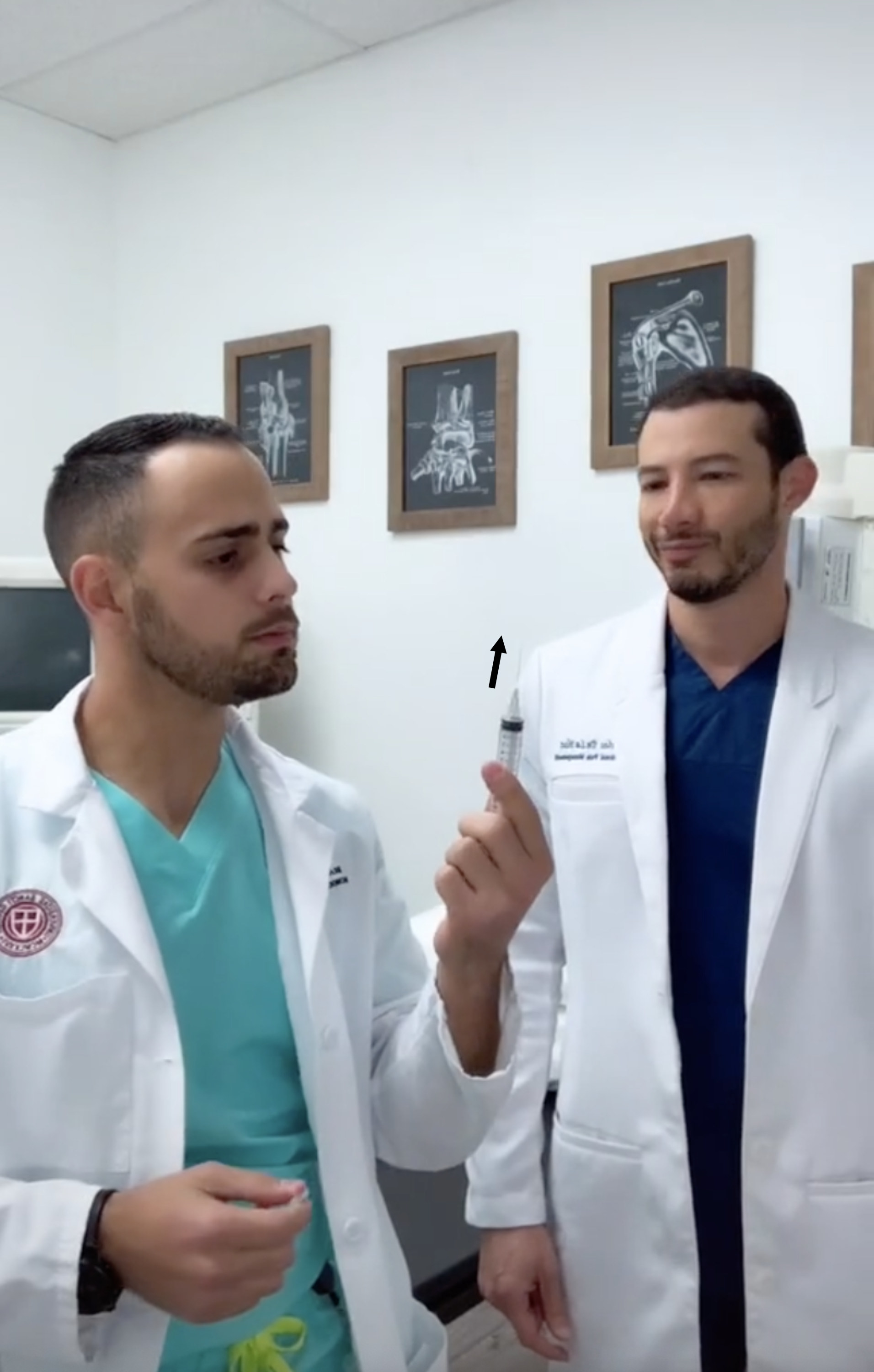 Then, is it option 2?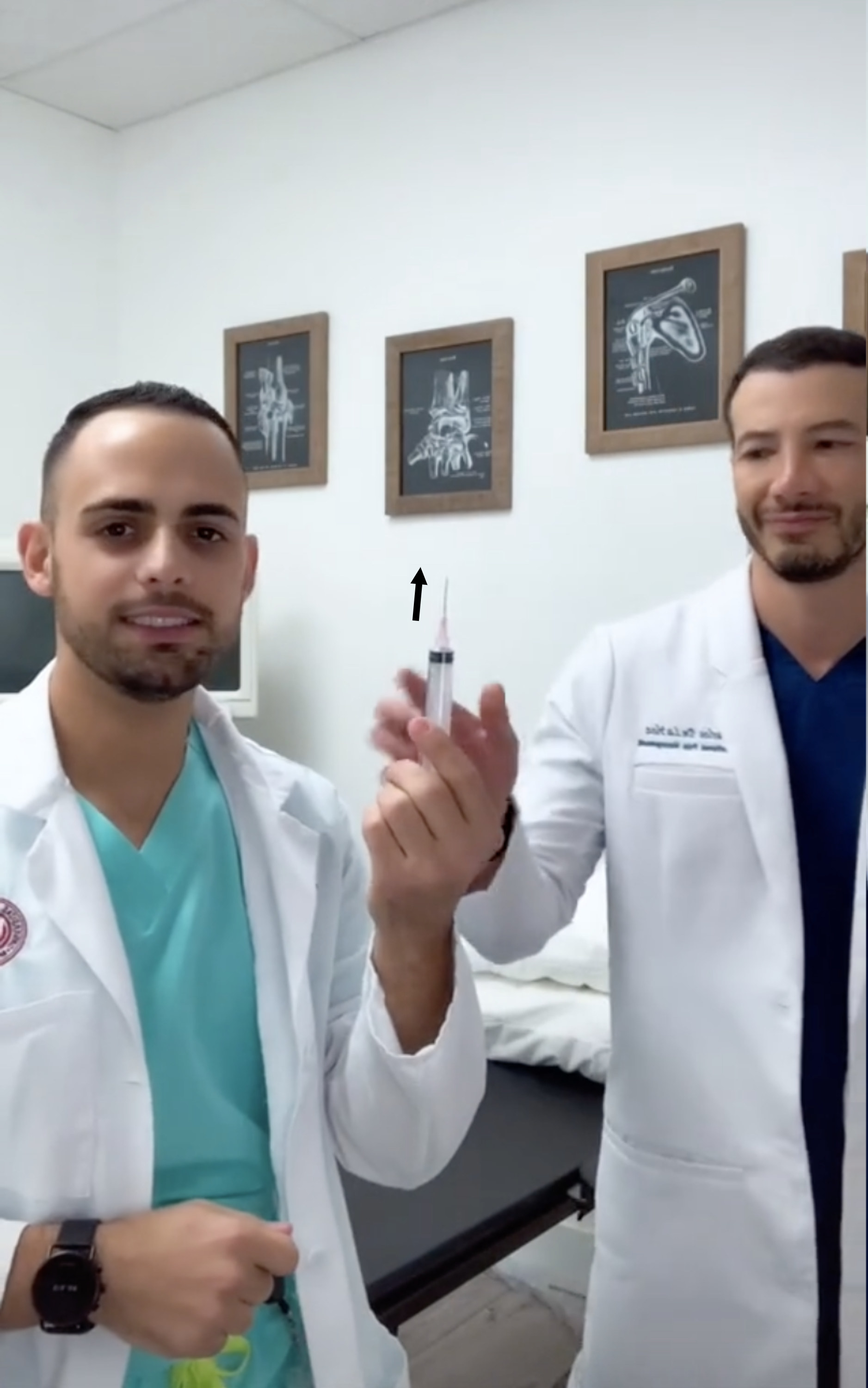 It's option 3! (Which will haunt my nightmares for years to come.)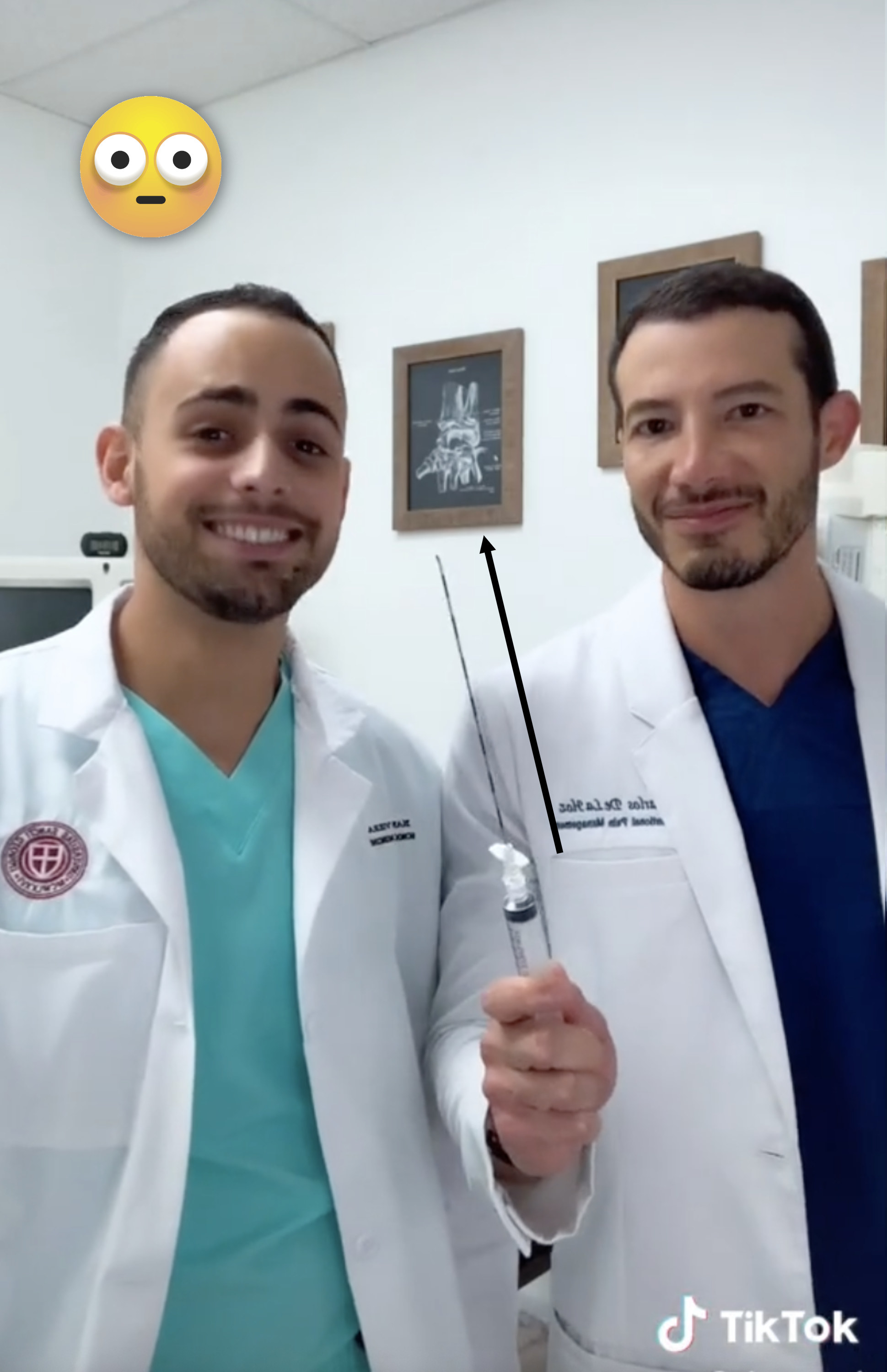 "Epidural needles are long so that we get better access to the epidural space," Hansel told BuzzFeed. "The length of such needles can vary depending on the patient's BMI. The more fat stored around the area, the longer the needle will need to be to obtain better access and administer the medication. The most common question is, 'Does it go all the way in?' And the answer [in] most cases is no, but again, it varies from patient to patient."
"It may cause some discomfort, but in itself, it is not particularly painful since we employ different steps before the insertion of the long needle. [Before the epidural,] we inject a local anesthetic to the skin where most of the nerve endings are located. With this, the patient will feel minimal or none of the epidural needle as it penetrates the skin," Hansel explained. "Some patients may ask to see what you are doing, [and] some will opt to not see anything. 'Out of sight, out of mind,' they say."
"One of the best ways to improve the patient's experience while going through this procedure is by showing empathy and building a good patient-physician interaction," Hansel continued. "Listening to the patient's concern, making sure the patient understands what the physician will be doing, [and] allowing time so the patient can process the information. Overall, allowing the encounter to be patient-centered [and] making the patient [feel] in charge of the situation."
See? When in the hands of a capable doctor, there's nothing to be afraid of. Just shut your eyes and think of your sweet little babe that's on the way.