Throughout the last few weeks, the name and story of Gabby Petito, a 22-year-old #VanLife influencer who went missing while traveling with her fiancé, has drawn nationwide attention.
As Gabby's family awaits further news, many across the country hope the wide-ranging interest showed in this case can continue its tempo and help lead to the finding of other missing persons — especially people of color who are reported missing at disproportionate rates and receive less media coverage. Two names in particular have been urged forward by the public: Lauren Cho and Daniel Robinson.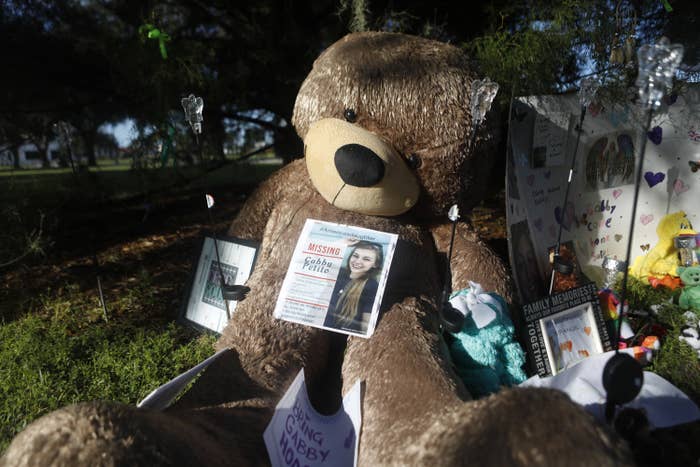 Here's what we know about 30-year-old Lauren Cho:
Lauren Cho, known by her friends as "El," was living on a converted bus in Morongo Valley with her friend and former partner, Cody Orell, when she reportedly went missing on June 28, 2021.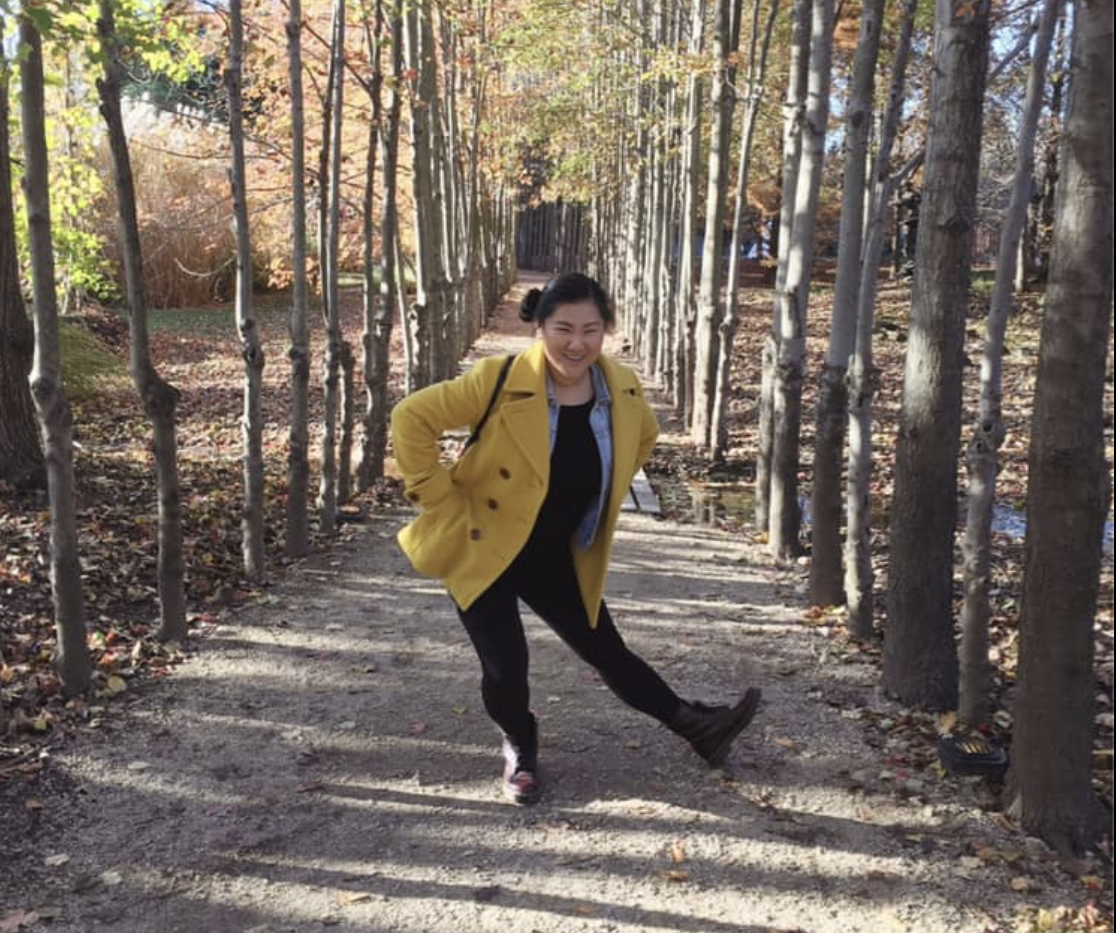 Orell was the last known person to see Lauren near the Hoopa Road and Ben Mar Trail around 3 p.m., when Orell says he stepped onto the bus and Lauren walked away, upset. Why she was upset remains unclear.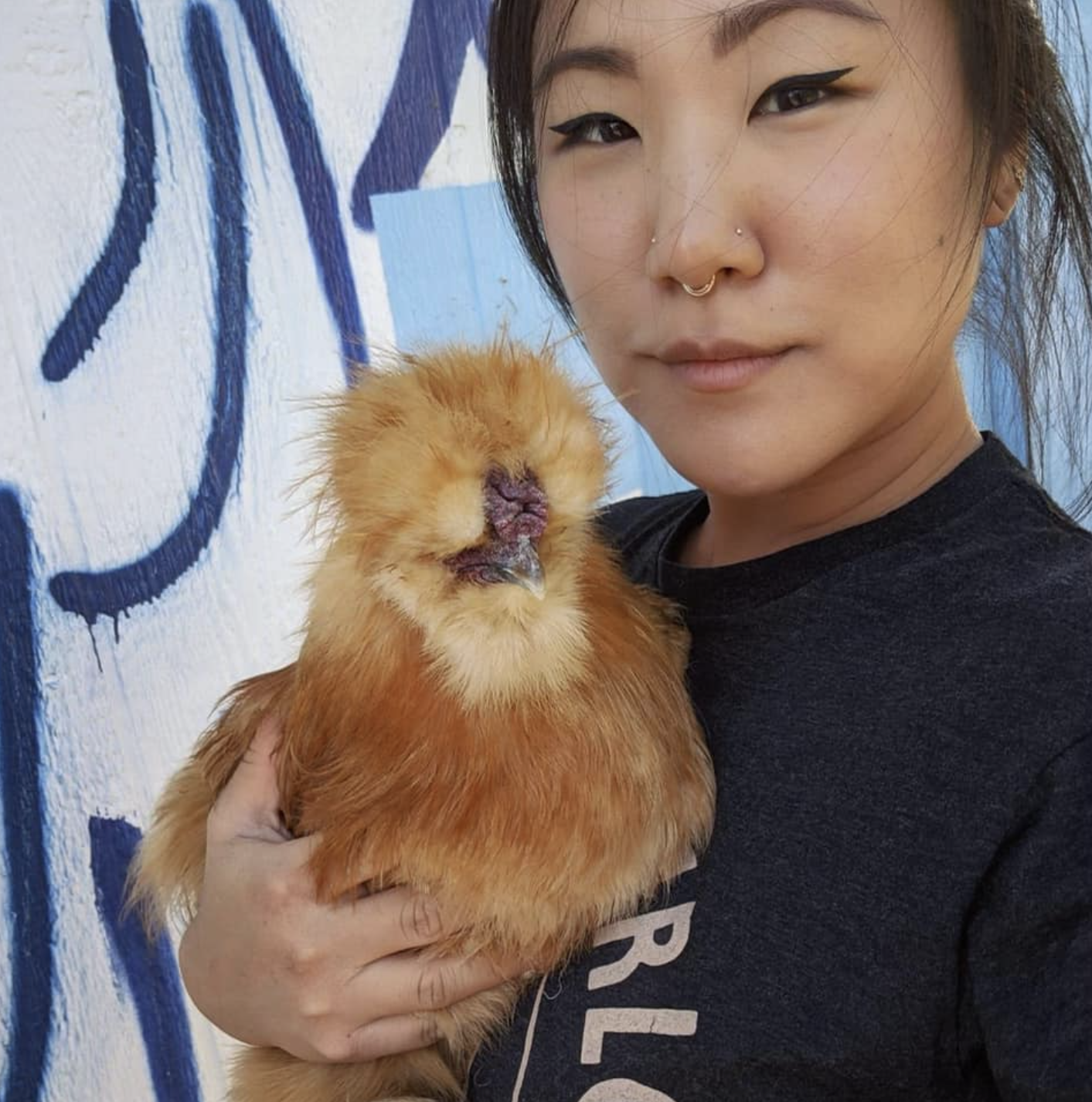 Most recently, a team of investigators specializing in homicide and suspicious deaths have joined the search for Lauren, and anyone who has a tip is encouraged to contact detective Edward Hernandez or sergeant Justin Giles in the Specialized Investigations Division at (909) 387-3589. Or you can provide an anonymous tip through the We-Tip hotline at 800-78-CRIME (27463).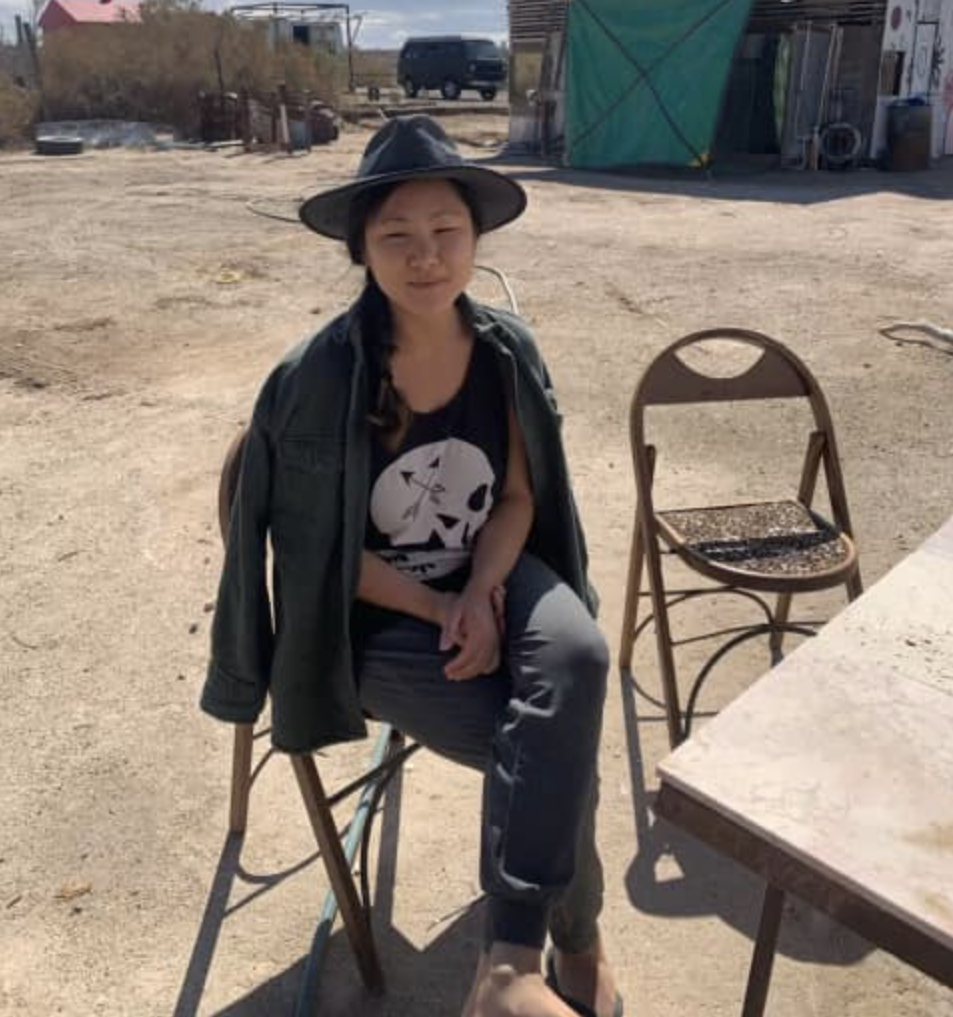 Meanwhile, a Facebook group dedicated to finding Lauren has been posting updates on the investigation and asking anyone with information to step forward.
Here's what we know about 24-year-old Daniel Robinson:
Field geologist Daniel Robinson was last seen leaving his job site near Sun Valley Parkway and Cactus Road in Buckeye, Arizona around 9:15 a.m. on June 23, 2021.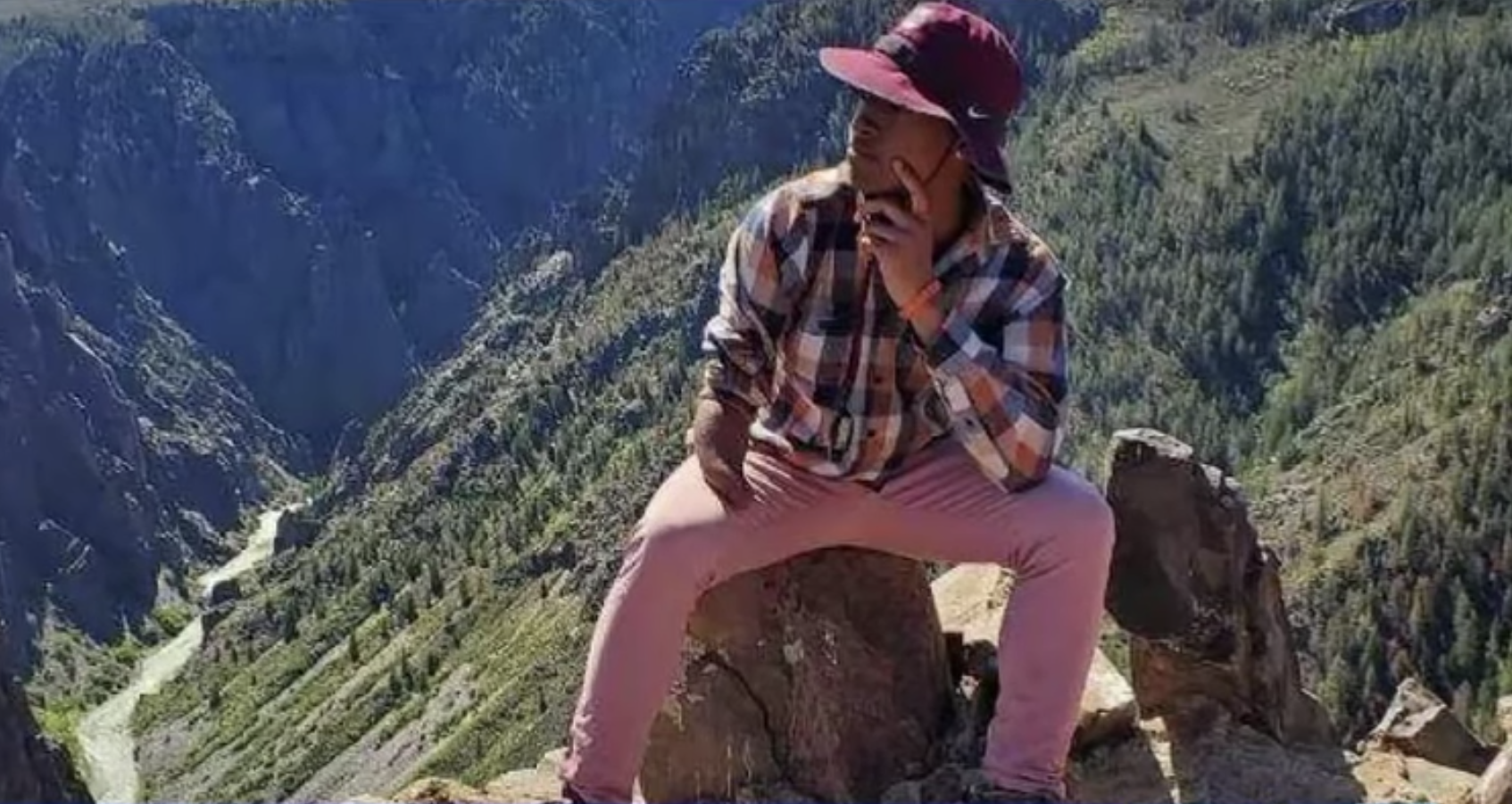 According to a press release from the Buckeye Police Department, they searched for Daniel throughout 70 square miles with the use of a drone, helicopter, and cadaver dogs. Then, on July 19, a nearby landowner reported sighting Daniel's blue Jeep Renegade in a ravine four miles from his job site.
In another press release, officials stated, "The airbags in the Jeep deployed and initial evidence indicates Daniel was wearing a seatbelt at the time of the accident. ... Detectives conducted a ground search by foot with the assistance of the Department of Public Safety's Ranger helicopter...however, the search for Daniel came up empty."
Daniel's family has since hired a private investigator, Jeff McGrath, to look into his disappearance. In an interview, McGrath said, "Immediately when I saw the vehicle, I knew something wasn't right with it. The damage didn't match the terrain and where it was laying."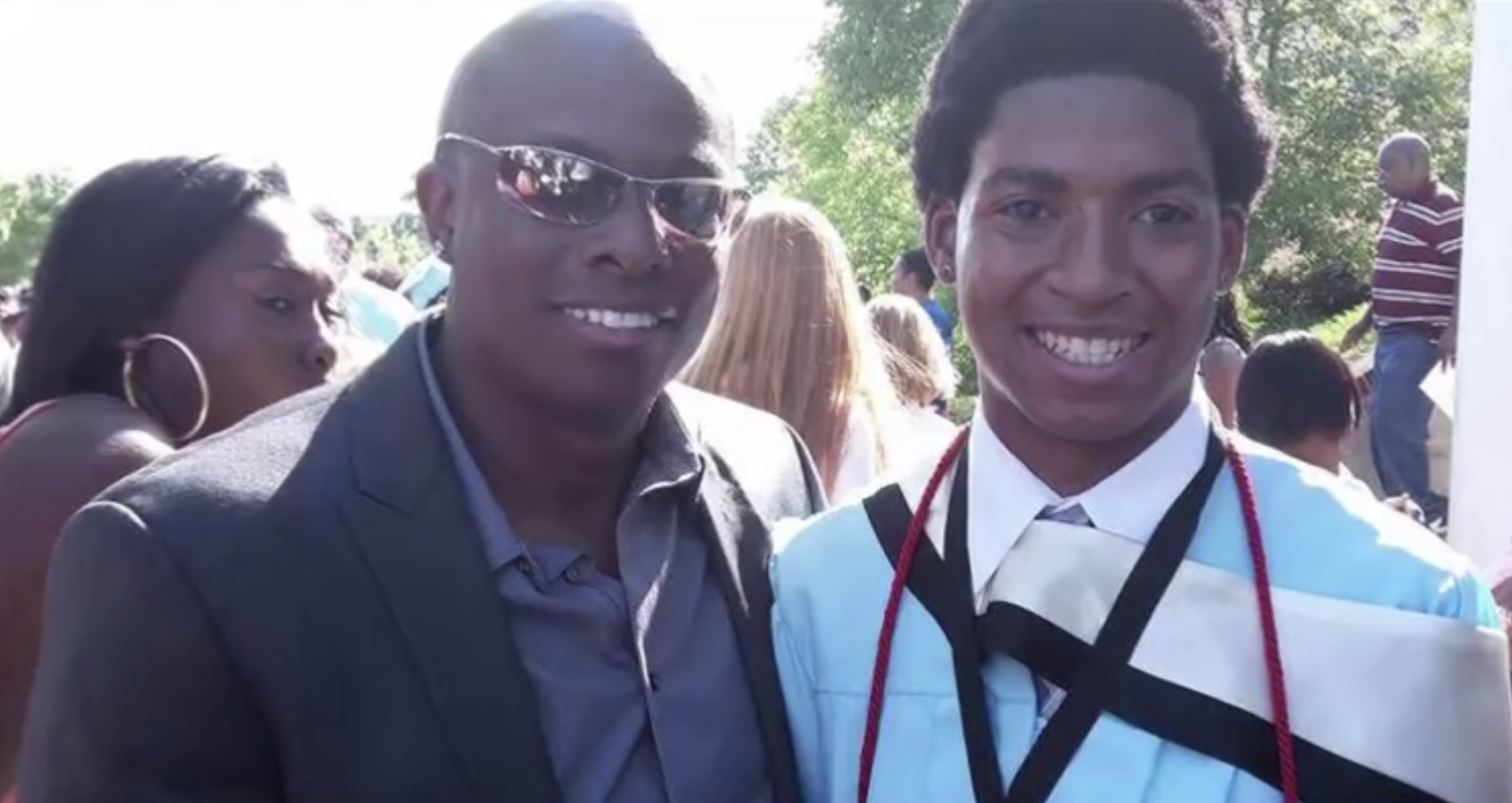 After running an analysis on the Jeep, McGrath concluded that, "After the airbags came out, somebody turned that ignition over at least 46 more times. That's not normal," he said. "[And] there was an additional 11 miles on the car since the airbags deployed, so that tells me the car was driven around after it crashed."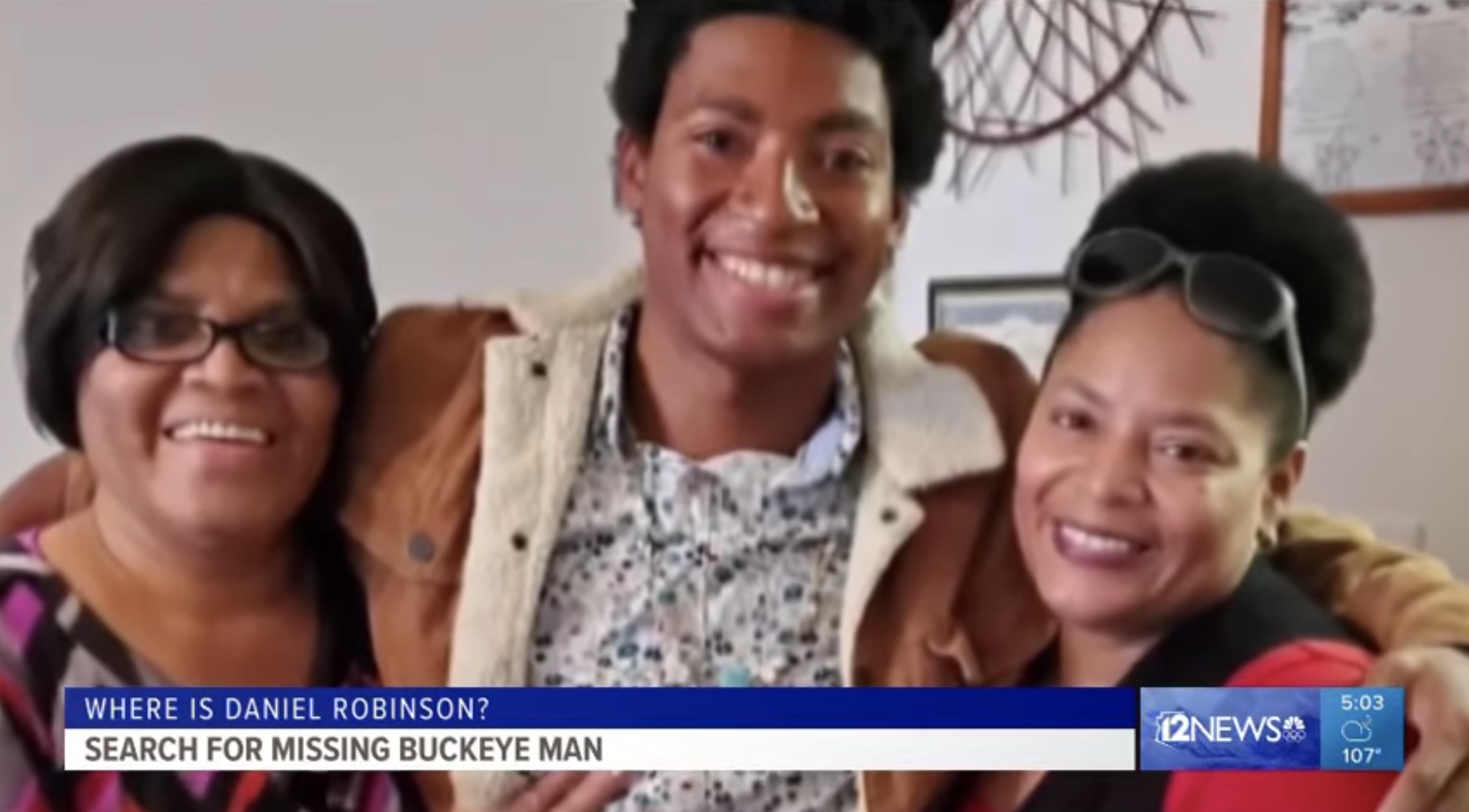 "By looking at the photographs, [the damage] doesn't match the area. Sometimes those can be a staged event, and this looked like a staged event to me," McGrath said.
Daniel's father, David Robinson, launched a GoFundMe to help search for his son. According to the fundraiser's page, all proceeds will go toward the private investigator's fees, printing missing person flyers, desert search and rescue teams, hotel expenses (as he remains in Arizona until his son is found), and more.