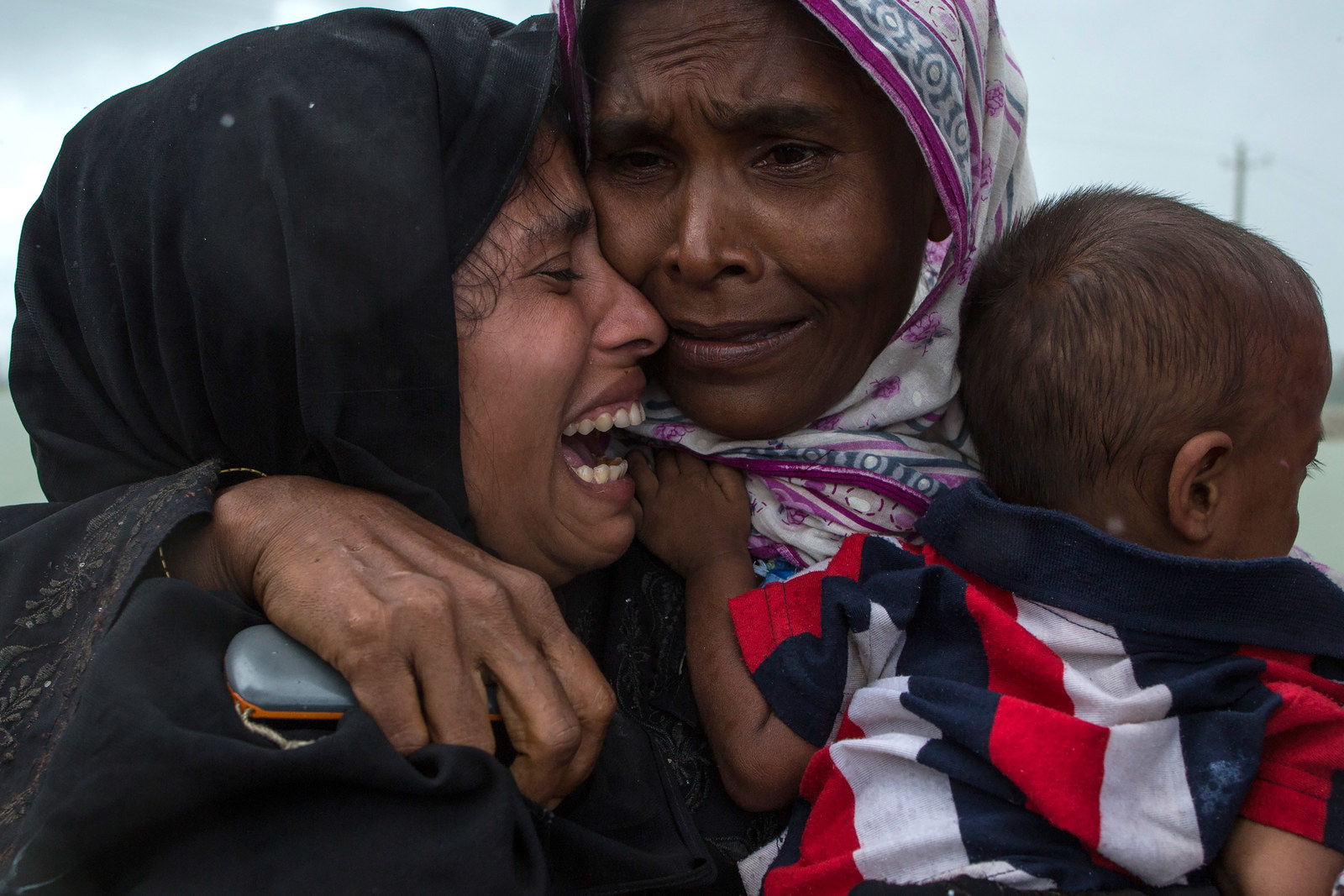 Leading genocide charities in Britain have called on world leaders to condemn the "ethnic cleansing" against the Rohingya people in Myanmar, urging them "to do everything in their power to prevent further mass atrocities".

In a rare joint statement, Holocaust and Srebrenica massacre charities said they were united in condemning the "shocking violence" against the Rohingya people.
At least 123,000 people from the Rohingya community have been forced to flee over the border to nearby Bangladesh, the UN refugee agency said on Tuesday.
"The tragic and shameful treatment of Rohingya Muslims, often described as the most persecuted minority in the world, has escalated into a humanitarian crisis," the charities said.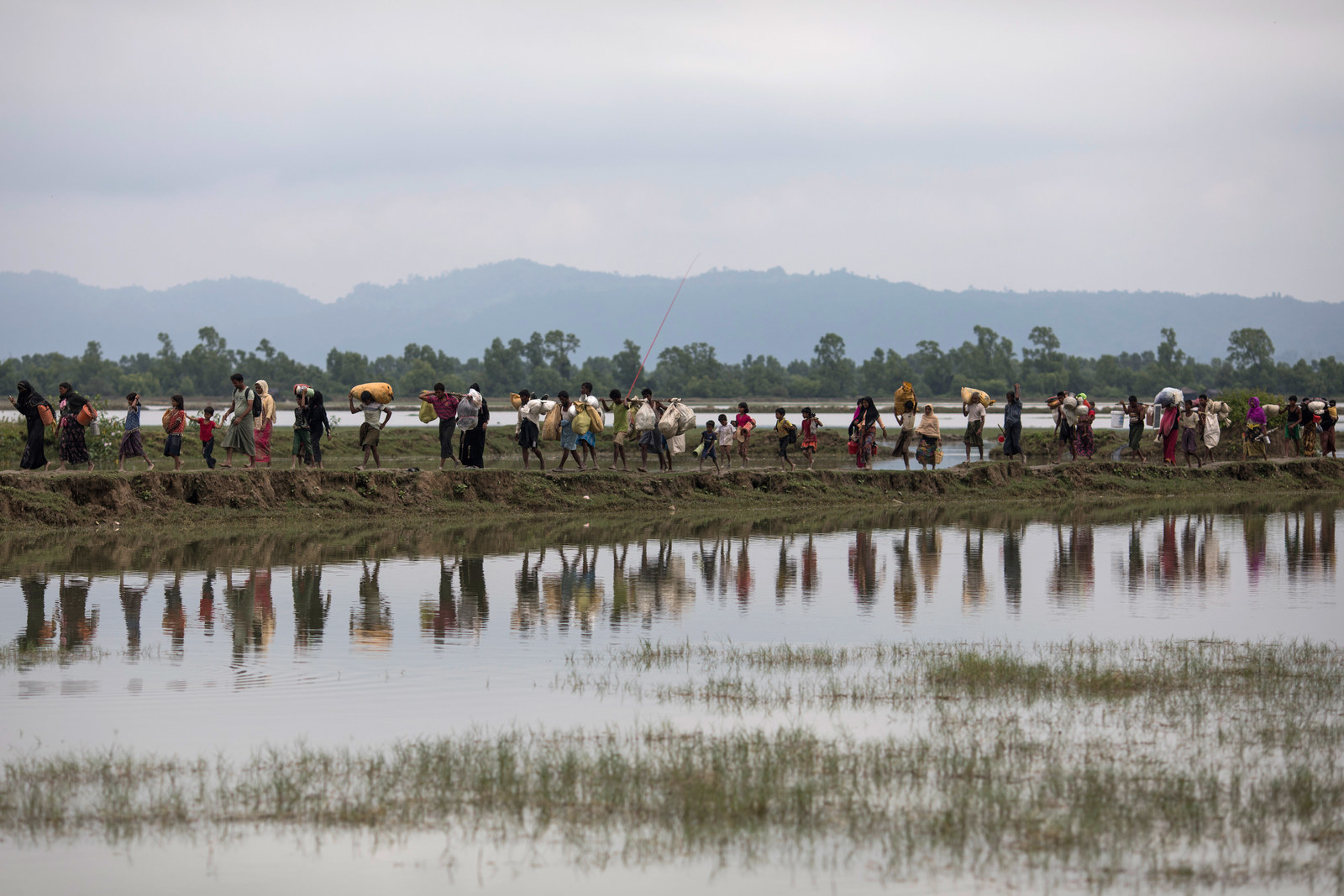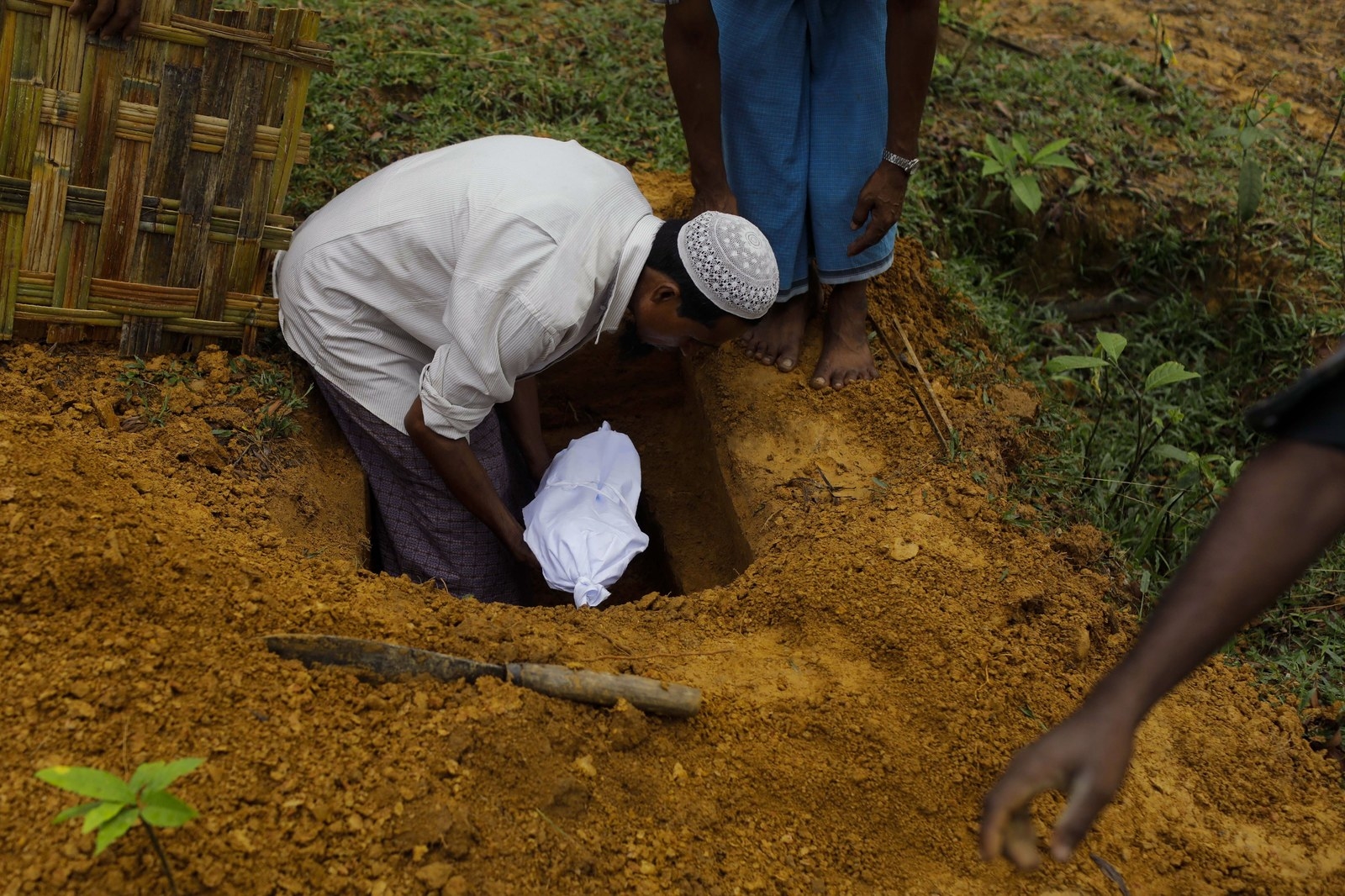 The genocide-awareness charities said as organisations that seek to learn from some of the darkest chapters of history: "We urge world leaders to condemn the shocking violence that has occurred, and to do everything in their power to prevent further mass atrocities."

They said the silence from pro-democracy leaders in Myanmar about the treatment of the Rohingya Muslims only "serves to worsen the plight of their suffering, and moves us to speak up."
Lilian Black the chair of the Holocaust Survivors' Friendship Association, a charity based in Leeds that records the testimonies of Holocaust survivors, said: "We are all complicit through our silence, and so we must speak out against this and condemn such brutality – it is incomprehensible that this is taking place in 2017. I call on those who are able to intervene to do so at once."

"Genocide does not happen overnight," Dr Waqar Azmi, chair of Remembering Srebrenica, a charity raising awareness of the 1995 genocide of more than 8,000 Muslim Bosniaks during the Bosnian War, said.
He added: "Ethnic cleansing and genocide took place in Bosnia-Herzegovina in 1995 which was the worst atrocity on European soil since the second world war. It is crucial that we work to tackle hatred in the early stages to try to prevent these horrific acts from happening again."

Dr James Smith, the chief-executive of the Aegis Trust, a British NGO working to prevent genocide and mass atrocity around the world, said it was moments such as the Rohingya crisis "where civilians are being persecuted and need to flee their homes that we need to ask ourselves whether our governments' policies, strategies and institutions are robust enough to prevent mass atrocities."
Looks like there are no comments yet.
Be the first to comment!