This Artist Says His Studio Was Torn Down By Chinese Authorities Without Warning
Dissident Chinese artist Ai Weiwei said "farewell" to his studio on Friday.
Dissident Chinese artist Ai Weiwei claims that his art studio in Beijing was torn down by Chinese authorities without warning.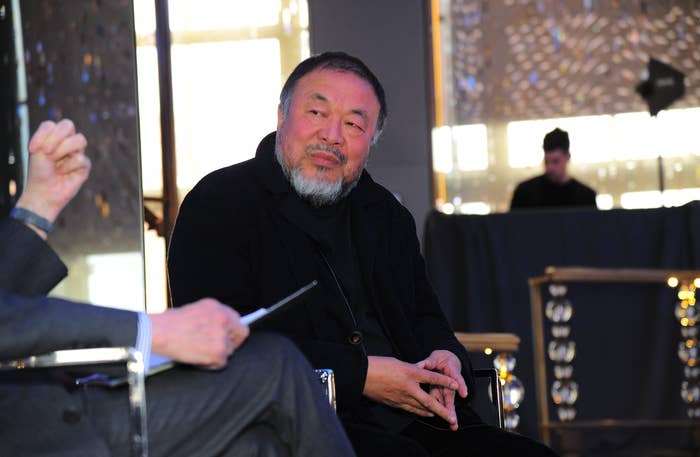 In a series of posts uploaded to his Instagram account on Aug. 3, the artist captured the moment his studio was reduced to ruins.
Ai's father, poet Ai Qing, was a well-known critic of the Chinese government who spoke out on human rights violations, government corruption, and the absence of press freedom in China.
According to the AFP news agency, one of Ai's assistants confirmed that a rental contract for the building had ended in 2017 but due to the volume of artwork on site it "simply wasn't possible" to leave the property in time.
This is the second studio belonging to Ai that has been torn down by Chinese authorities. Another one was demolished in Shanghai in 2011 in a move he believes was linked to his activism.
The assistant added that they had been made aware that a move would need to take place, but they had not been given any confirmation of the demolition.
Ai was an artistic consultant for Beijing's National Stadium, also known as the "Bird's Nest," which was built for the 2008 Olympics. In an act of resistance, he declined to attend the opening ceremony.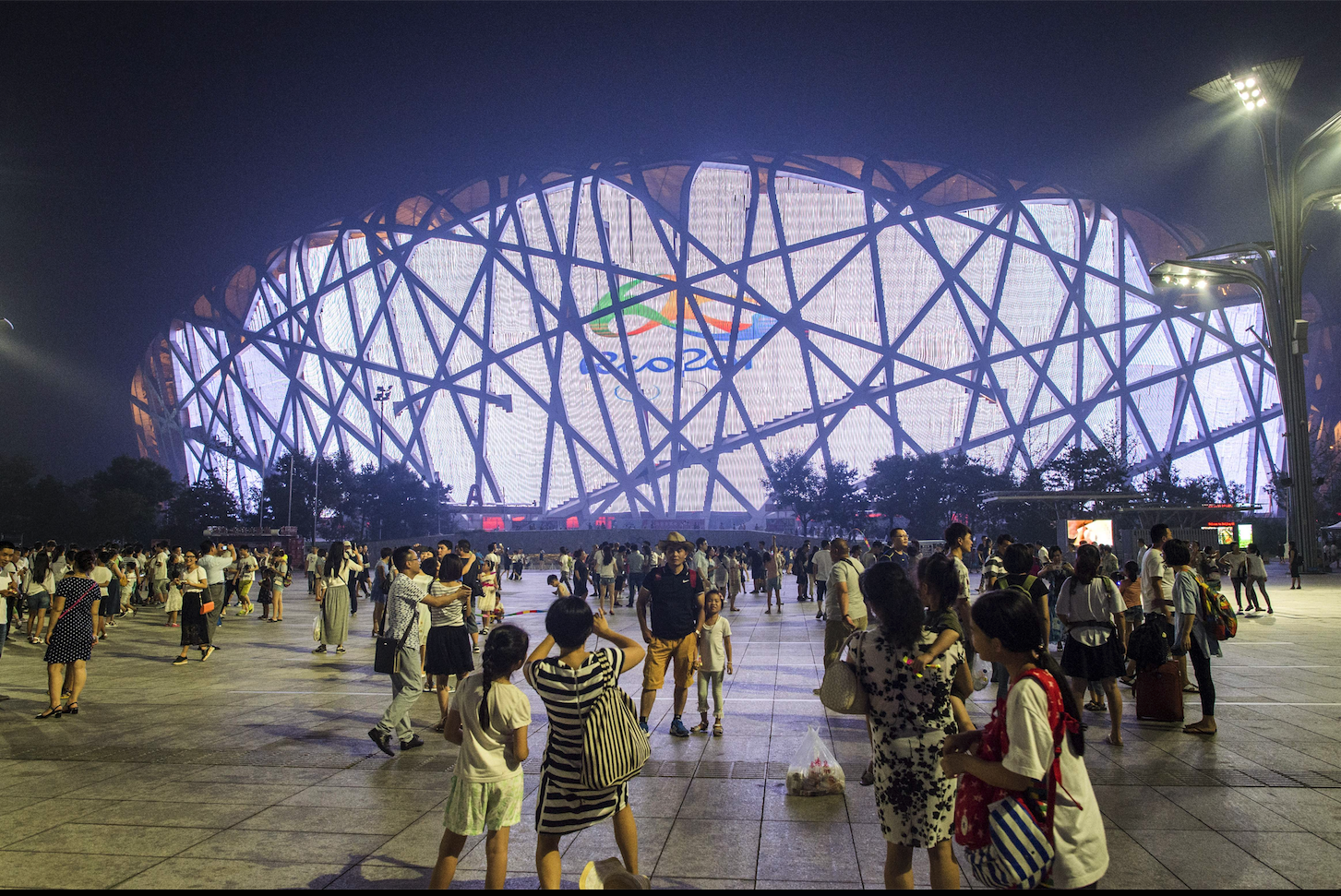 Once dubbed the most powerful artist in the world, the 60-year-old was detained back in 2011 for 81 days amid a crackdown on government critics.
The demolition has prompted fans to send messages of support to the artist, who relocated to Germany in 2015 after having his passport seized for four years and being placed on a travel ban.