Sign Up To Take BuzzFeed's 2017 30-Day Get Fit Challenge!
Take 30 days to improve your next 365.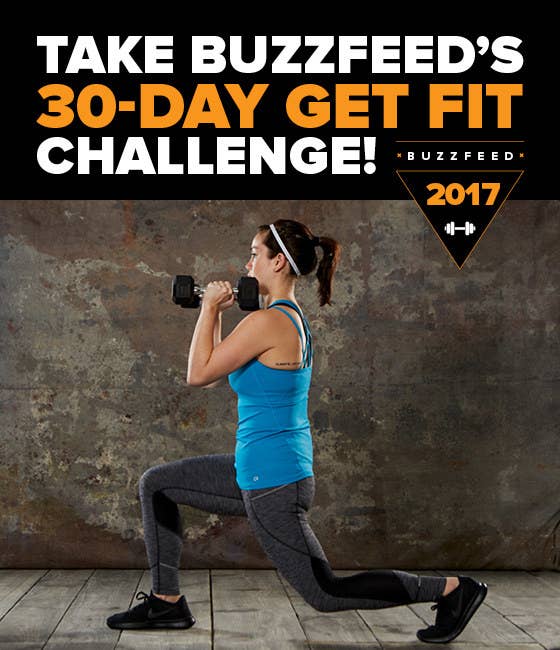 There's no easier way to get into fitness in 2017 than with BuzzFeed's new Get Fit Challenge. We've worked to design a simple workout routine that will get your whole body moving — without needing a gym membership. Sign up to get regular reminders, instructions, tips, and support! With the BuzzFeed 2017 Get Fit Challenge, keeping your fitness resolutions couldn't be easier!
Just enter your email address below to sign up now!