Carey Hart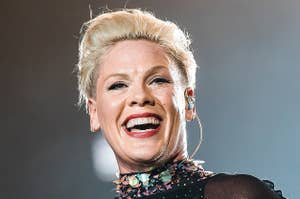 "It's an impossible expectation to think you're going to evolve at exactly the same pace as another person."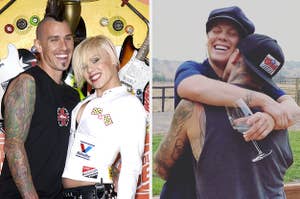 "It's worth it. Even when it isn't."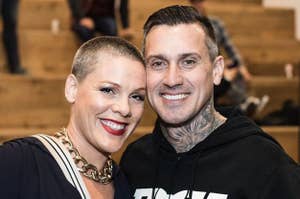 "Without [a therapist] translating for me for the last 18 years, we would not be together."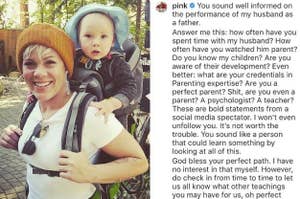 "Are you a perfect parent?"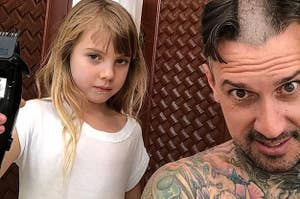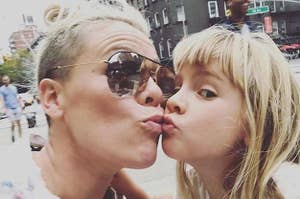 Let's get this party started right now.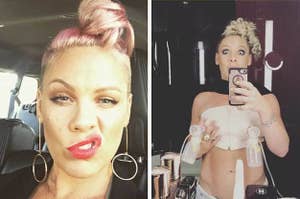 Watch out 2018... she's coming for you next!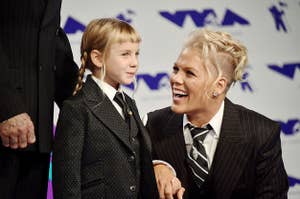 The family that slays together.