DeMario Jackson Actually Left His Job Before The "Bachelor In Paradise" Incident
This story has been updated to reflect the most recent information obtained about the Bachelor in Paradise contestant.
UPDATE
The Warner Bros. investigation turned up no misconduct, and production on the show was set to resume. Bachelor in Paradise will air on ABC later this summer, the network announced June 20.
Previously, BuzzFeed News reported that Bachelor in Paradise contestant DeMario Jackson had lost his job in the wake of an incident that shut down production on Season 4 of the series.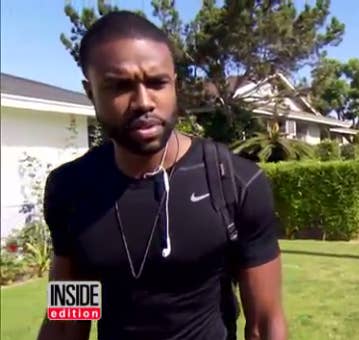 However, BuzzFeed News obtained the following statement from Michael Page on Friday, June 16: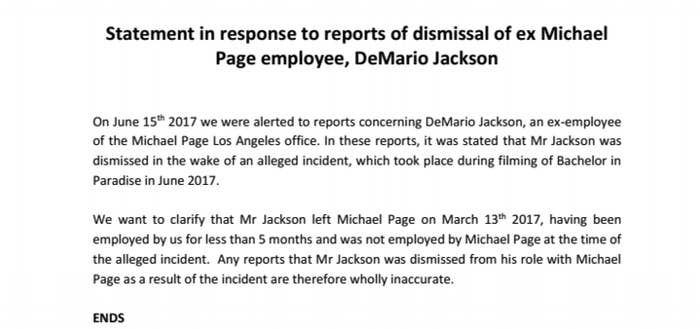 The text of the statement reads as follows:
On June 15th 2017 we were alerted to reports concerning DeMario Jackson, an ex-employee of the Michael Page Los Angeles office. In these reports, it was stated that Mr Jackson was dismissed in the wake of an alleged incident, which took place during filming of Bachelor in Paradise in June 2017.

We want to clarify that Mr Jackson left Michael Page on March 13th 2017, having been employed by us for less than 5 months and was not employed by Michael Page at the time of the alleged incident. Any reports that Mr Jackson was dismissed from his role with Michael Page as a result of the incident are therefore wholly inaccurate.
A source close to the situation confirmed that prior report to BuzzFeed News and said that Jackson is currently seeking therapy.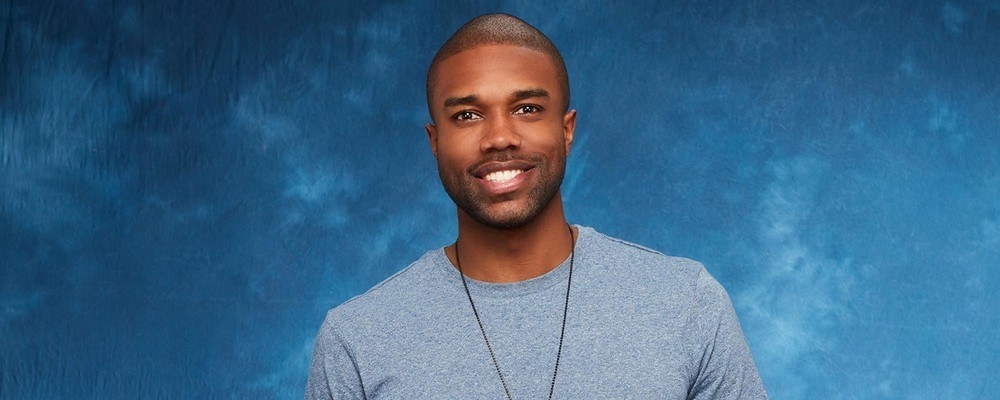 According to his LinkedIn page, Jackson had been working as a recruiting consultant at the Los Angeles branch of Michael Page US prior to appearing on Season 13 of The Bachelorette.
On Sunday, Warner Bros., which produces Bachelor in Paradise, released a statement saying production had been shut down due to allegations of "misconduct" on set. BuzzFeed News confirmed that the incident involved Jackson and Corinne Olympios.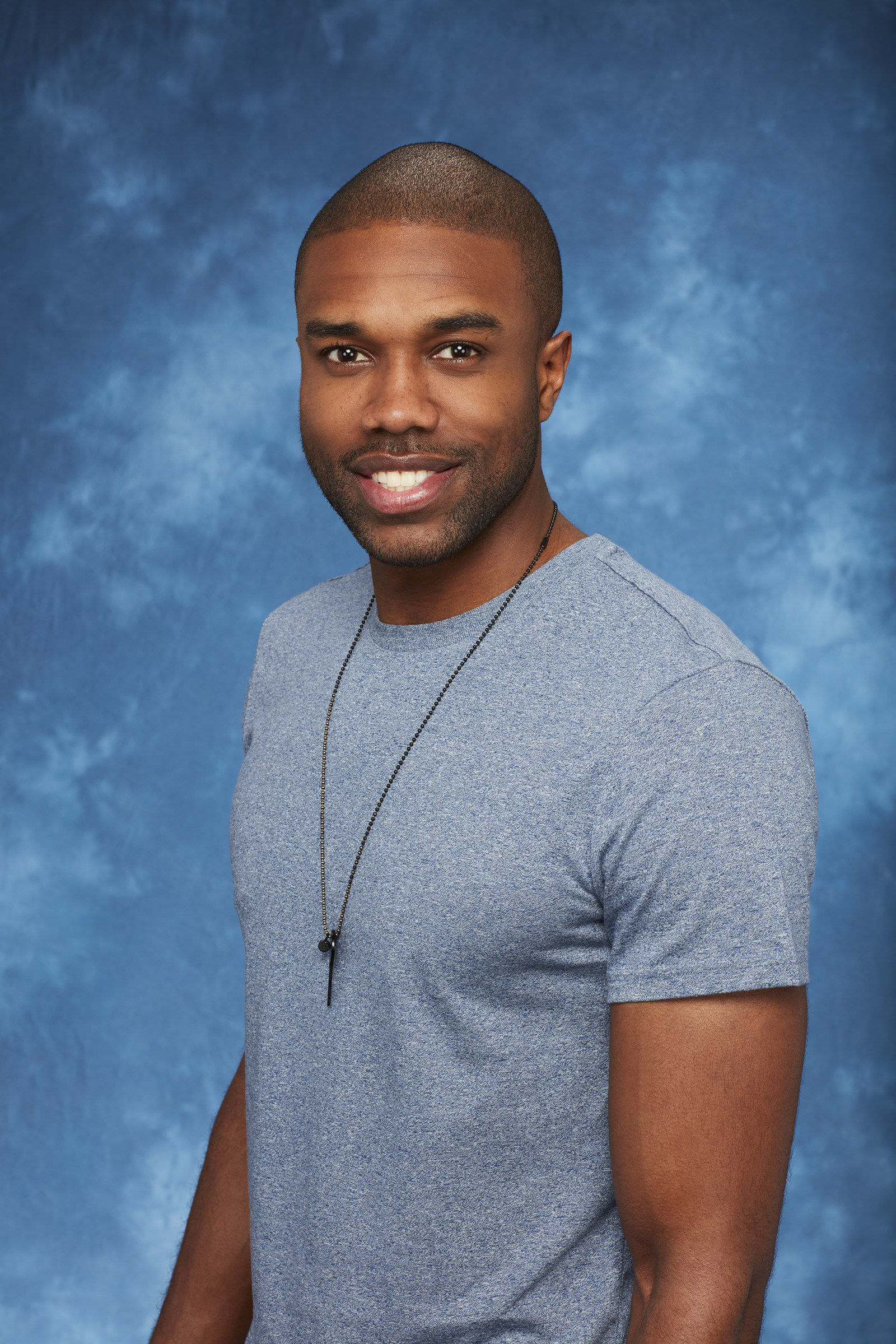 On Wednesday, Olympios and Jackson both released statements. You can read Jackson's in full below.
"It's unfortunate that my character and family name has been assassinated this past week with false claims and malicious allegations. I will be taking swift and appropriate legal action until my name is cleared and, per the advice of legal counsel, will be seeking all available remedies entitled to me under the laws."
The fate of Bachelor in Paradise Season 4 remains up in the air as Warner Bros. conducts an investigation into the incident. The show is currently scheduled to premiere on Aug. 8.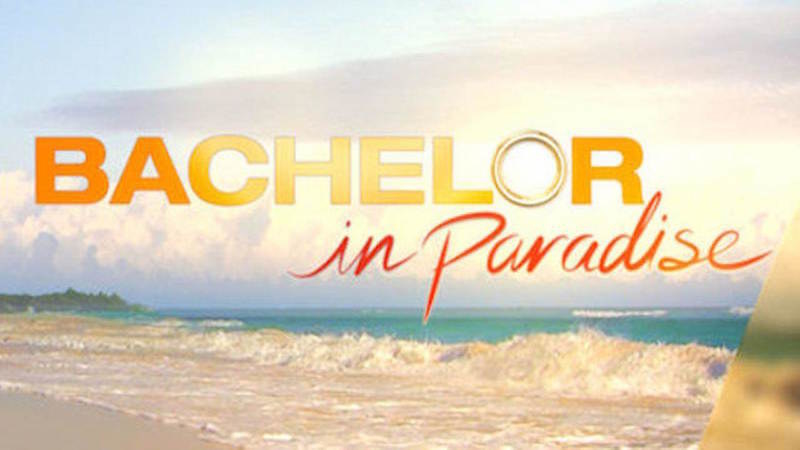 CORRECTION
DeMario Jackson left his job in March, according to a statement released on June 16 by Michael Page, Jackson's former employer. A previous version of this article stated that Jackson had lost his job due to the ongoing Bachelor in Paradise incident, based on inaccurate information from a source close to Jackson.
This is a developing story and will be updated.