They met at The Comedy Store in Hollywood and Letterman said he was immediately blown away by Williams' stand-up.
As Williams began to rule the comedy scene on a larger scale, he and Letterman reconnected on NBC's Late Night, Letterman's first late-night series.
And Williams gave Letterman a guest stint on Mork & Mindy, which they later watched together on Letterman's CBS series Late Show.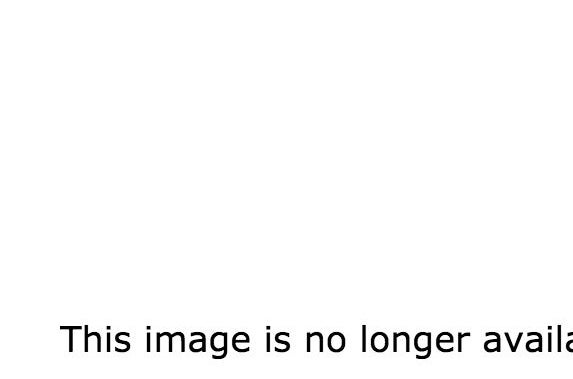 Over the course of their nearly 40-year friendship, Williams appeared on Letterman's shows nearly 50 times. And they shared a lot of laughs.
"Beyond being a very talented man and a good friend and a gentleman, I am sorry, like everybody else, I had no idea that the man was in pain, that the man was suffering," Letterman said. "But what a guy."