Jessica Simpson recently faced scrutiny once more when a Pottery Barn ad she starred in went viral for all the wrong reasons.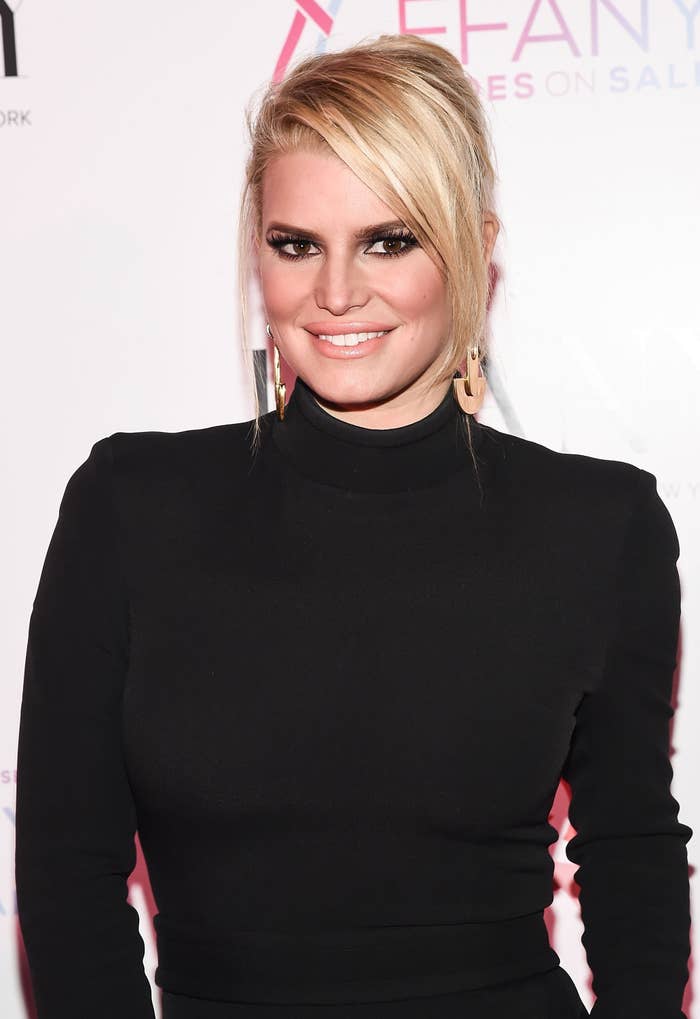 The Instagram ad was supposed to highlight the bedroom decor of her daughter Birdie-Mae — but people were quick to comment on the singer-mogul's body.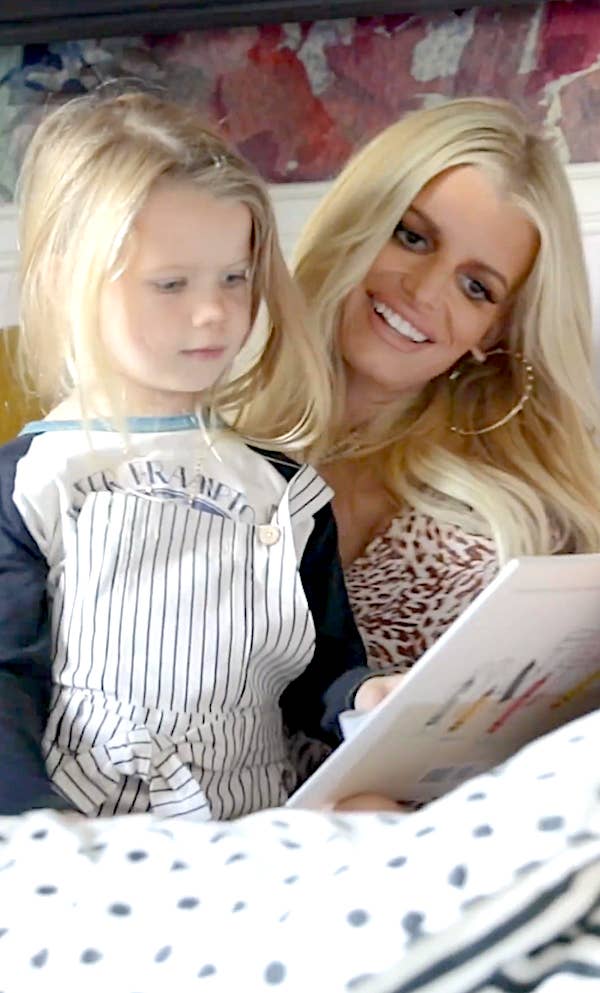 There was speculation on whether Jessica was on Ozempic, an injectable medication meant to help adults with diabetes 2 that has also gained popularity as a weight-loss drug amongst celebrities and influencers.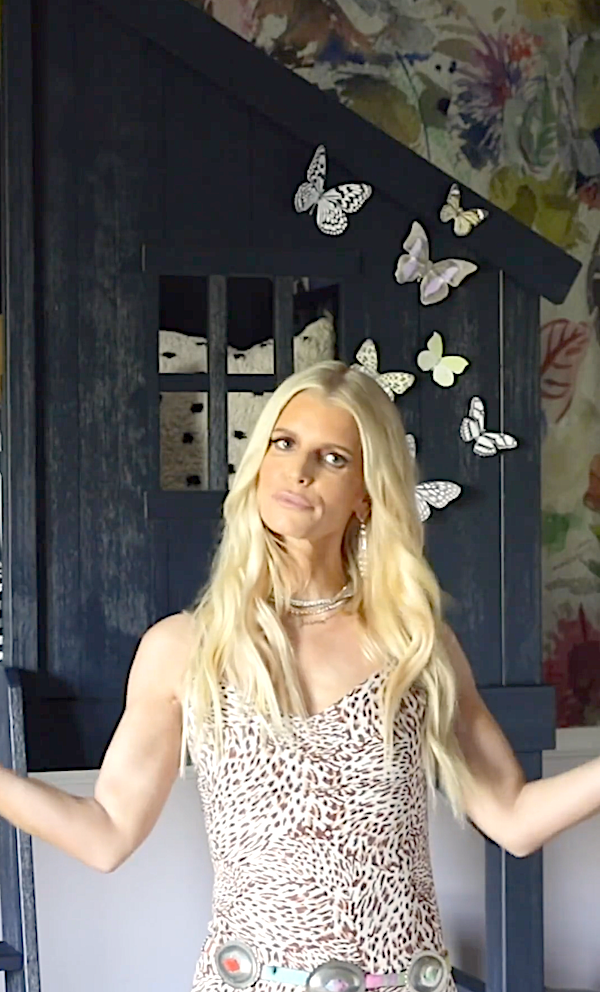 "I'm like, do people want me to be drinking again? Because that's when I was heavier. Or they want me to be having another baby? My body can't do it," Jessica said of the rumors.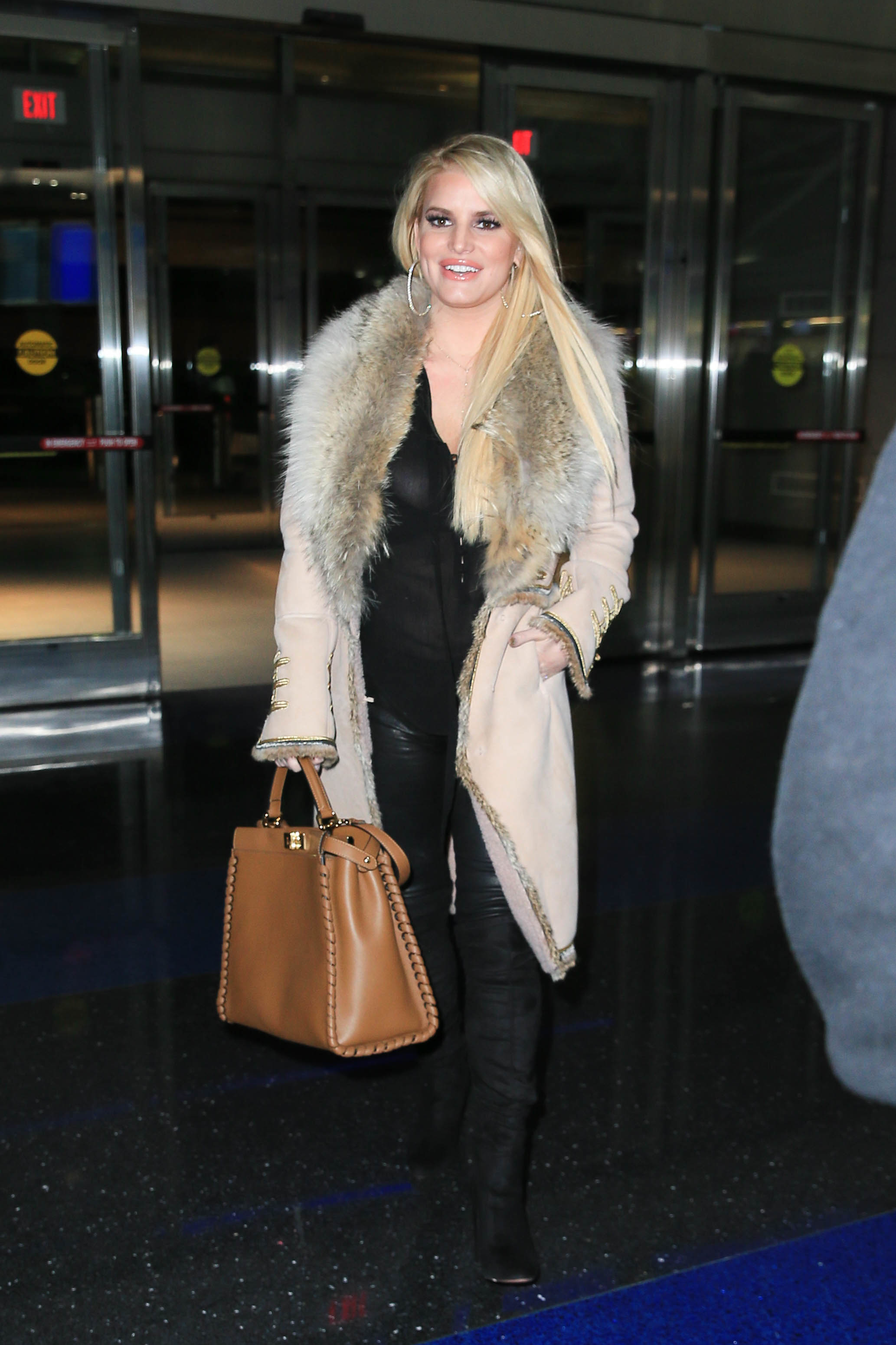 Jessica previously shared in her memoir, Open Book, how the pressures from the industry affected her body image. At 17, she revealed industry bigwig Columbia Records' Tommy Mottola told her to lose 15 pounds on her 118-pound frame. "I immediately went on an extremely strict diet, and started taking diet pills, which I would do for the next 20 years," shared Jessica.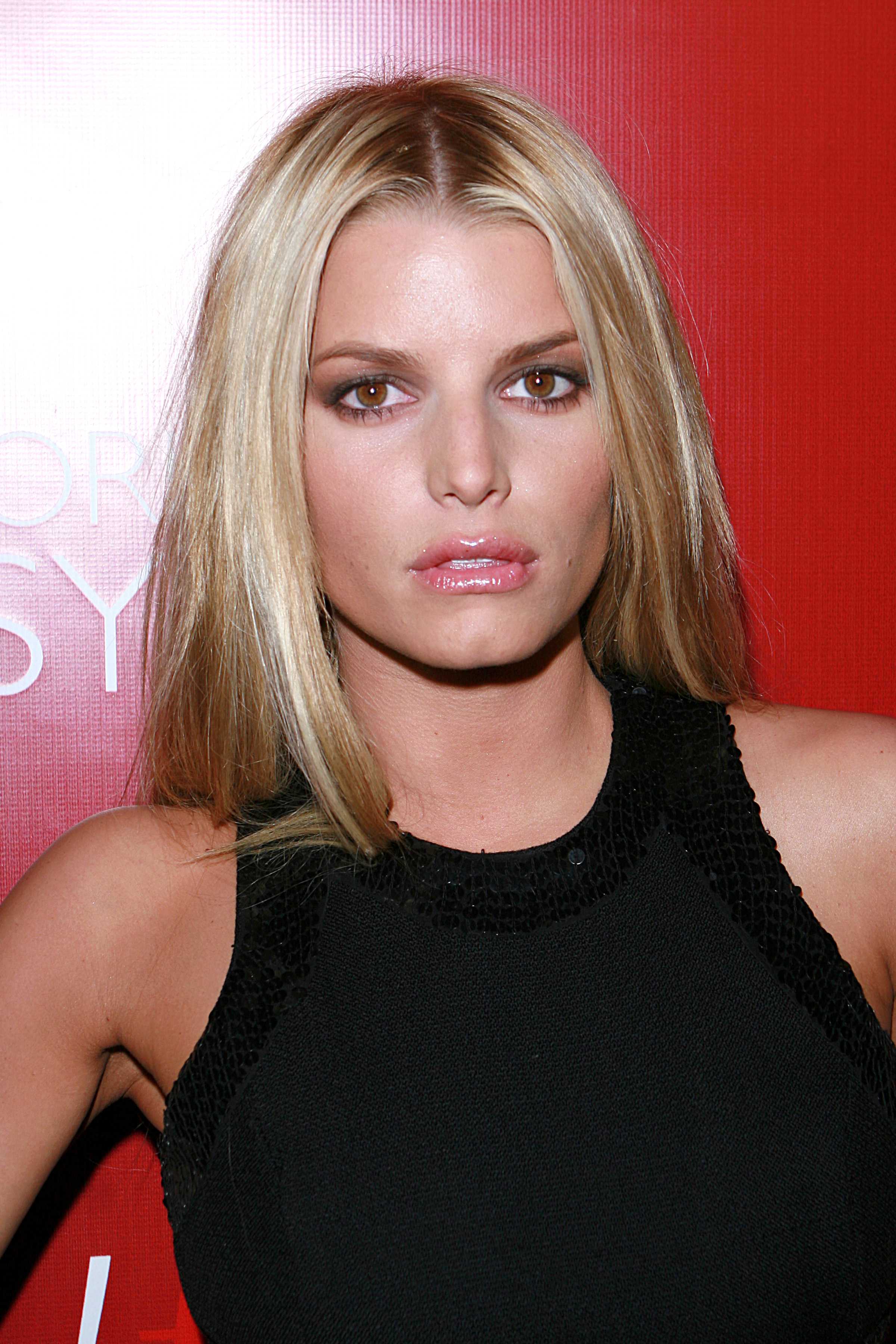 Now, Jessica shared she's better equipped to handle the noise that comes with fame. "Am I going to let the negativity derail me? No, I'm too old for that. I am too connected to myself right now to let that derail me," Jessica said, though admittedly the scrutiny still does "hurt."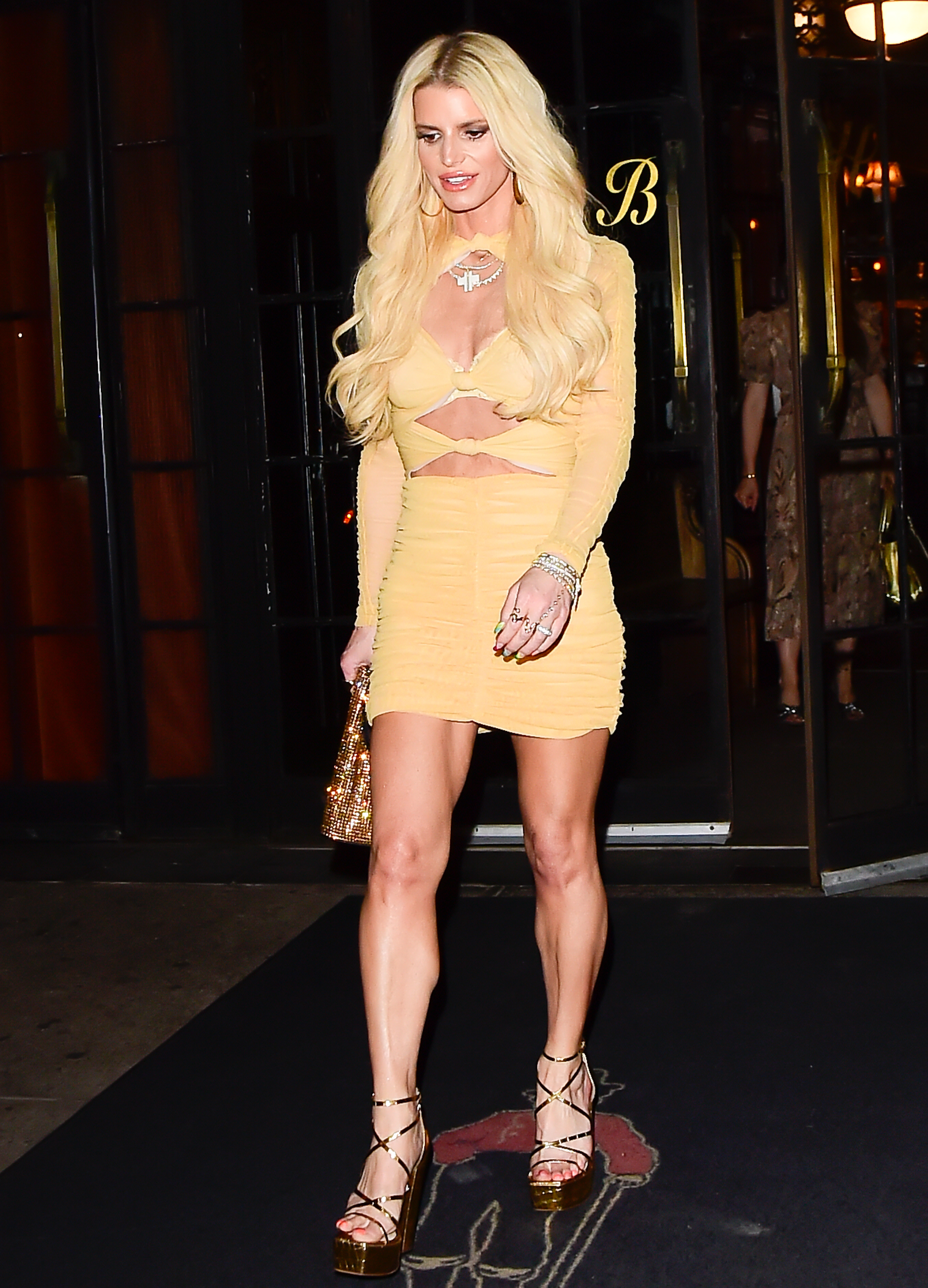 "I am fortunate to have been every size," Jessica said of her journey. "For [my] brand, understanding the women [who buy our products], and for my psyche."