Author Günter Grass Dies At Age 87
The German Nobel laureate rose to prominence with the 1959 book the The Tin Drum.
Günter Grass — the Nobel laureate considered by many to be Germany's greatest author — has died at the age of 87, his publisher said Monday.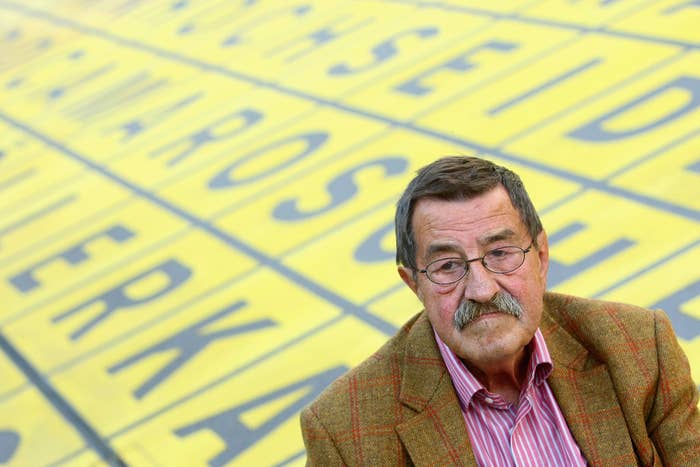 Matthias Wegner, a spokesman for Grass' publishing house, Steidl, confirmed that he died in a Lübeck hospital on Monday.
Translation:
At the age of 87, Nobel Prize for Literature winner Günter Grass died in a Lübeck hospital this morning.
Grass was born in Danzig — modern day Gdansk, Poland — and served in Germany's military during World War II.
His literary breakthrough came with 1959's anti-Nazi novel The Tin Drum, and he won the Nobel Prize in Literature in 1999 for portraying the "forgotten face of history."
He served in the German military in World War II, and was a staunch opponent of German reunification in 1990.
Revelations in his 2006 memoir, Skinning The Onion, caused shock through Germany after he admitted he had volunteered to join the army as a teenager and served in the Waffen-SS. Prior to that it had been thought he had been conscripted, and had served as an anti-aircraft gunner, the BBC reported.
Much of Grass' writing focused on the destructive nature of war, and explored Germany's sense of guilt for the Nazi era.