1.
Is Maybelline Great Lash as ~*life-changing!*~ as everyone says?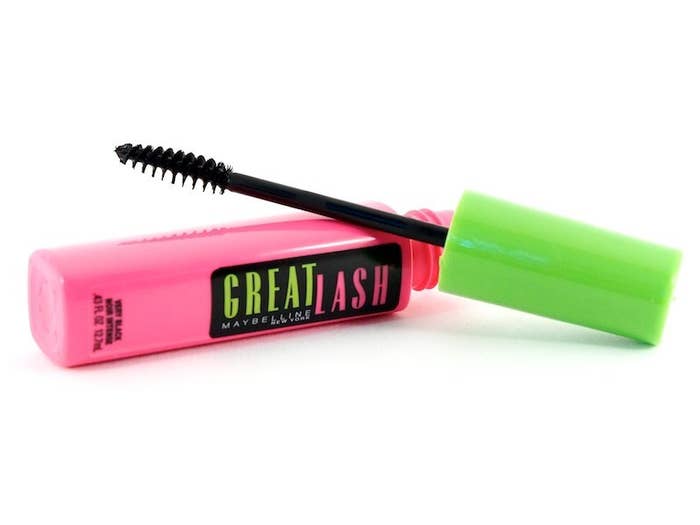 2.
Do you actually need Giorgio Armani Luminous Silk Foundation?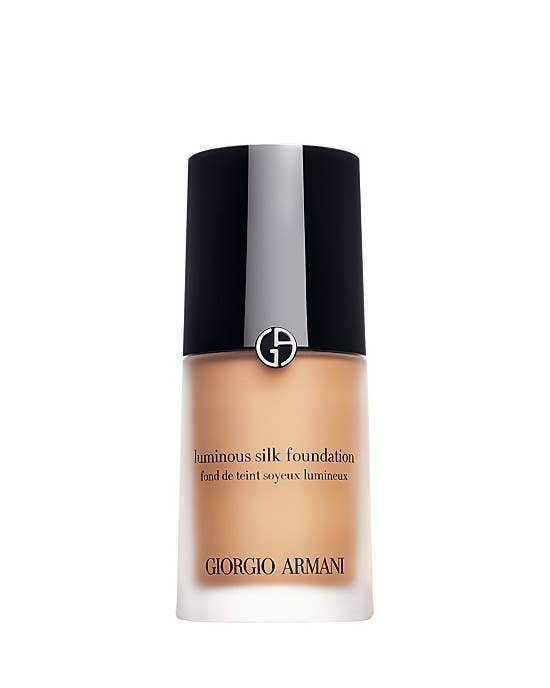 3.
Is NARS Orgasm blush a staple in your makeup bag?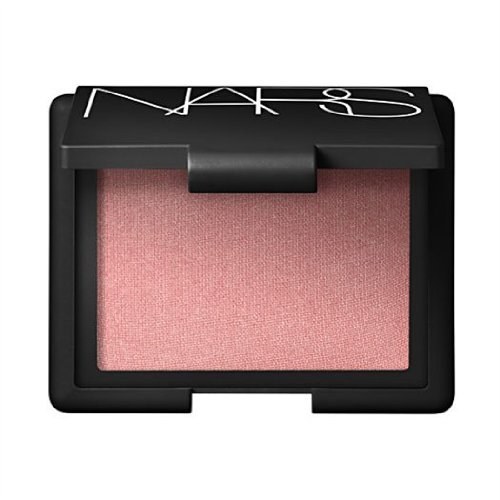 4.
Could you live without Urban Decay's Eyeshadow Primer Potion?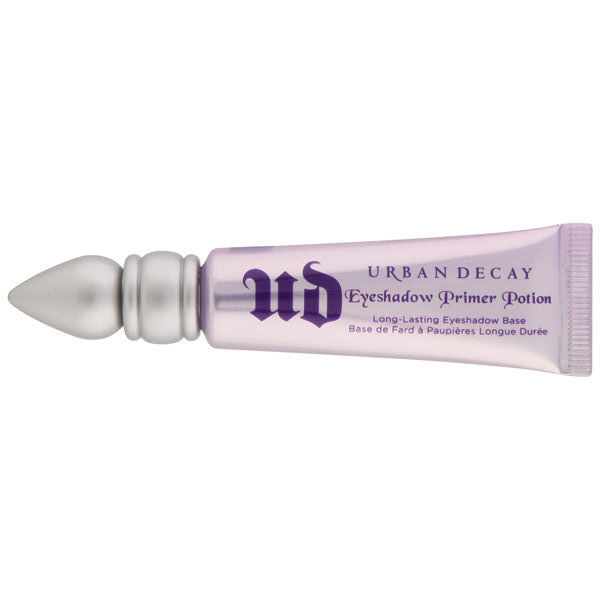 5.
Does Mane 'n Tail shampoo actually make your hair grow faster, longer, and stronger?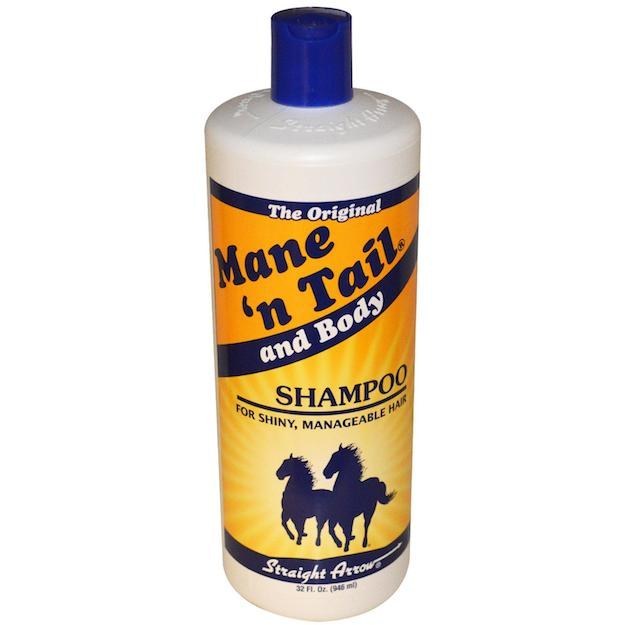 6.
What about biotin? Did your hair and nails actually grow faster?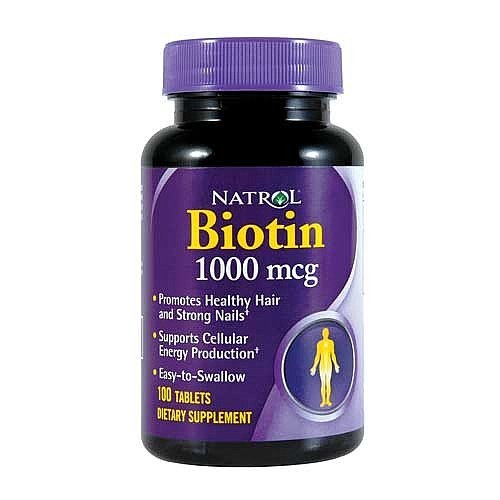 7.
Are you loyal to the Proactiv 3-Step System?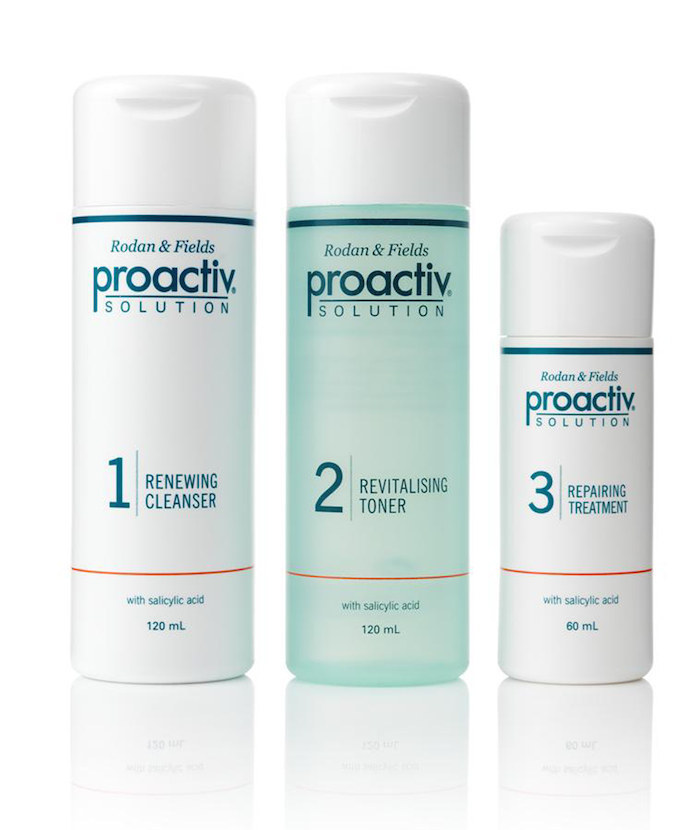 8.
Do you swear by St. Ives Apricot Scrub?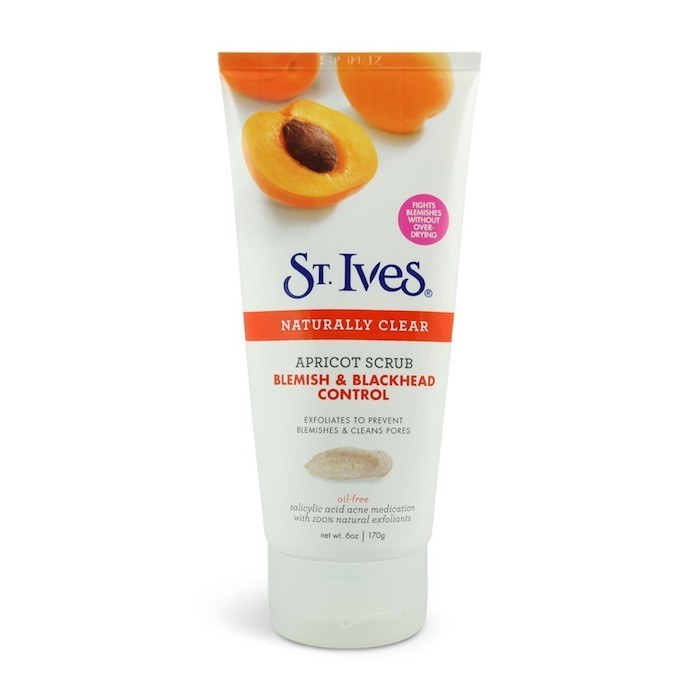 9.
Must you have Benetint from Benefit?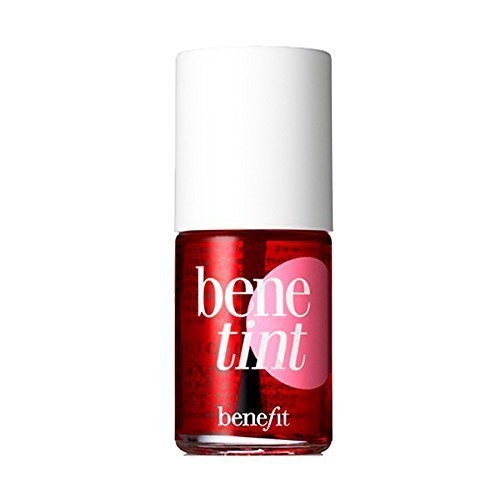 10.
Would your pores be forever clogged if you stopped using Bioré pore strips?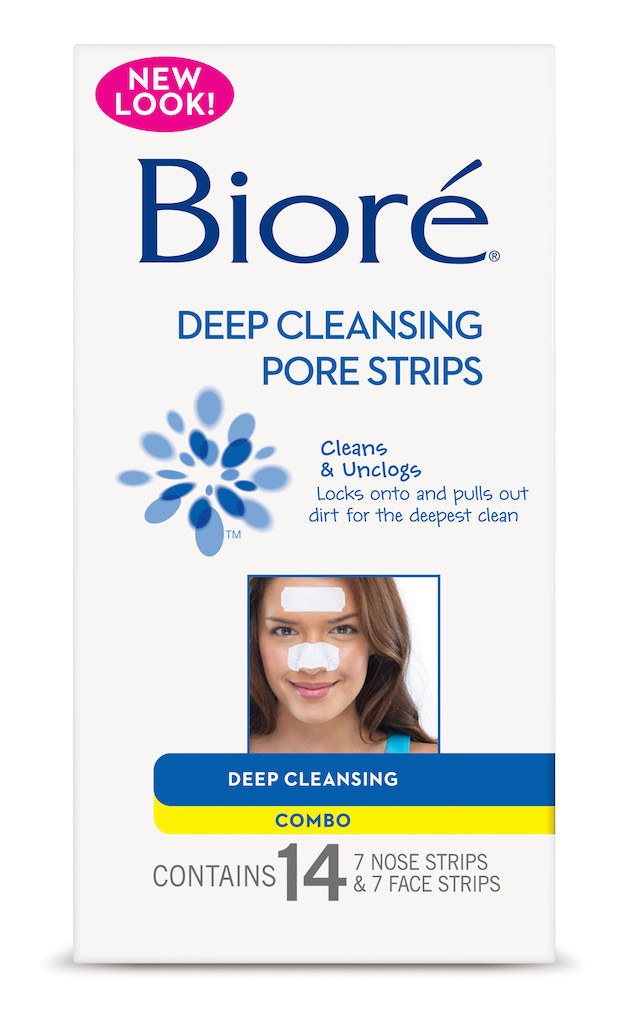 11.
Is the Seche Vite top coat really as good as everyone says?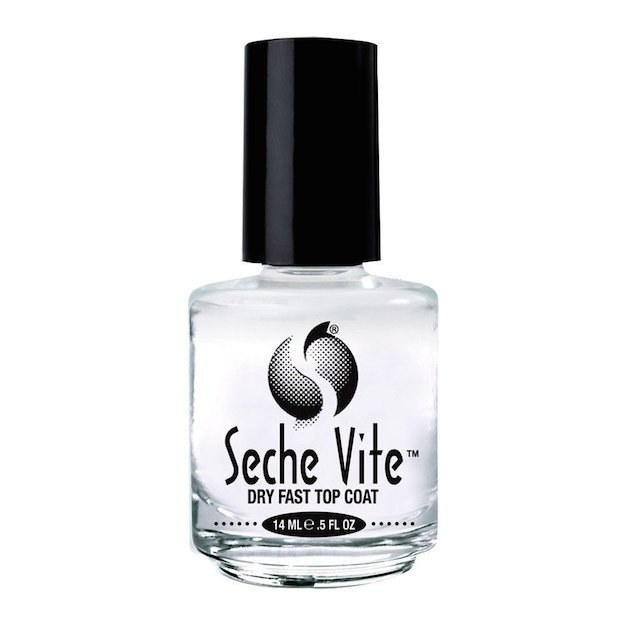 12.
How necessary is Josie Maran's Pure Argan Oil for your skin?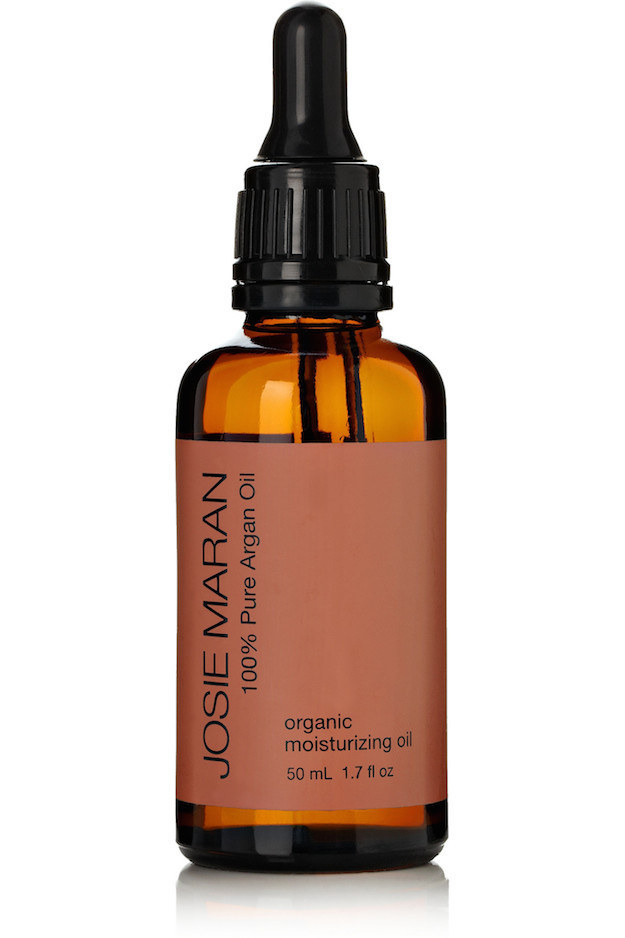 13.
Would you give up Starbucks if it meant having a lifetime supply of the Foreo Luna Mini?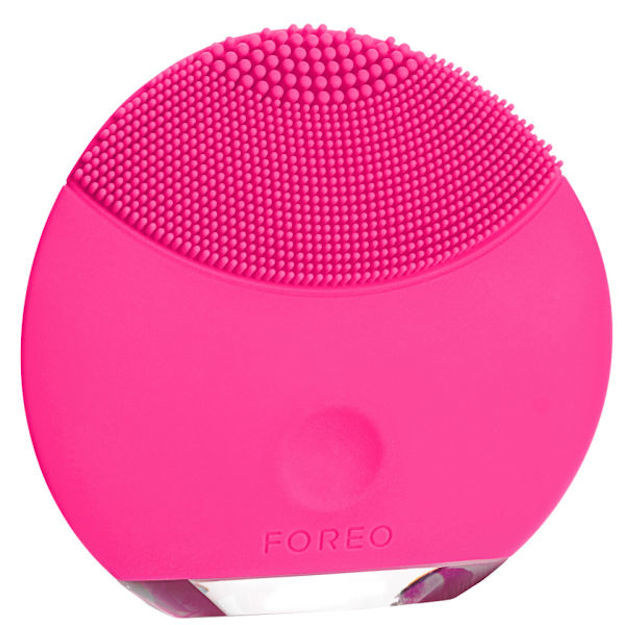 14.
Is Glamglow's Supermud Clearing Treatment worth every penny?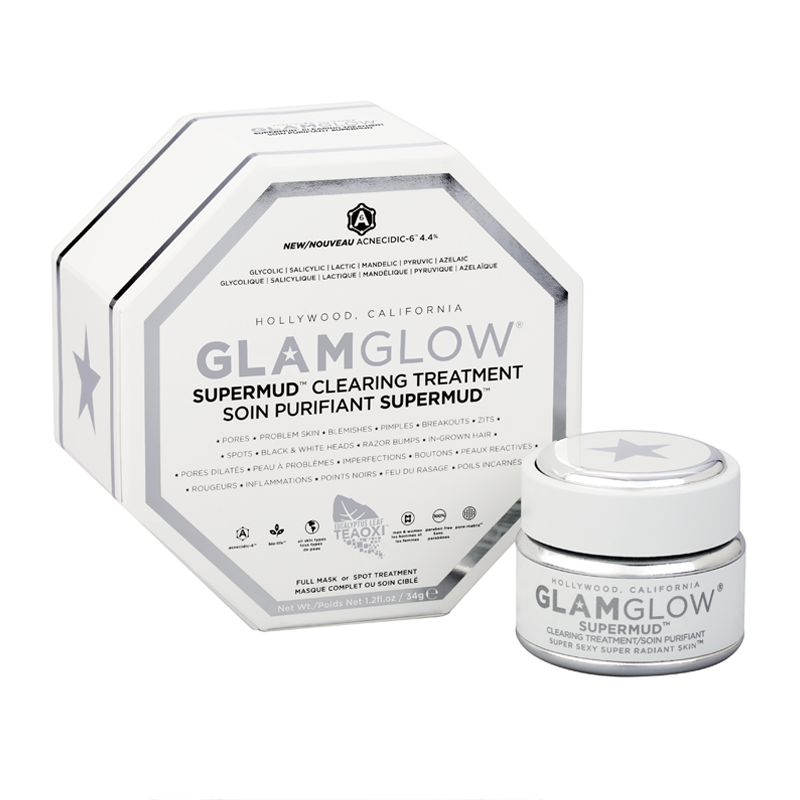 15.
Did the Naked3 palette complete your life?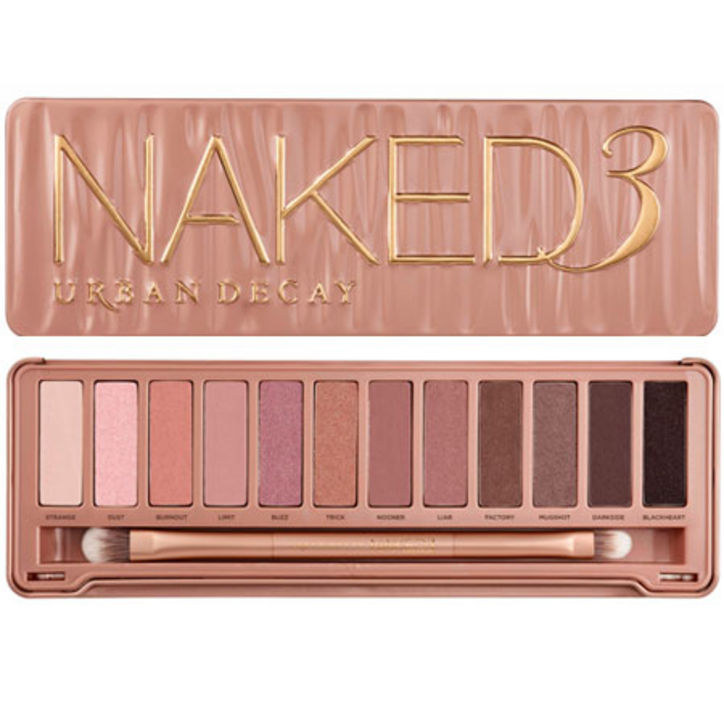 16.
The Beauty Blender: Worth it?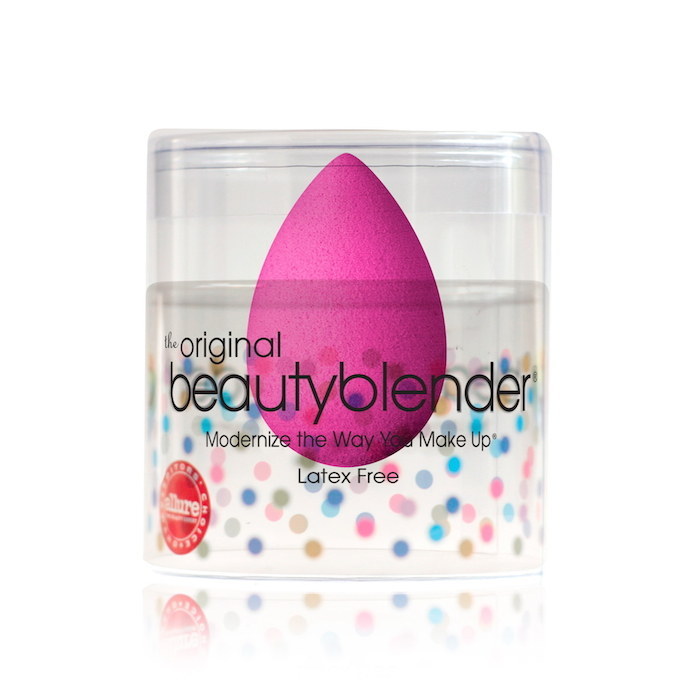 17.
Is the Clarisonic worth converting?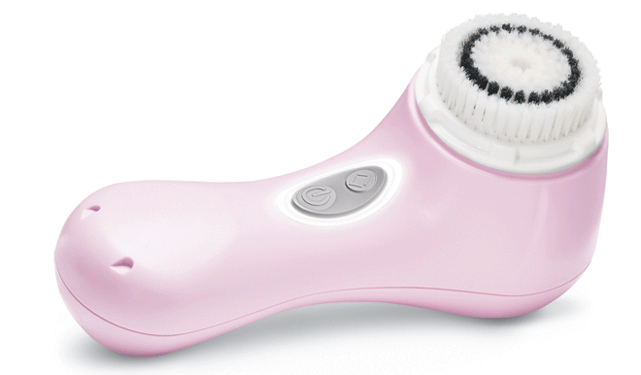 18.
Is Queen Helene's Mint Julep Masque part of your regular routine?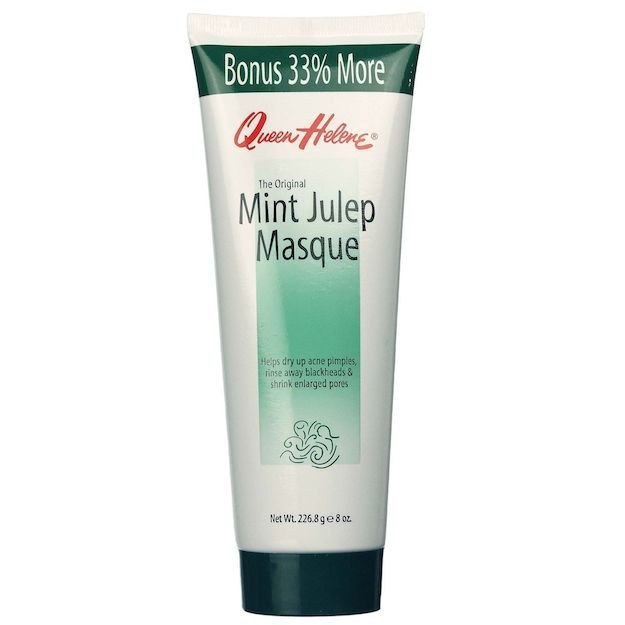 19.
Does the Shu Uemura eyelash curler open your eyes like no other eyelash curler?
20.
Is Crème de la Mer moisturizing cream worth the price tag?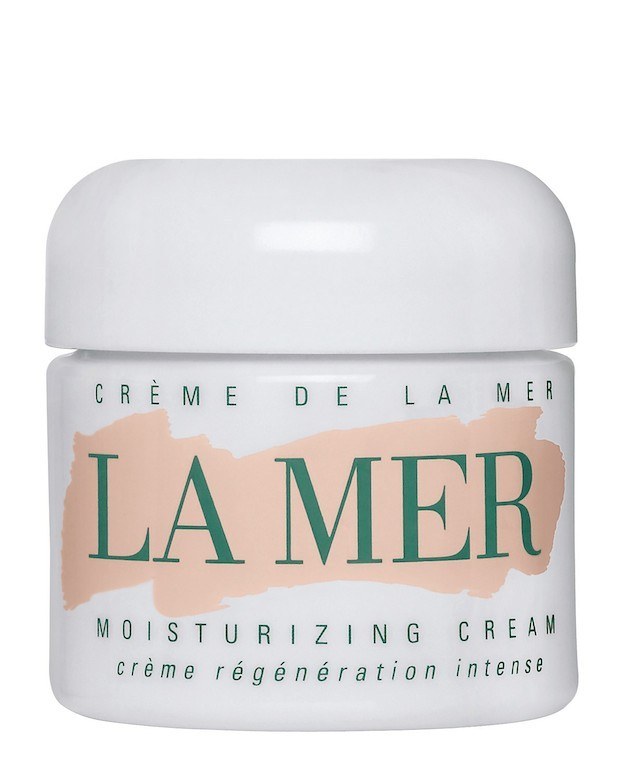 21.
Does your face look instantly radiant with Yves Saint Laurent's Touch Éclat highlighter?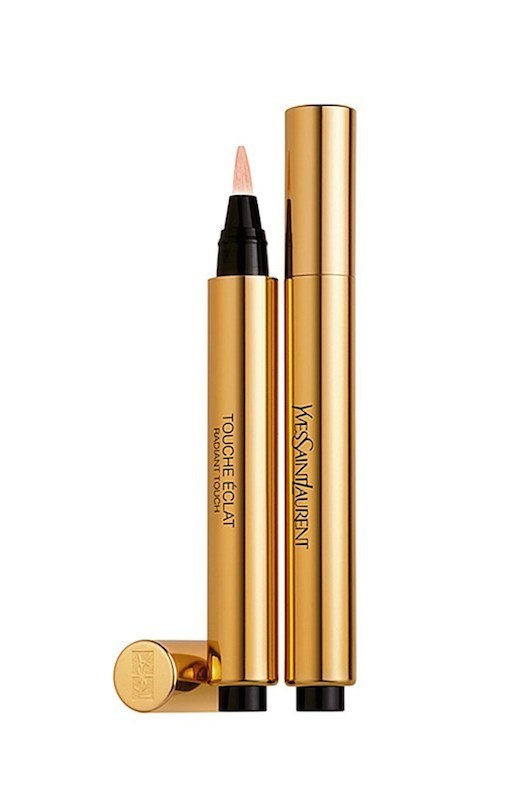 22.
Is the CHI flat iron worth every cent?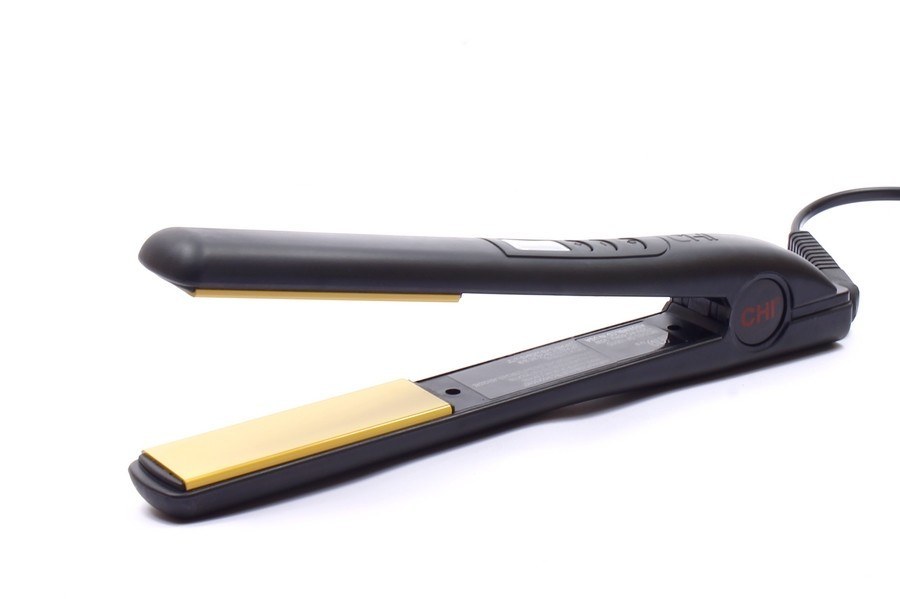 23.
Do you feel strongly that Maybelline Baby Lips is the single greatest thing to ever happen to lip balm?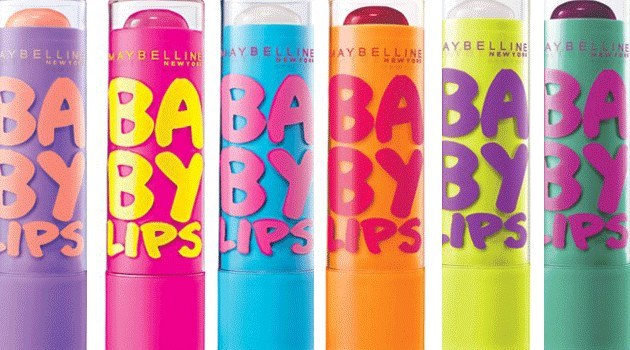 24.
Have you been using Pond's Cold Cream Cleanser ever since your grandma suggested it?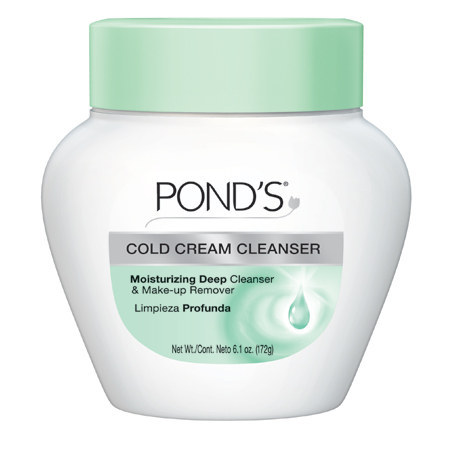 25.
How about BareMinerals foundation?
26.
OK, but what are your thoughts on Tweezerman tweezers?
27.
And, of course, does CoverGirl's Lip Perfection lipstick make your lips, in fact, perfect?
Do you have a different Holy Grail beauty product worth every penny? Tell us in the comments!