Fans are finally getting a first look at the couple's big-screen debut in the shocking first trailer for Midnight in the Switchglass.
Midnight in the Switchglass follows two FBI agents who team up with a Florida state cop to catch a serial killer who abducts young girls from truck stops.
Things take a turn for the worse when a sting operation goes wrong and one of the agents, played by Megan, is abducted herself.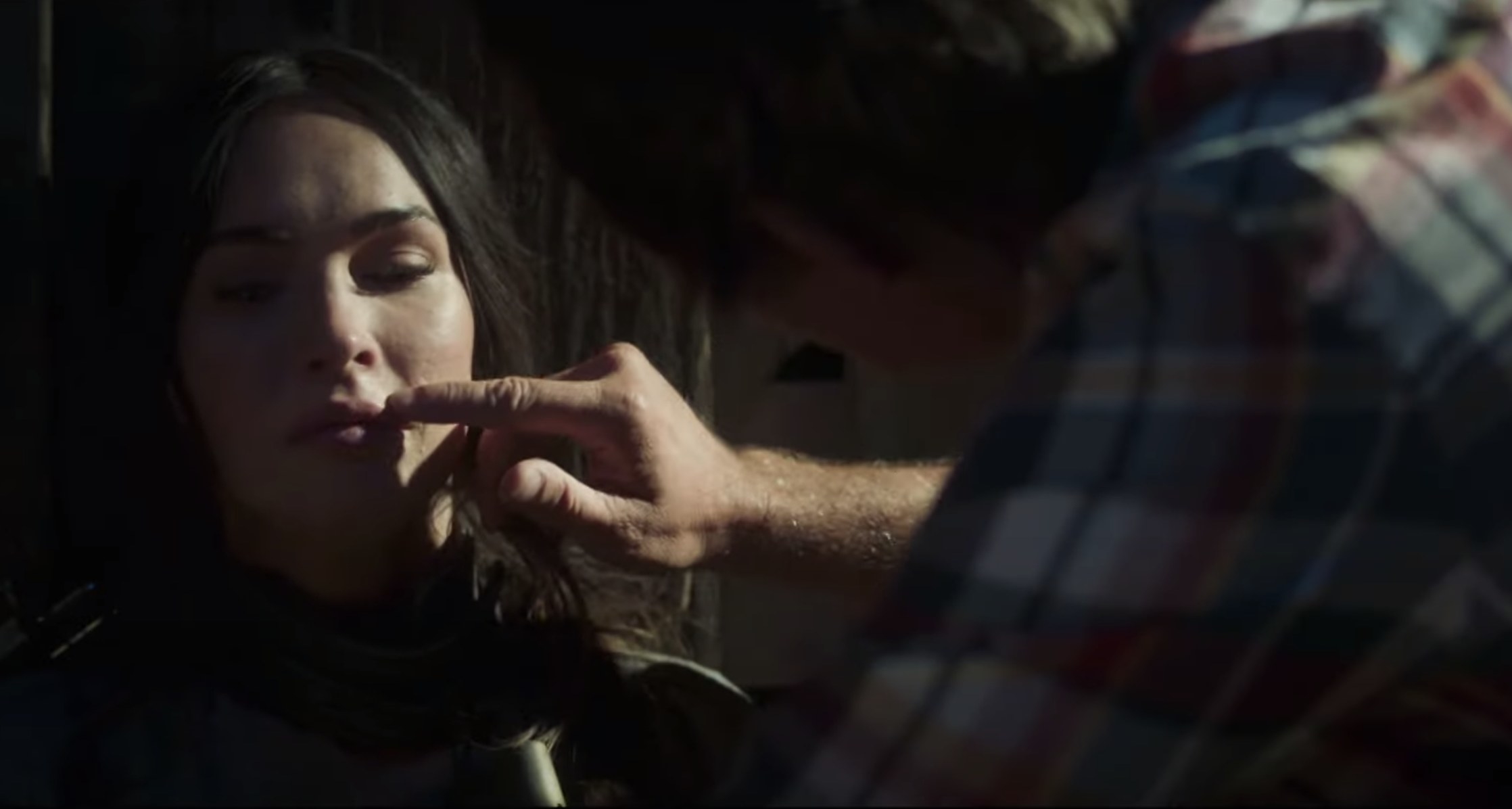 At one point in the trailer, Megan and MGK go head-to-head, with Megan even taking a swing at her IRL boyfriend.
The couple actually met while filming the upcoming thriller and it's kind of a surprise things turned romantic considering their intense onscreen relationship.
"I don't know if people understand what a good actor he is. He is so charismatic, and he's so naturally gifted, and he's so intense," Megan told ET of her costar-turned-significant other.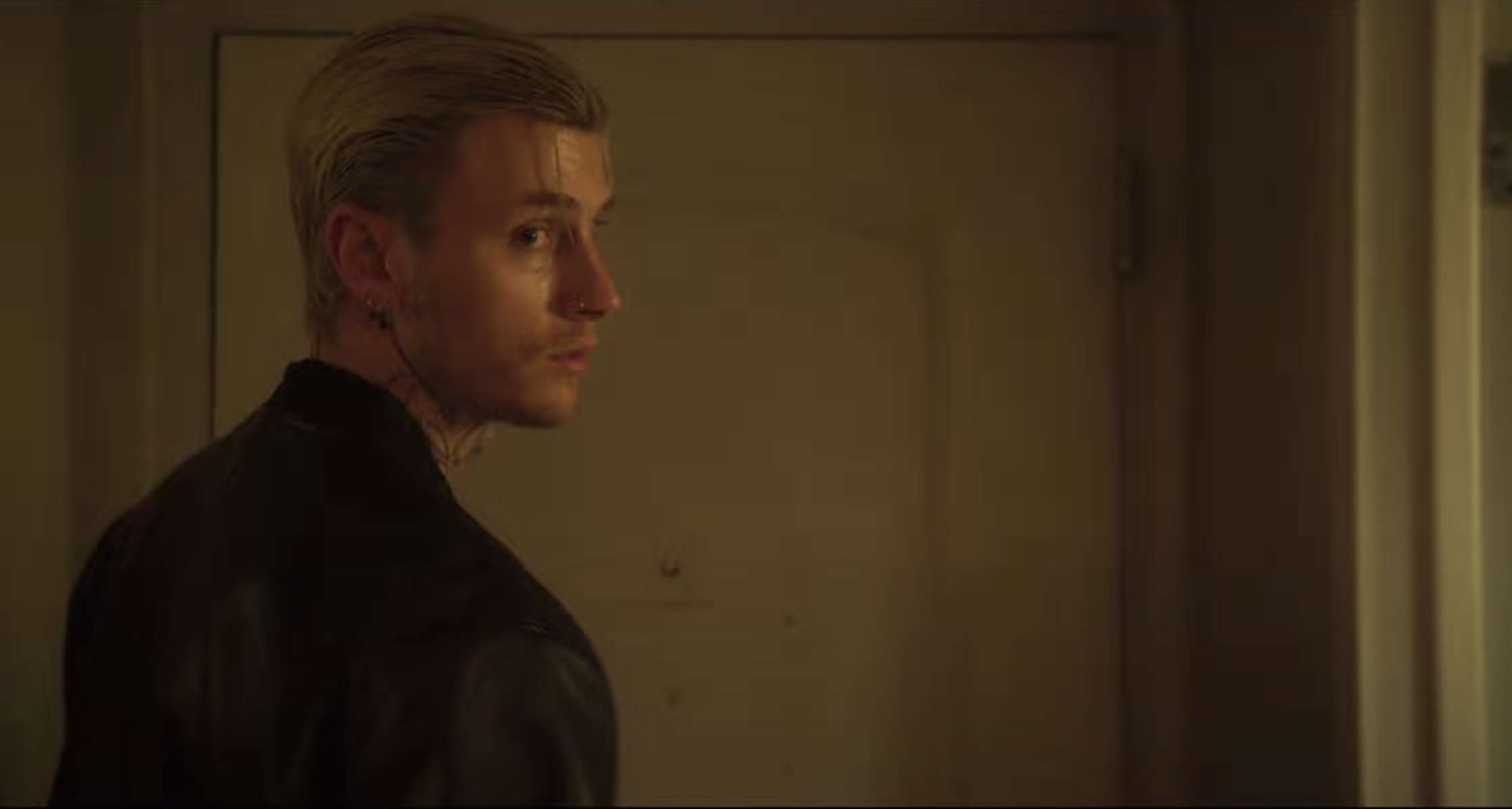 Midnight in the Switchglass is set to be released on July 23. Watch the entire trailer below.