Mark Hoppus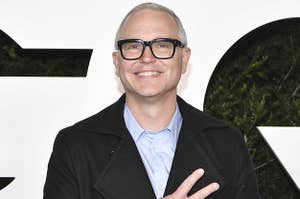 "Chemo is like being on the worst international, overnight flight where you can't sleep or get comfortable."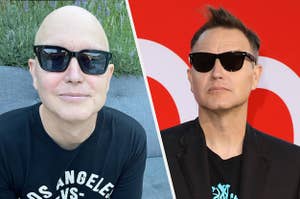 "I still have months of treatment ahead, but it's the best possible news."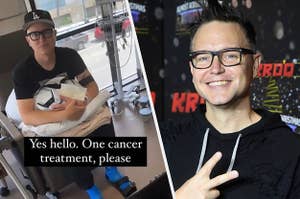 "I haven't felt like I was going to throw up today, so we'll take it as a win."
"You shouldn't stay out of this to protect anyone; you should stay out of it because it's not your business."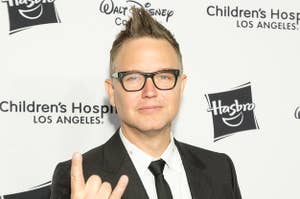 "I will be with him every step of the way onstage and off."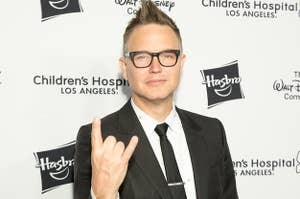 "I have cancer. It sucks and I'm scared."
"Love the excuse 'let's wait until after the holidays.'"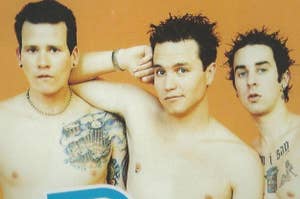 "I'm just a painter and I'm drawing a blank."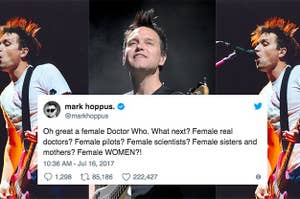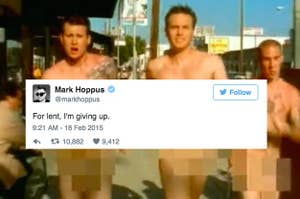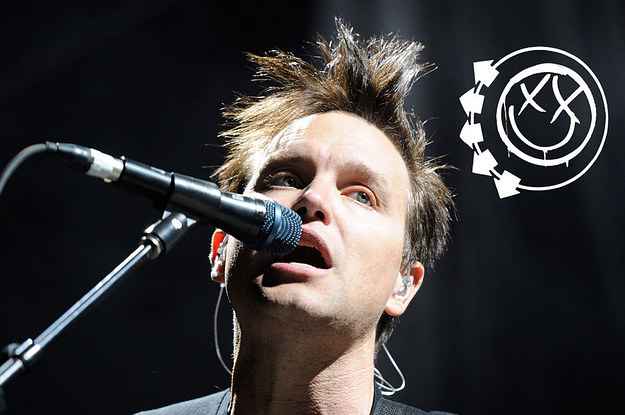 Here's the thing about stuff: Hell. No.