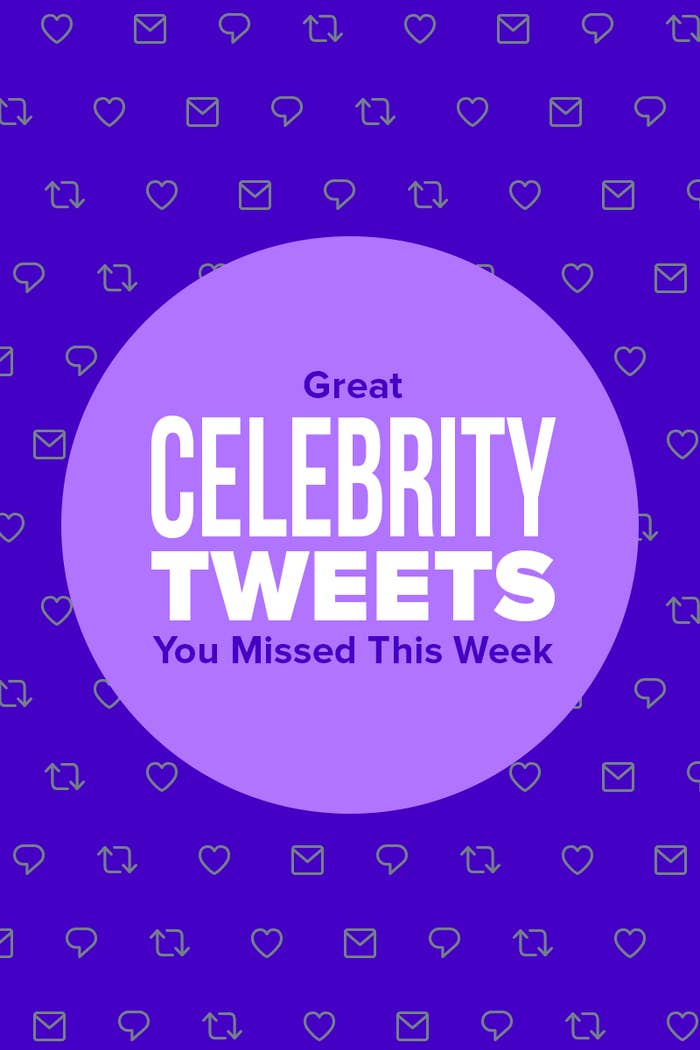 1.
Elizabeth Banks shared extremely relatable Thanksgiving content:
2.
Christy Teigen made a turkey out of fruit:
3.
Blink-182's Mark Hoppus had an A+ reply to this Kevin Jonas tweet:
4.
FINNEAS reflected on an old conversation he had with his sister, Billie Eilish:
6.
Ariana Grande was just as obsessed with Midsommar as the rest of the world:
7.
Sabrina Carpenter felt that:
8.
Dwayne "The Rock" Johnson shared a cast photo from the Jumanji: The Next Level set:
9.
Monica Lewinsky discovered something new about iPhones:
10.
Lizzo loved Disneyland and Janelle Monáe loved that Lizzo loved Disneyland:
11.
Halle Berry asked for berry puns:
12.
Sofia Carson shared what she's really thankful for:
13.
Lili Reinhart explained the best excuse for the months of November and December:
14.
Channing Tatum tweeted some adorable mom content:
15.
And Reese Witherspoon started a meme: