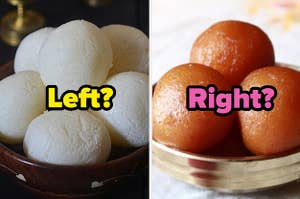 Butter Chicken or Biryani?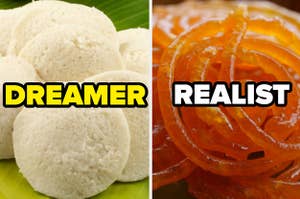 Welcome back to BuzzFood India!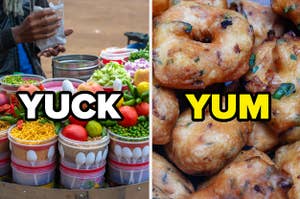 Take your taste buds on a trip around India.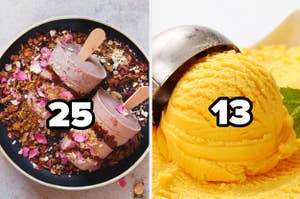 Do you like paan ice cream?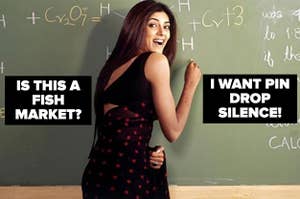 Please maintain pin drop silence while taking this quiz.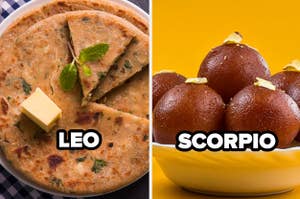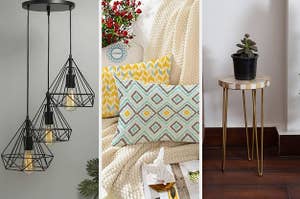 Stylish home decor but make it easy on the pocket.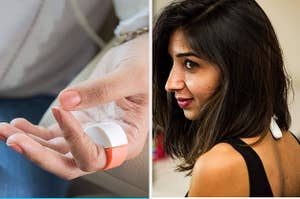 Your life just got wildly efficient!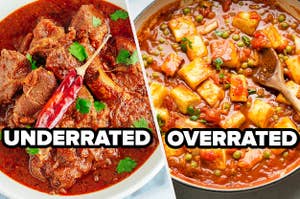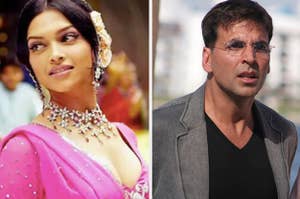 "This quiz is kaafi accurate!" — my friend, who got their exact age.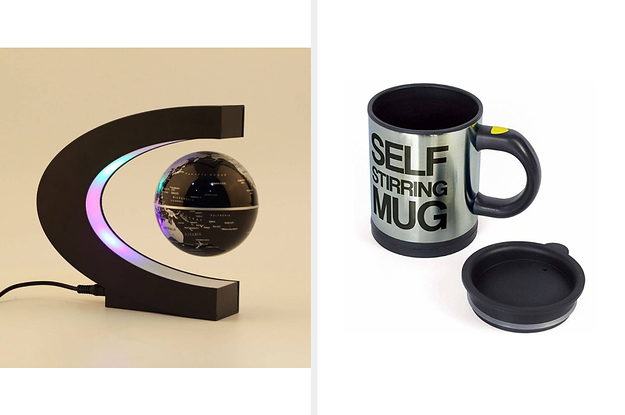 Do you need them? Probably not. Will you want them anyway? YES! You can try some Butterbeer, Fire Whiskey, Goblet Of Fire lemonade, and have some Hungarian Horntail steaks or Dragonfire burgers from Cho Chang's kitchen.