Via Nestle Global

Via Nestle Global

Via SmithKline Beecham PLC

Via SmithKline Beecham PLC

Via Heinz Company

Via Heinz Company

Via Cadbury Pvt. Ltd.

Via Cadbury Pvt. Ltd.

Via BuzzFeed India

Via BuzzFeed India

Via instagram.com

Via instagram.com

Via instagram.com

Via instagram.com

Via instagram.com

Via instagram.com

Via instagram.com

Via Parle Agro Pvt. Ltd.

Via Parle Agro Pvt. Ltd.

Via Cadbury Pvt. Ltd.

Via Cadbury Pvt. Ltd.

Via Cadbury Pvt. Ltd.

Via Cadbury Pvt. Ltd.

Via Perfetti Van Melle

Via Perfetti Van Melle

Via Frito-Lay

Via Frito-Lay

Via SM Foods

Via SM Foods

Via Cadbury

Via Cadbury

Via Instagram.com

Via Hamdard Laboratories

Via Hamdard Laboratories

Via ‎Kraft Foods

Via ‎Kraft Foods

Via ‎Parle Agro India Pvt. Ltd.

Via ‎Parle Agro India Pvt. Ltd.

Via ‎Pioma Industries

Via ‎Pioma Industries

Via Dabur India Ltd

Via Dabur India Ltd

Via Rinka's

Via Rinka's

Via Pamul's

Via Pamul's

Via Dabur India Ltd

Via Dabur India Ltd
Plan Your Childhood Meals And We'll Guess Your Age
You're an oldie but a goodie. You truly appreciate that the good ol' times are behind us.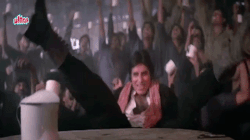 You are a true '90s kid. Congrats on being the best.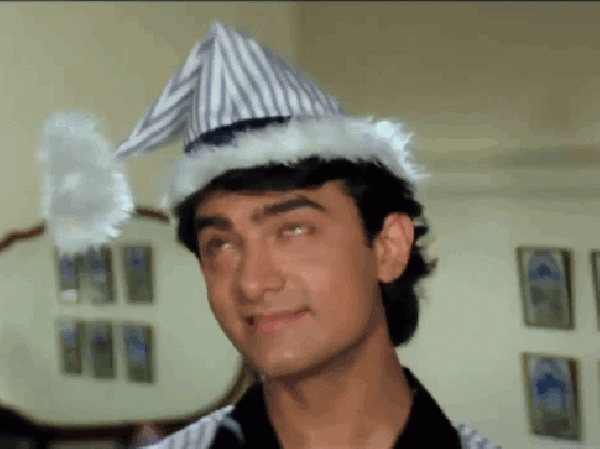 You got lucky when you got to be the last of '90s children. Time to throw an old Bollywood viewing party!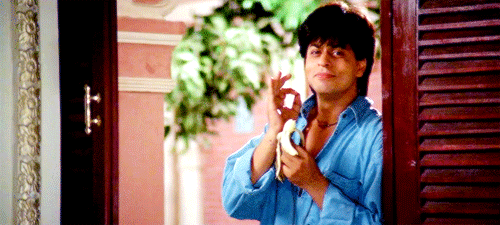 You are a smol baby child. I hope for your sake that you recognised at least some of these ancient pieces of nostalgia.