Geography Quizzes
All the best Geography quizzes in one place. Test your knowledge of the world!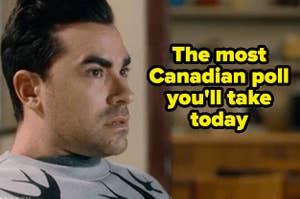 To be honest, I've never actually heard someone say "eh" unironically.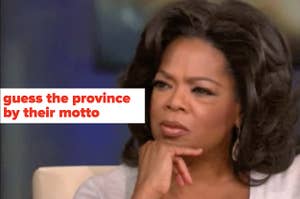 I should come up with a motto, I have no motto!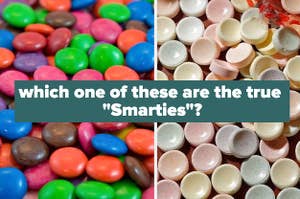 Bathroom, washroom, restroom, loo — there are so many words for the toilet!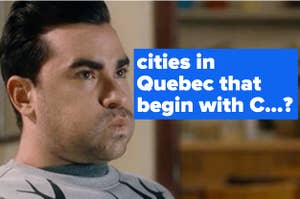 Taking the "L" isn't an option here!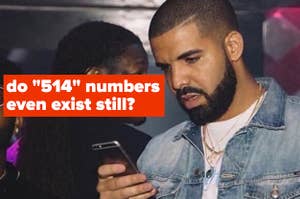 Please don't call me for something that could've been sent in a text!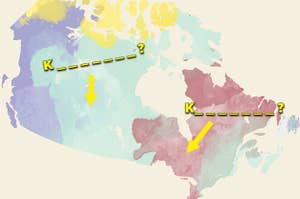 If you name every city I swear I will give you... my admiration.
Home is where your dog is.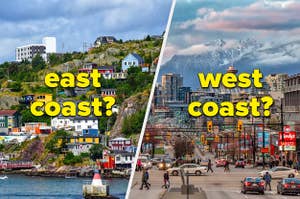 This is some hot denim on denim action. 18+