1.
Ben McKenzie como Ryan Atwood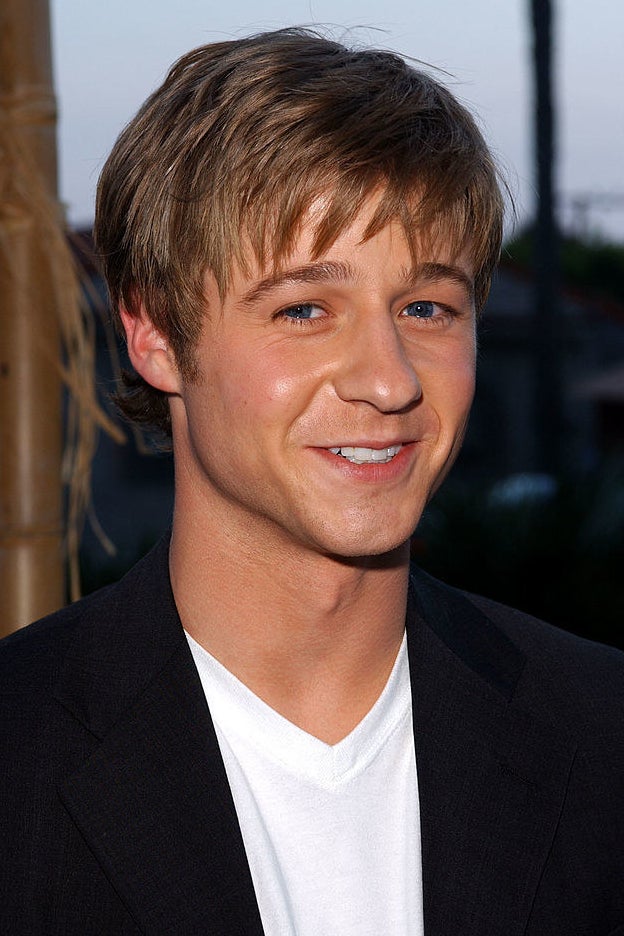 Ben McKenzie inventó el clásico combo de los 2000 de luces y gargantillas como Ryan en The O.C. . Ahora tiene un papel principal en Gotham , como Jim Gordon de joven.
2.
Adam Brody como Seth Cohen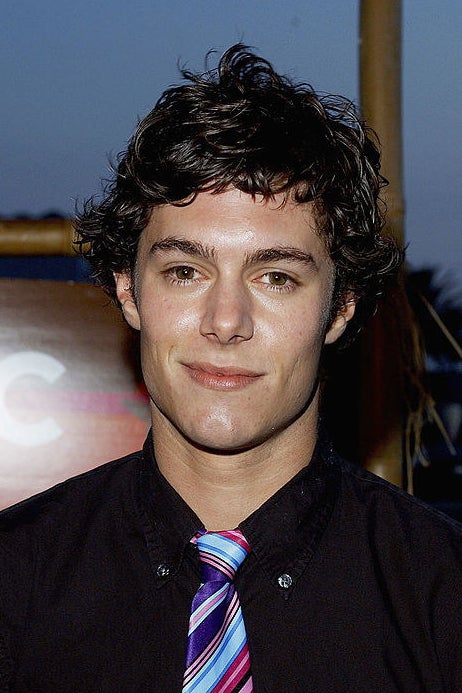 El nerd favorito de todos los cómics (porque definitivamente es Seth IRL), Adam Brody, ha tenido trabajo bastante constante desde que terminó The O.C. . Lo más importante, sin embargo, es que está casado y tiene un bebé con la reina del drama adolescente Leighton Meester, también conocida como Blair Waldorf de Gossip Girl.
3.
Mischa Barton como Marissa Cooper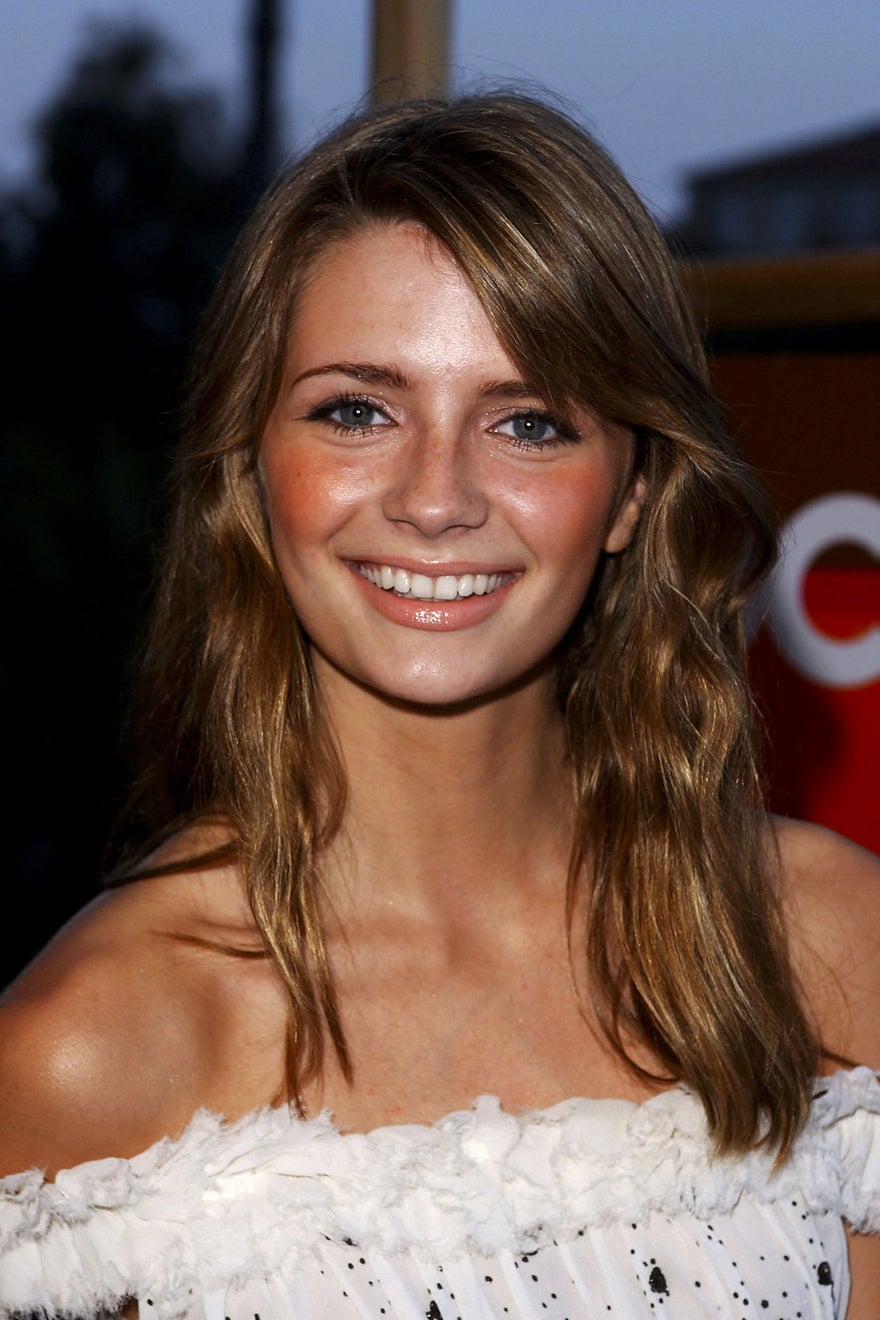 Desde que dejó The O.C. (RIP Marissa), Mischa Barton ha tenido algunos papeles en el cine y la televisión y ha conservado su presencia en el circuito de la moda. Ella fue la segunda participante eliminada en Bailando con las estrellas el año pasado.
4.
Rachel Bilson como Summer Roberts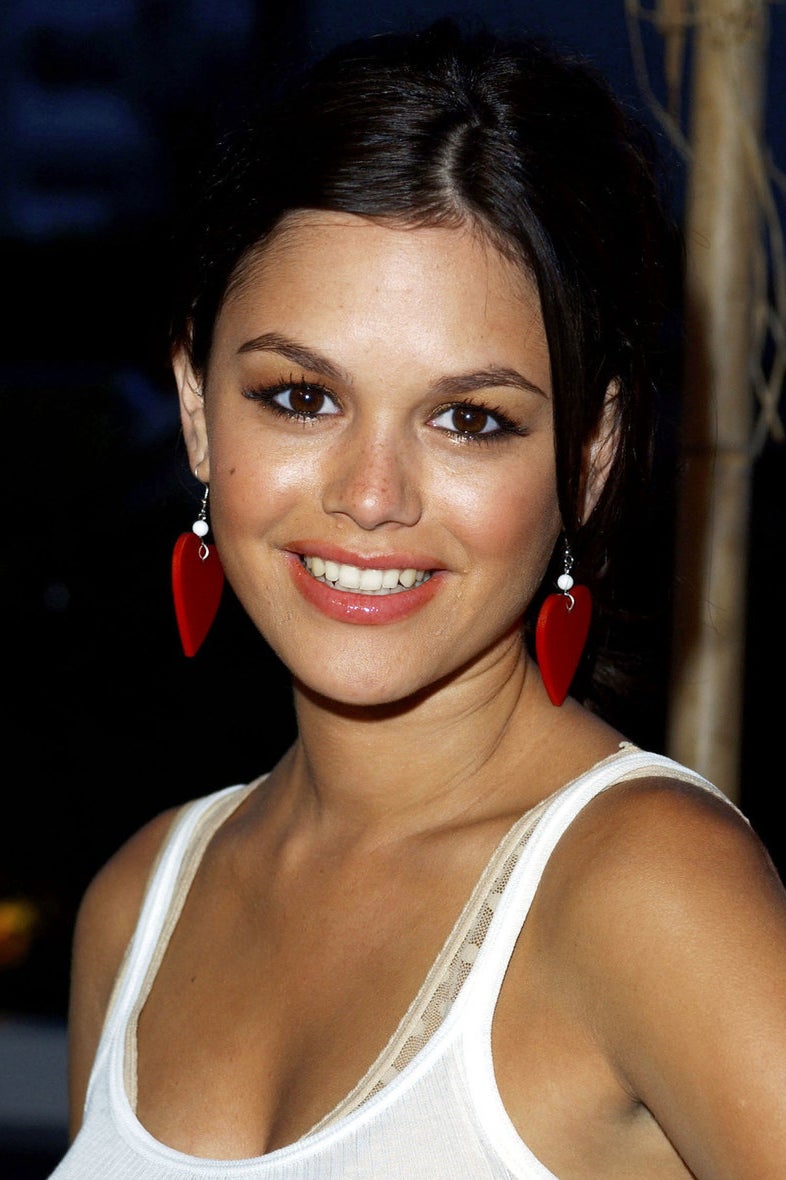 Rachel y su verdadero amor en pantalla, Adam Brody, salieron durante tres años y luego rompieron nuestros corazones cuando terminaron su relación, pero ella ahora tiene un bebé con el actor Hayden Christensen. También fue protagonista en la serie Hart of Dixie creado por Josh Schwartz y CW.
5.
Chris Carmack como Luke Ward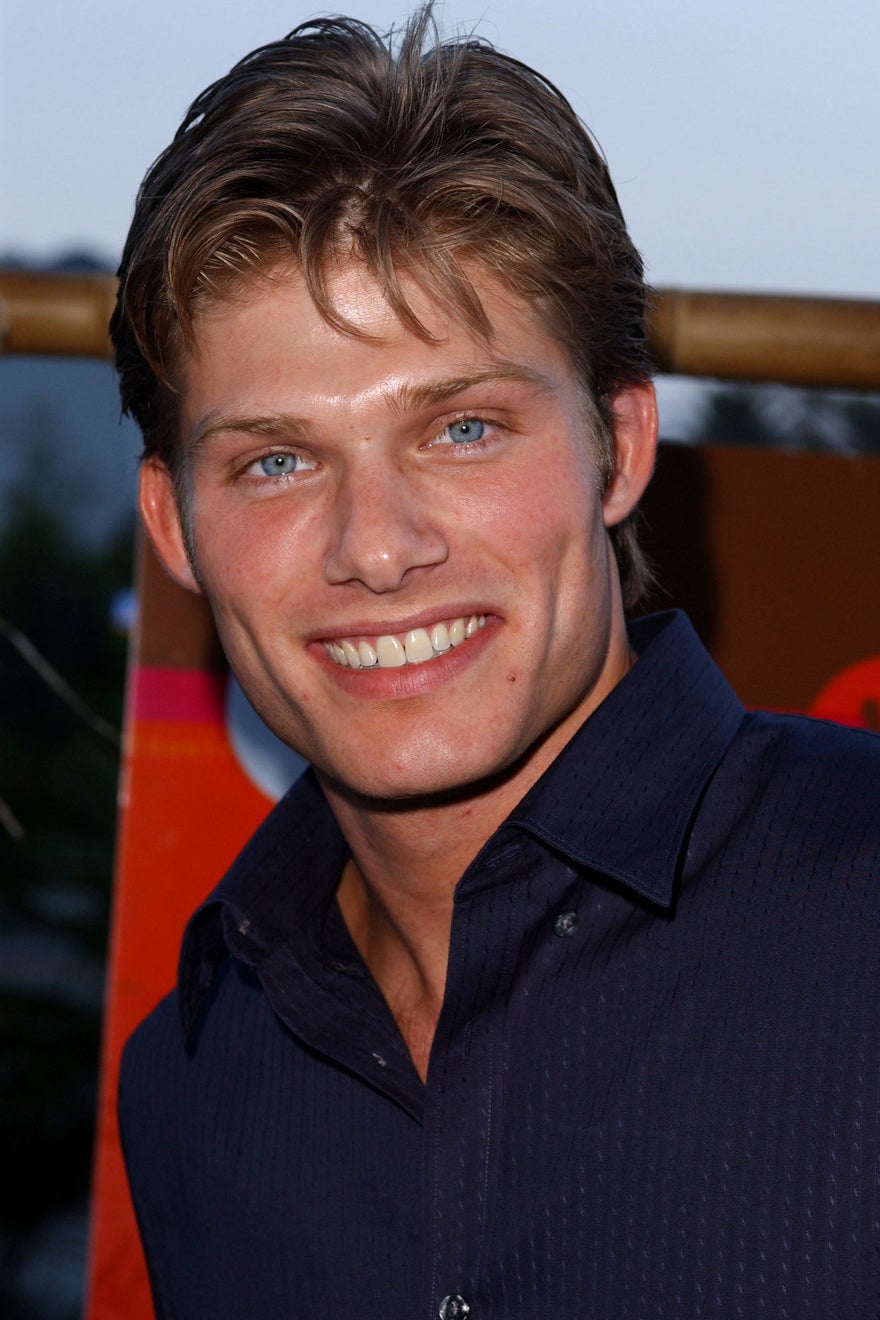 Su personaje acuñó la frase icónica "¡Bienvenida a O.C., perra!", Y Chris Carmack ha tenido un montón de papeles desde que dejó la serie; lo más notable ha sido un papel principal en Nashville .
6.
Peter Gallagher como Sandy Cohen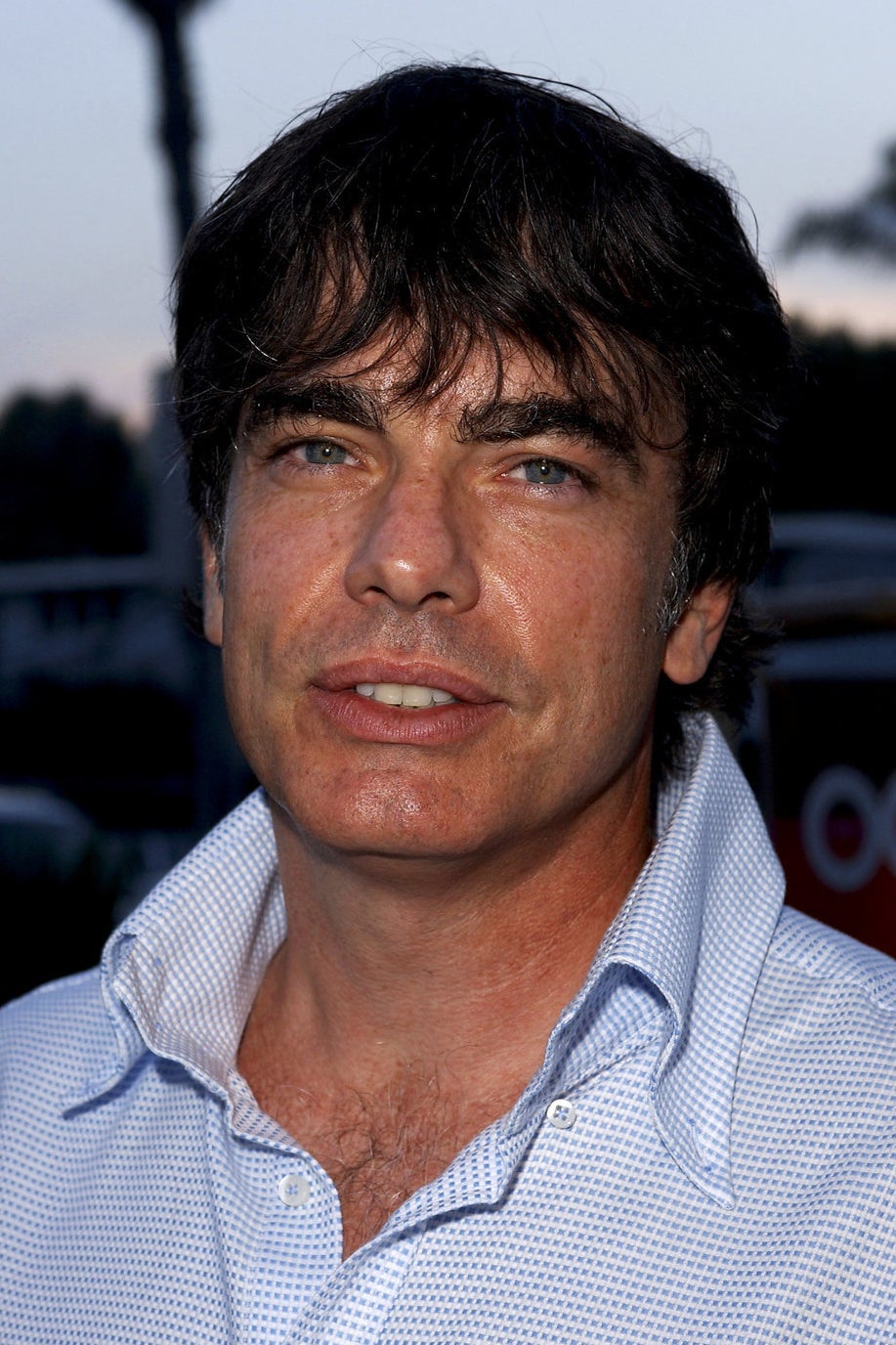 Desde que interpretó al papá favorito de todos los adolescentes, Peter y sus cejas han tenido varios papeles en la televisión y el cine, y actualmente tiene un rol recurrente en Law and Order: SVU .
7.
Kelly Rowan como Kirsten Cohen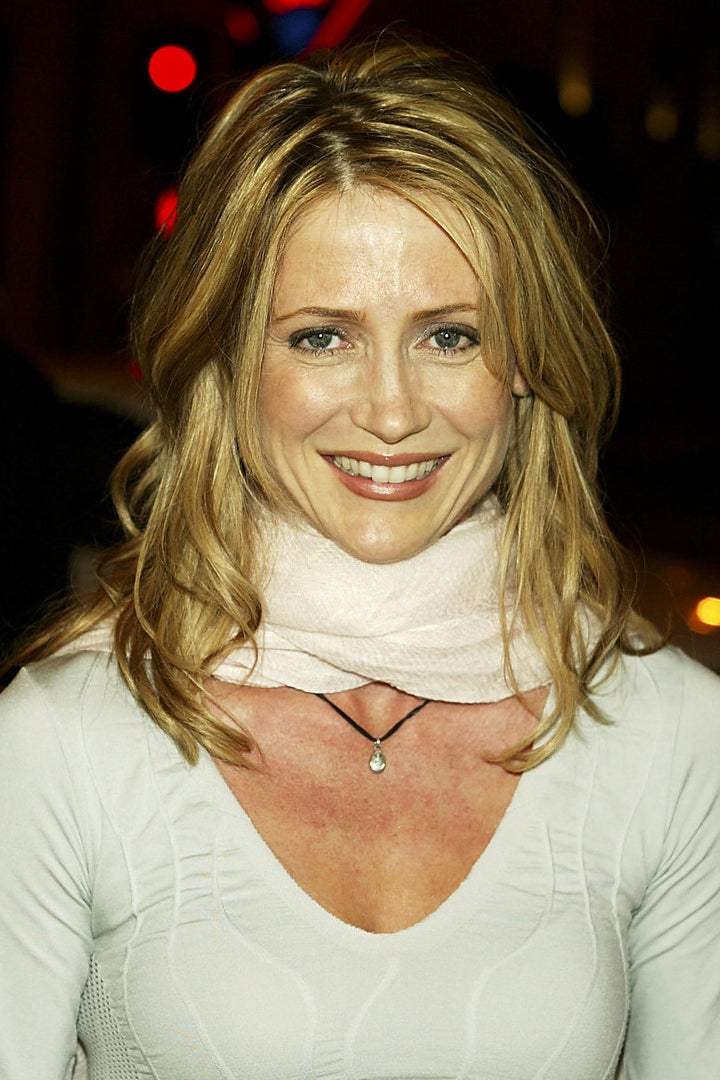 A Kirsten Cohen todos la conocemos y la amamos como la madre original del vodka, pero desde que The O.C. terminó, Kelly ha interpretado papeles en películas y TV, sobre todo como personaje principal en Perception .
8.
Autumn Reeser como Taylor Townsend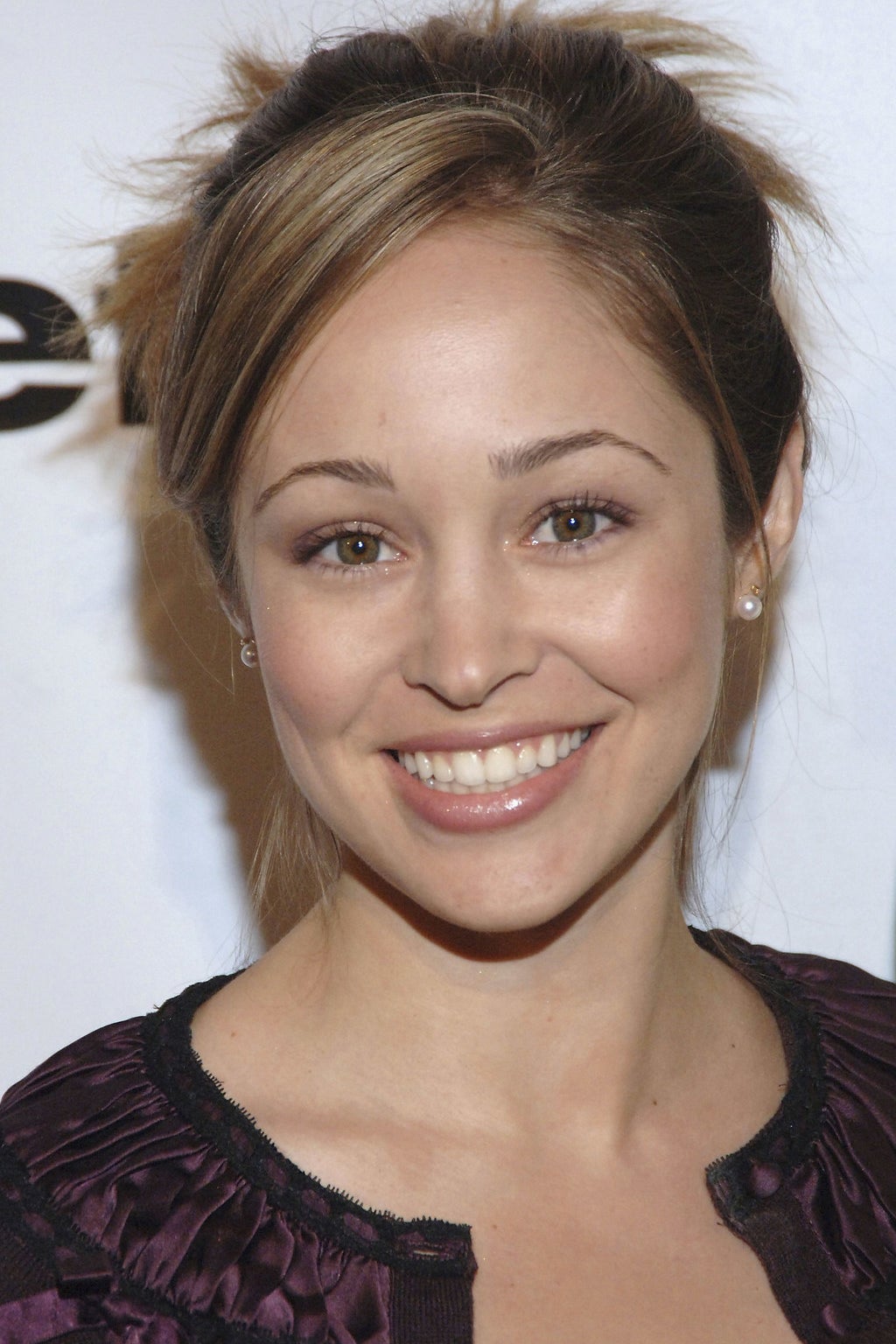 Probablemente la odiabas como Taylor Townsend (y con toda la razón), pero desde que The OC terminó, Autumn ha interpretado muchísimos papeles de TV y algunas partes más pequeñas en películas como Sully .
9.
Melinda Clarke como Julie Cooper-Nichol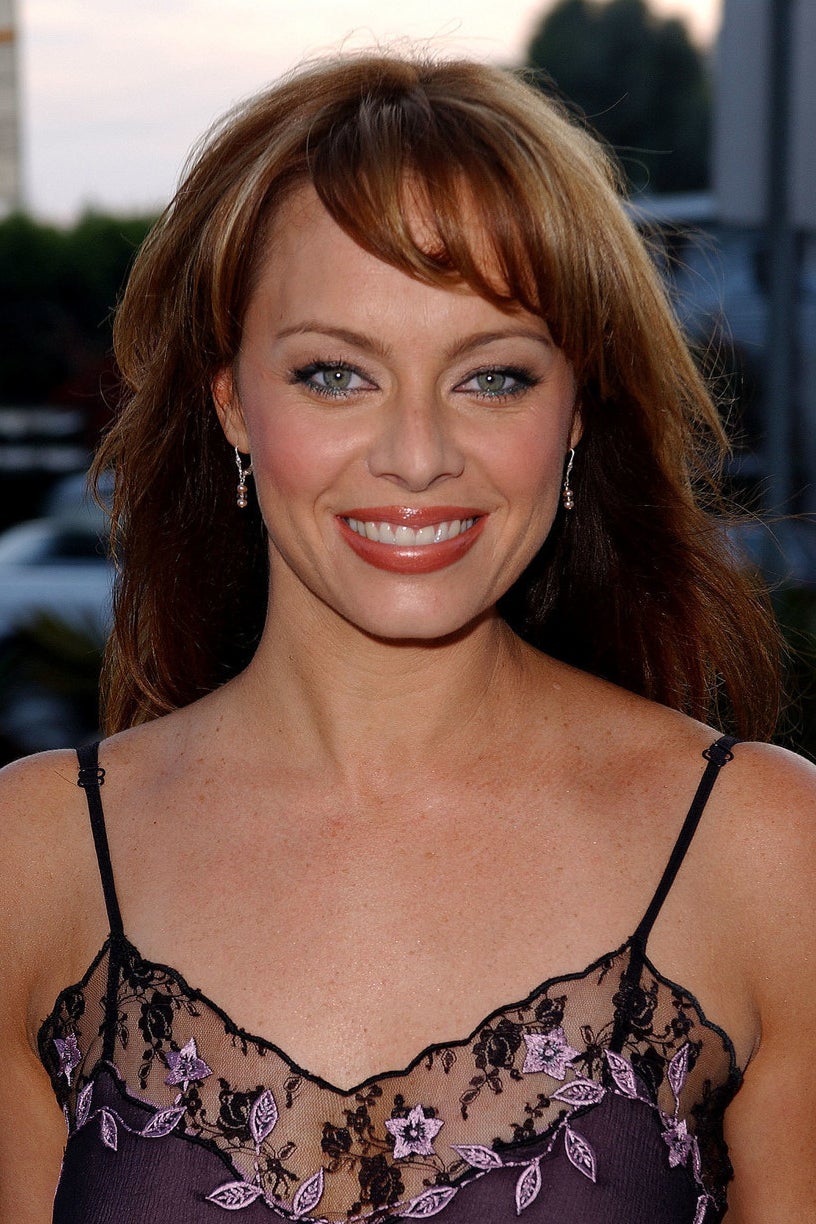 Además de participar en The O.C. como la madre terrible de Marissa, Melinda Clarke ha actuado en Days of Our Lives, Entourage, y The Vampire Diaries.
10.
Tate Donovan como Jimmy Cooper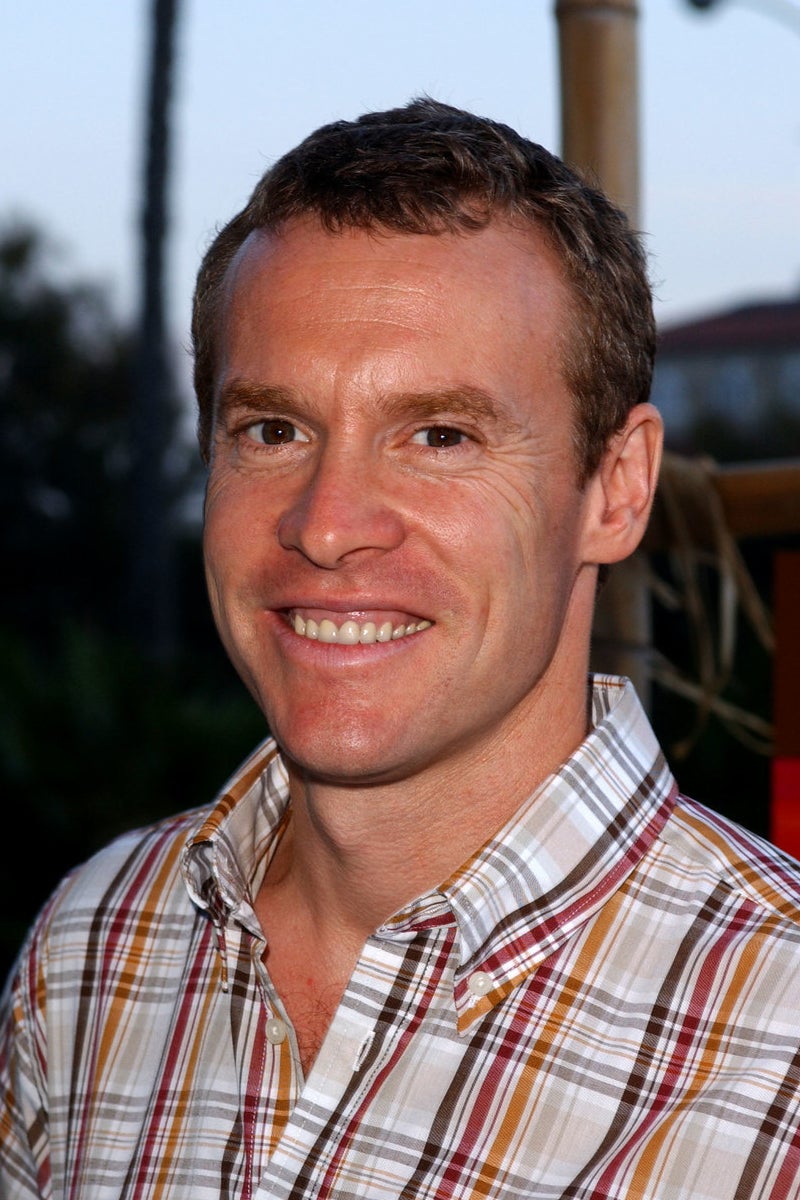 Tate Donovan es uno de esos chicos que parece estar literalmente en todo lo que vemos. Probablemente también lo reconozcas como Joshua (pronunciado Josh-WAH) de Friends. Actualmente tiene un papel recurrente en The man in the High Castle .
11.
Samaire Armstrong como Anna Stern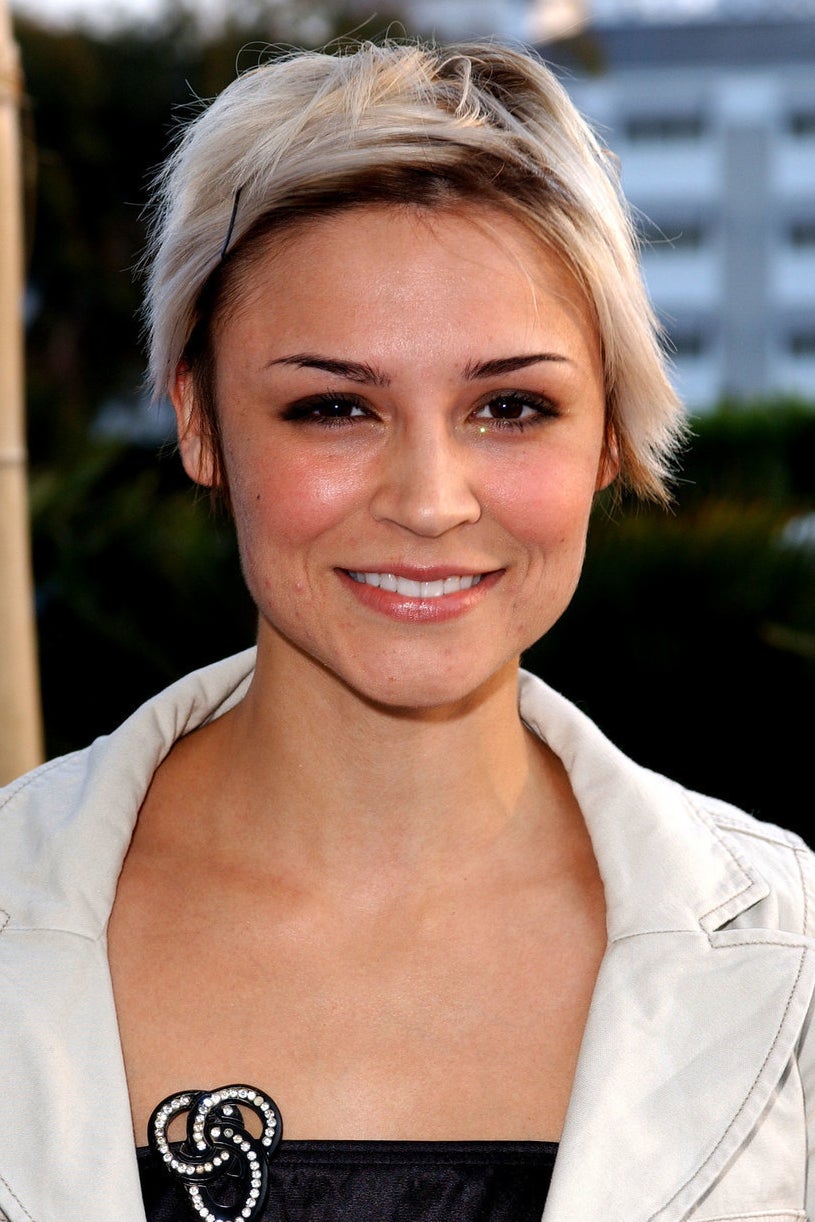 Samaire dejó The O.C. después de que Anna se dio cuenta de que Seth jamás volvería a amar a nadie como amó a Summer, pero continuó interpretando roles enSons of Anarchy y Agent Carter así como para comprobar que un par de cejas sí te cambian el rostro.
12.
Willa Holland como Kaitlin Cooper (la segunda)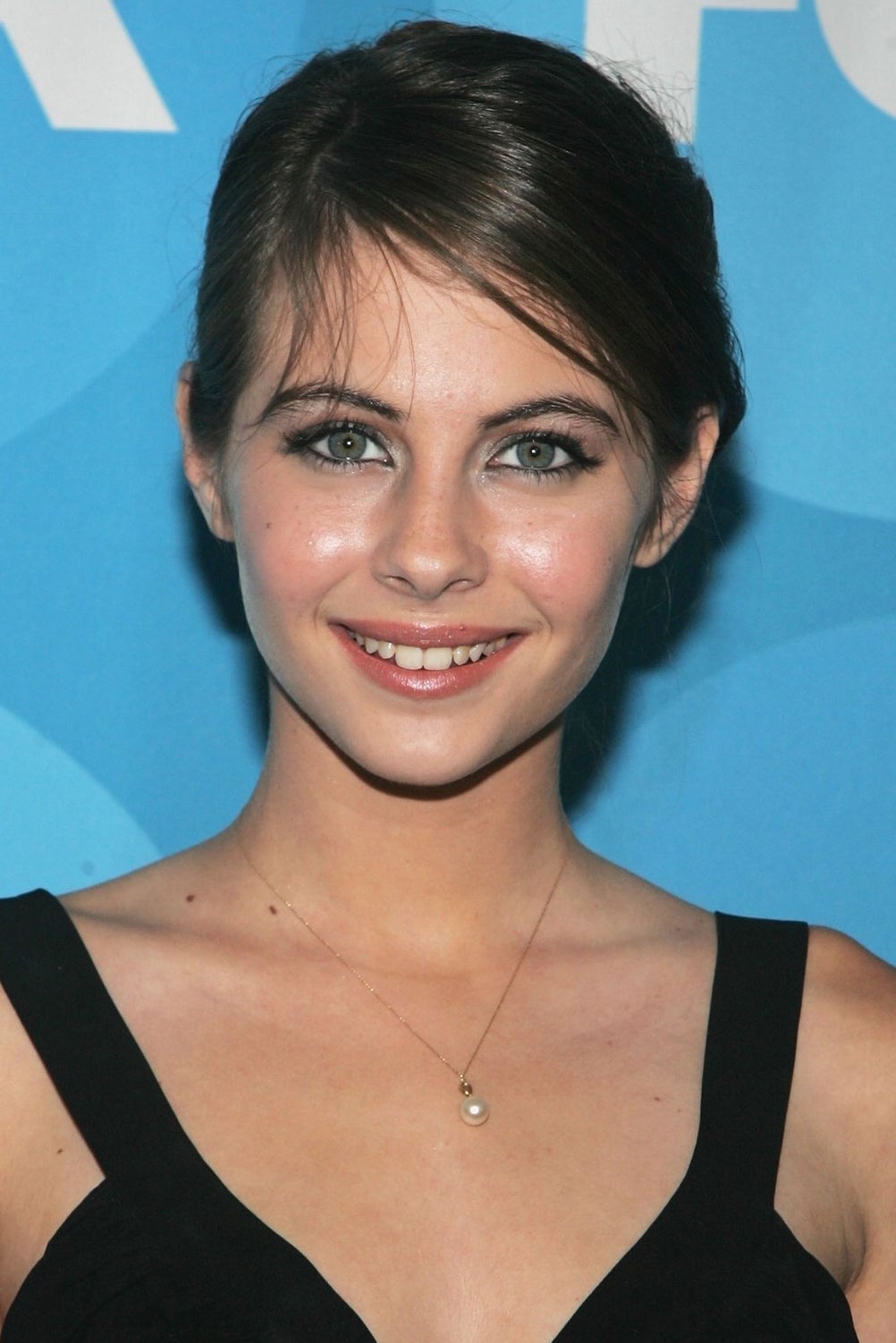 Willa Holland pasó de un gran drama adolescente ( The O.C., claro) a otro con el papel de la modelo rebelde de alta sociedad Agnes Andrews en Gossip Girl . Actualmente tiene un papel principal en la serie de televisión Arrow .
13.
Olivia Wilde como Alex Kelly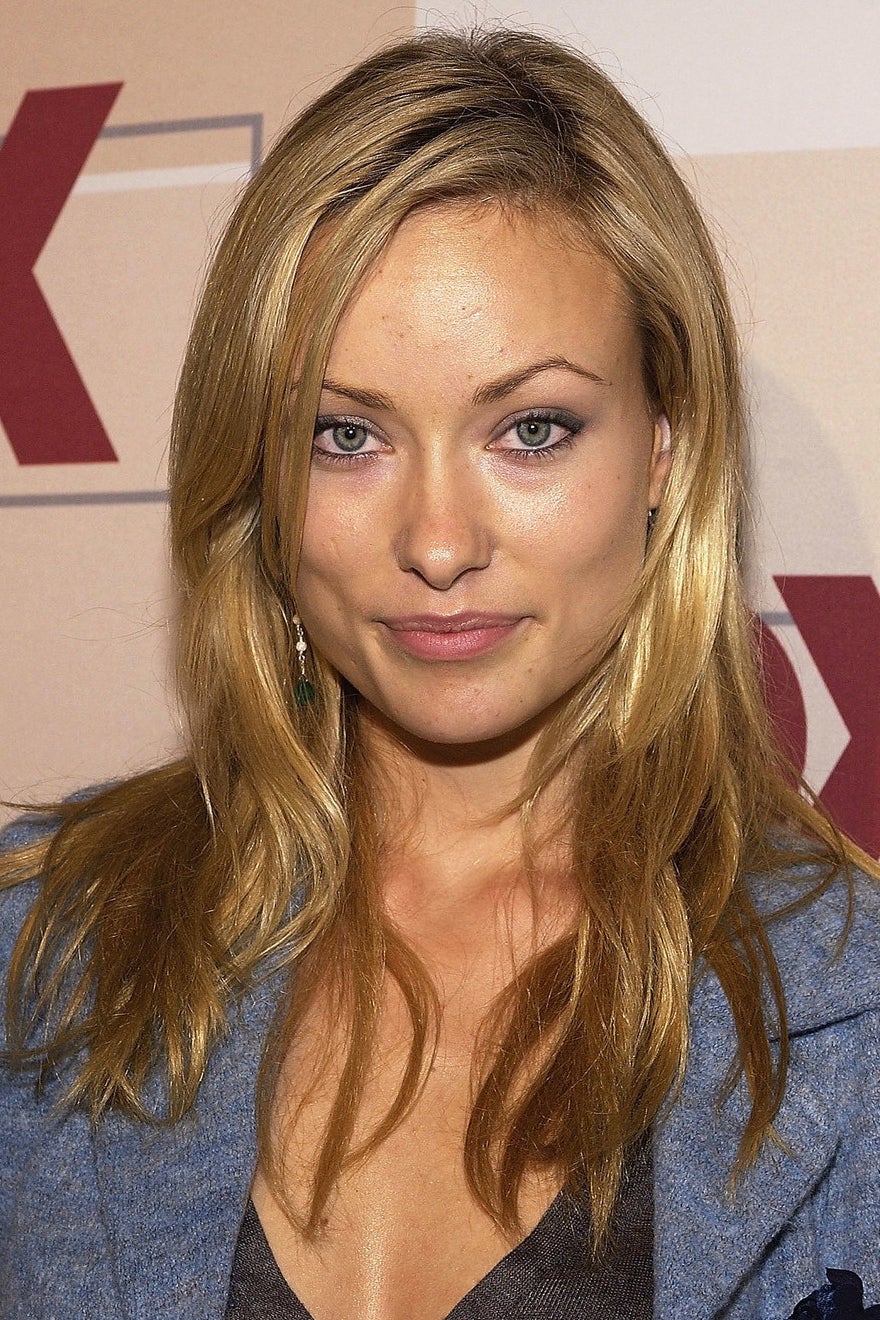 Olivia Wilde ha tenido una carrera de actuación muy exitosa desde haber sido Alex, la novia de Marissa en The O.C., y acaba de tener su segundo bebé con su marido, el actor Jason Sudeikis, que apareció en esa icónica representación inspirada en O.C. que se presentó en Saturday Night Live. Bueno, se ha completado el círculo.
Este post fue traducido del inglés.