1.
La petite coupe courte de Winona Ryder.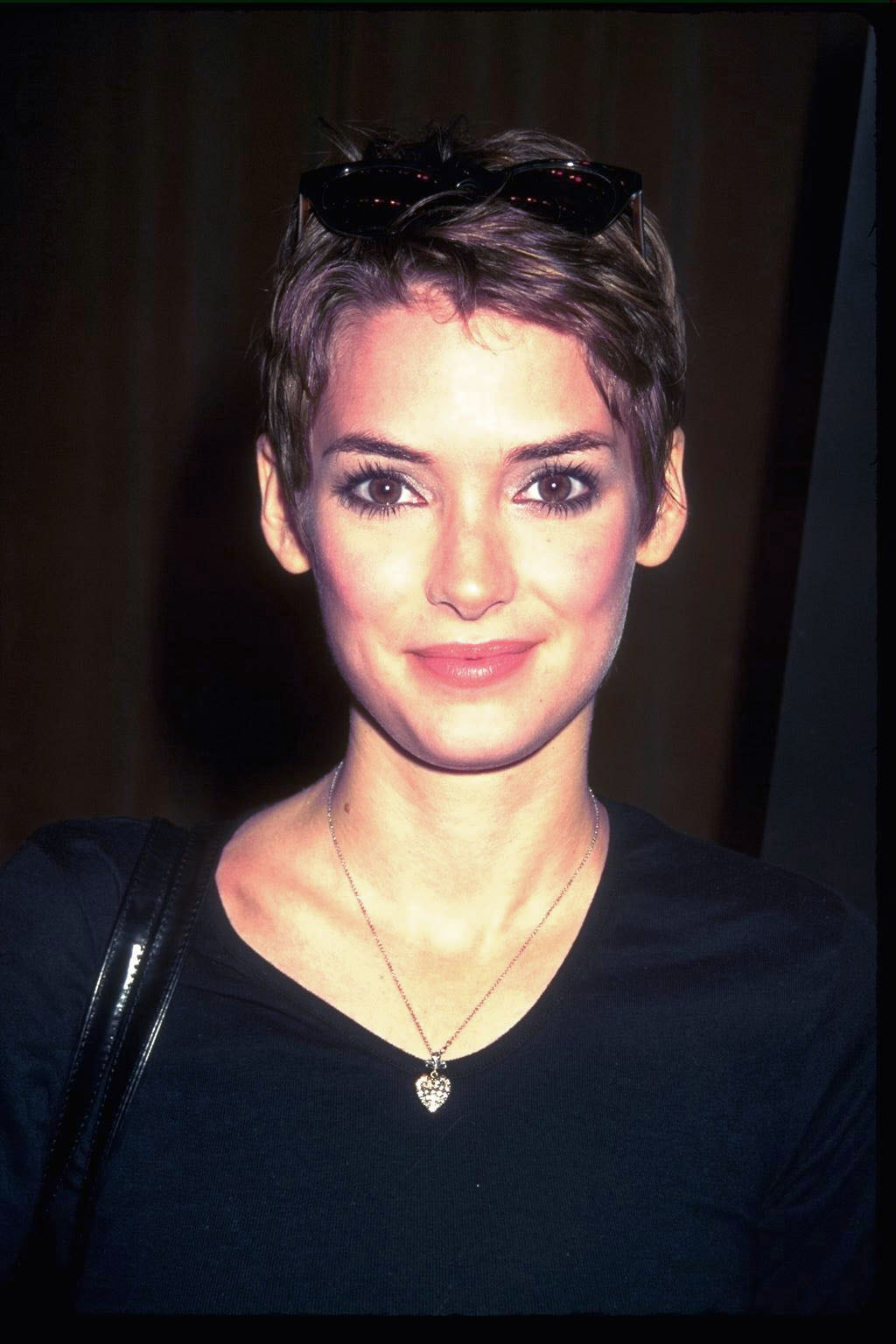 2.
Les tresses toutes fines de Brandy avec la raie au milieu.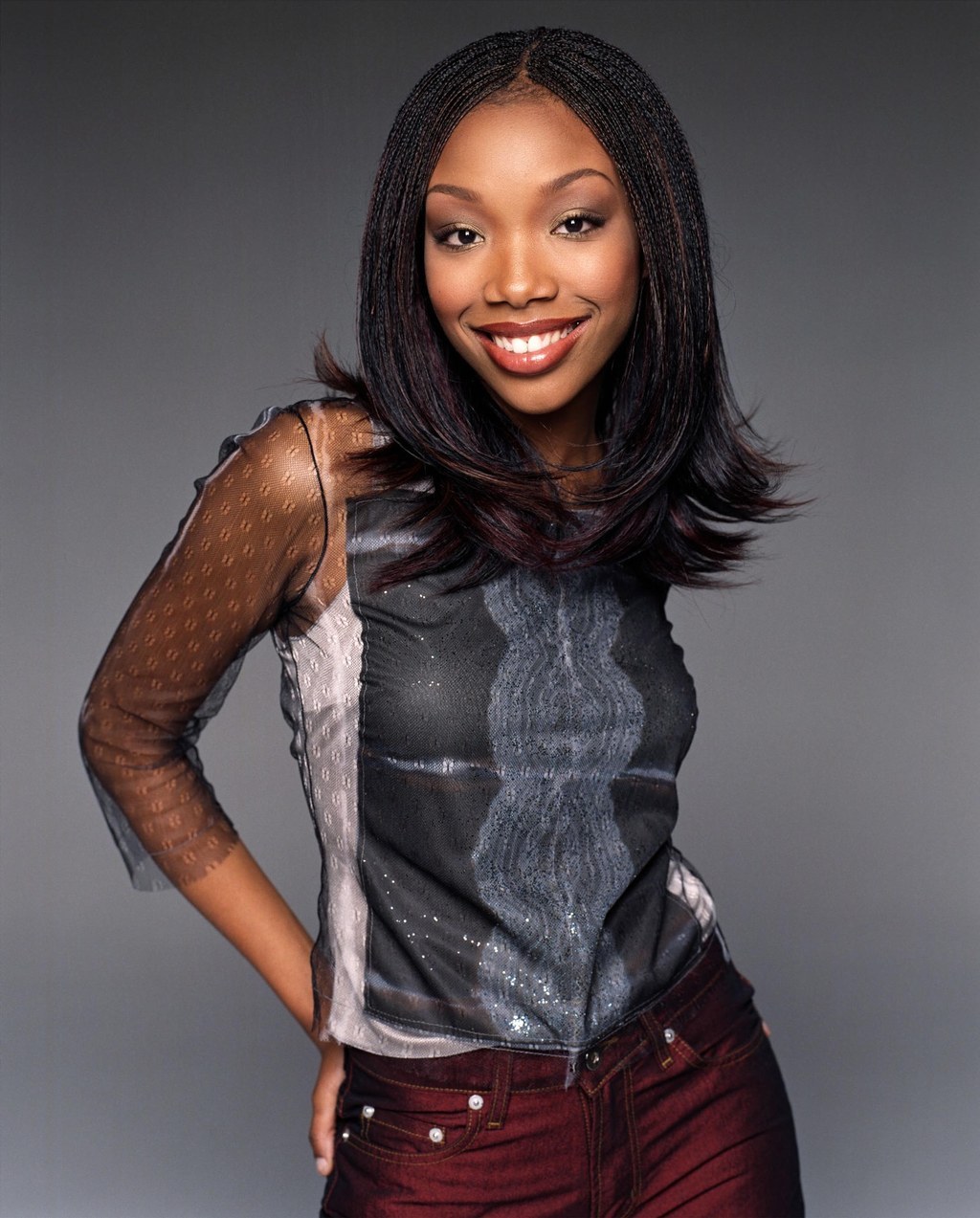 3.
Le petit carré avec reflets colorés de Drew Barrymore.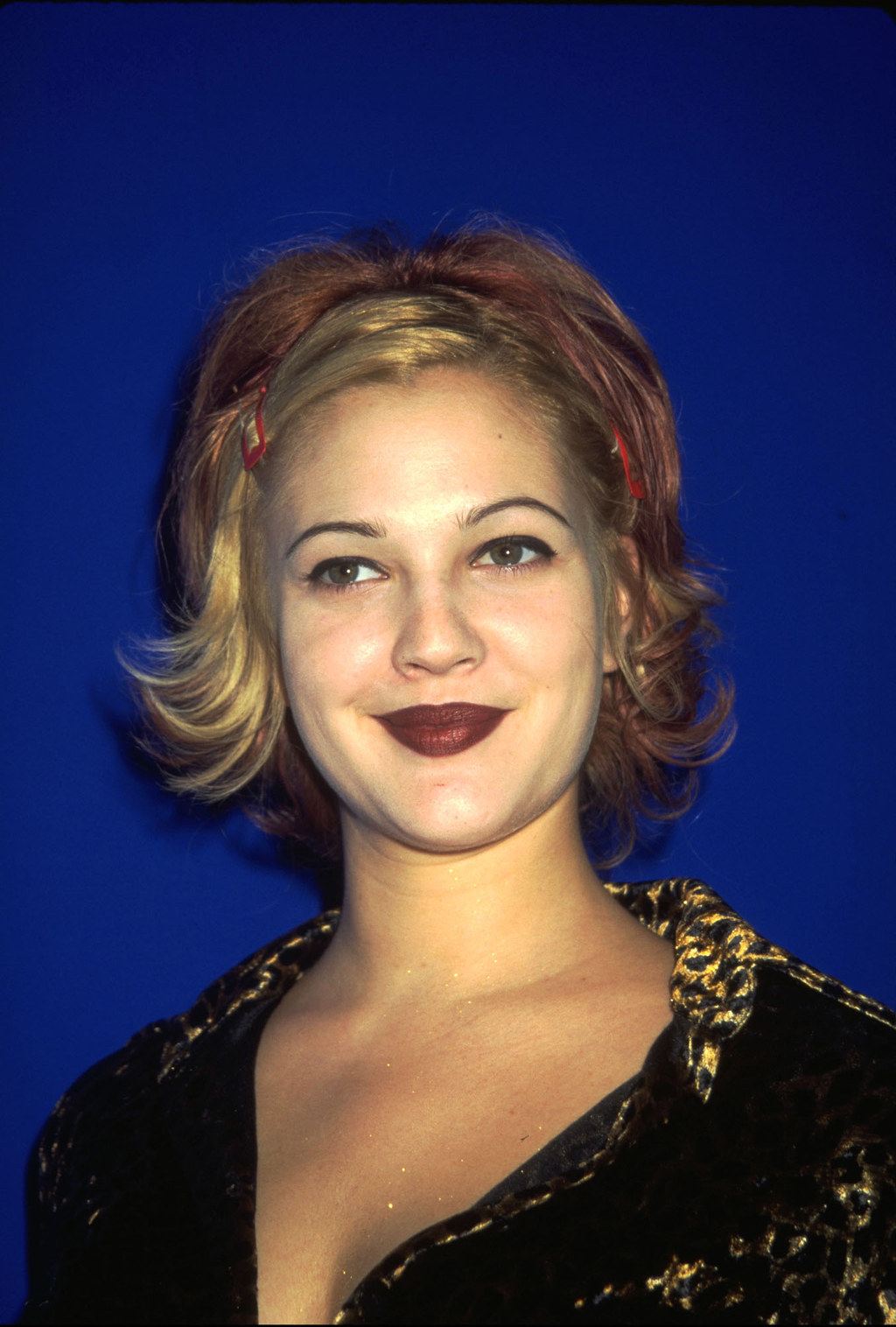 4.
Le mi-long de Katie Holmes sans aucune raie.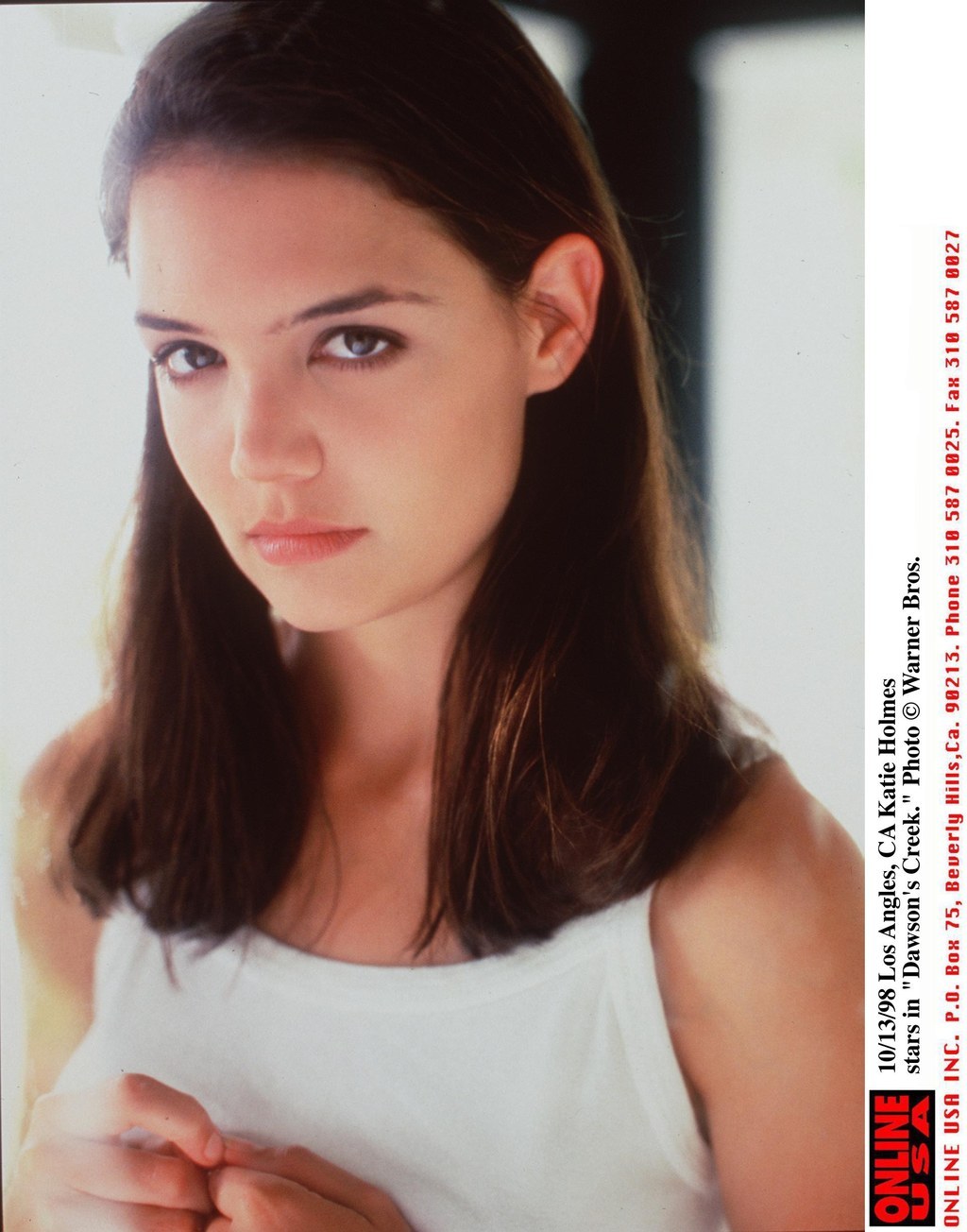 5.
La frange droite de Naomi Campbell.
6.
La raie sur le côté de Sarah Michelle Gellar.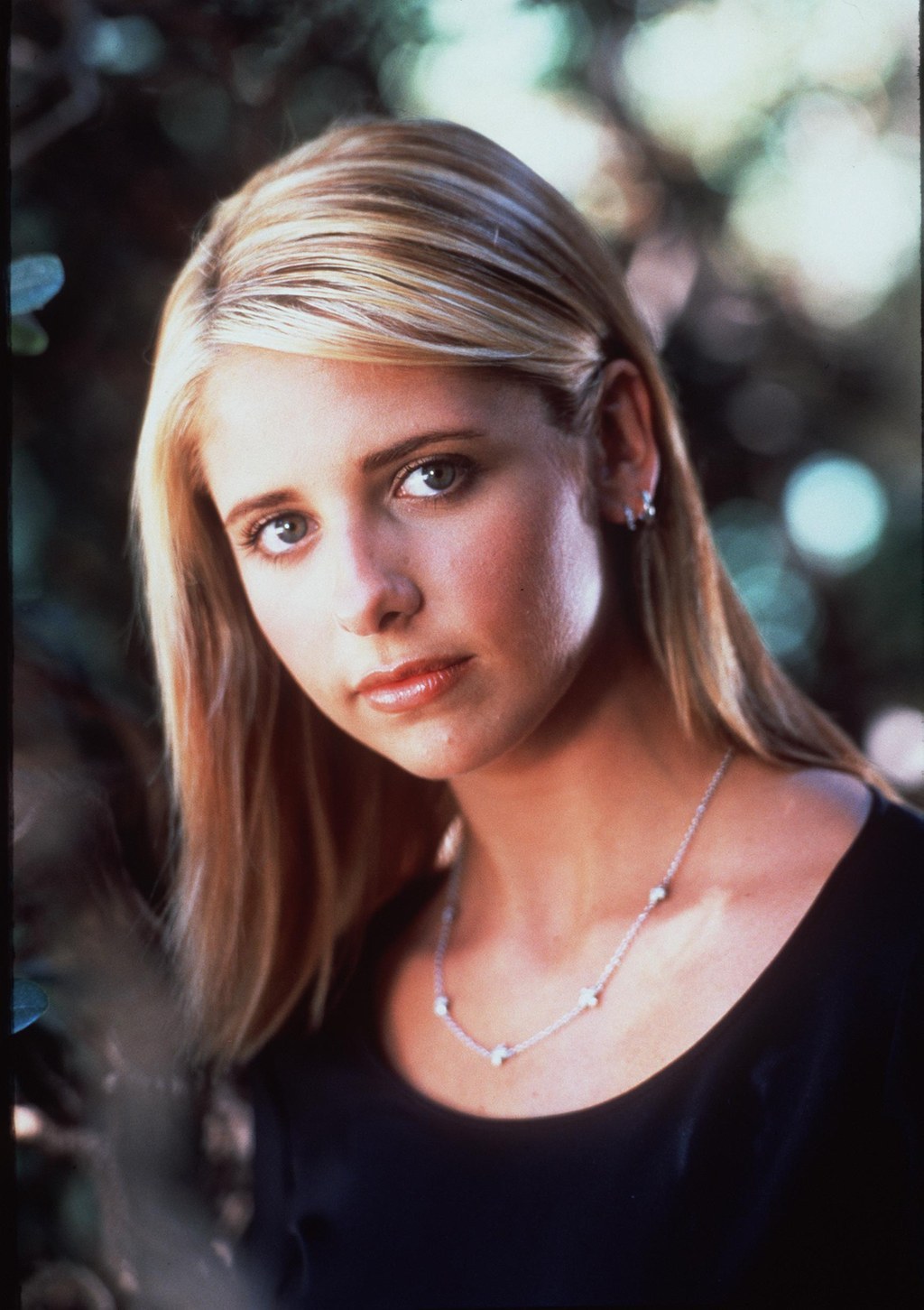 7.
La frange effilée d'Hélène Rolles.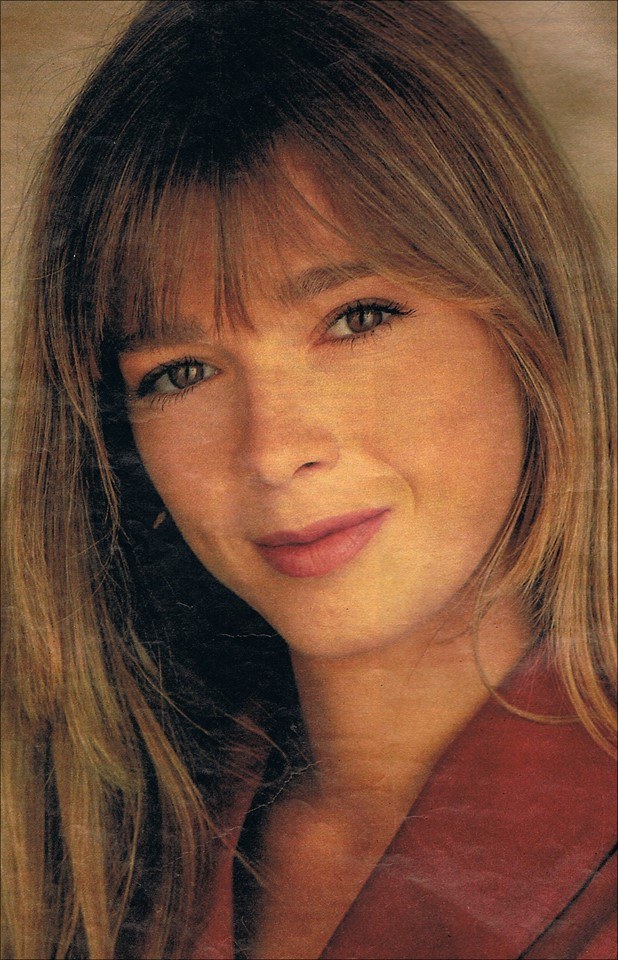 8.
Les ondulations blondes de Mariah Carey.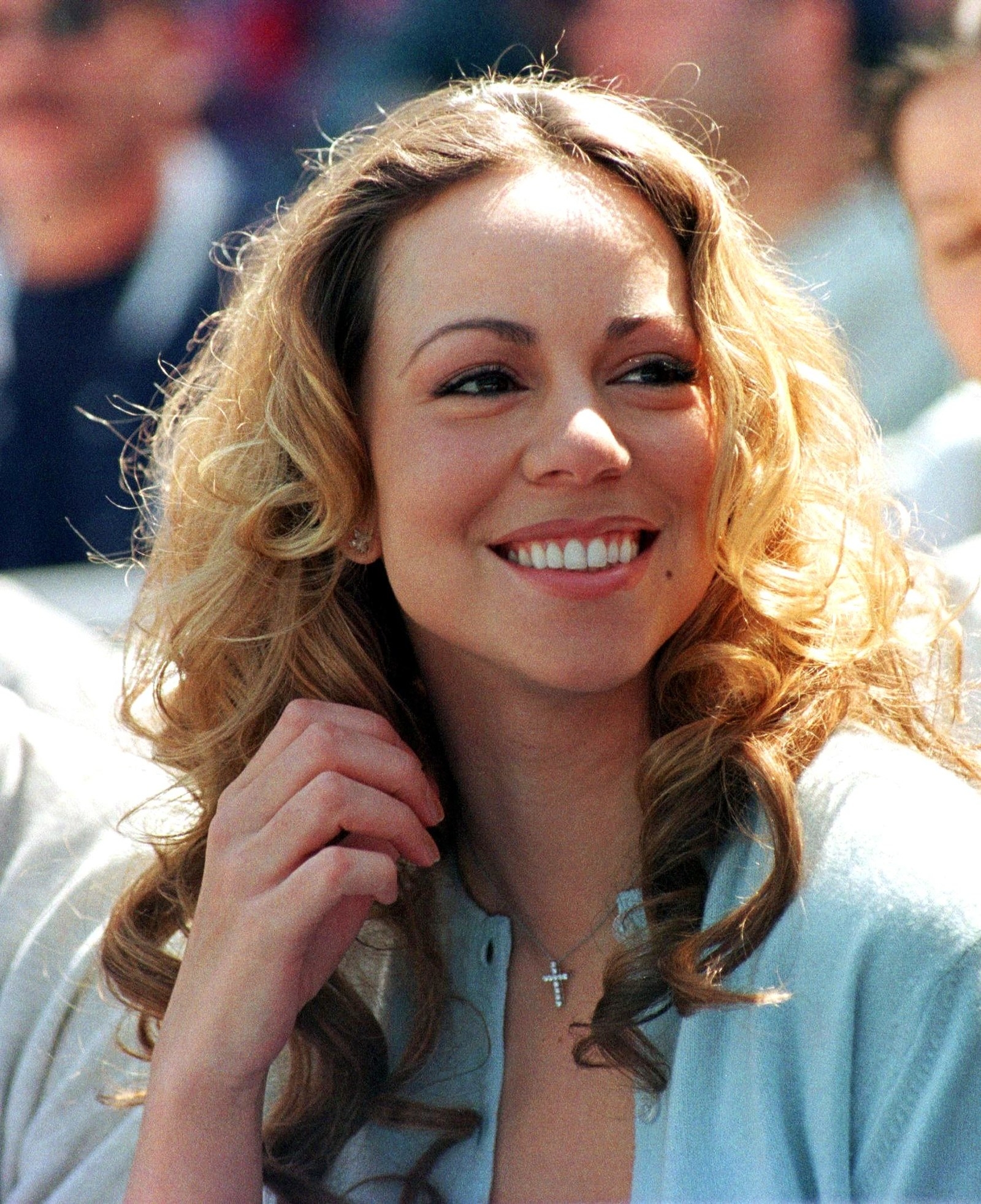 9.
Les cheveux crêpés de Jennifer Love-Hewitt.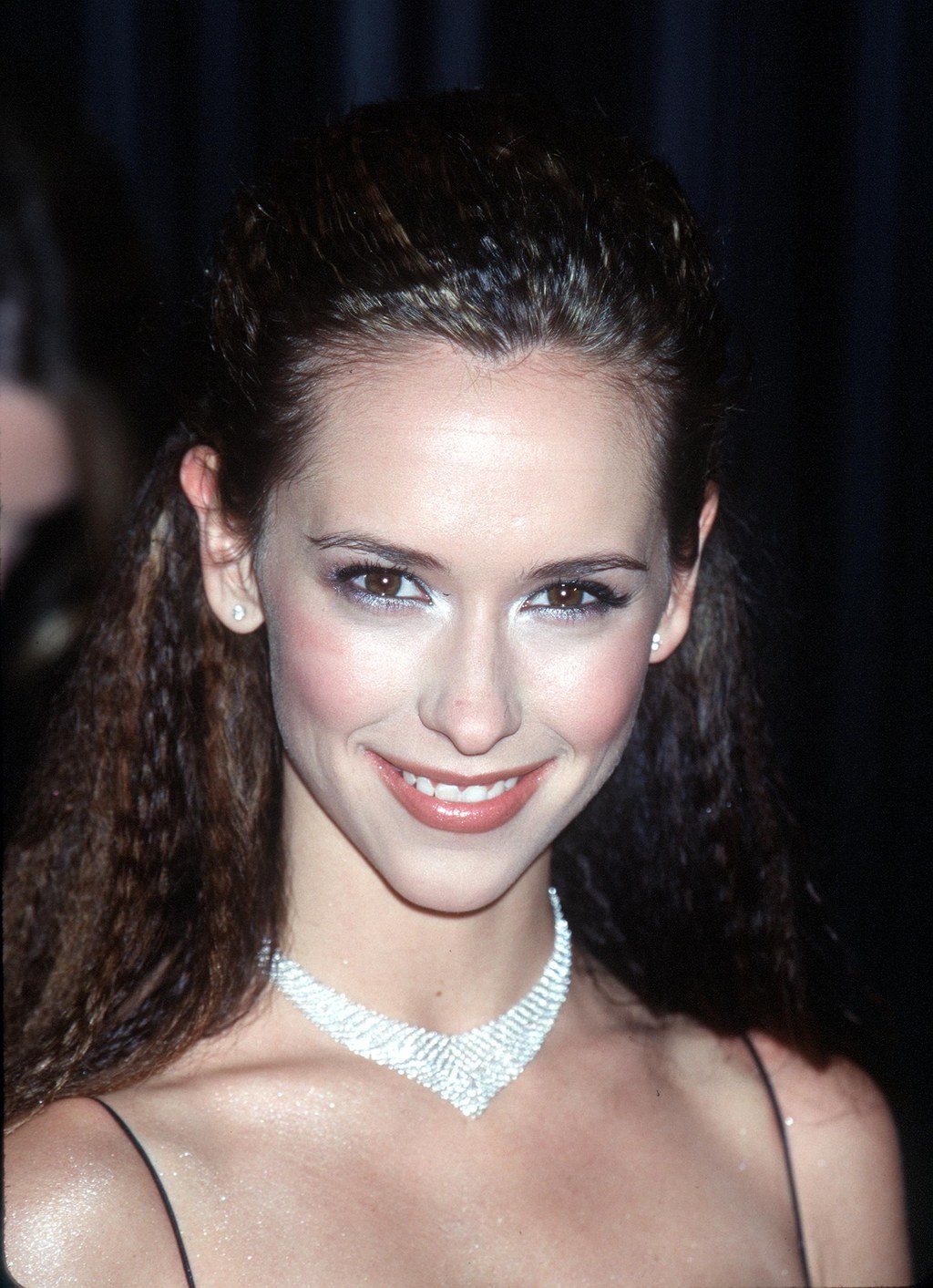 10.
Le blond glossy de Gwen Stefani.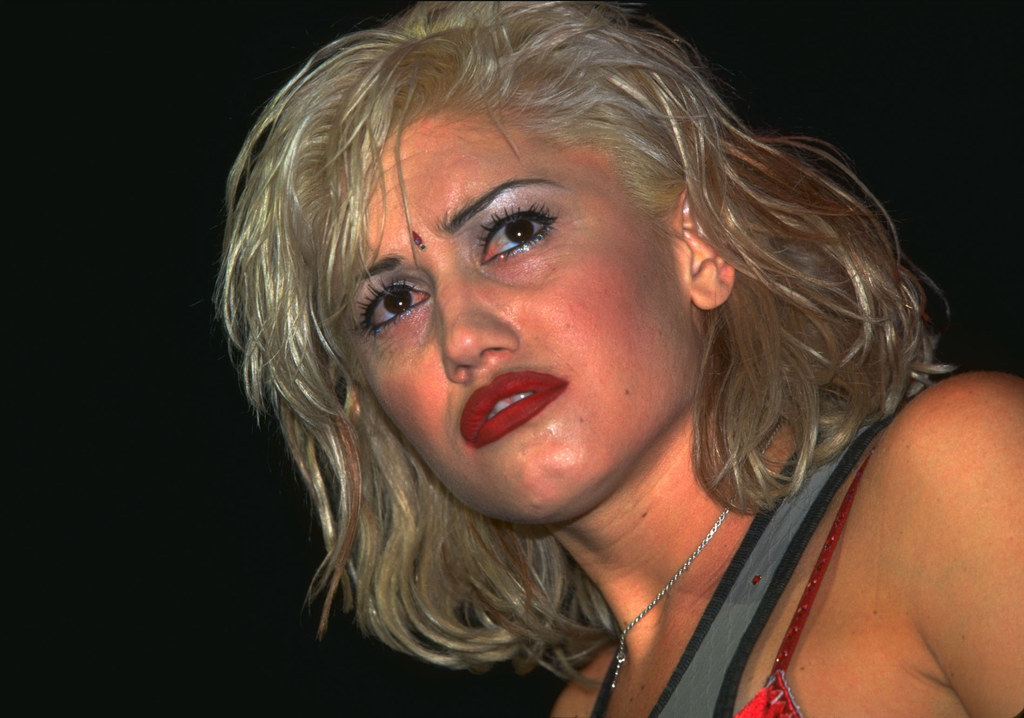 11.
La fameux carré dégradé avec raie sur le côté de Jennifer Aniston devenu culte.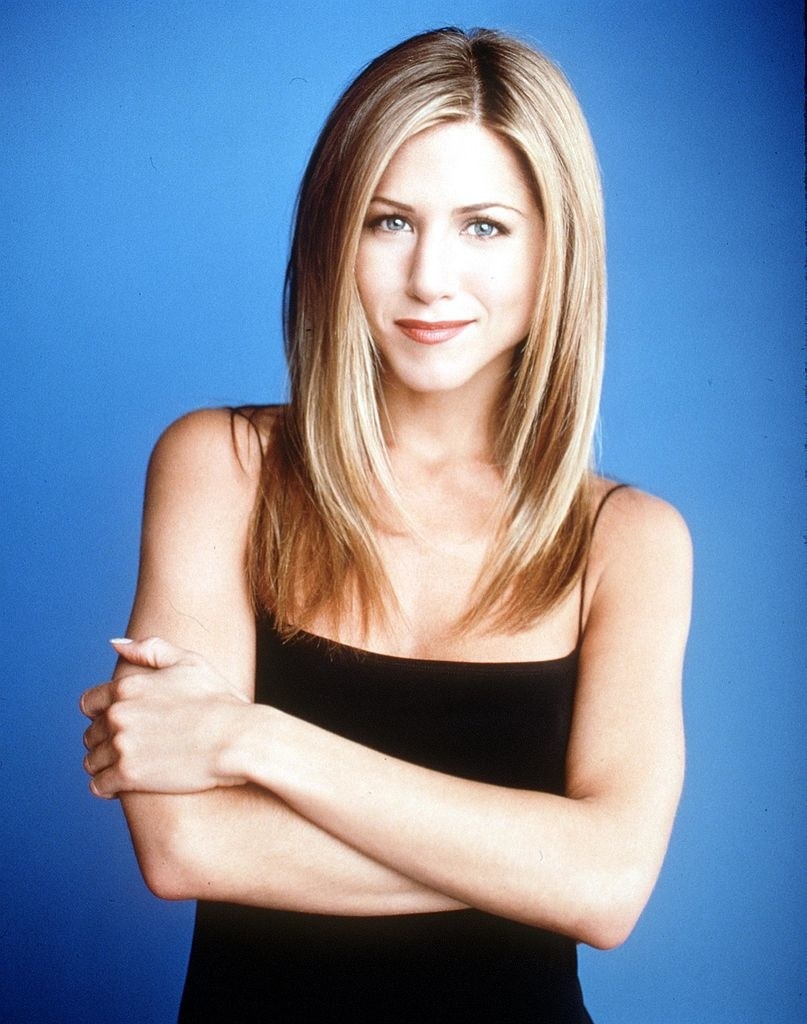 12.
Le carré court dégradé de Christina Ricci.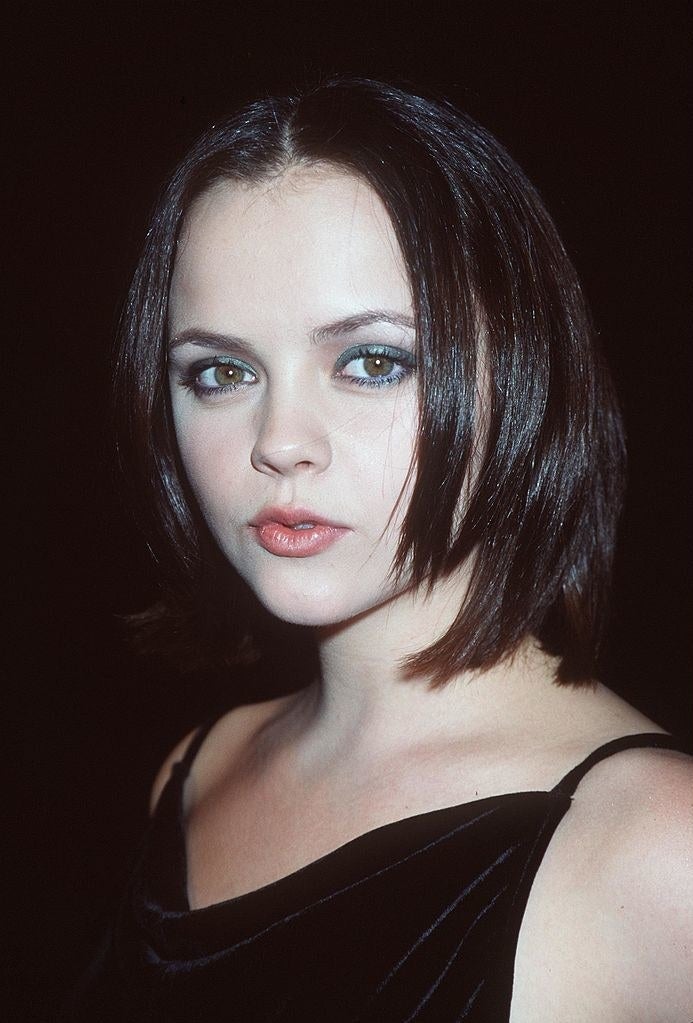 13.
La boule à zéro et blonde de Jada Pinkett Smith.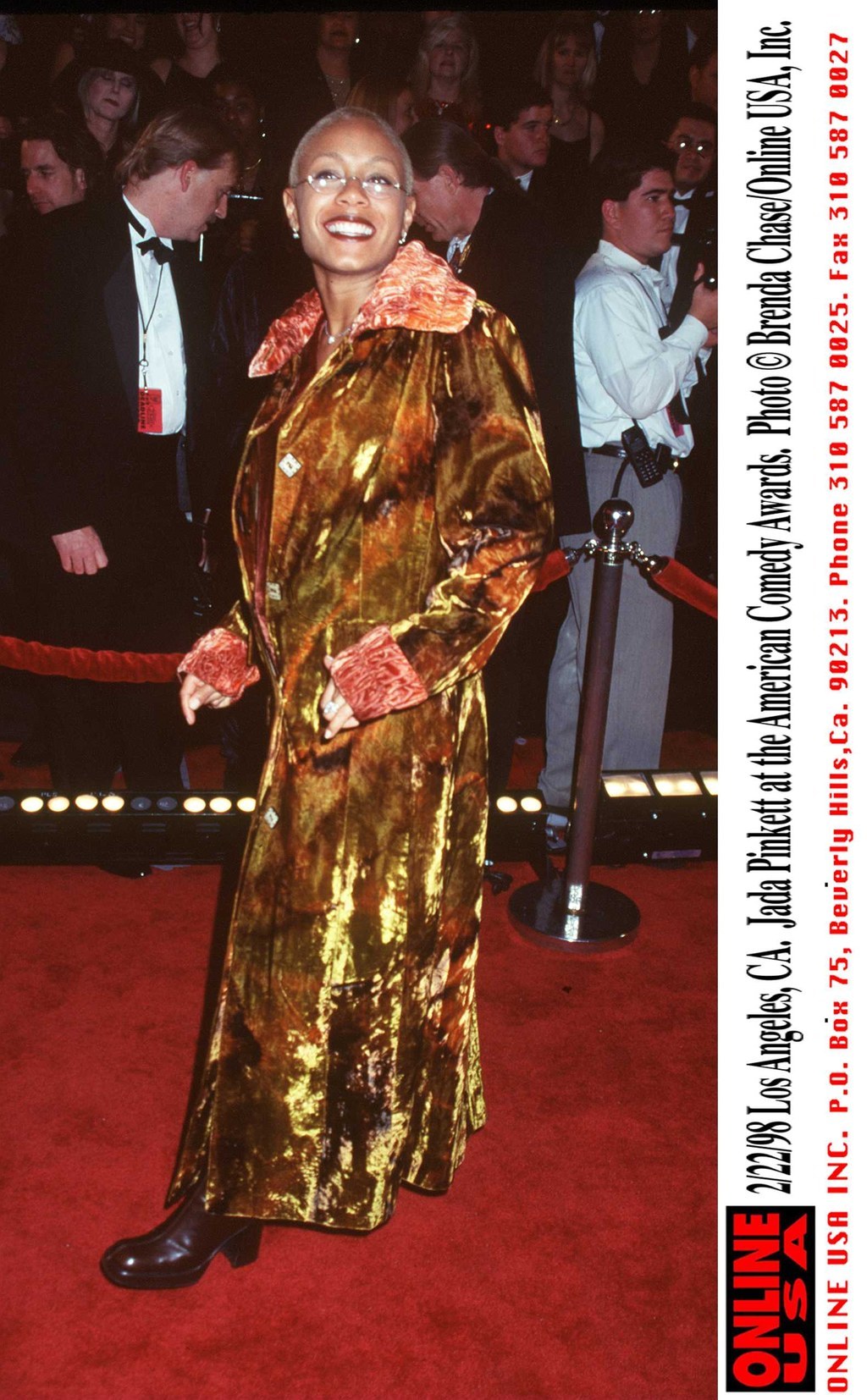 14.
Le carré avec raie au milieu et repousses apparentes de Britney Spears.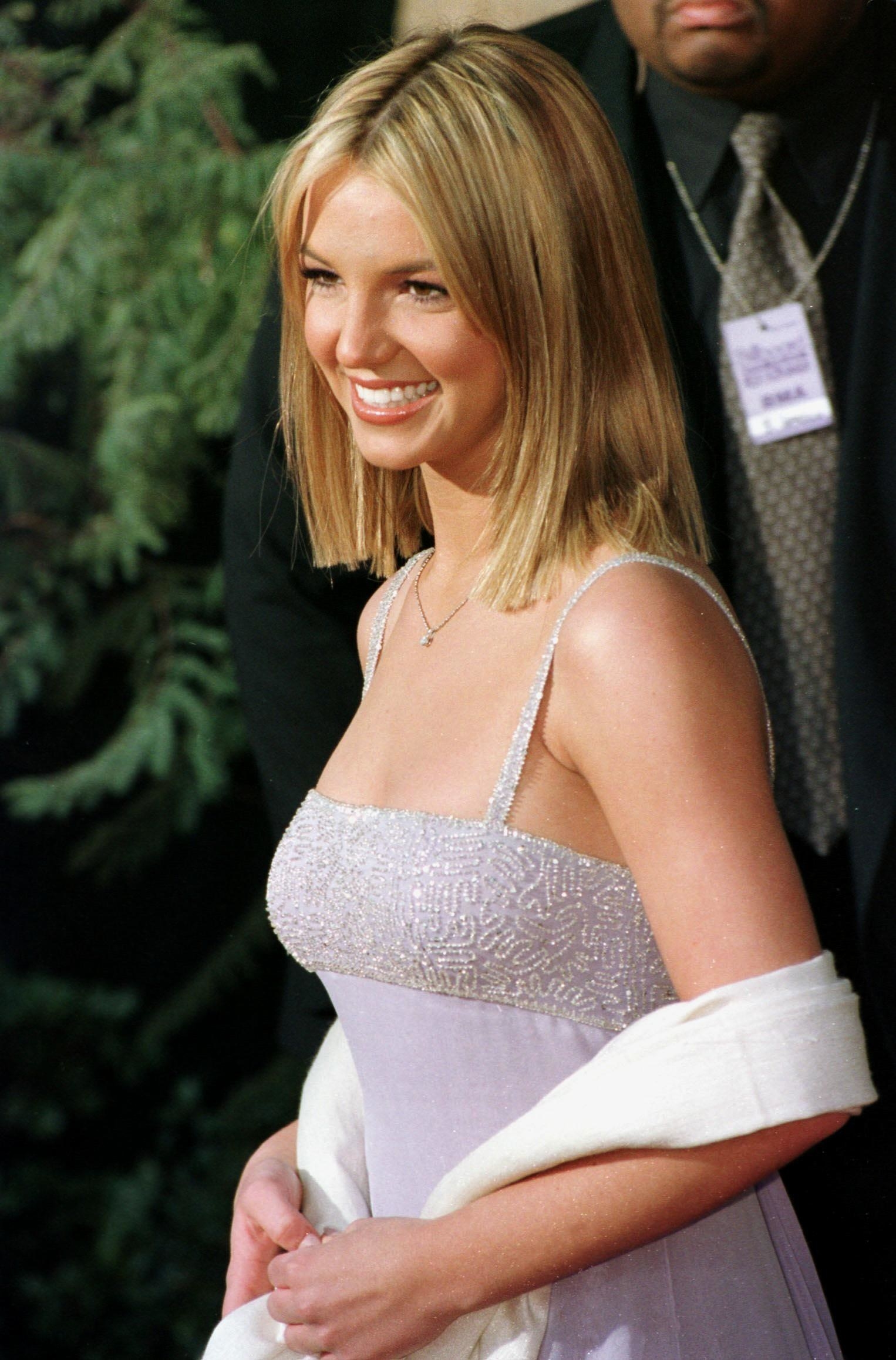 15.
Les longues tresses de Janet Jackson.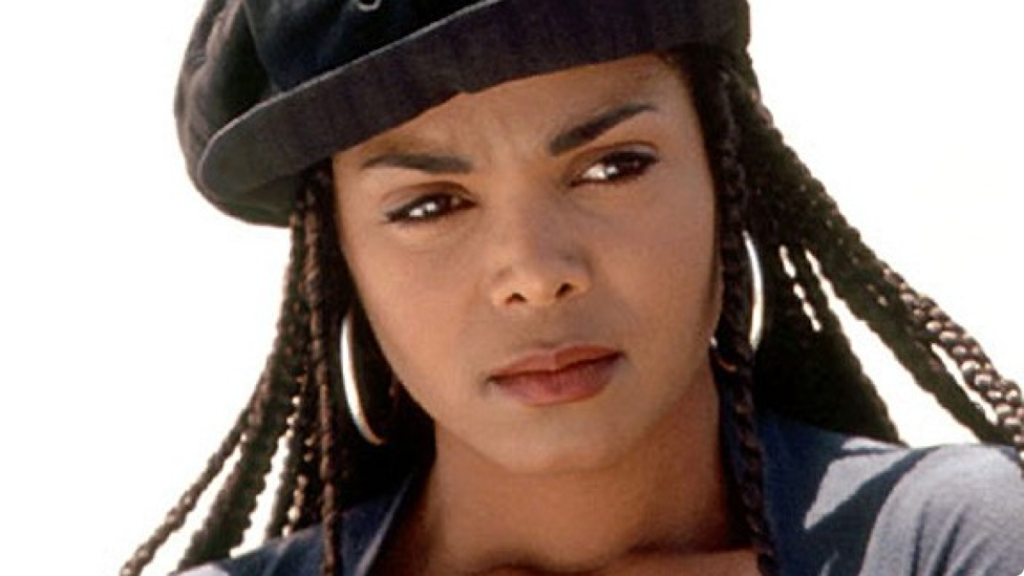 16.
Le carré plongeant de Victoria Beckham.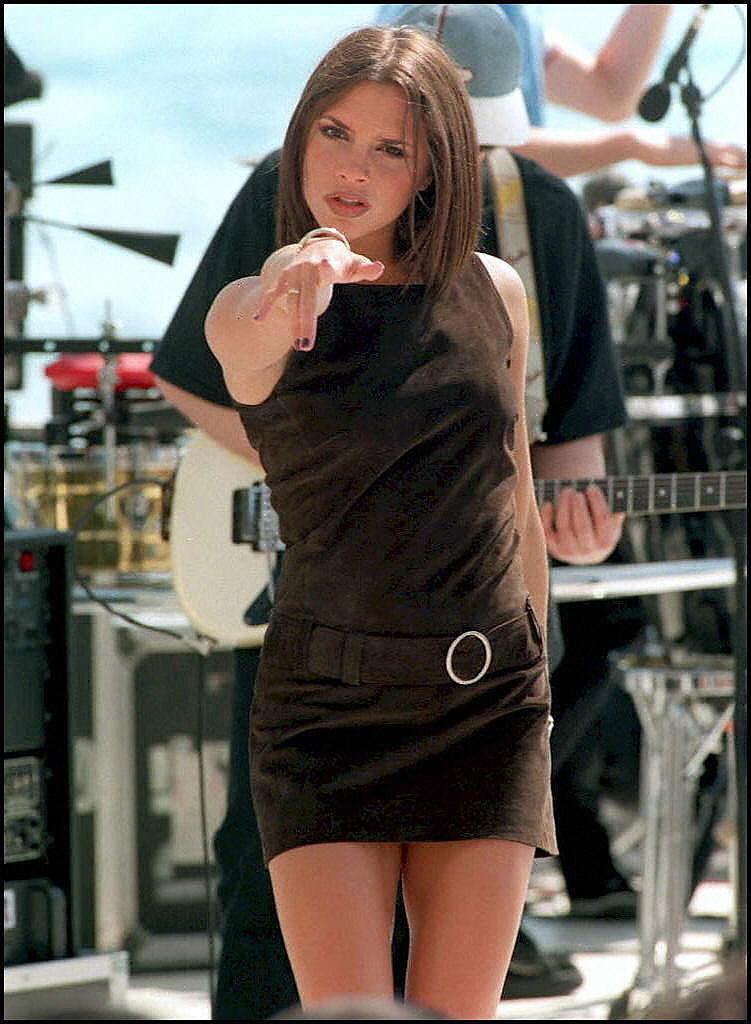 17.
Les ondulations de Denise Richards.
18.
Et enfin, la couleur noir corbeau de Shannen Doherty.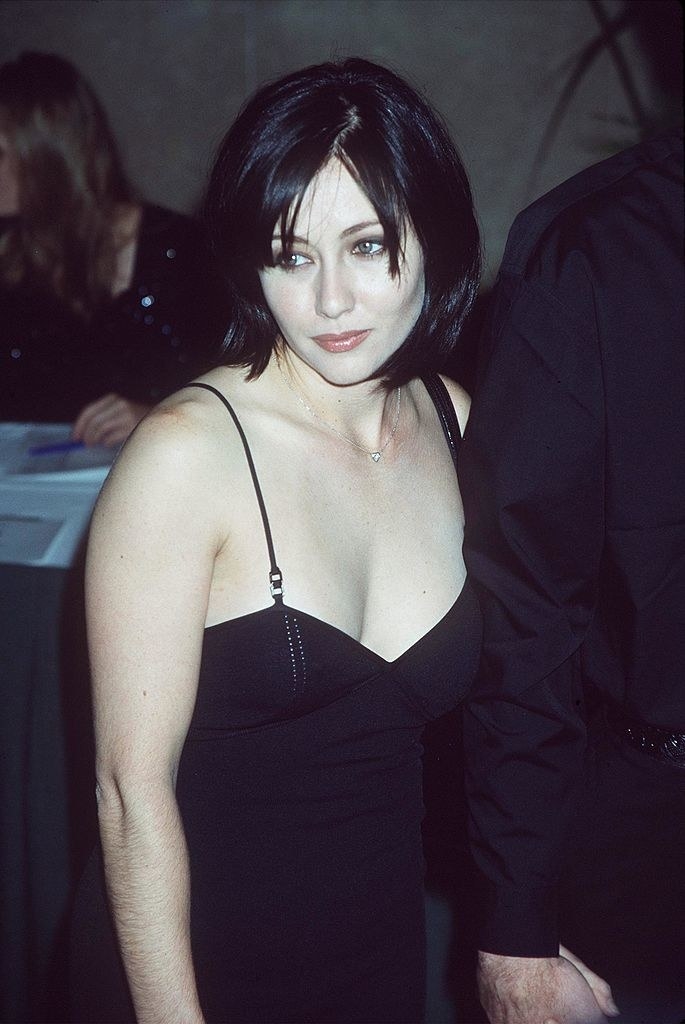 Looks like there are no comments yet.
Be the first to comment!