1.
Quand Aladdin s'est transformé en Elvis pendant une seconde.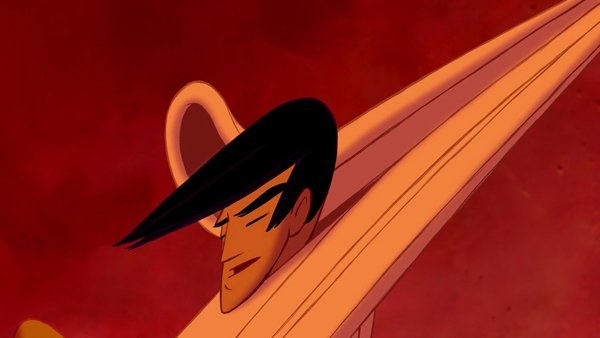 2.
Quand la lumière a parfaitement mis en valeur les traits délicats d'Ursula.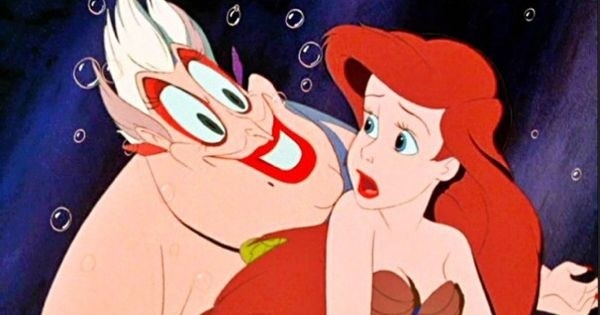 3.
Quand le cou de Tarzan était en pâte à modeler.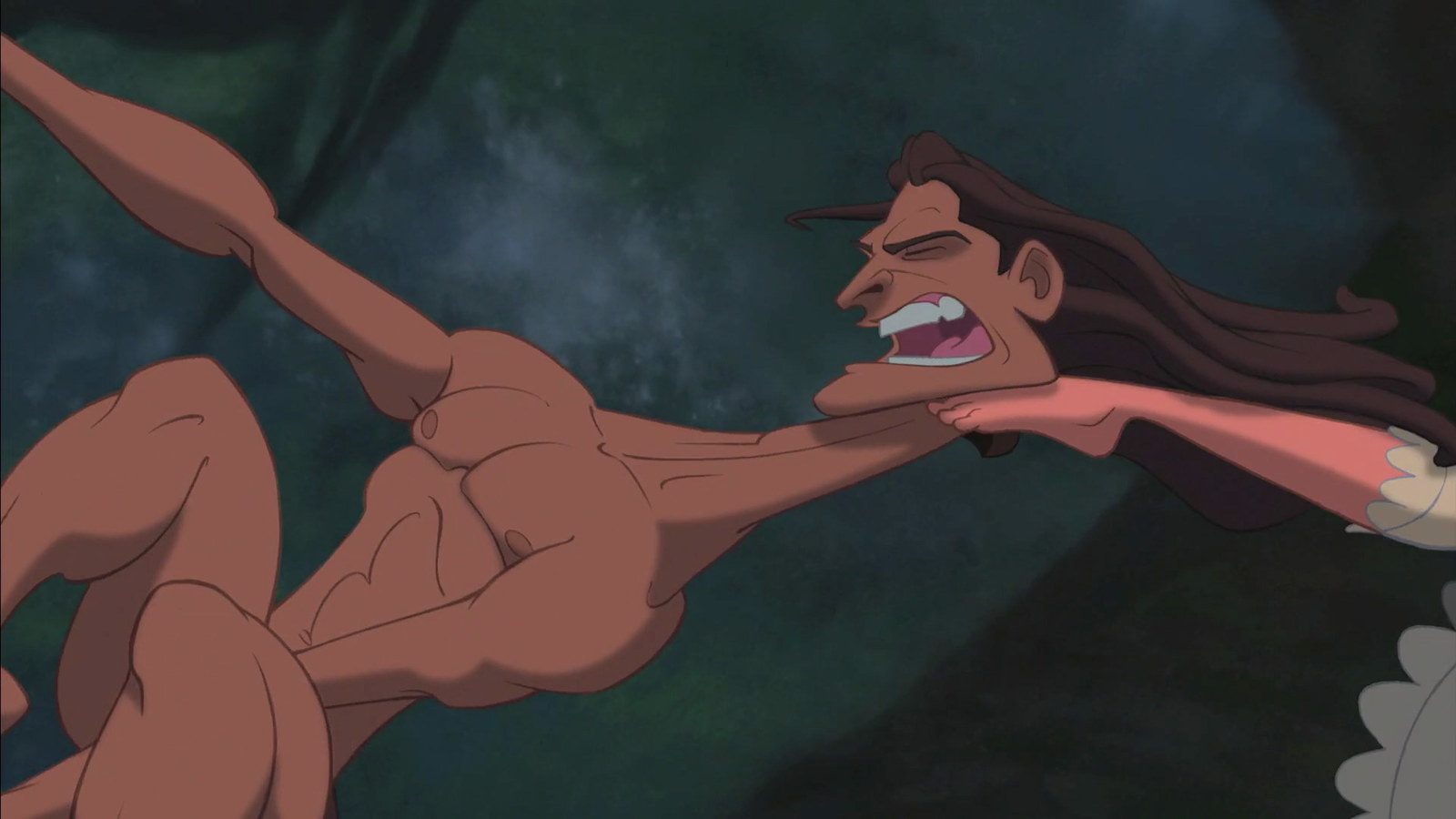 4.
Quand le Sultan a rentré toute sa main (et la moitié de son bras) dans ce pauvre Iago.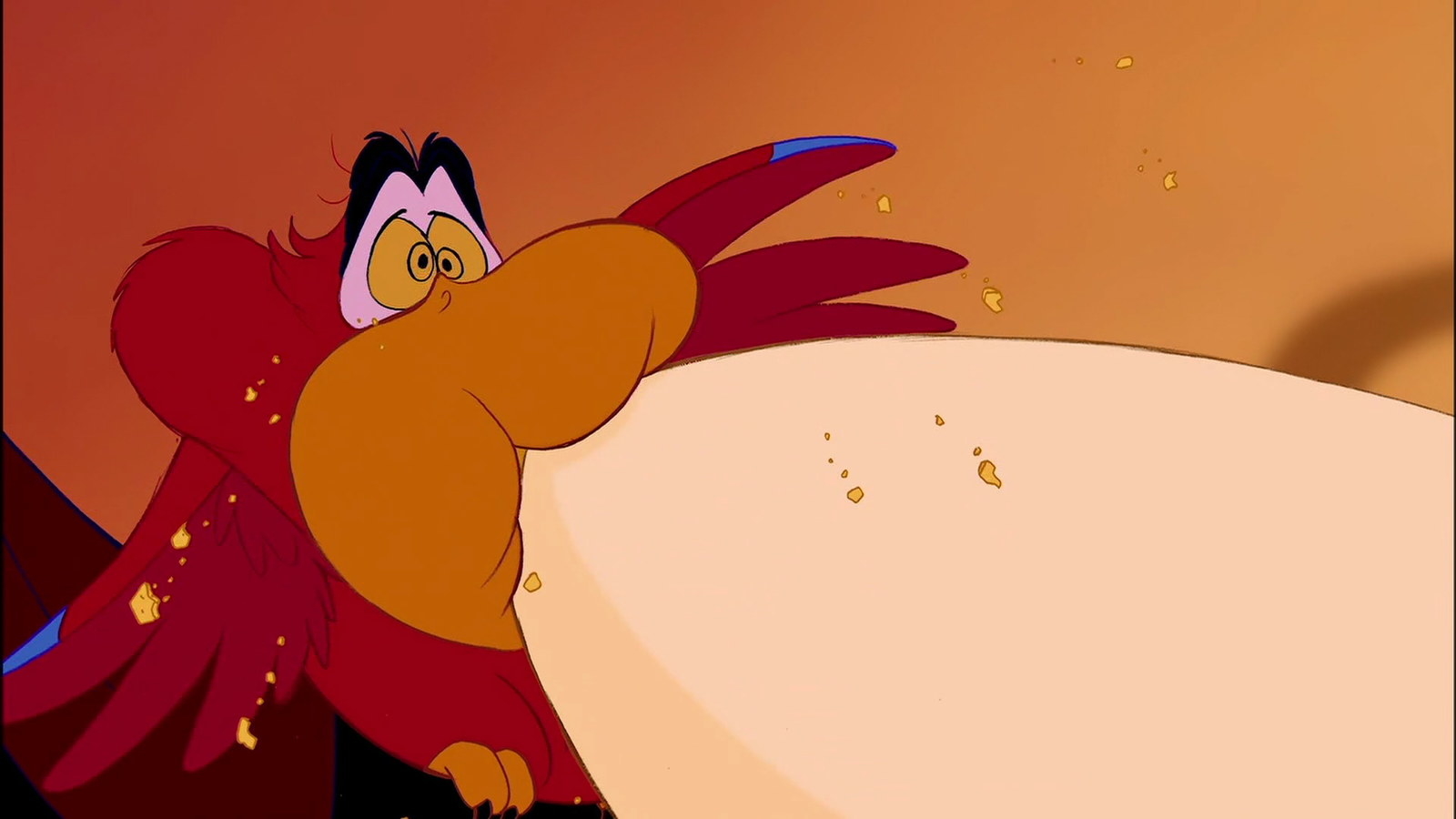 5.
Quand Flynn et Maximus étaient... euh, à une rave?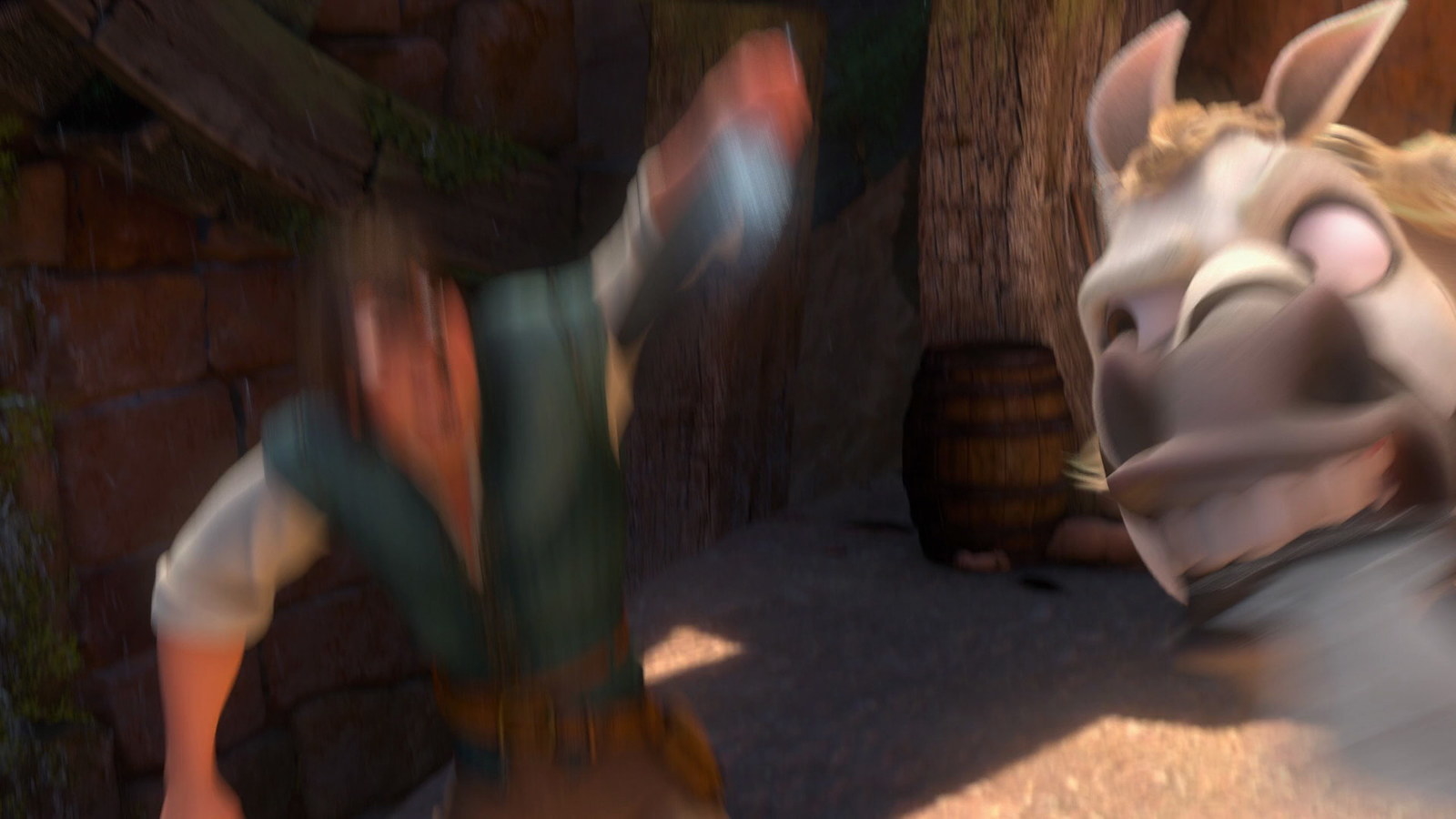 6.
Quand la lampe s'est transformée en oursin lumineux.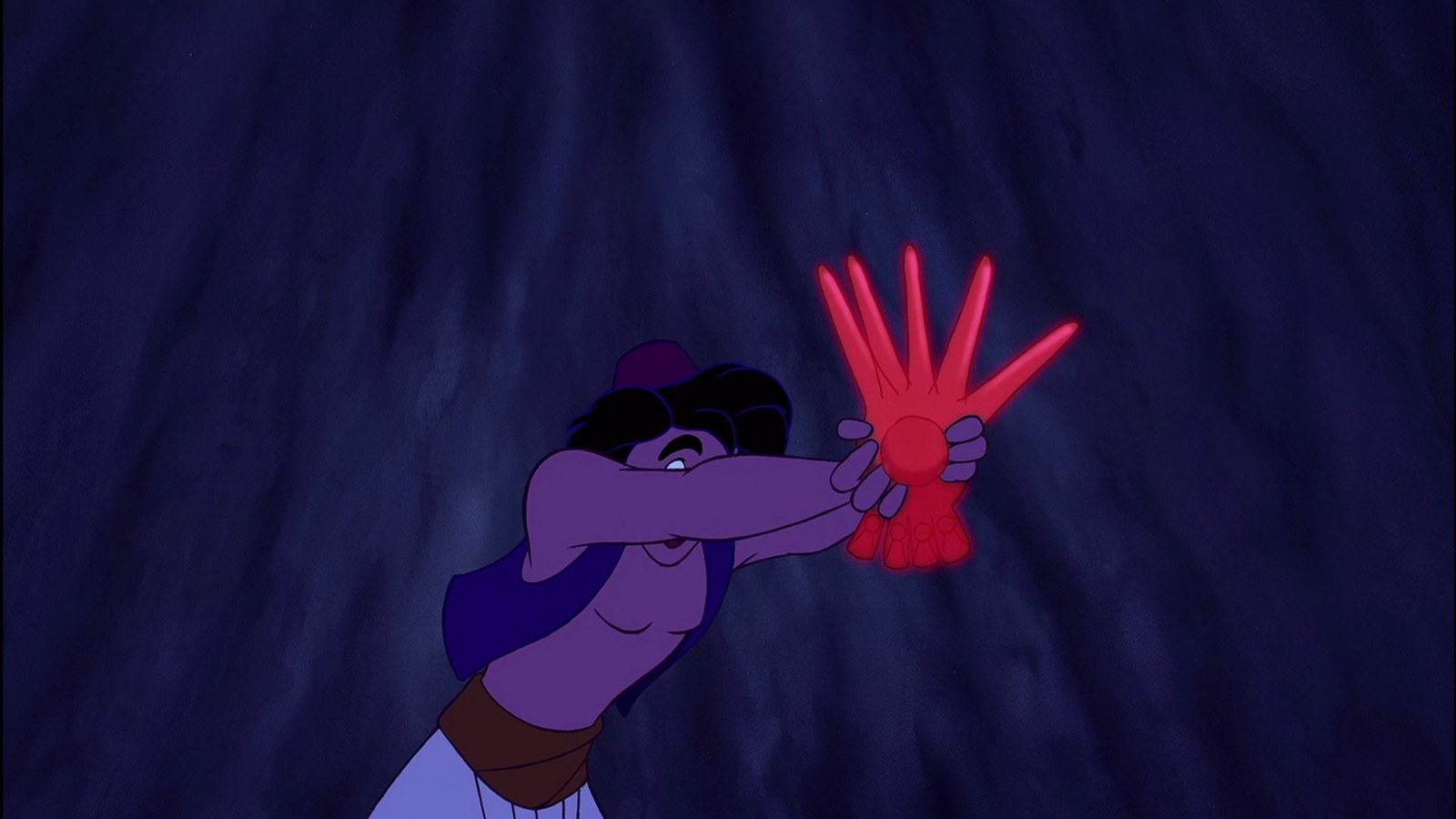 7.
Quand les visages de Tarzan et de Jane ont vraiment fait des têtes bizarres.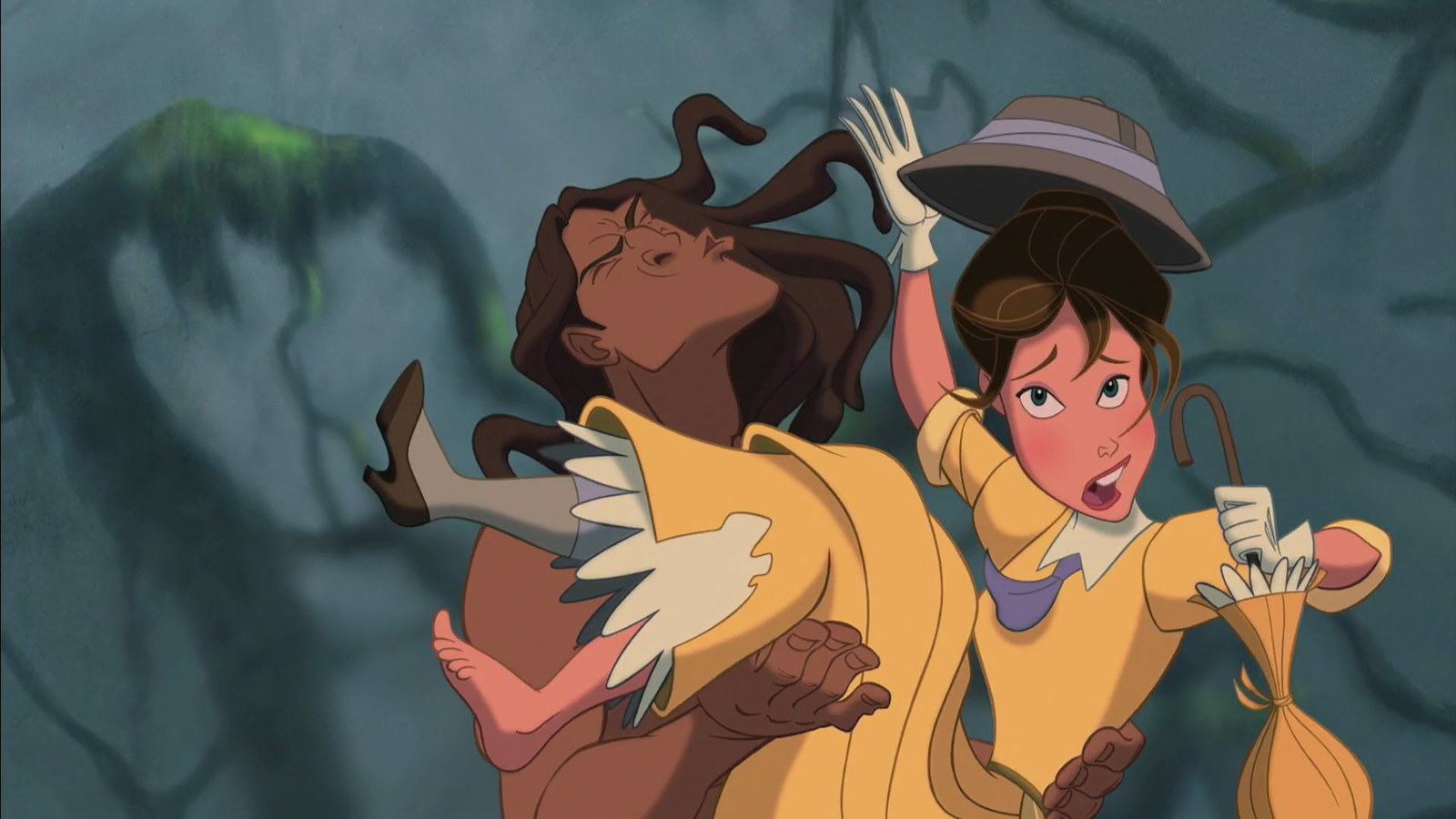 8.
Quand le visage de la princesse Ting-Ting a tout à coup eu une forme... particulière.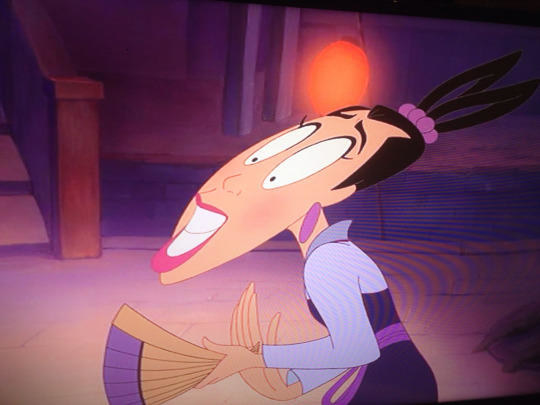 9.
Quand le prince Éric jetait des regards remplis de charme.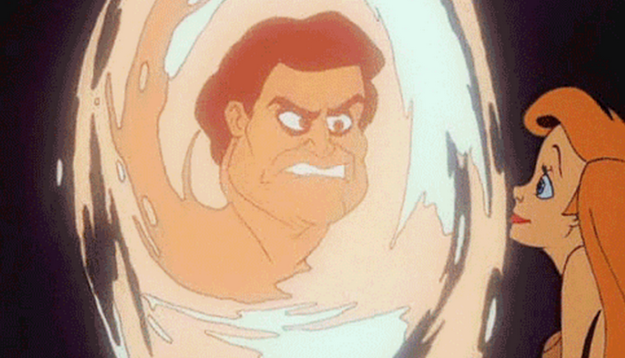 10.
Quand Bubbles a perdu la moitié de son visage l'espace d'une seconde.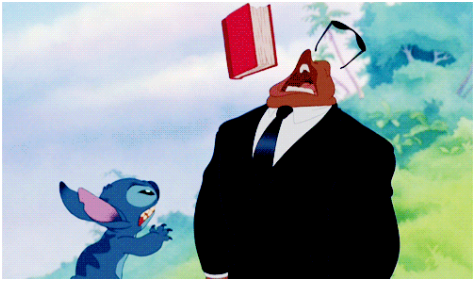 11.
Quand Tarzan a fait cette tête.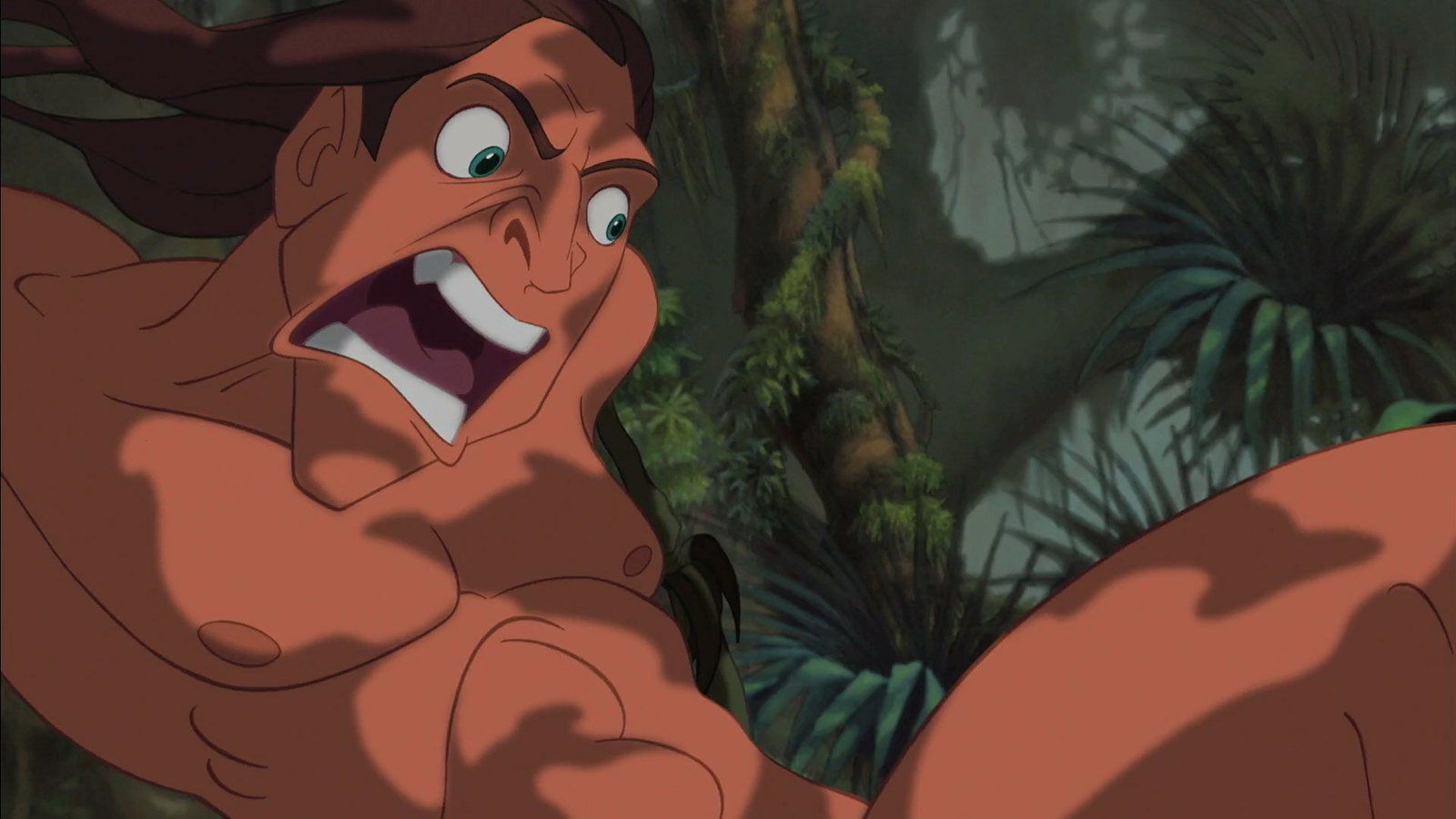 12.
Quand Aladdin s'est fait crier dessus tellement fort que ses os ont quitté son corps.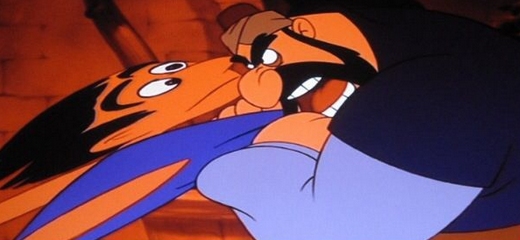 13.
Quand, euh, ceci est arrivé.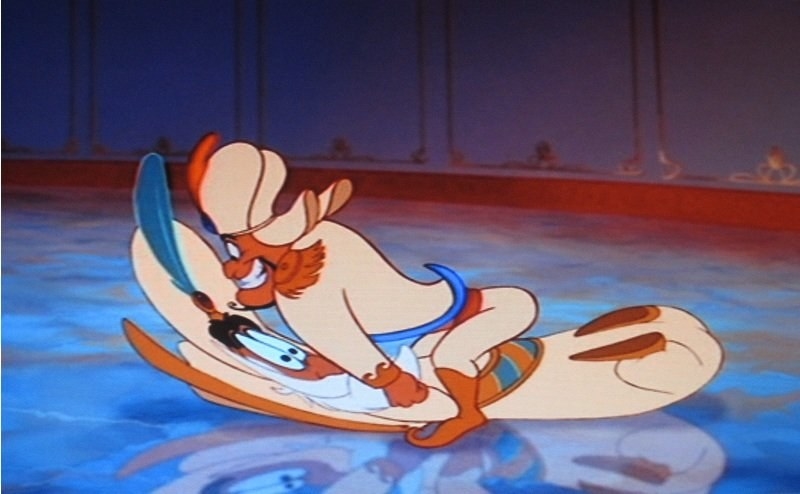 14.
Quand Gaston a vraiment flippé.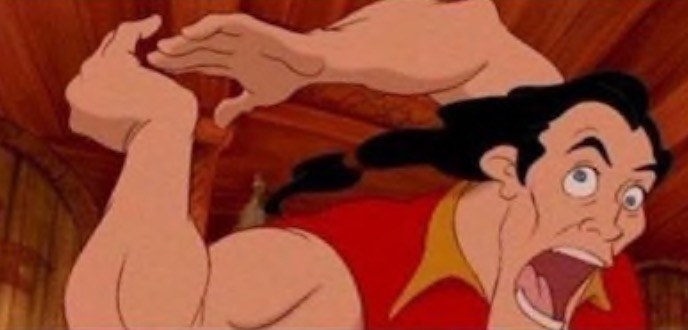 15.
Quand l'anatomie de Flynn n'était pas vraiment claire.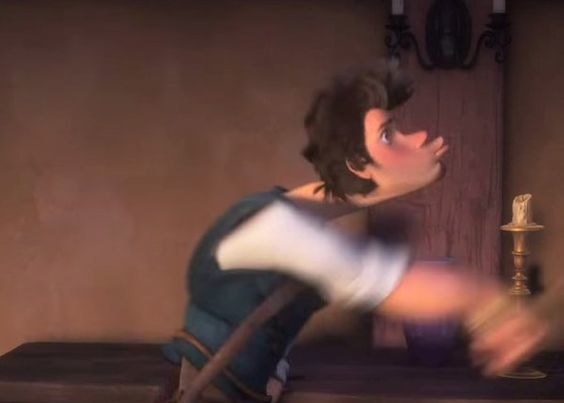 16.
Quand Colette a eu un petit reflux.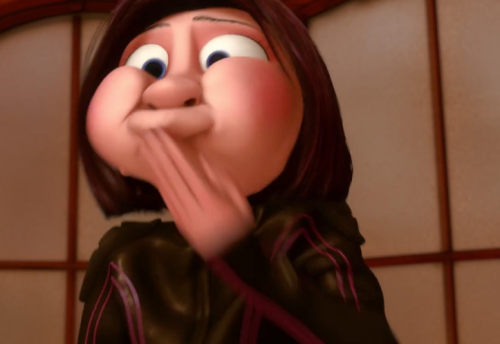 17.
Quand Flynn a eu un petit moment de faiblesse.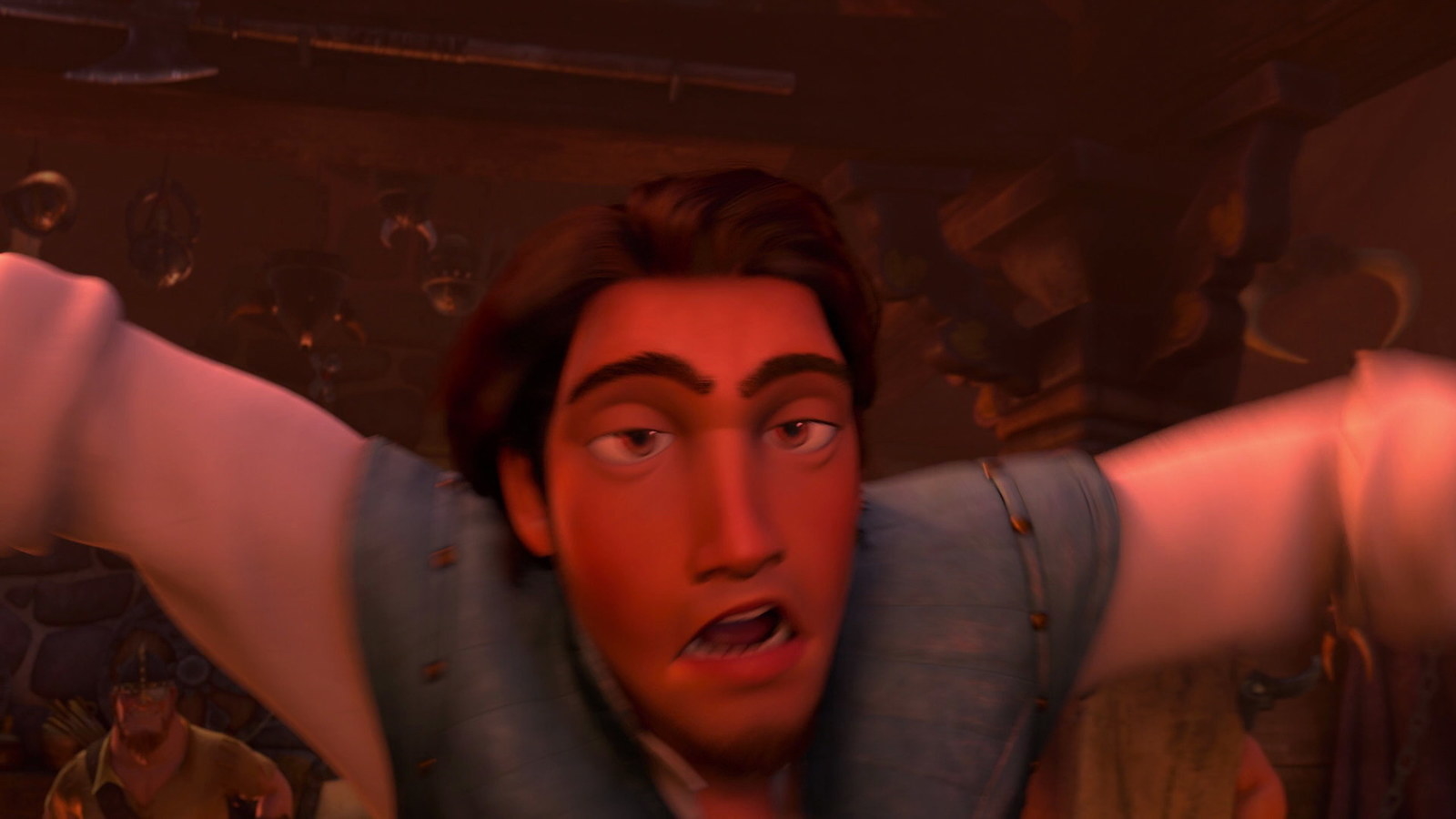 18.
Quand Jessie a peut-être eu vraiment besoin d'éternuer?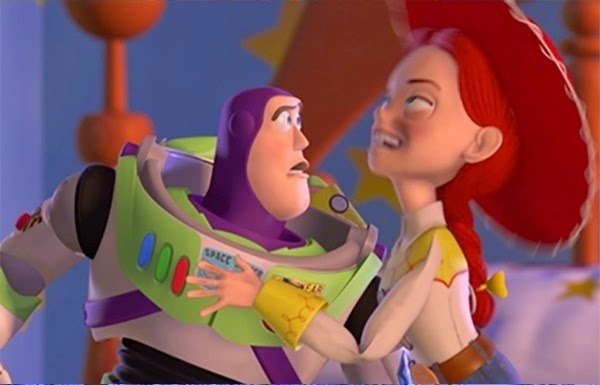 19.
Et pour finir, quand Anna a frappé si fort que son bras a presque traversé le crâne de Hans.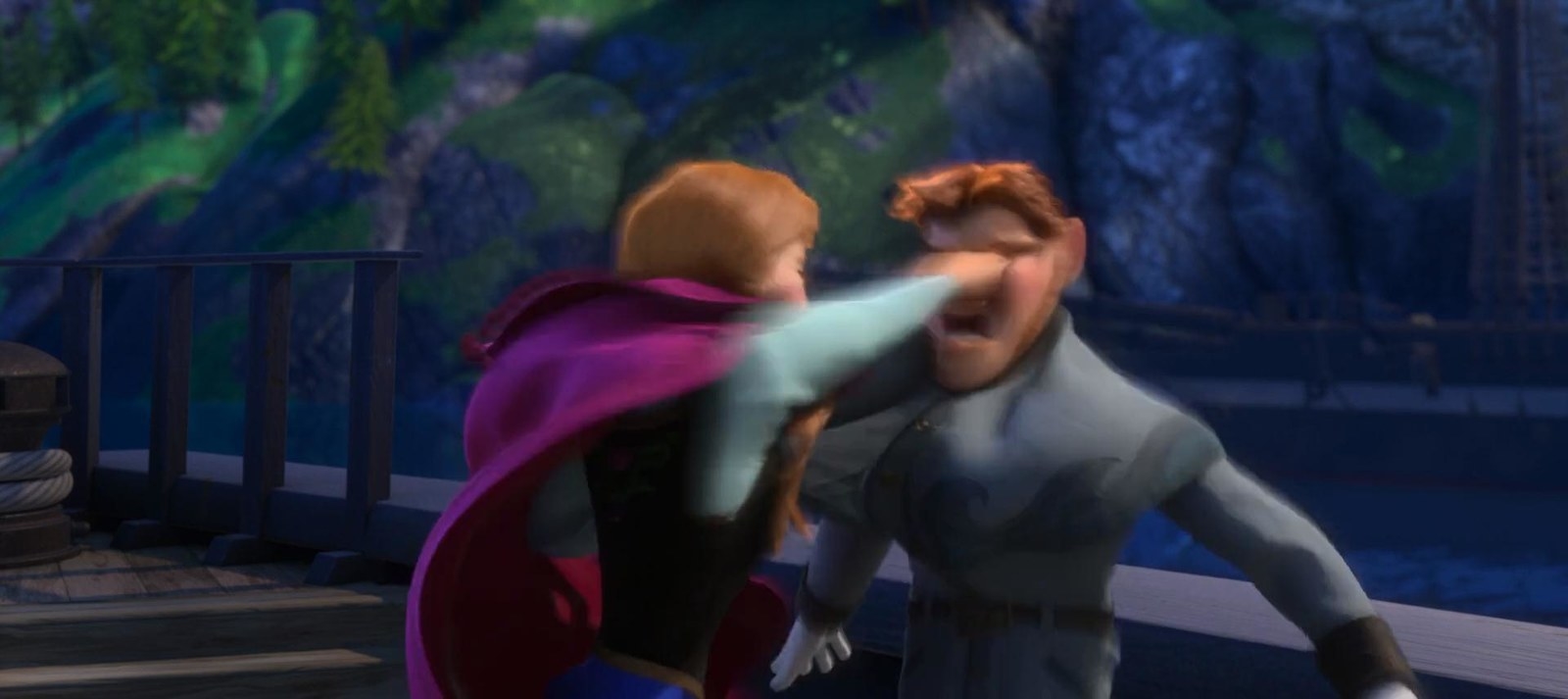 Looks like there are no comments yet.
Be the first to comment!