1.
El borde naranja de Sour Patch Kids son en realidad mini Sour Patch Kids.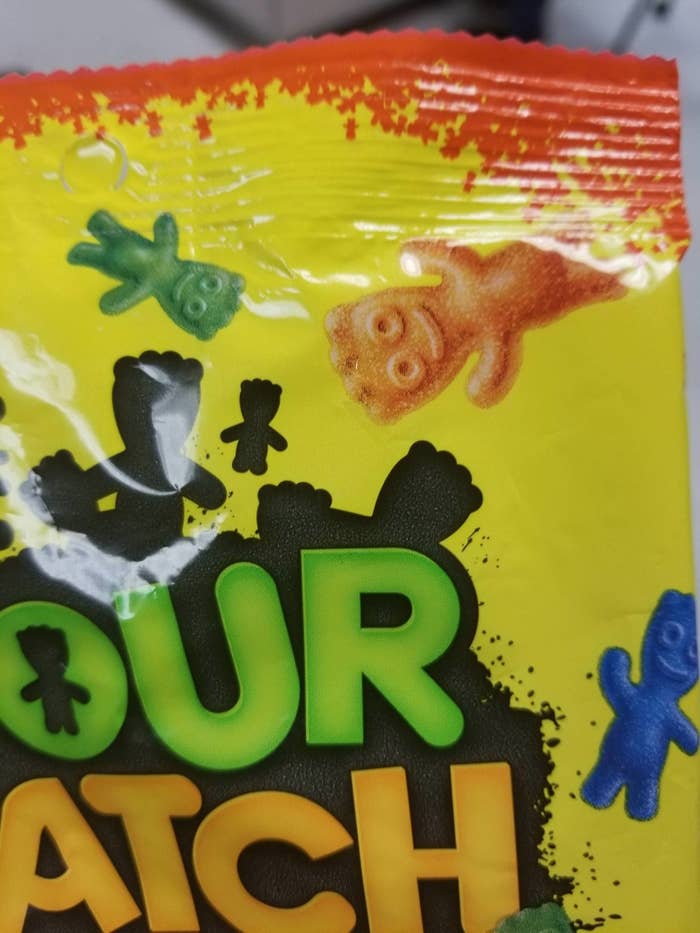 2.
Las estatuas de los moáis de la Isla de Pascua tienen un cuerpo entero debajo del suelo.
3.
Los bastoncitos de canela son la corteza disecada y enrrollada de este árbol.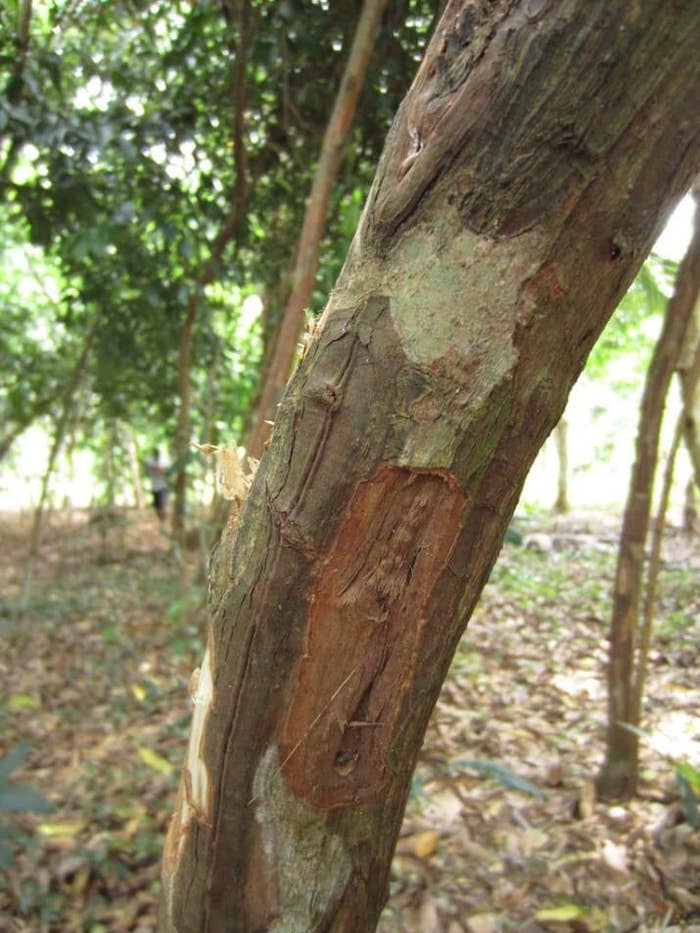 4.
Y los kiwis crecen en vides.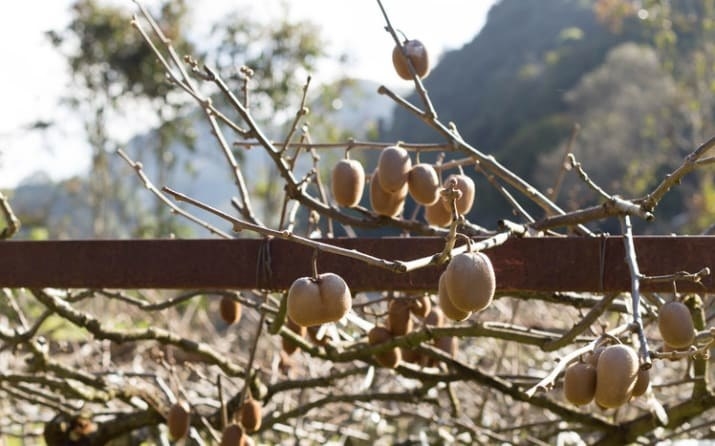 5.
Jenny McCarthy y Melissa McCarthy son primas.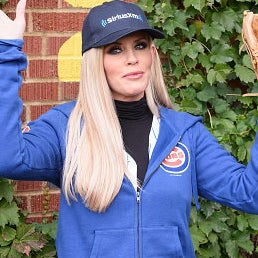 6.
Así funciona una llave.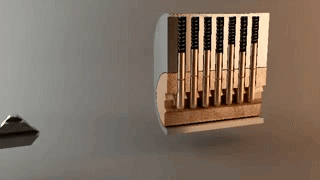 7.
La pasta Nutella contiene muy pocas avellanas y está hecha con un 58% de azúcar y un 32% de contenido graso (aceite de palma, mayormente).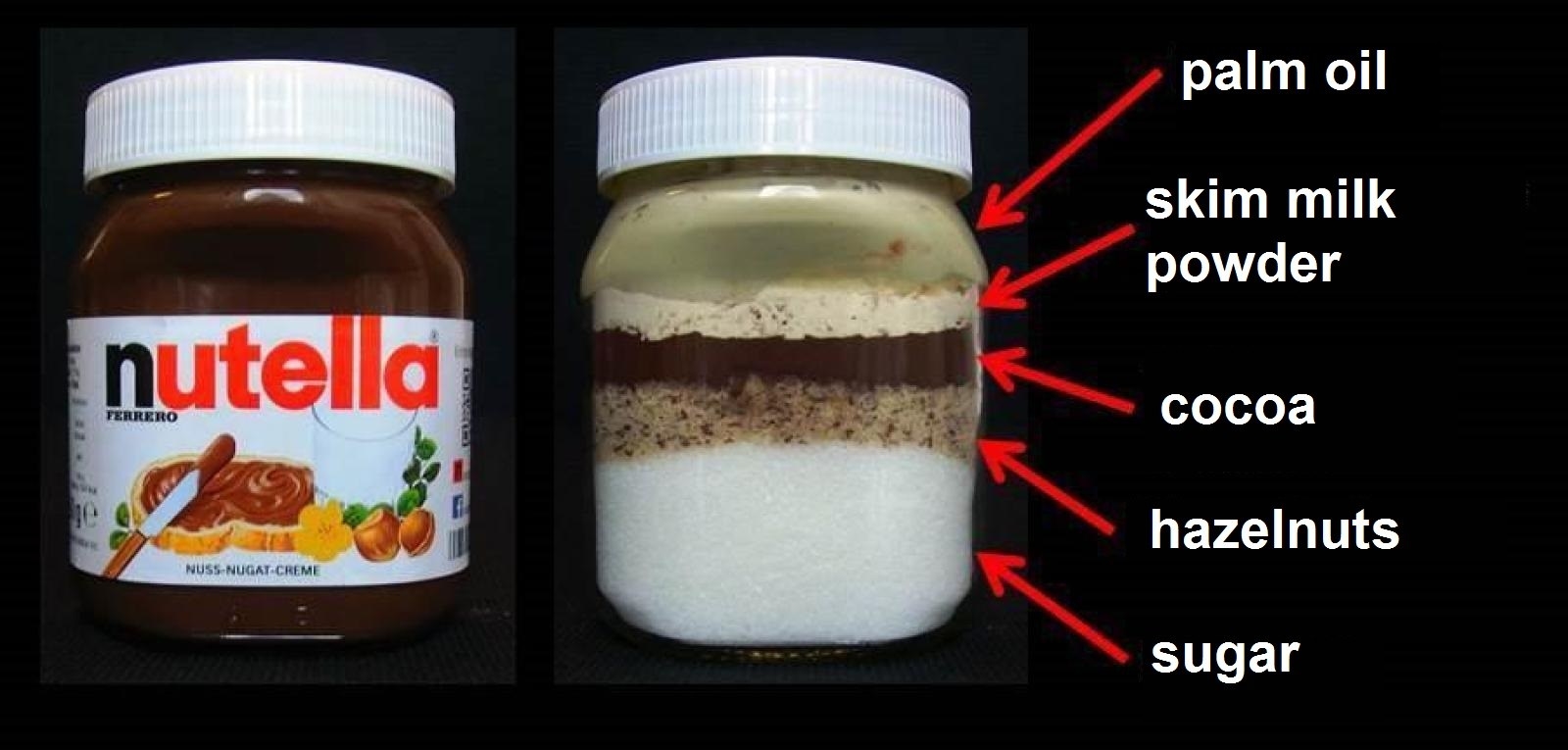 8.
Hay un 31 escondido en el logotipo de Baskin-Robbins, el cual hace referencia a los 31 sabores de la compañía.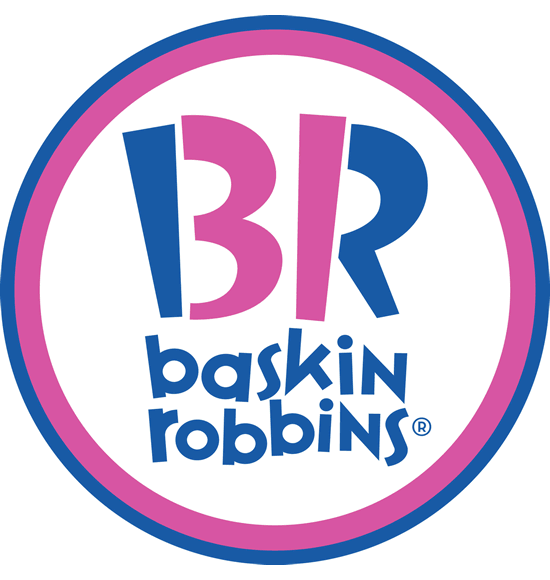 9.
Y en el logo de Toyota se esconden las letras de "TOYOTA".

10.
Grand Theft Auto y The Price Is Right usan la misma tipografía.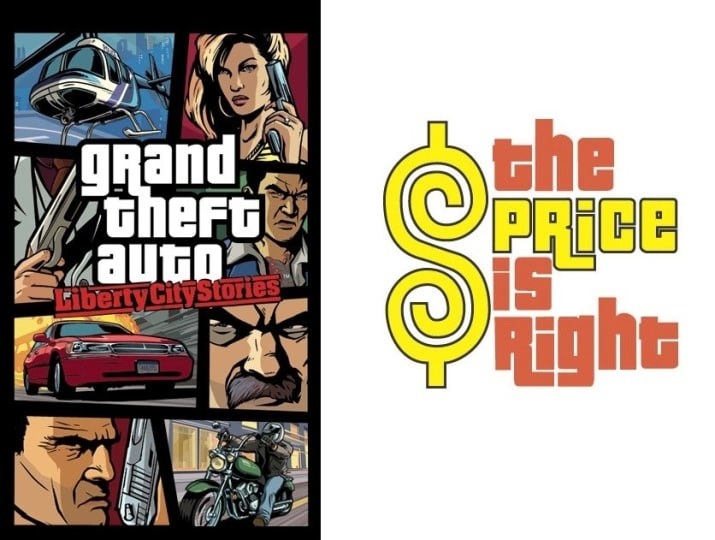 11.
Así es una fresa bajo el microscopio.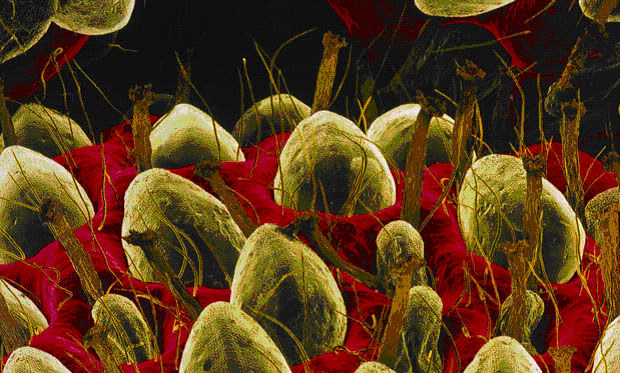 12.
Y así es un atardecer en Marte.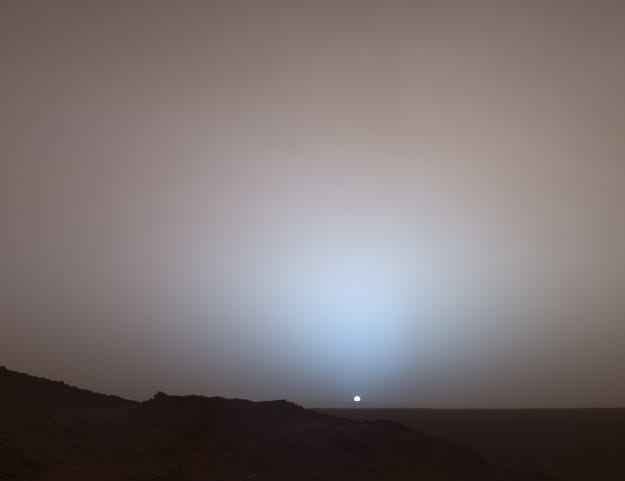 13.
Así funciona un clasificador de monedas: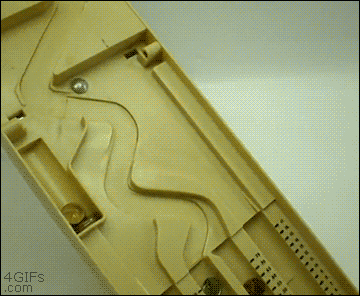 14.
Esto es lo que hay dentro de un vaso de fideos instantáneos Ramen.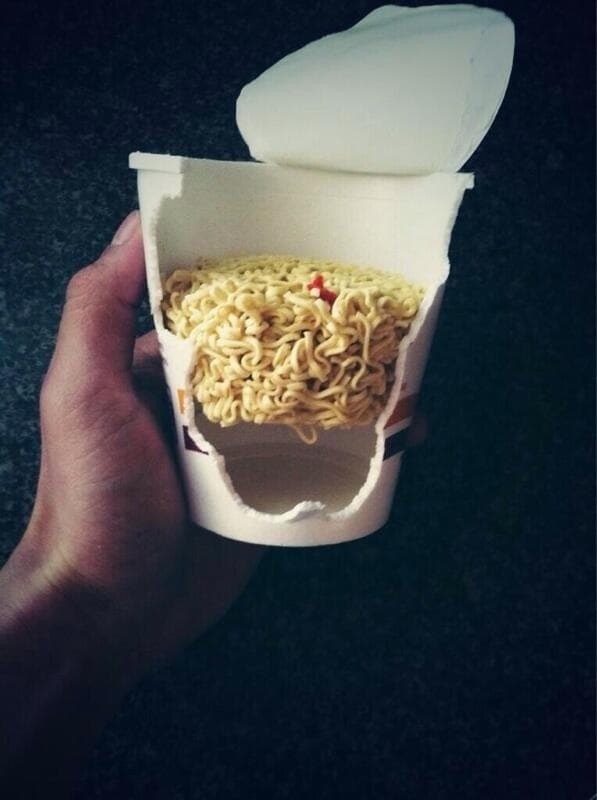 15.
El personaje de Carol, de The Office, es representado por Nancy Walls, la esposa de Steve Carell en la vida real.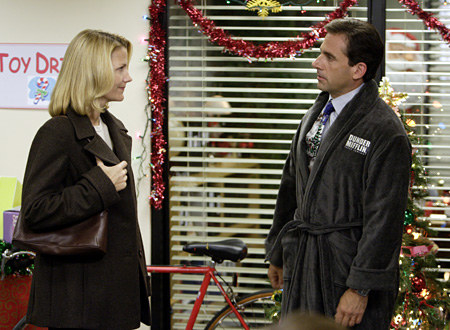 16.
Esta es una brillante manera de desplazar pedazos ya armados del rompecabezas.
17.
Esta es una buena forma de deshacerte del polvo de cereales que tanto odias.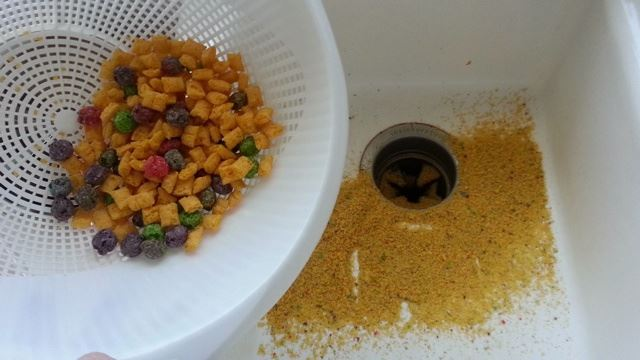 18.
Y el bolsillito de tus pantalones de mezclilla está ahí por los hombres de antaño que guardaban allí su reloj de bolsillo.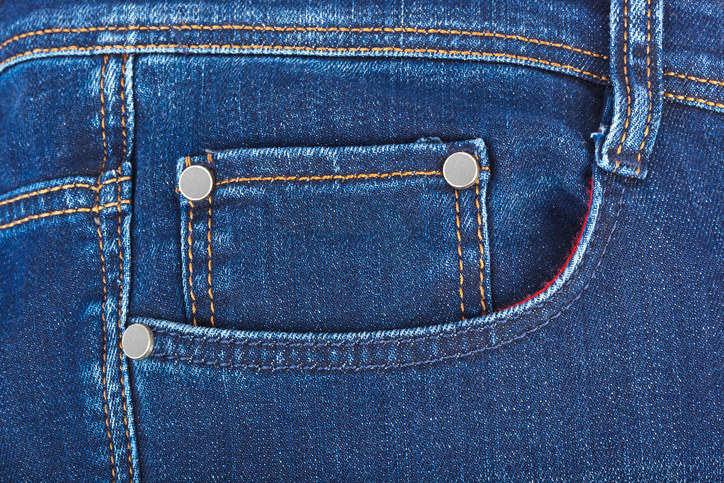 Este post fue traducido del inglés.