Ceci est une annonce du club des MILFs/DILFs pour officialiser l'arrivée de DEUX NOUVEAUX MEMBRES.
Tout d'abord, le DILF (Dad I'd Like To Fuck, pour les nouveaux). Vous le connaissez sans doute sous le nom de Ryan Reynolds.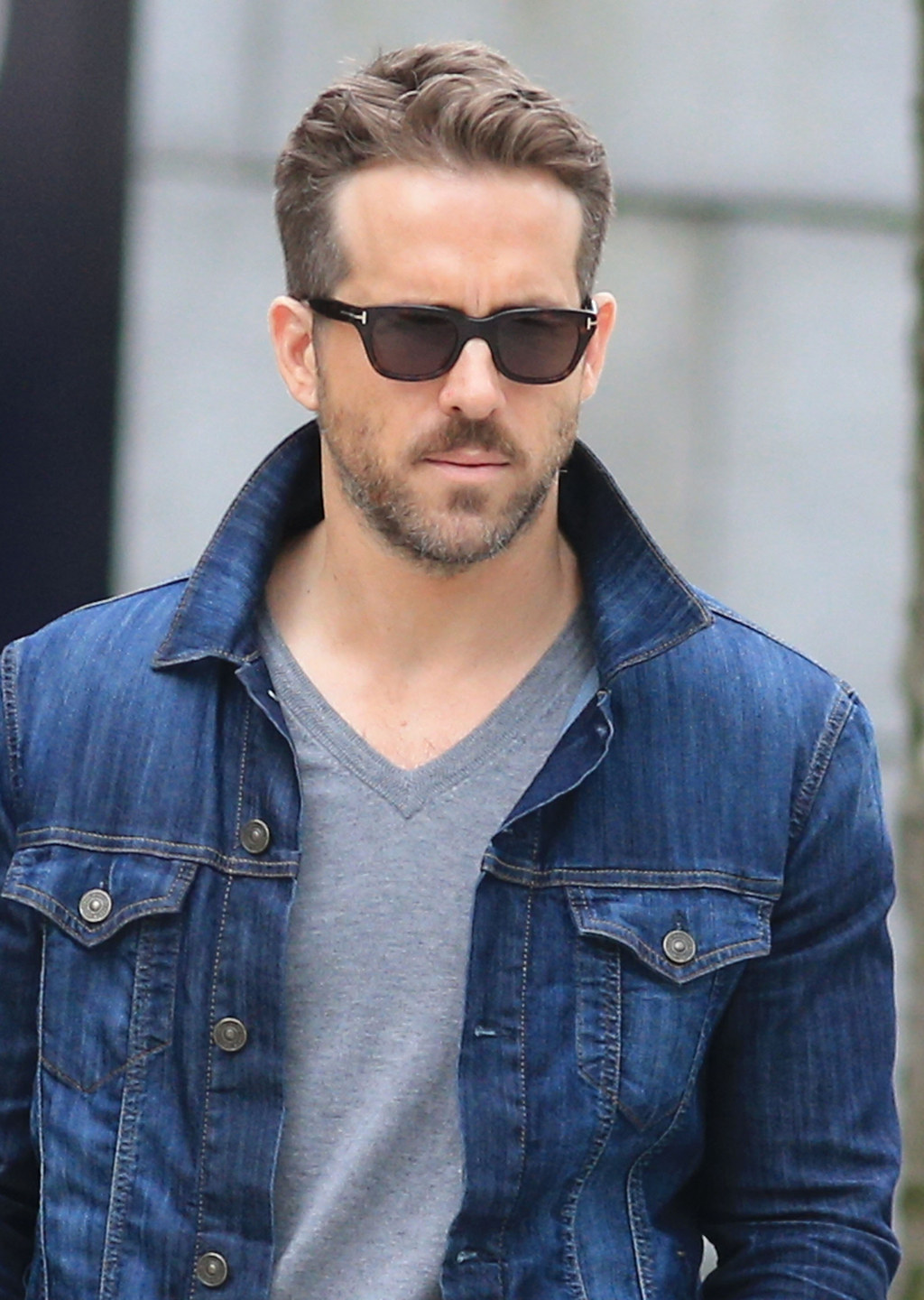 Puis nous avons la toute nouvelle MILF (Mom I'd Like To Fuck), aussi appelée Blake Lively.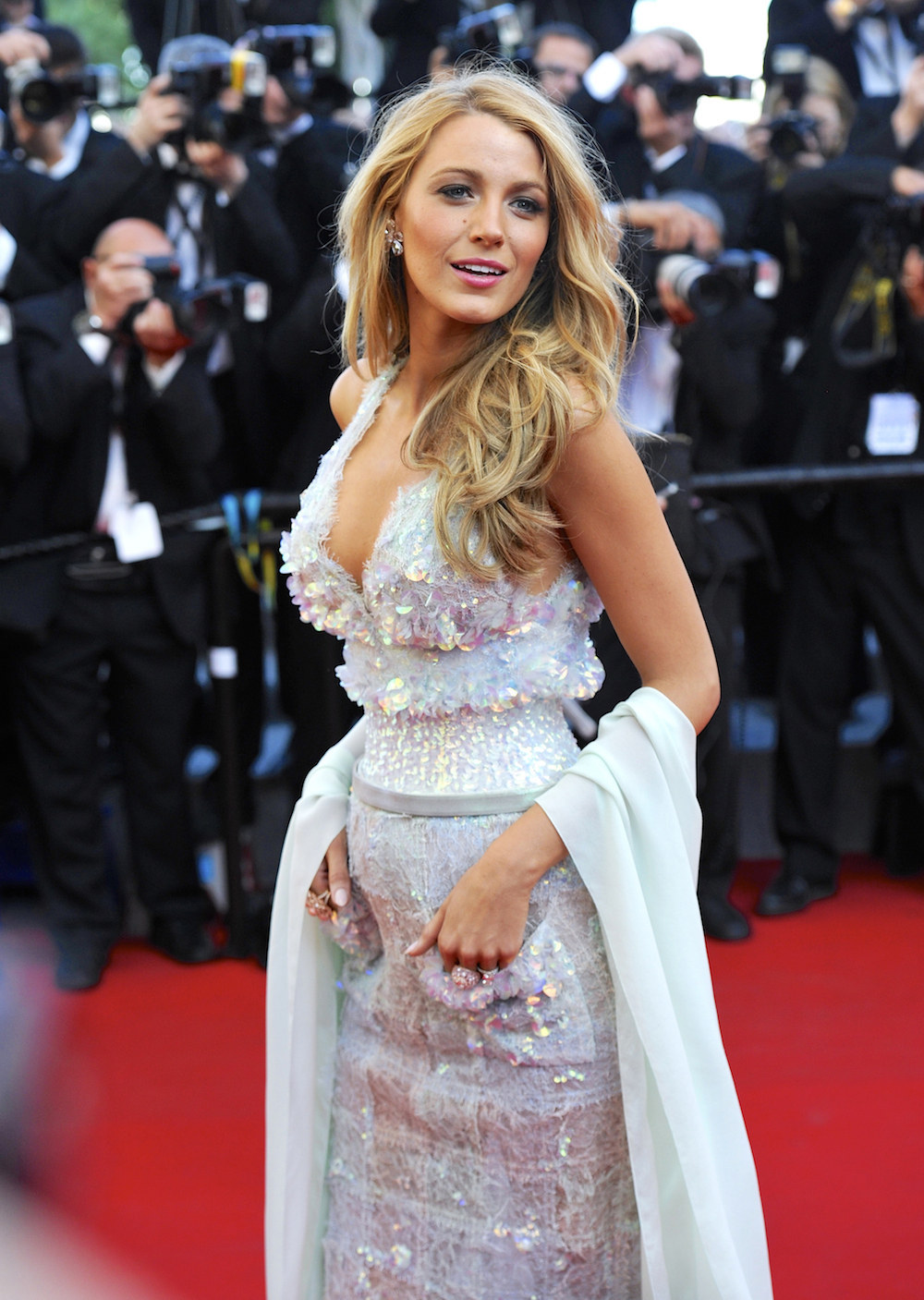 C'est le tout dernier duo MILF/DILF à rejoindre ce club très fermé, car leur enfant est né.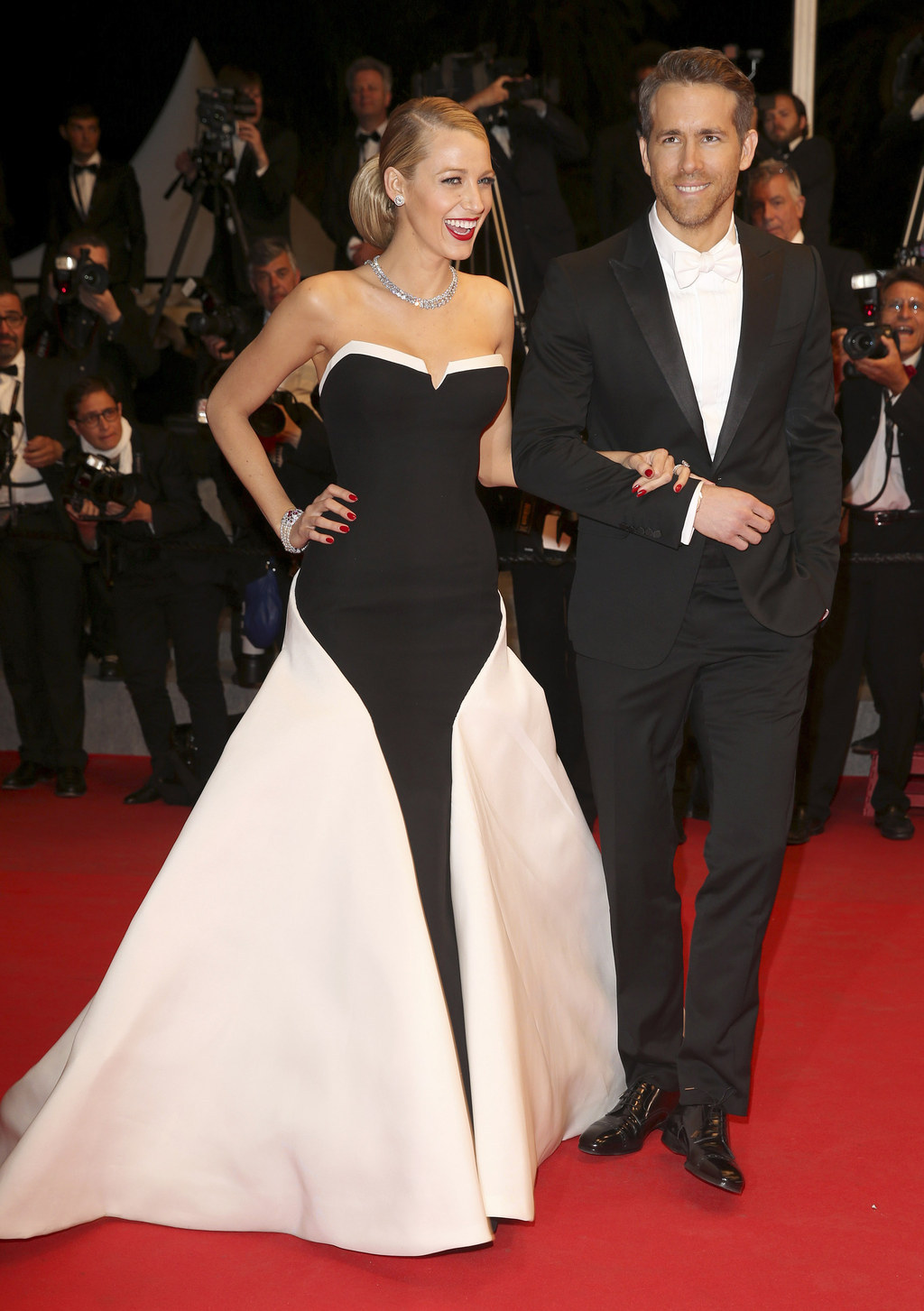 Ce bébé fait d'eux des parents.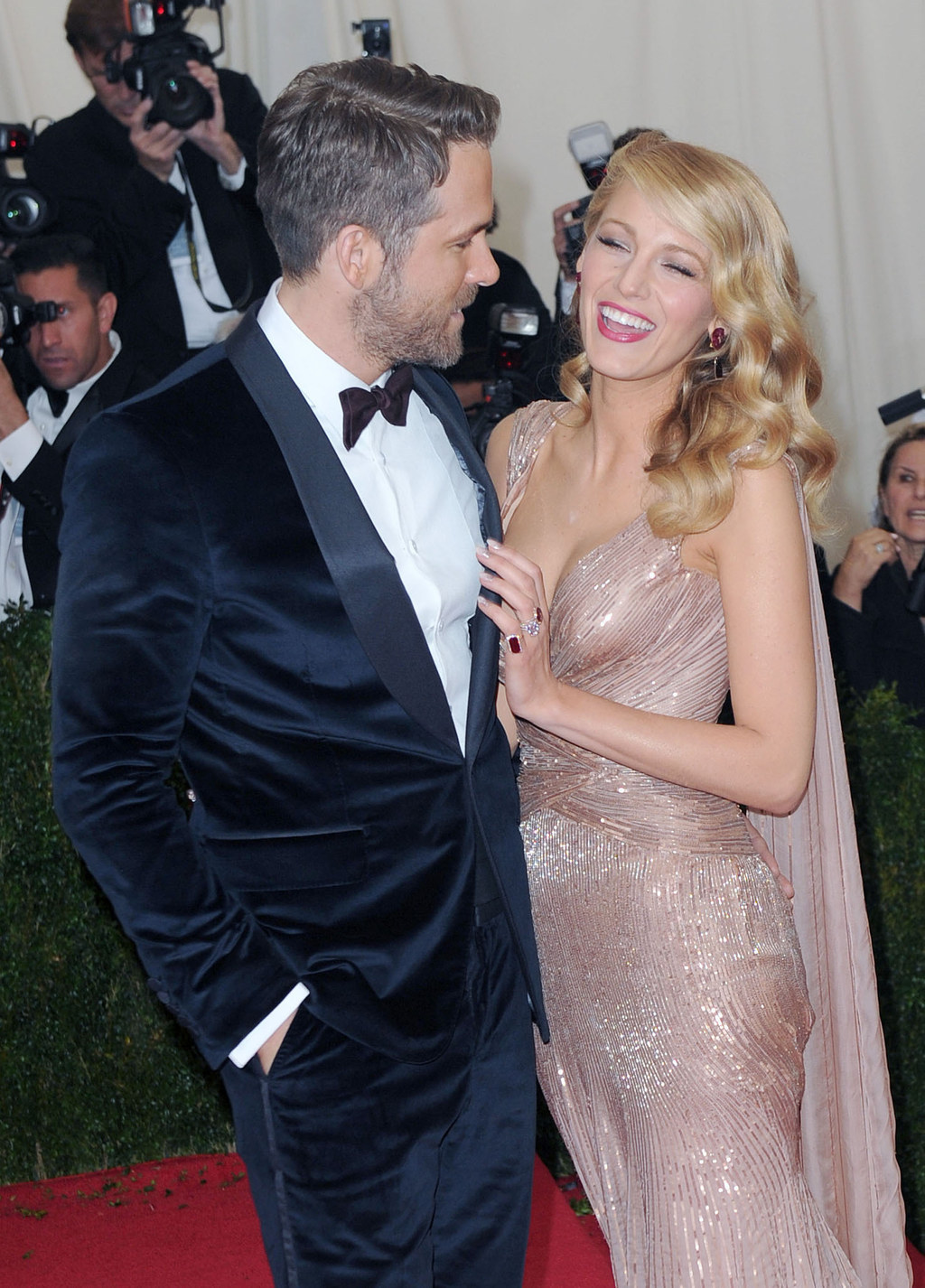 Ce qui fait aussi d'eux des PILFs.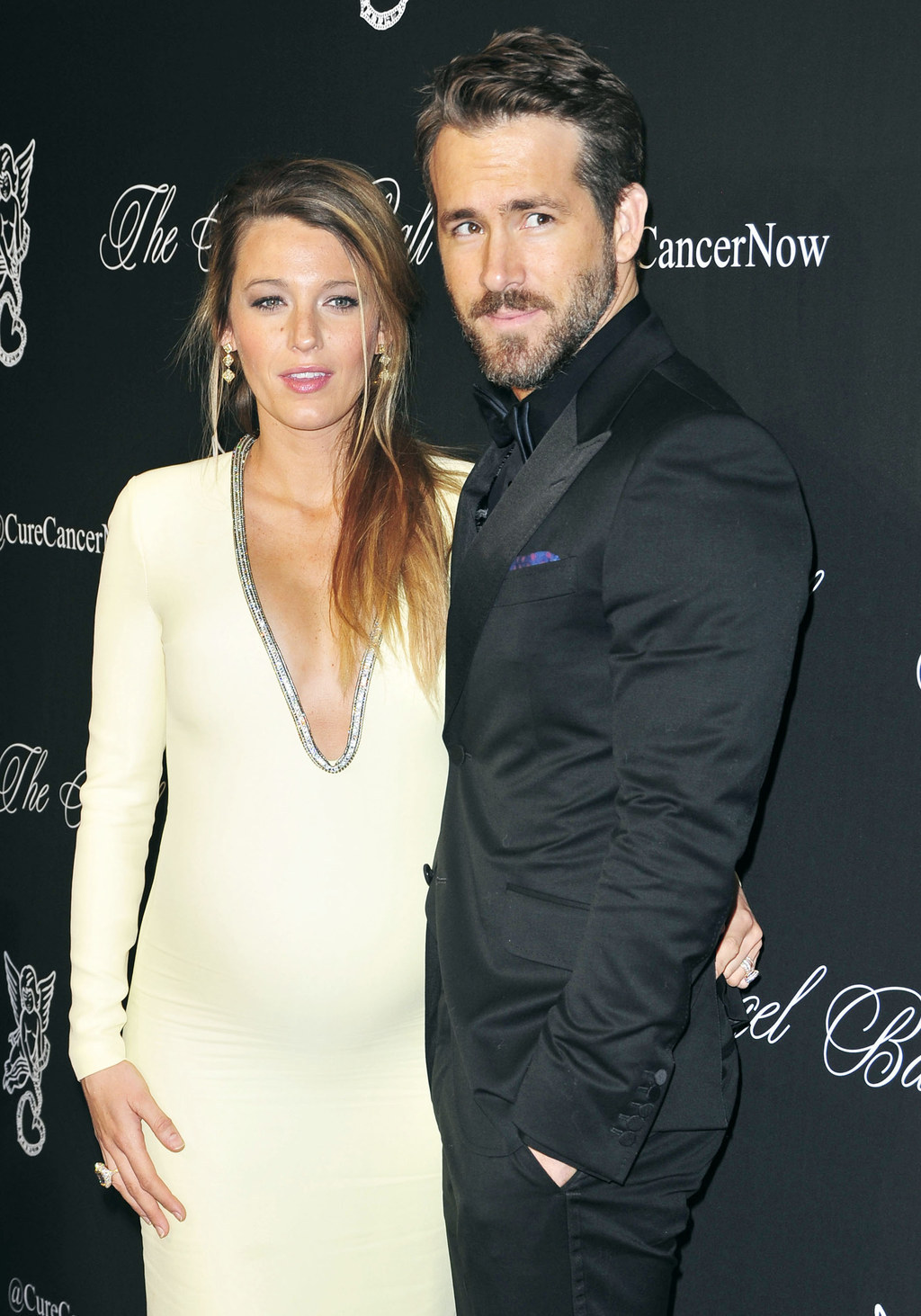 Ce sont les meilleurs nouveaux membres du ~club~ depuis 2014, selon le comité des PILFs (ses membres incluent Ryan Gosling, Orlando Bloom, Eva Mendes et Dylan McDermott).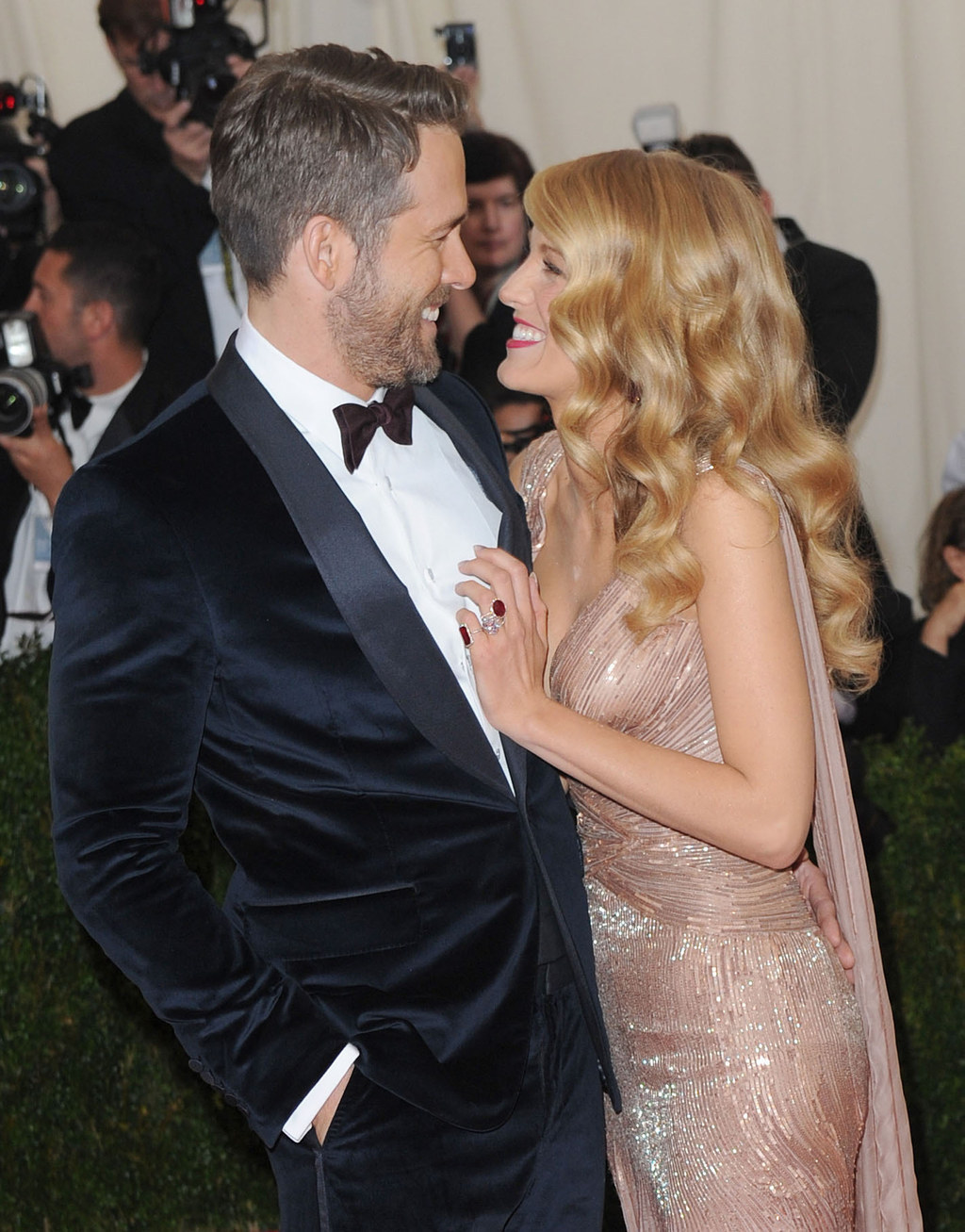 Nous tenons donc à les féliciter pour leur admission.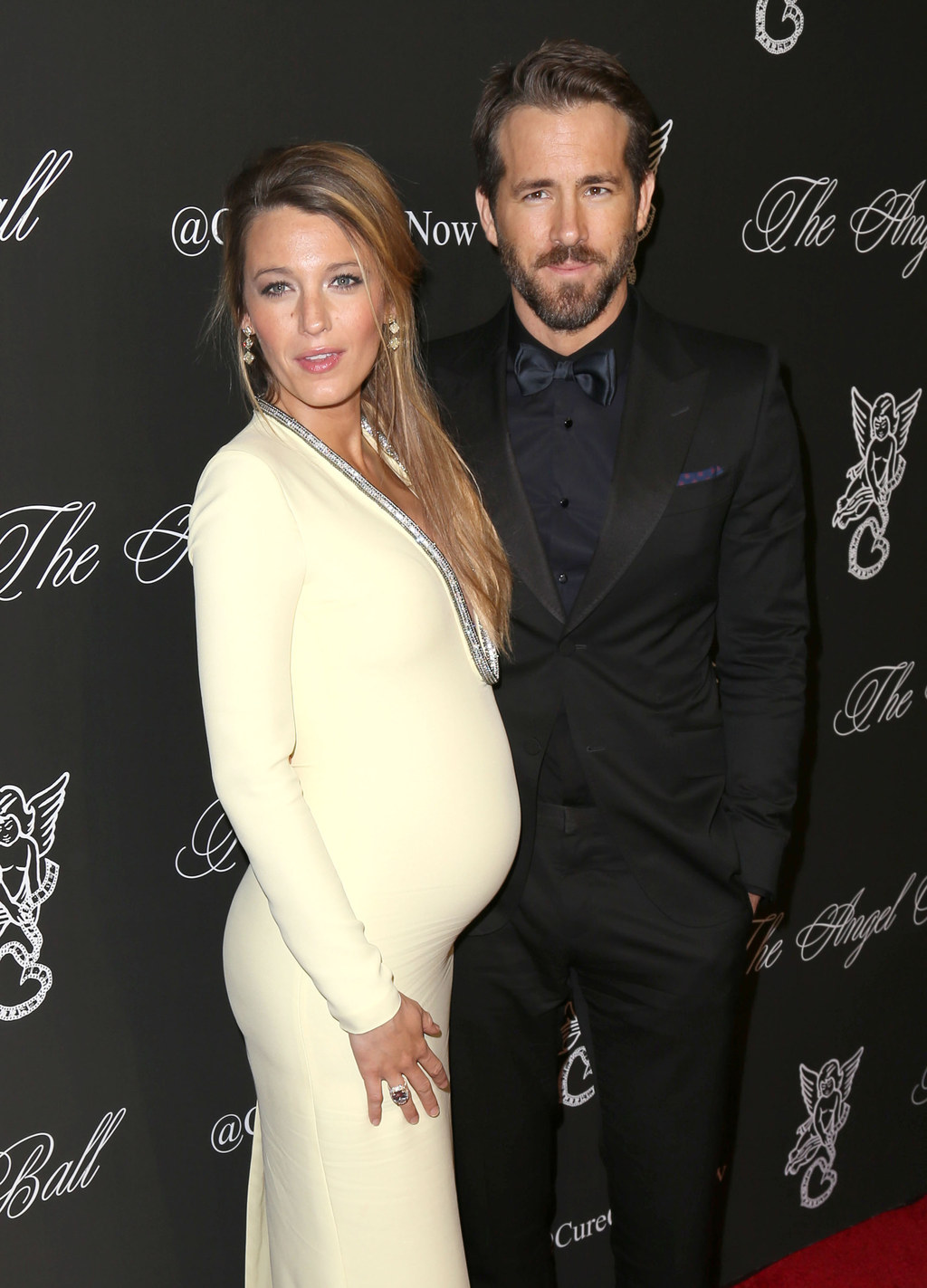 Bravo !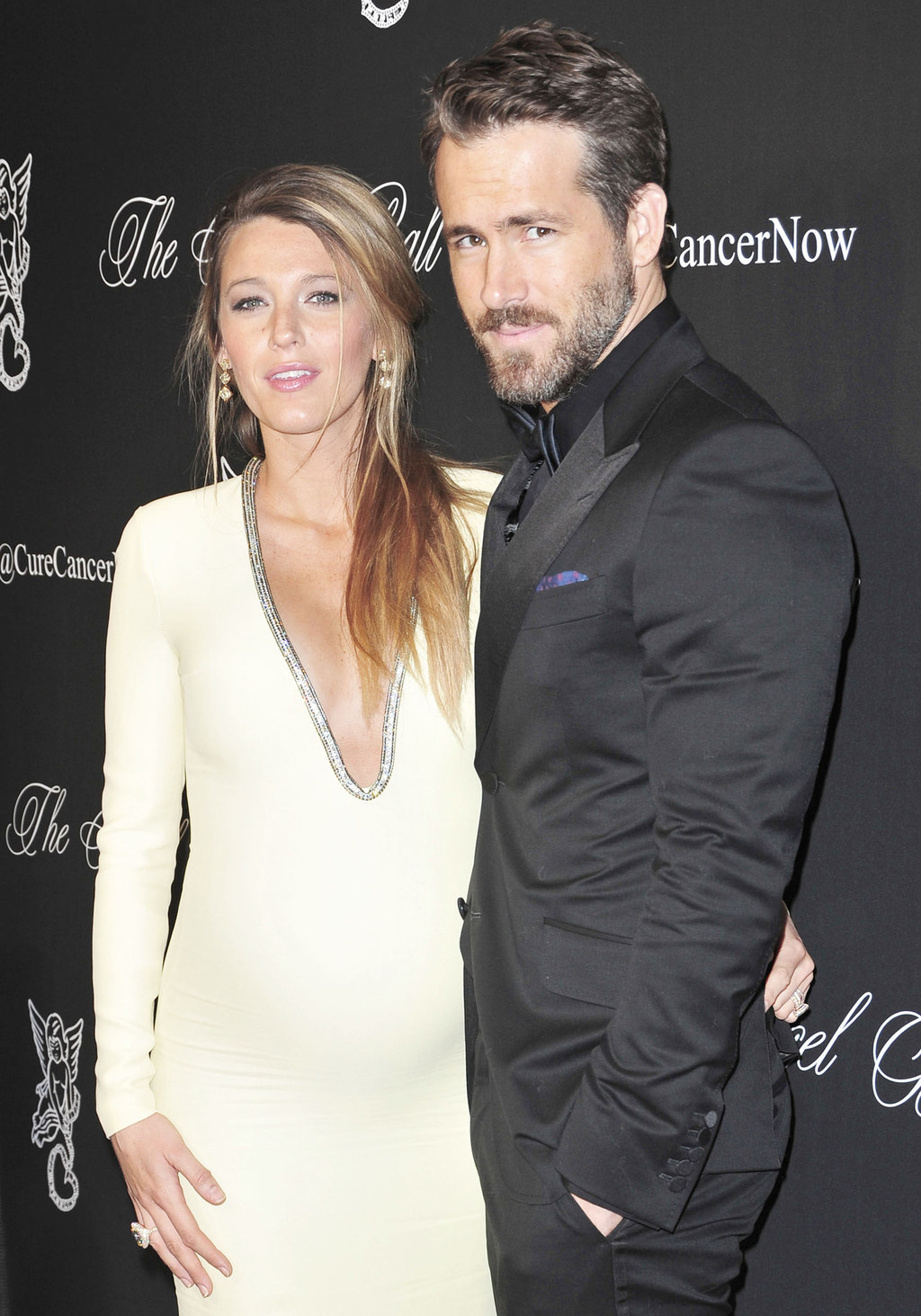 Félicitations pour votre PILFitude.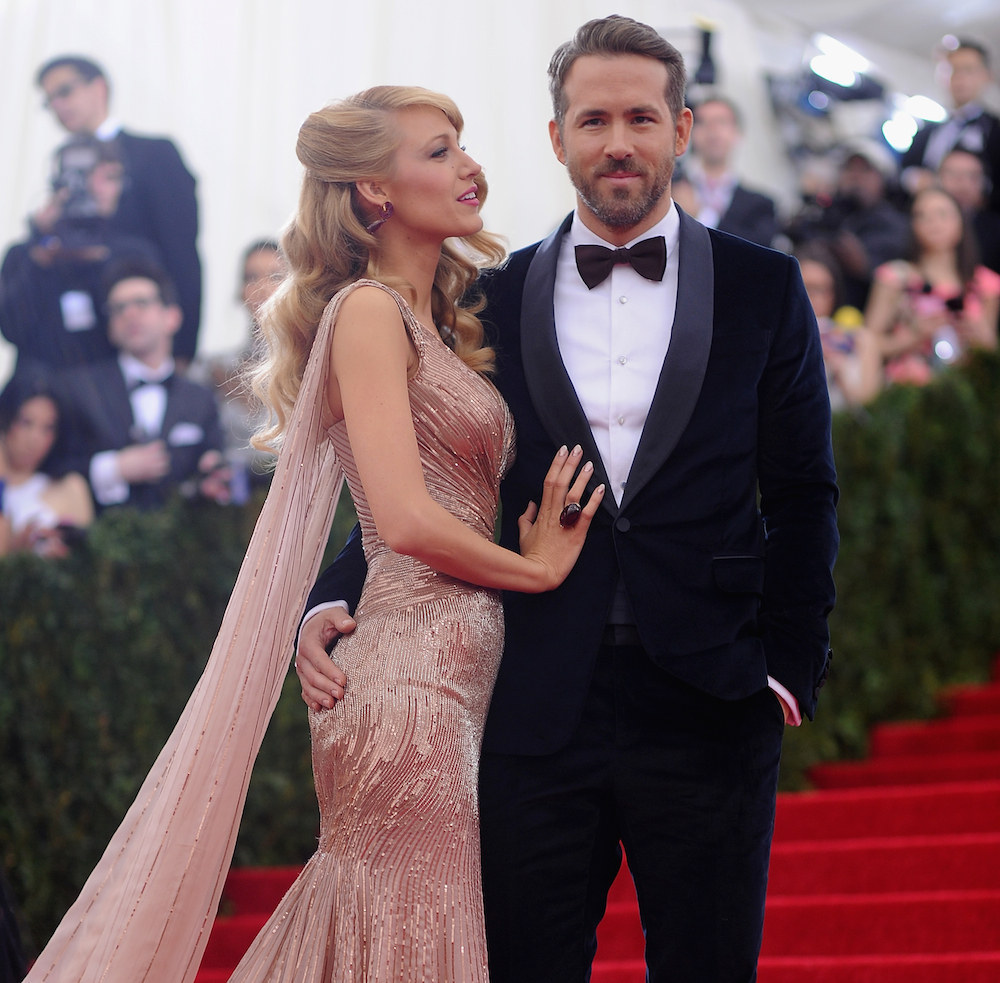 Vous le méritez.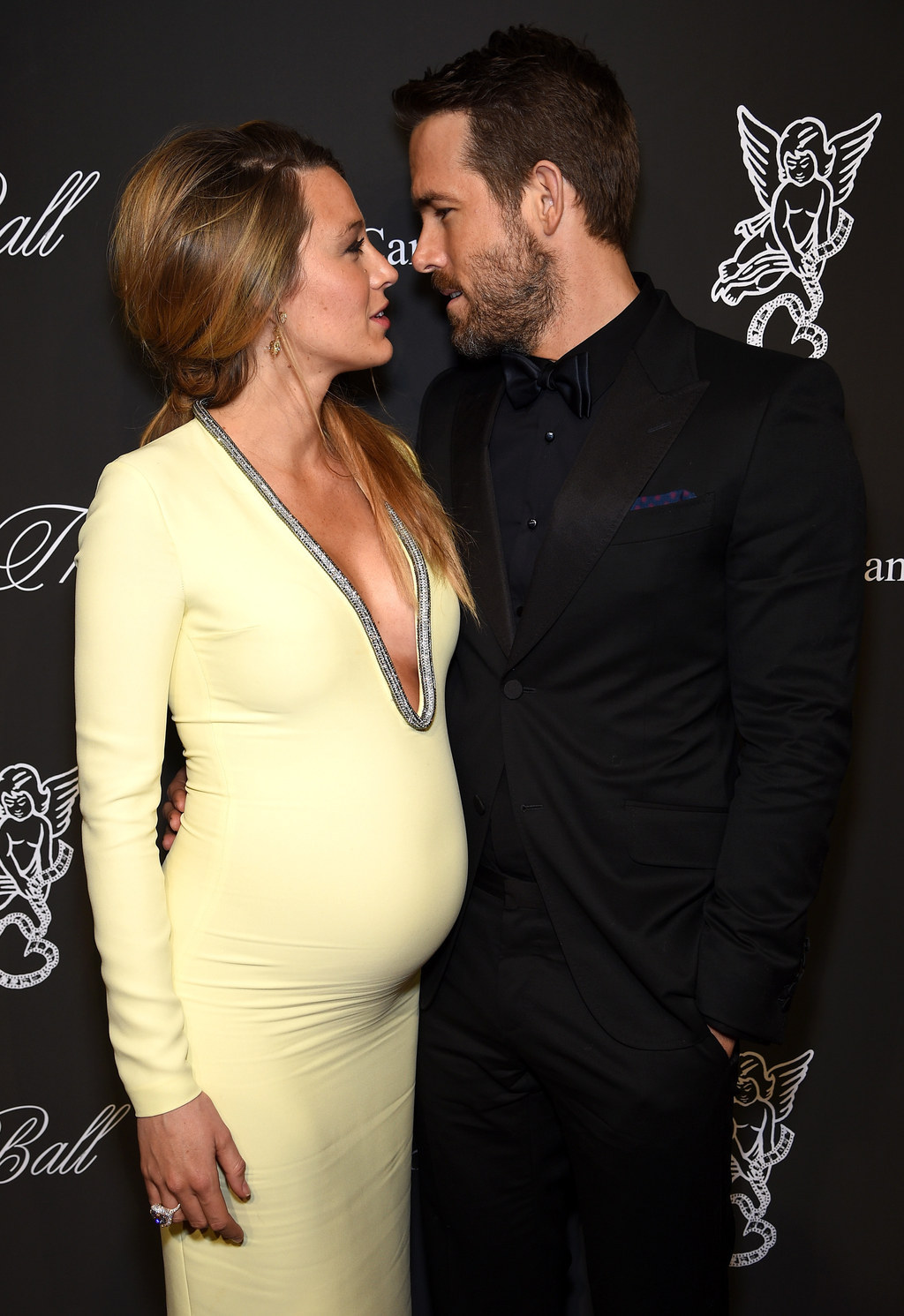 Vraiment !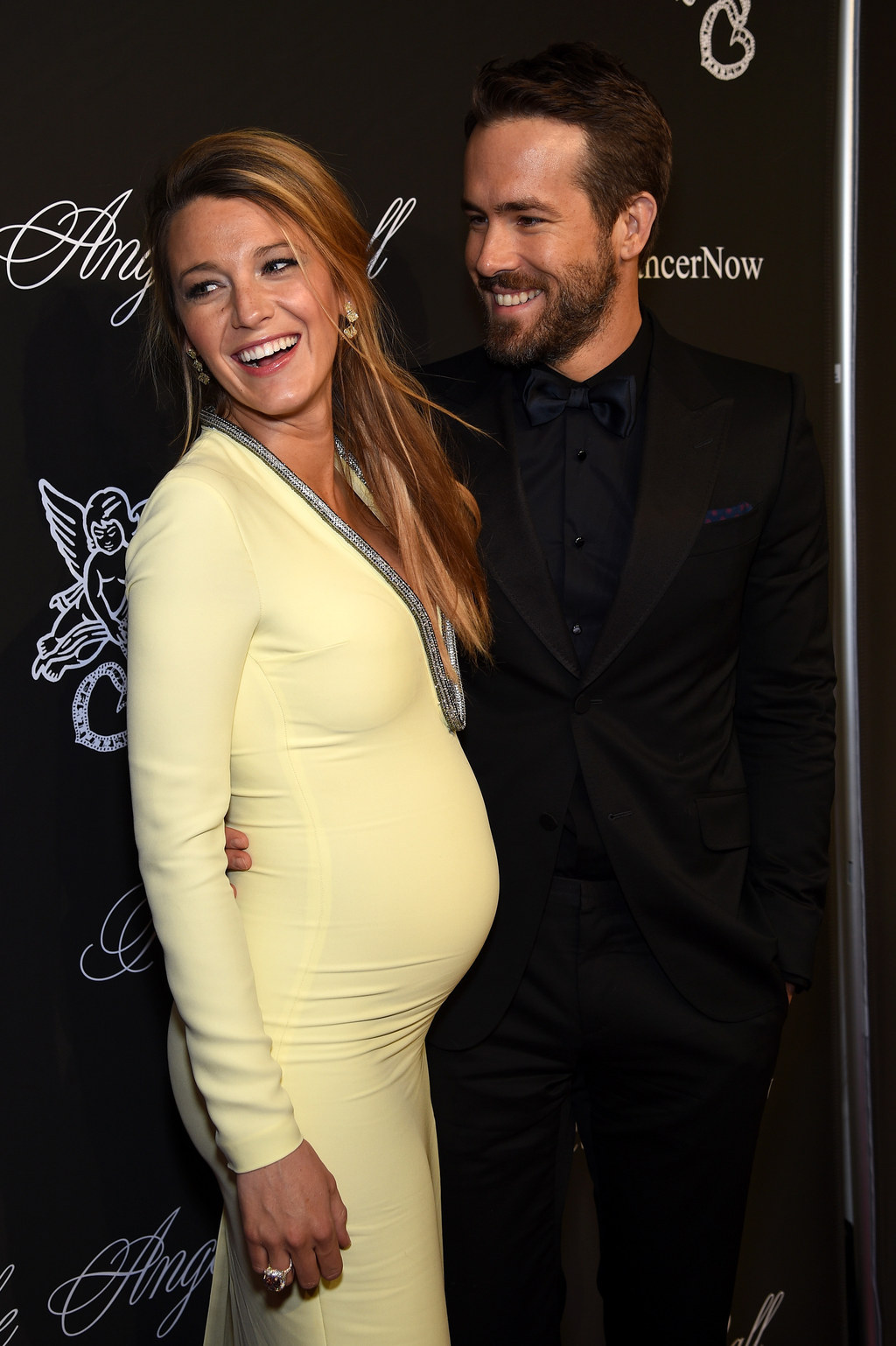 OK, on a compris, vous êtes des PILFS. CIAO.