1.
Cette ressemblance troublante :
2.
Ensuite, il y a cet «esprit» piégé à l'intérieur de cette voiture :

3.
Ces deux hommes sont exactement la même personne :
4.
Et puis il y a ceci :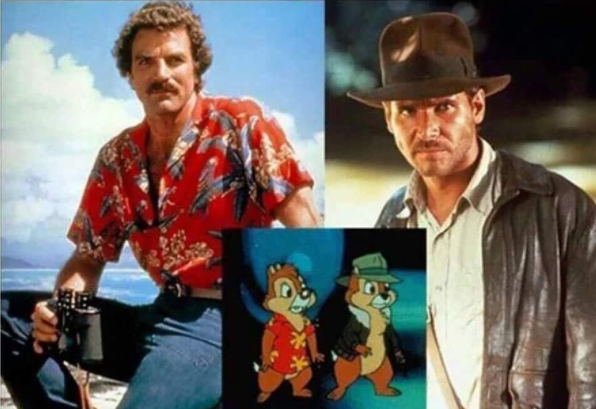 5.
Il y a un ours dans le logo Toblerone :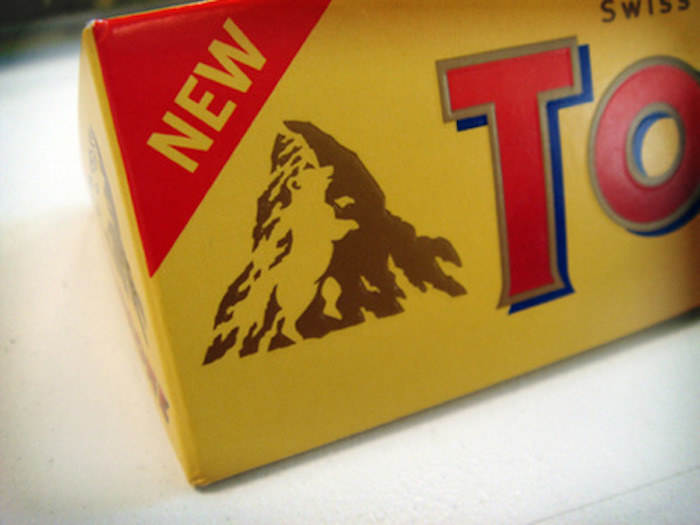 6.
Cette constatation est... perturbante :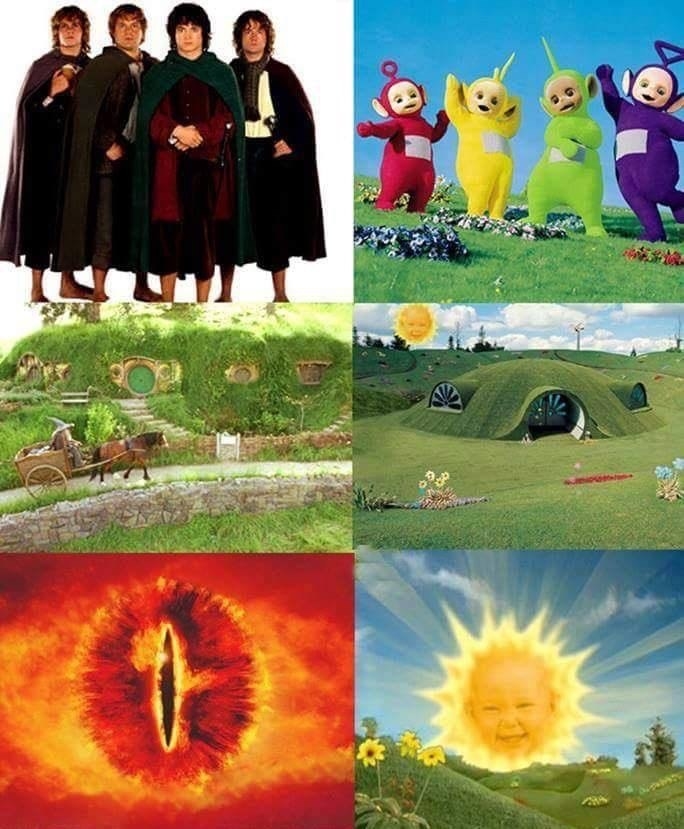 7.
Dans The Office, Michael Scott croyait apparemment que les États-Unis n'avaient qu'un seul fuseau horaire (ils en ont quatre différents) :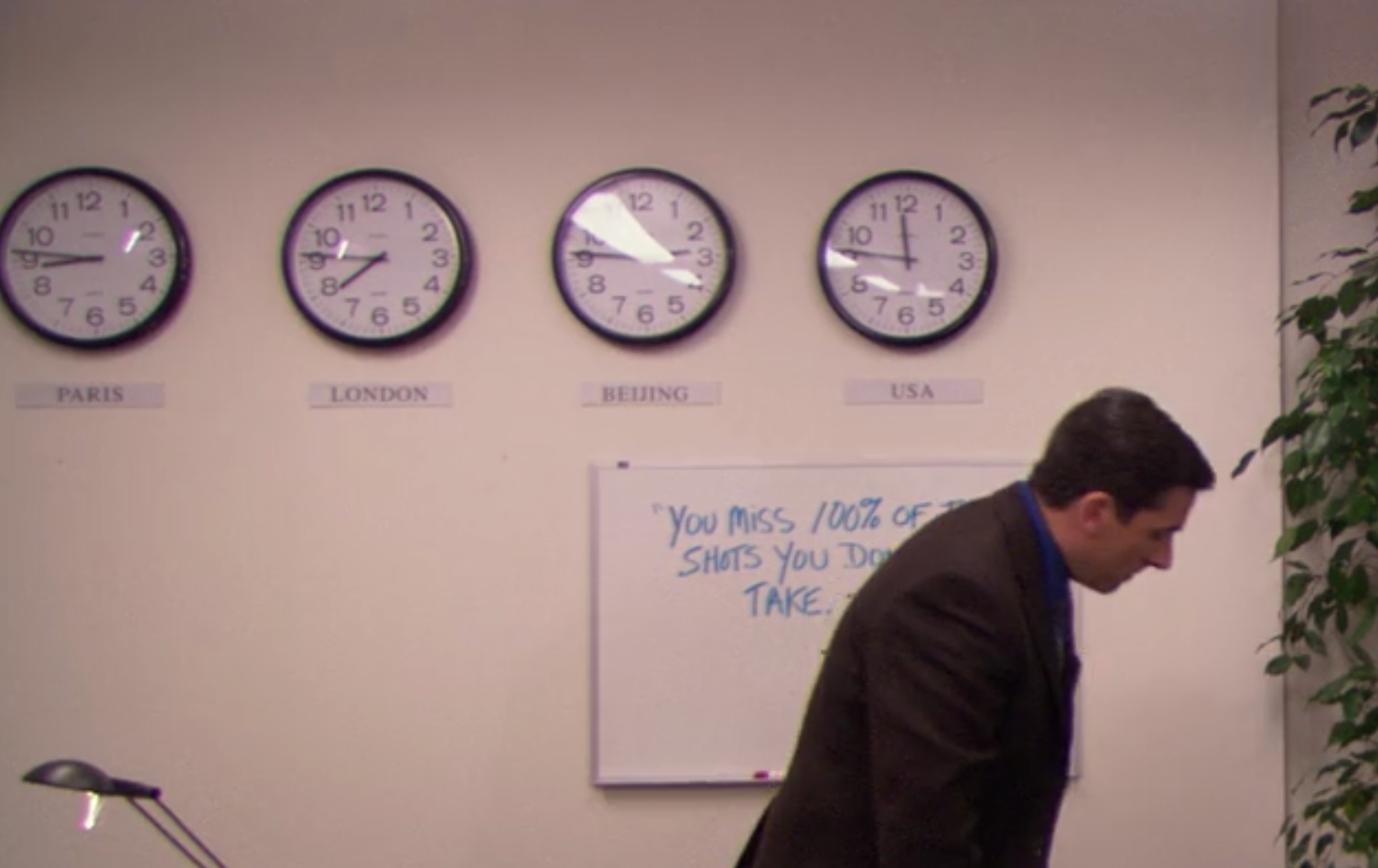 8.
Voici l'écran d'ouverture de Scary Movie :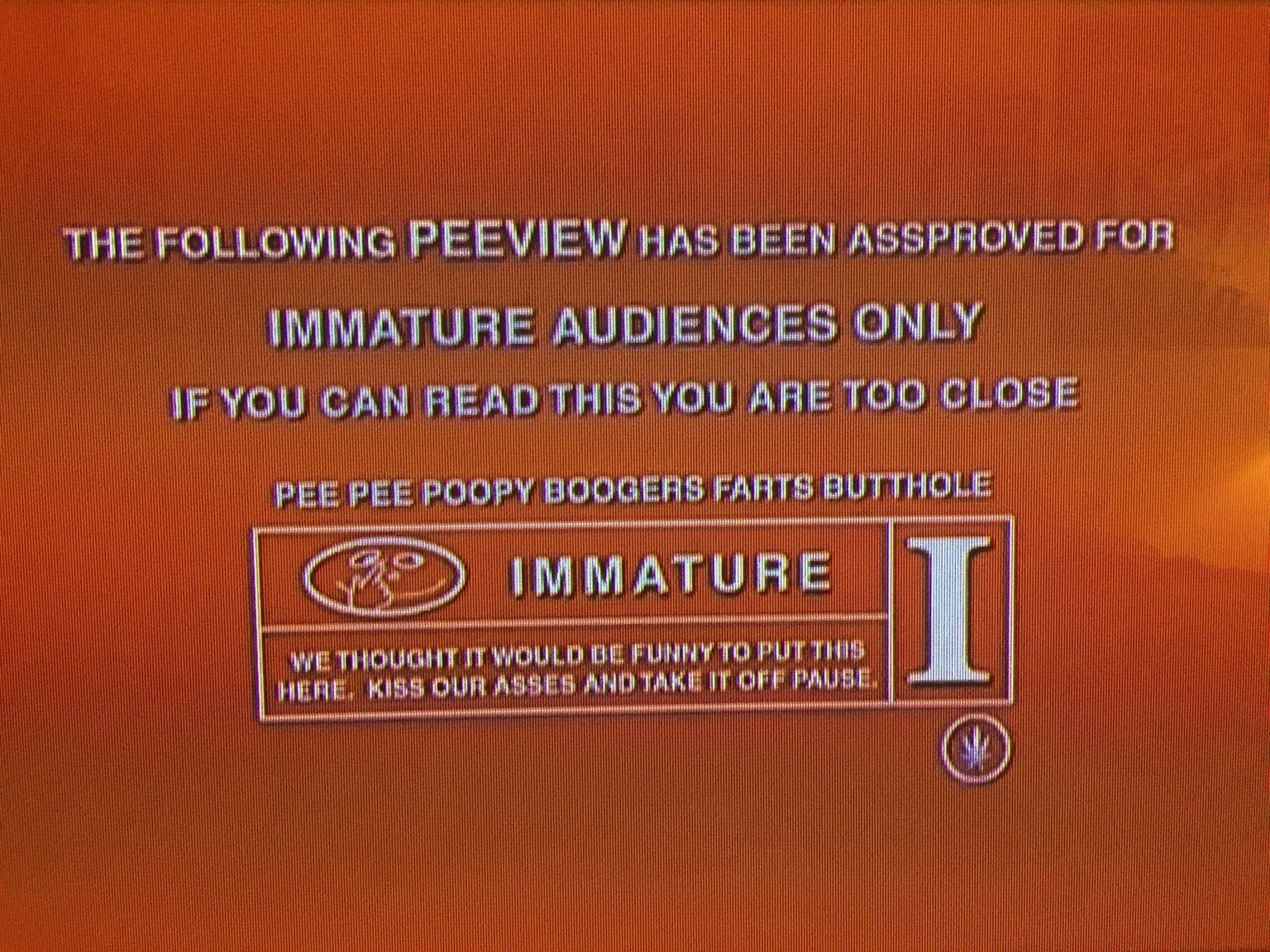 9.
Barney, c'est tout simplement Nelson qui a grandi :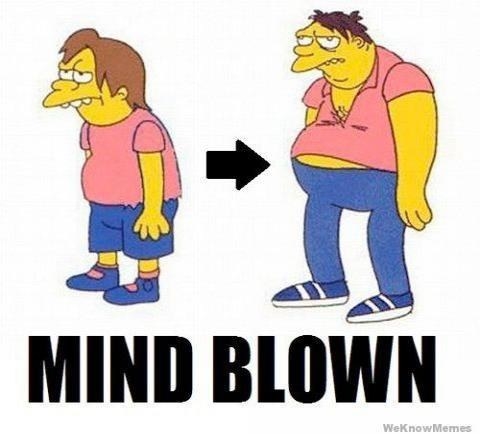 10.
Ces arbres dans le jeu Pokemon ressemblent à des personnages qui montrent leurs muscles :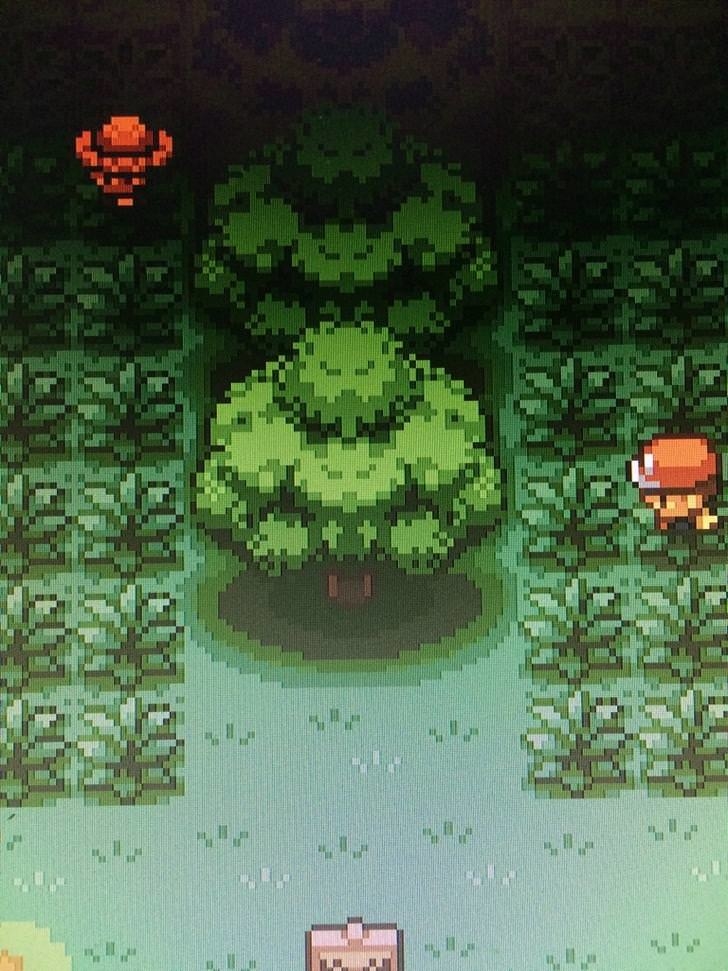 12.
Les anciens logos des chaînes de France Télévisions représentent des écrans de télé vus de côté :
13.
Et le logo de Carrefour représente un C blanc :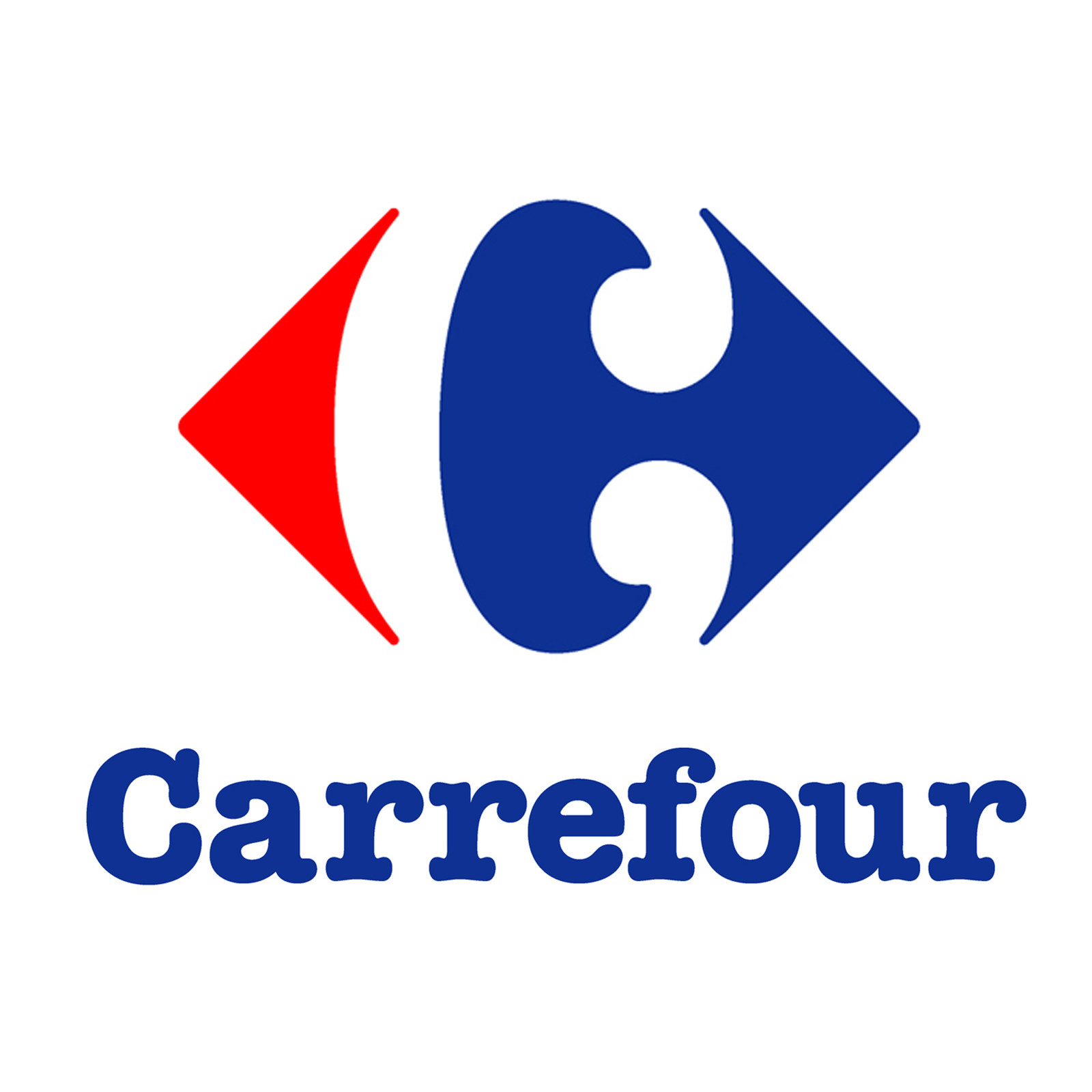 14.
Une fois que vous l'aurez vu, vous ne pourrez plus l'ignorer : Tom Cruise a une dent exactement au milieu de son visage.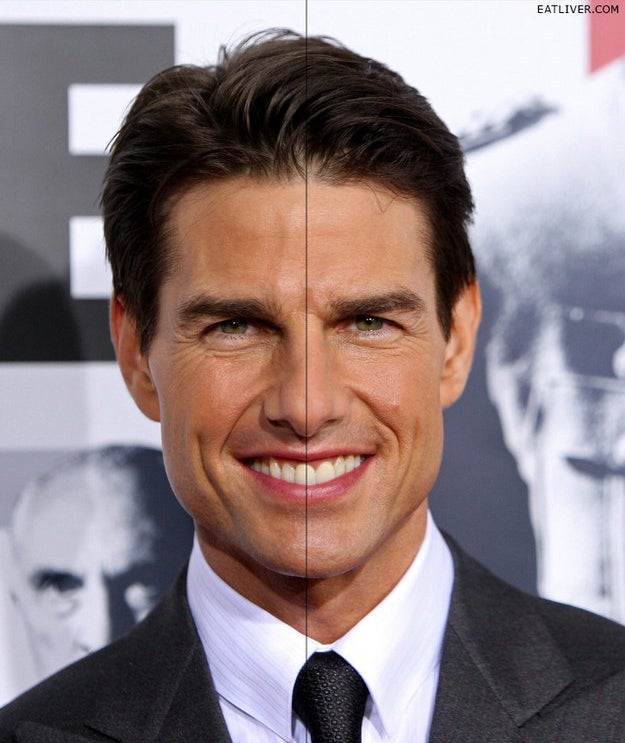 15.
Et enfin, on peut voir dans le masque vintage de Wolverine... deux Batman.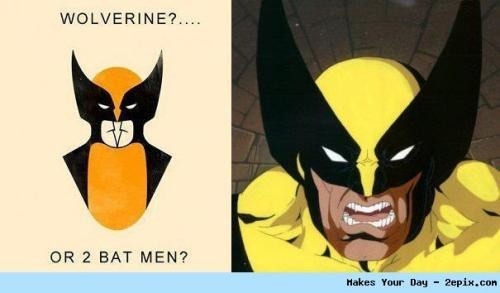 Looks like there are no comments yet.
Be the first to comment!