Pour la plupart d'entre nous, les princesses Disney sont en gros déjà des stars, non? On connaît toute leur vie, on les reconnaîtrait n'importe où, on se demande ce qu'elles font de leur vie...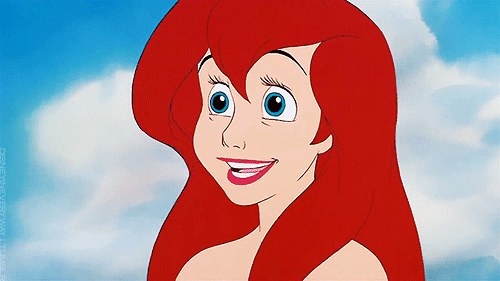 Eh bien l'artiste Andhika Muksin, basé à Jakarta, s'est servi de ses talents sur Photoshop pour aller une étape plus loin et transformer les stars en princesses Disney (ou les princesses Disney en stars).
Voilà par exemple Pocahontas et Blanche-Neige dansant à Coachella:
Et Aurora s'éclatant, aussi:
Ariel et Eric se promenant en ville:
Tiana et Naveen arrivant dans une boîte de nuit:
Belle déchirant tout au gala du Met (dans la robe emblématique de Rihanna):
Cendrillon et le Prince Charmant évitant les paparazzis:
Et ça ne s'arrête pas aux princesses, parce qu'il y a quelques photos parfaites d'Eric et de Philippe:
Et, bien sûr, pas de projet sur les princesses sans les méchantes!
Andhika Muksin a fait ça pour s'amuser, et en dit un peu plus à BuzzFeed:
«Comme des millions de gens, j'ai grandi en regardant des films Disney et en étant obsédé par leurs personnages. Mais en grandissant, ma vision de ces icônes de mon enfance a également évolué. J'ai commencé à les envisager d'une façon plus complexe [...] Et ça m'a donné des idées. Par exemple, Aurore est un personnage gracieux et réservé, mais je suis persuadé qu'elle se lâcherait un peu à Coachella.»
On adore voir ces personnages de Disney se fondre dans le monde réel. Pour voir encore plus du travail fabuleux de Andhika Muksin (avec des princesses Disney photoshoppées dans des scènes de Clueless!), allez faire un tour sur sa page Instagram!
Looks like there are no comments yet.
Be the first to comment!