Cela fait dix ans qu'est sorti le premier épisode de Skins et on n'arrive pas vraiment à y croire. Et donc, pour fêter ça, nous vous faisons découvrir ce que sont devenus aujourd'hui les acteurs de cette première génération...
1.
Nicholas Hoult qui jouait Tony Stonem
Nicholas Hoult était déjà acteur depuis une dizaine d'années avant de décrocher son rôle dans Skins. Après son rôle dans la série, il a joué dans un grand nombre de films à succès, de Mad Max: Fury Road à X-Men. Il est en ce moment au festival Sundance pour faire la promotion de son dernier film, Newness. Et maintenant, il porte aussi une moustache.
2.
April Pearson qui jouait Michelle Richardson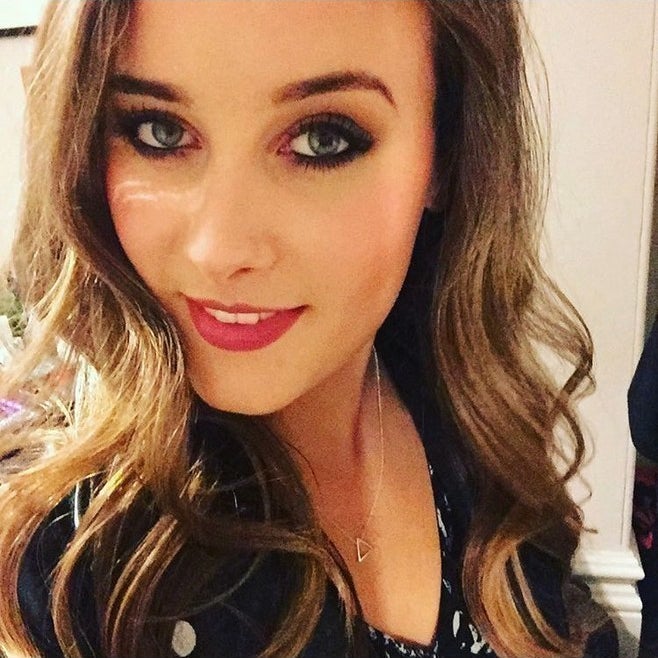 Depuis qu'elle a quitté Skins, April Pearson a eu de petits rôles dans plusieurs films et séries télévisées. Elle a joué dans des pièces de théâtre à Bristol, sa ville natale. Elle est également apparue dans le clip très noir du dernier single des Wombats, Greek Tragedy. Elle y a joué un personnage menaçant qui finit par assassiner toute la bande. Sympa!
3.
Mike Bailey qui jouait Sid Jenkins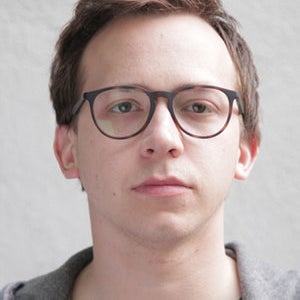 Mike Bailey a disparu du paysage peu après avoir quitté Skins. Il a obtenu quelques rôles dans des petits films et des mini-séries TV avant de revenir sur le devant de la scène avec le rôle principal masculin dans la série Hers and History, aux côtés de Lindsey Shaw de la série Pretty Little Liars.
4.
Hannah Murray qui jouait Cassie Ainsworth
Hannah Murray a conquis nos cœurs dans le rôle de Cassie Ainsworth dans Skins, mais depuis cinq ans, vous la connaissez sans doute mieux sous les traits de Gilly dans la série Game of Thrones. Elle a fait une pause dans sa carrière d'actrice pour obtenir un diplôme d'anglais à Cambridge, puis est retournée jouer dans Skins pour la septième et dernière saison de la série en 2013.
5.
Joe Dempsie qui jouait Chris Miles
Tout comme Hannah Murray qui a joué à ses côtés dans Skins, le rôle le plus connu de Joe Dempsie depuis qu'il a quitté la série est celui de Gendry dans Game of Thrones. Il a aussi joué dans quelques films, dans un épisode de Doctor Who, et a eu un rôle dans la version télévisée de This Is England.
6.
Larissa Wilson qui jouait Jal Fazer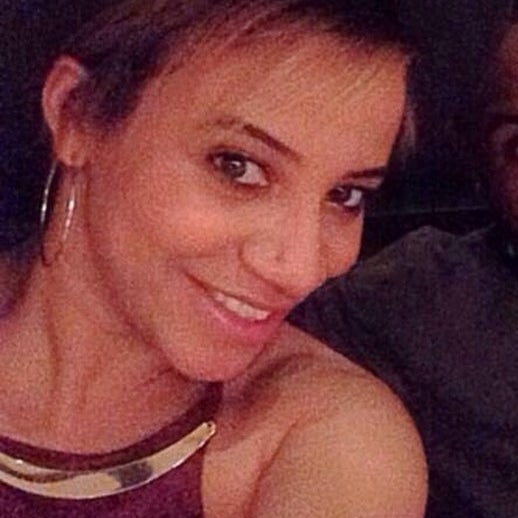 Larissa Wilson a eu quelques rôles à la télévision depuis qu'elle a quitté Skins, mais sa dernière apparition date de 2014, quand elle a joué Kelly dans la série anglaise Suspects. D'après son compte Instagram, elle a maintenant les cheveux courts et est toujours copine avec Kaya Scodelario (qui jouait Effy).
Vous pouvez la suivre sur Instagram.
7.
Mitch Hewer qui jouait Maxxie Oliver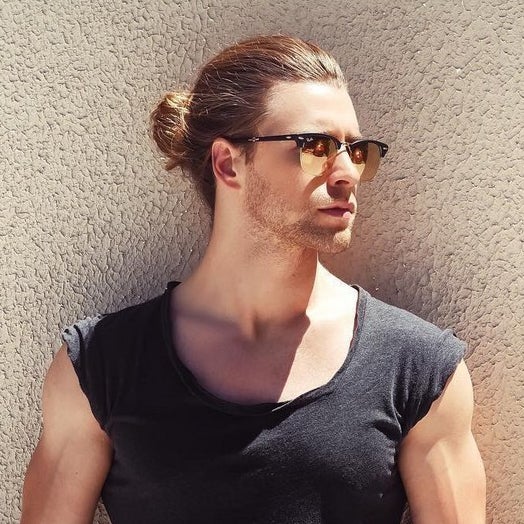 Mitch Hewer n'a pas fait grand-chose depuis qu'il a joué le rôle de Maxxie Oliver dans Skins. Vous pouvez quand même le suivre sur Instagram, son man bun, ses abdos et lui. Il a aussi un chien vraiment adorable, et quelques vidéos sur sa chaîne YouTube.
8.
Dev Patel qui jouait Anwar Kharral
Dev Patel a connu un succès planétaire avec le film très acclamé Slumdog Millionaire, presque tout de suite après avoir quitté Skins. Depuis, il a été nommé pour un BAFTA, un SAG Award et un NAACP Image Award, et encore hier, il a été nommé pour un Academy Award pour son rôle dans Lion. Ah oui, et maintenant il est super canon.
9.
Kaya Scodelario qui jouait Effy Stonem
Kaya a joué dans plus d'épisodes de Skins que n'importe quel autre de ses partenaires. Elle a joué Effy dans les saisons 1, 2, 3, 4 et 7. Depuis, elle a eu des rôles dans des films comme Les Hauts de Hurlevent et dans la série Le Labyrinthe, et elle vient juste d'avoir son premier enfant! Ooooh.
Vous pouvez la suivre sur Instagram.
10.
Daniel Kaluuya qui jouait Posh Kenneth
Daniel a eu beaucoup de succès depuis qu'il a joué Posh Kenneth, le chouchou de tous, dans Skins. Il a participé à un épisode de Black Mirror en 2011, a eu un petit rôle dans Kick-Ass 2, et était à l'affiche de Sicario en 2015, aux côtés d'Emily Blunt. Plus récemment, il est à l'affiche d'un nouveau film d'horreur –Get Out– et est en train de tourner la version cinéma de Black Panther de Marvel.
11.
Georgina Moffat qui jouait Abigail Stock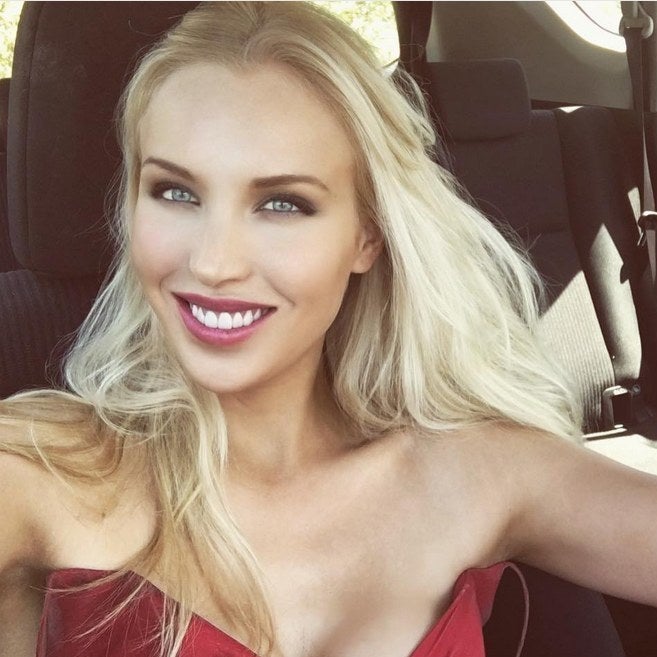 Georgina Moffat n'est apparue que dans un seul petit film depuis Skins, un petit rôle dans un film de 2014 aux côtés de Danny Dyer. Elle se consacre aujourd'hui à composer de la musique, que vous pouvez trouver sur sa page Soundcloud, et plus généralement à représenter l'emoji de feu sur son compte Instagram.