Here's What The Original Cast Of "Skins" Looks Like 10 Years Later
Yes, you read that right. TEN. YEARS.
Today marks 10 whole years since the first episode of Skins aired on E4, and we can't quite believe it. So, in celebration, here's a look at what the first generation of cast members are up to nowadays...
1.
Nicholas Hoult as Tony Stonem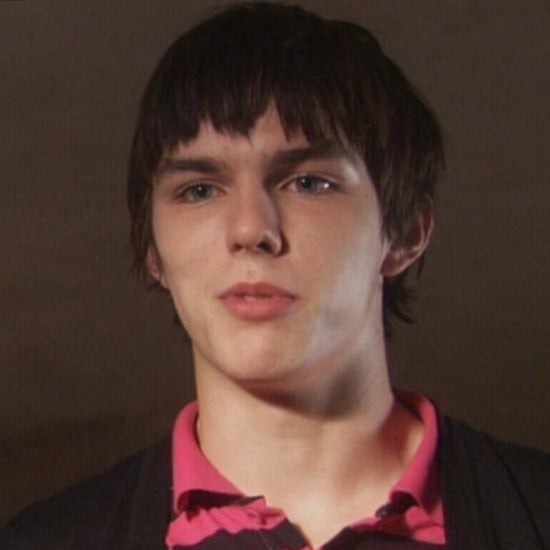 Nicholas Hoult had already been acting for more than a decade before he landed his role in Skins, and that success has continued after the show ended: He's been in a whole bunch of successful films, from Mad Max: Fury Road to X-Men, and he's currently making the rounds at Sundance promoting his new film, Newness. Oh, and he has a moustache now.
2.
April Pearson as Michelle Richardson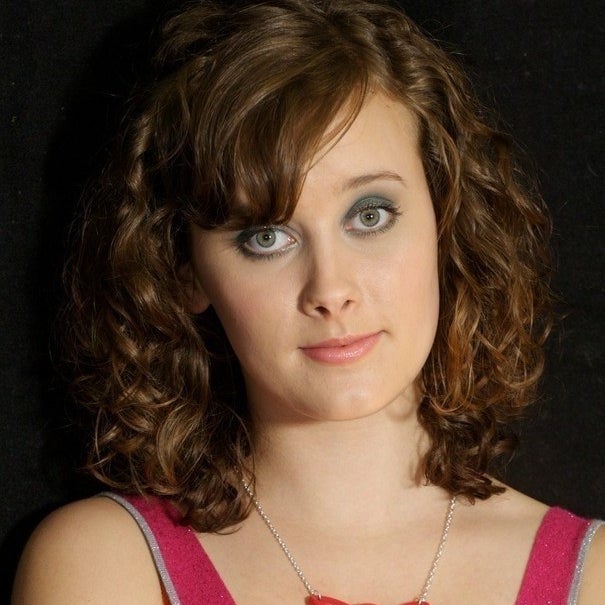 Since leaving Skins, April has had small roles in several films and TV shows, and has performed in theatre productions in her hometown of Bristol. She also starred in the super dark music video for the Wombats' single, "Greek Tragedy". She plays a stalker who murders the whole band. Cool!
3.
Mike Bailey as Sid Jenkins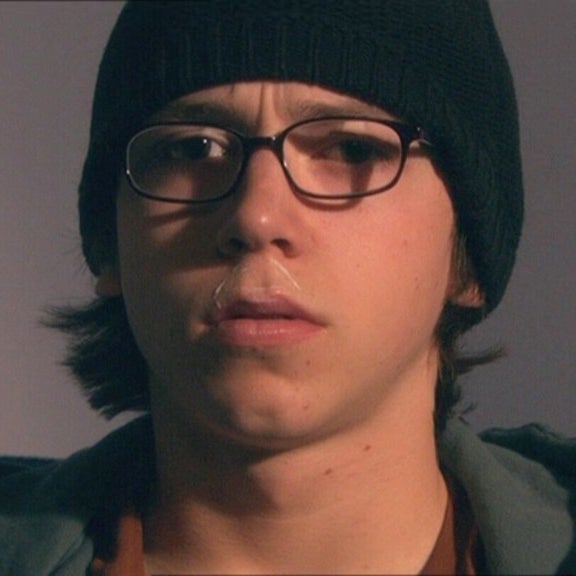 Mike fell off the radar slightly after leaving Skins – he had a couple of roles in small films and TV mini-series – but he's back on the scene now as the male lead in the web series Hers and History, starring opposite Pretty Little Liars' Lindsey Shaw.
4.
Hannah Murray as Cassie Ainsworth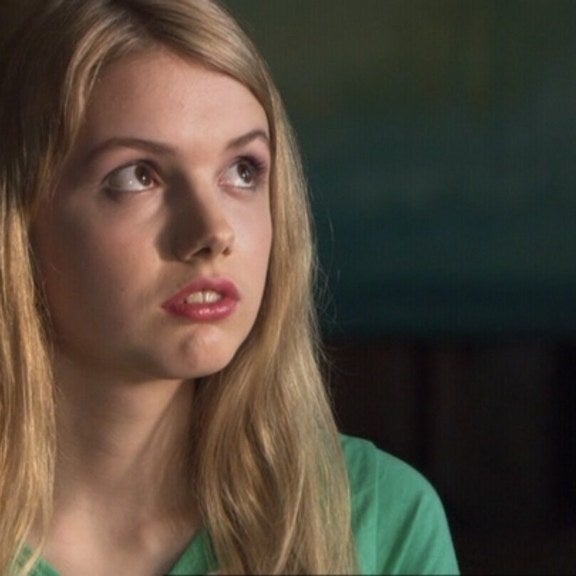 Hannah captured all of our hearts as Cassie in Skins, but for the last five years you'll probably have known her better as Gilly in Game of Thrones. She took a few years off from acting to get a degree in English from Cambridge, but returned to Skins for its seventh and final season in 2013.
5.
Joe Dempsie as Chris Miles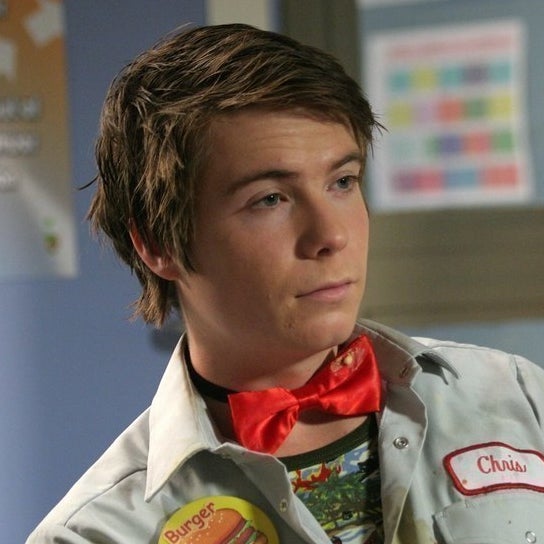 6.
Larissa Wilson as Jal Fazer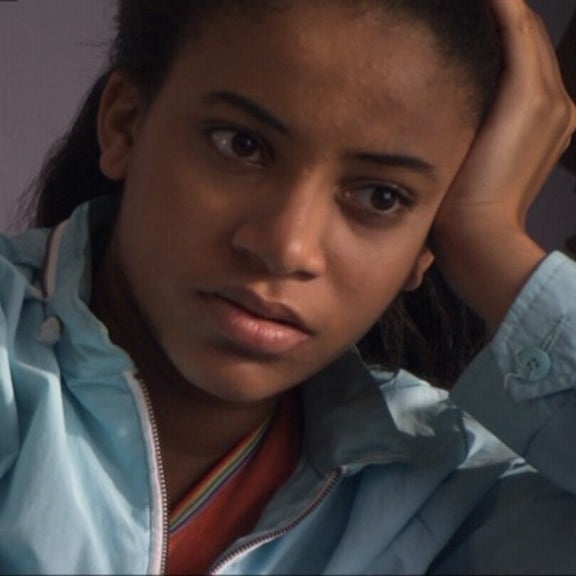 Larissa has had a few small TV roles since leaving Skins, but her last was in 2014, as Kelly in the Channel 5 series Suspects. According to her Instagram, she has short hair now, and still hangs out with Kaya Scodelario (aka Effy).
You can follow her on Instagram.
7.
Mitch Hewer as Maxxie Oliver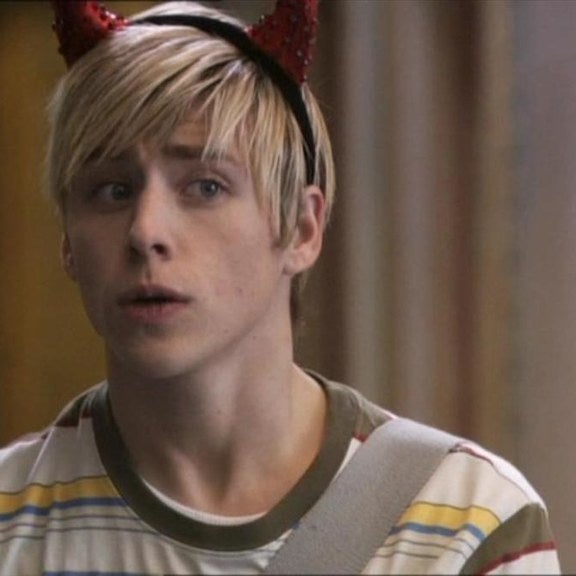 Mitch hasn't done much acting since he played Maxxie in Skins, but he CAN be found thirst trappin' up a storm on Instagram – complete with man bun and six pack, of course. He also has a really cute dog, and a few videos on his YouTube channel.
8.
Dev Patel as Anwar Kharral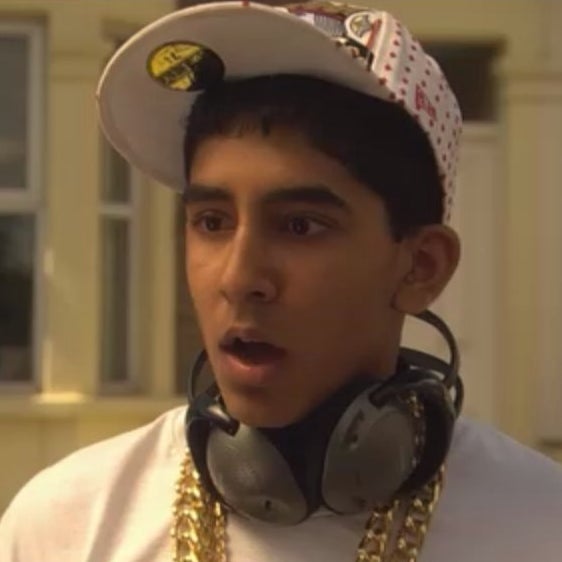 Dev made it worldwide with the critically acclaimed Slumdog Millionaire almost immediately after leaving Skins. He's since been nominated for a BAFTA, a SAG Award, a NAACP Image Award, and just yesterday was nominated for an Academy Award for his role in Lion. Oh, and he's also really hot now. Damn, Dev.
9.
Kaya Scodelario as Effy Stonem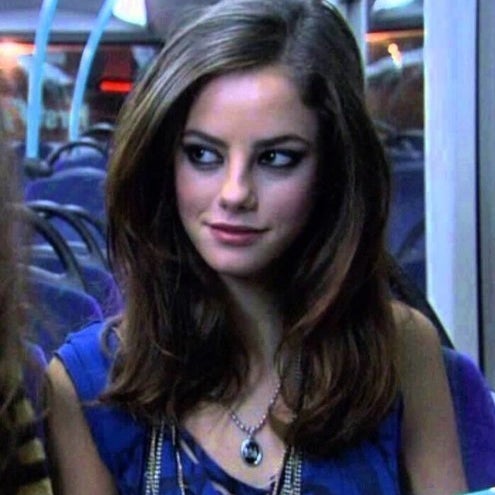 Kaya appeared in more episodes of Skins than any of her fellow cast members – she played Effy in seasons 1, 2, 3, 4, and 7. Since then, she's had roles in films like Wuthering Heights and the Maze Runner series, and welcomed her first baby into the world just last month! Aww.
You can follow her on Instagram.
10.
Daniel Kaluuya as Posh Kenneth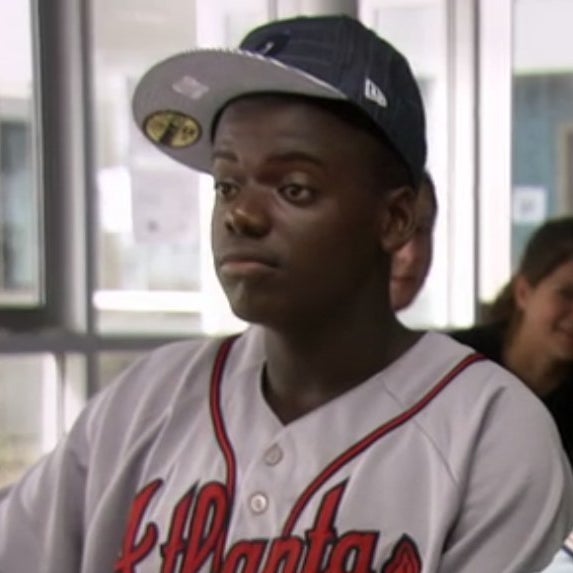 Daniel has been super successful since playing everyone's favourite, Posh Kenneth, in Skins. He was in an episode of Black Mirror in 2011, had a small role in Kick-Ass 2, and starred in 2015's Sicario, alongside Emily Blunt. More recently, he's starring in a new horror film – Get Out – and is currently filming for the movie version of Marvel's Black Panther.
11.
Georgina Moffat as Abigail Stock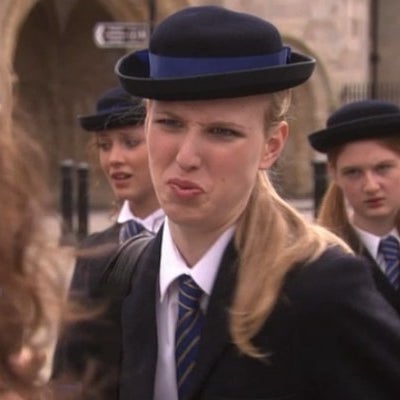 Georgina only has one acting credit since Skins – a small role in a 2014 movie starring Danny Dyer – but she's now more focused on making music, which you can find on her Soundcloud, and just generally being the definition of the fire emoji on her Instagram.