1.
Los últimos 12 años han sido buenos con Gwen y sus cejas.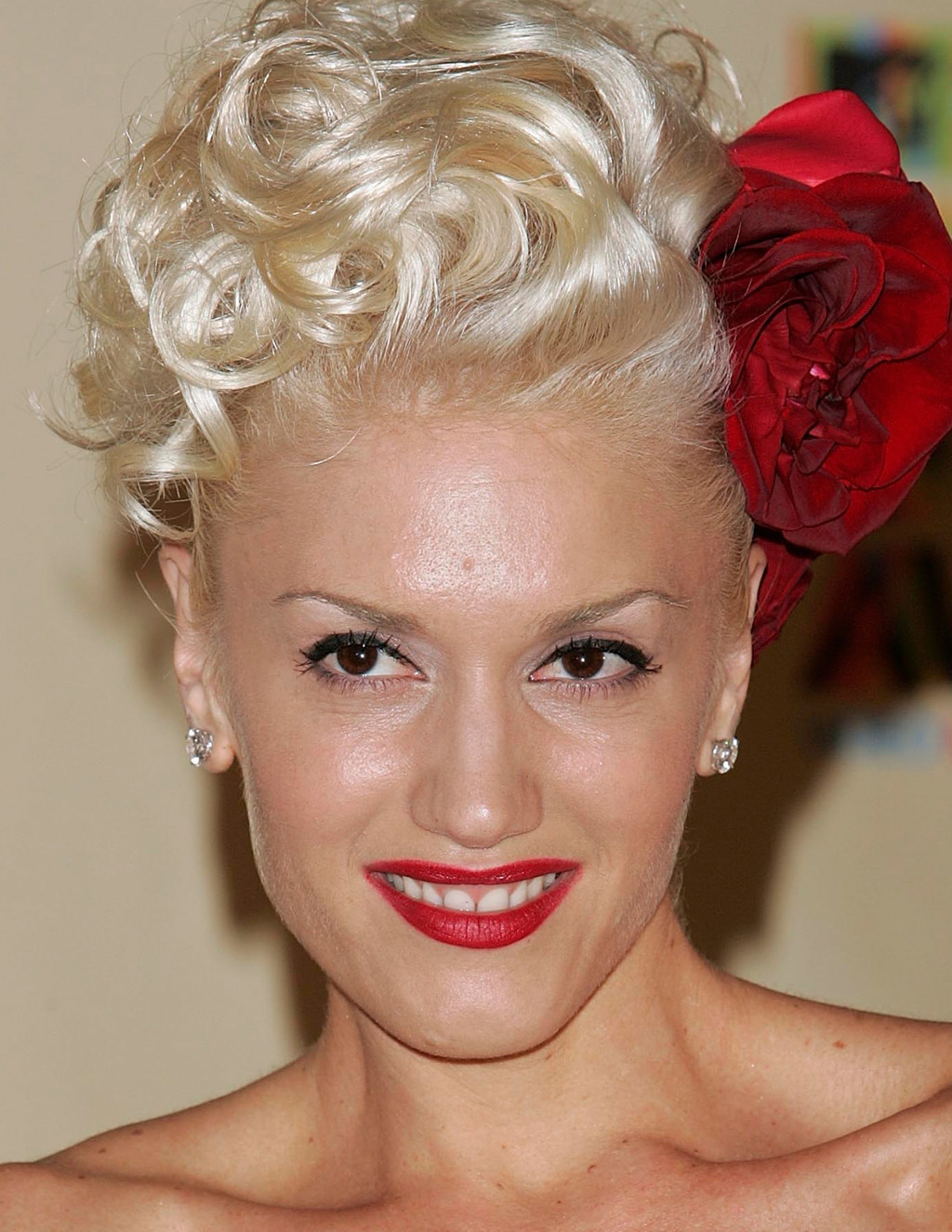 2.
En 2004, era muy fácil no notar las cejas de Paris Hilton.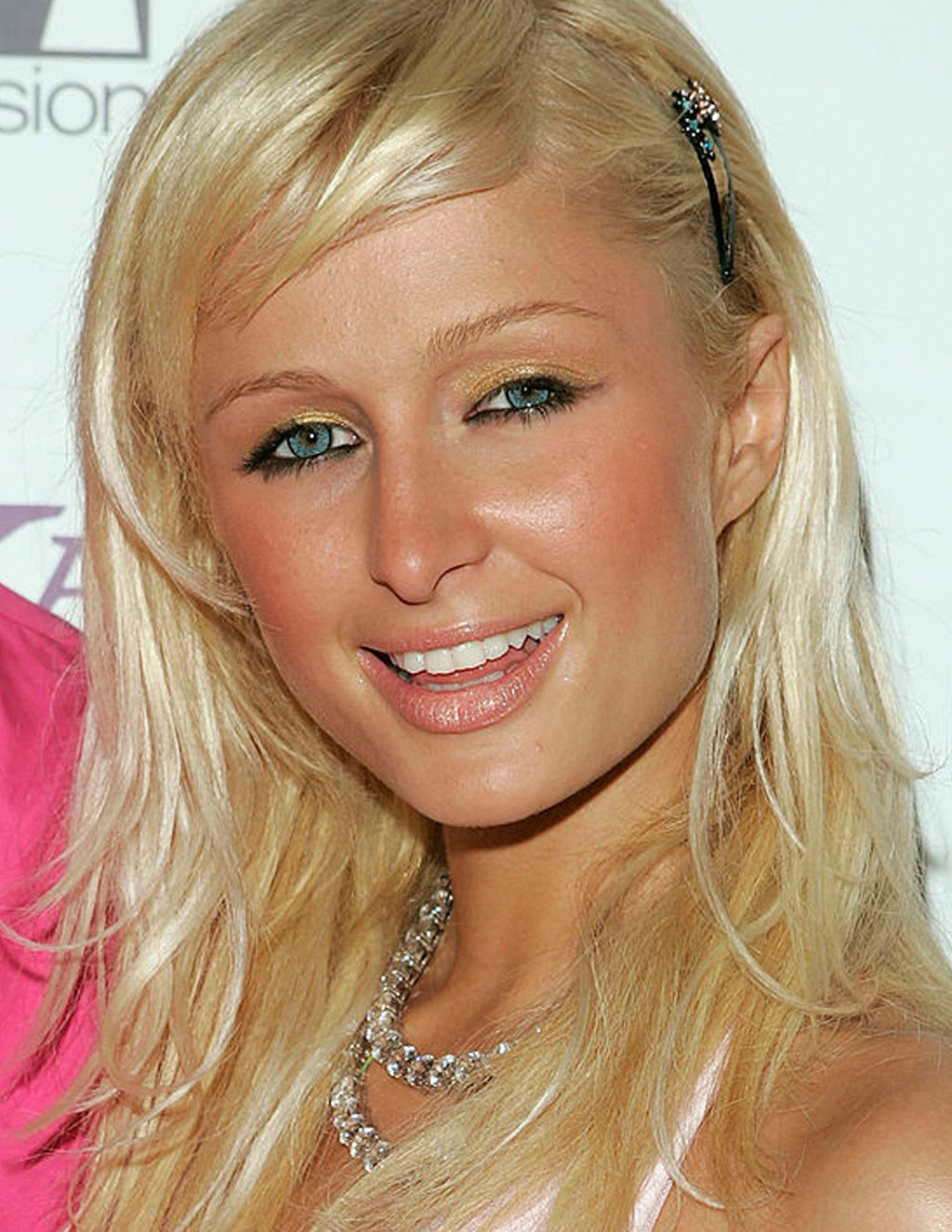 3.
Y las de Nicole Richie eran más delgadas que su delineador.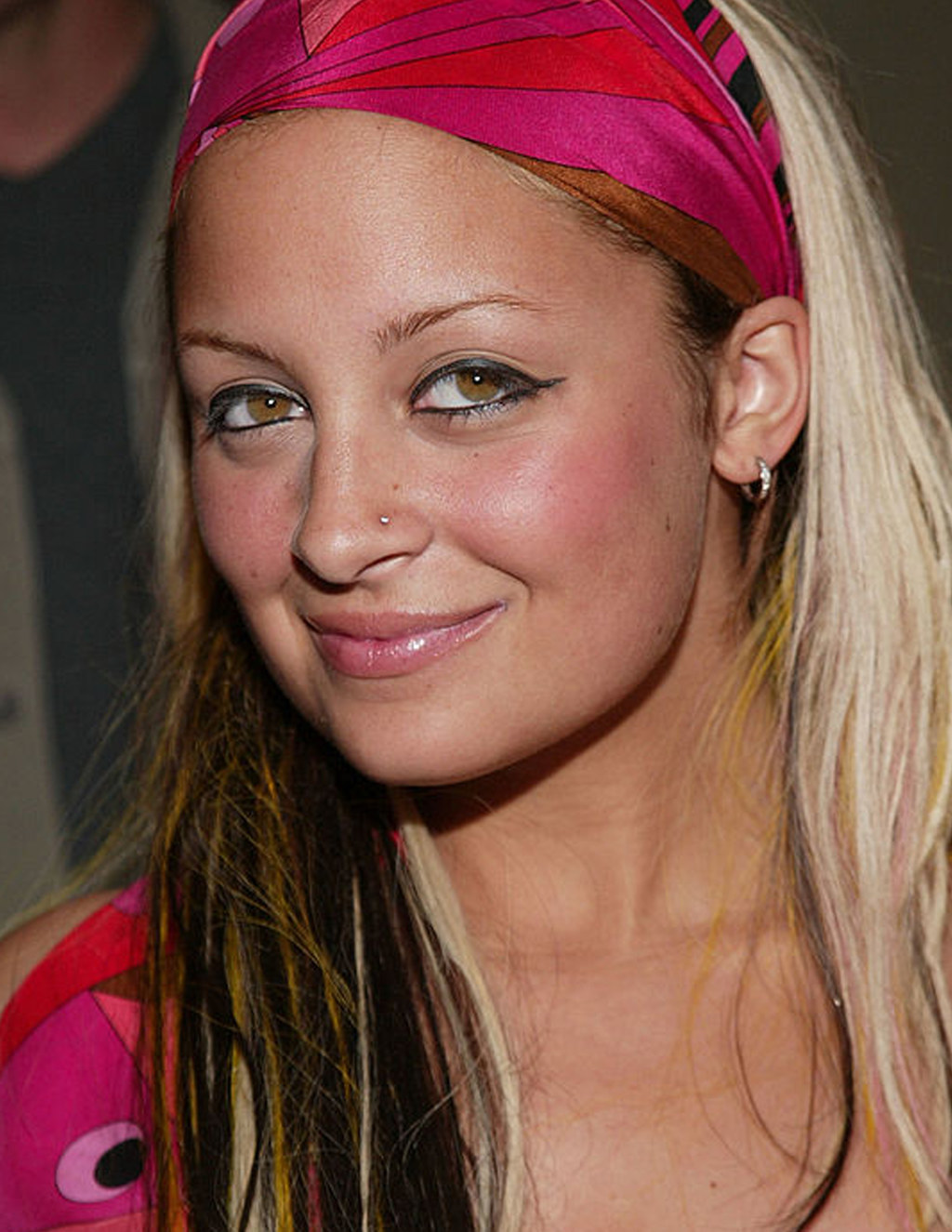 4.
Las cejas de Beyonce han estado muy bien desde 2005.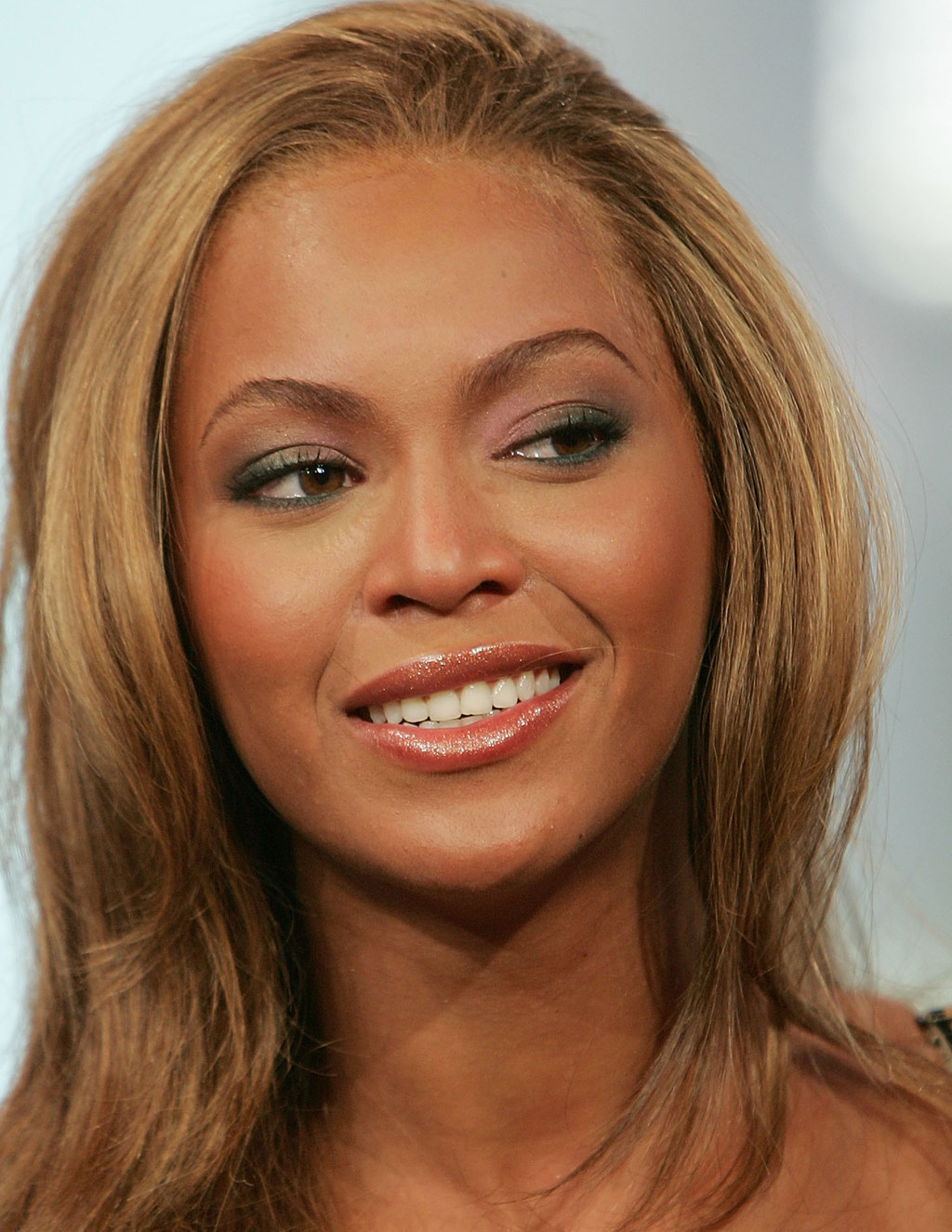 5.
ScarJo cambió de rubio y delgado a oscuro y lleno.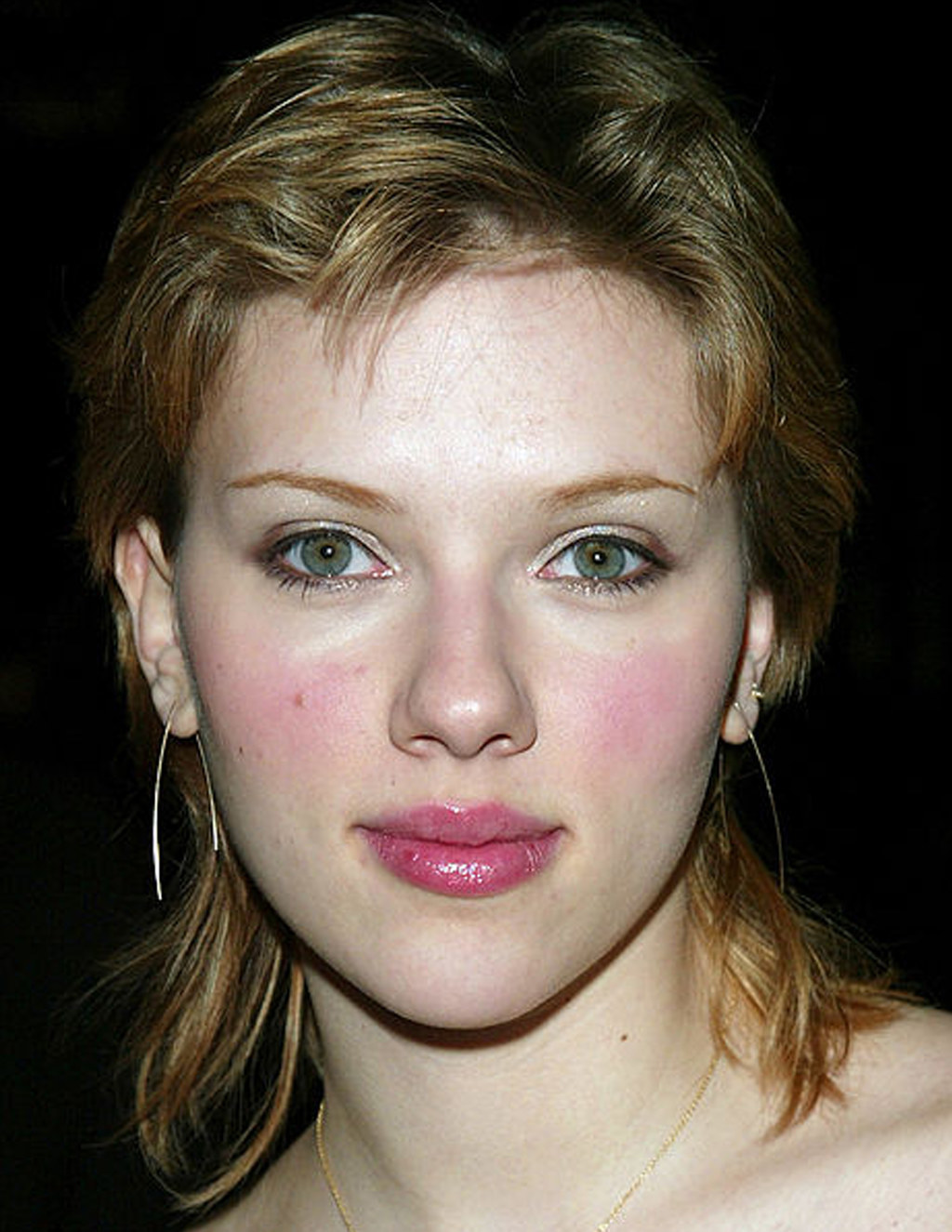 6.
Y las cejas de Jennifer Aniston tenían un arco más pronunciado a principio de los años 2000.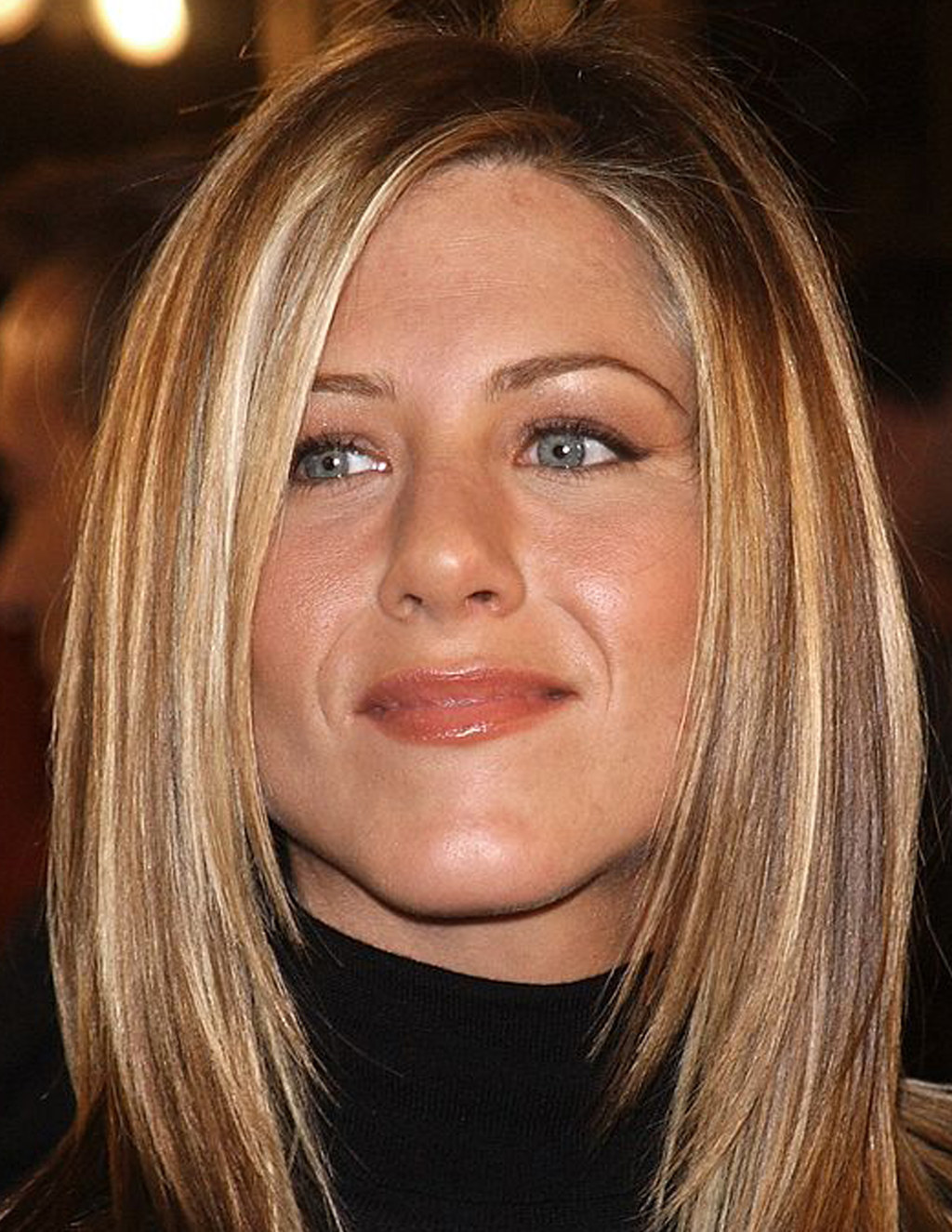 7.
Penélope Cruz tenía grandes cejas en 2001, pero ahora son más simétricas.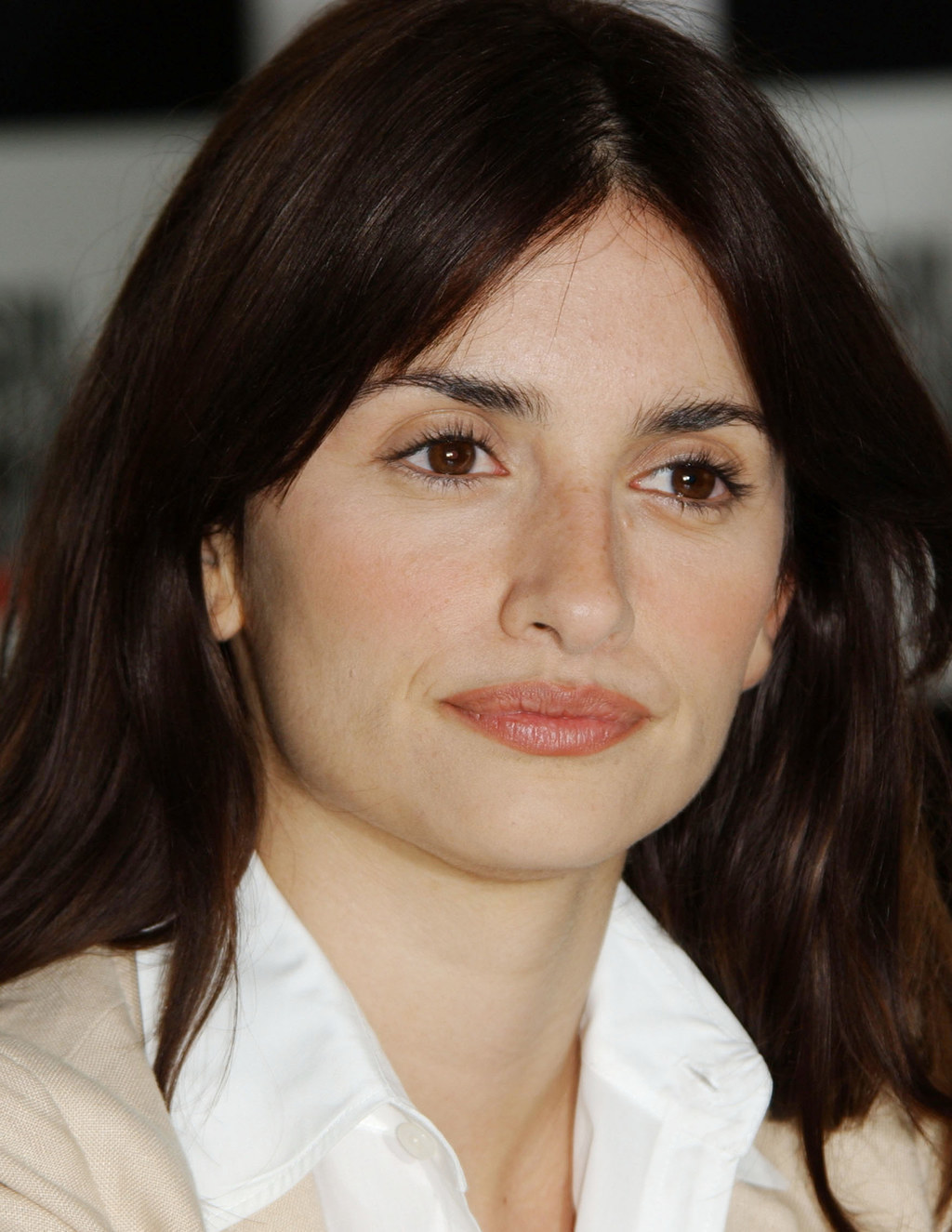 8.
La forma de las cejas de Mandy Moore ha cambiado drásticamente desde el 2003.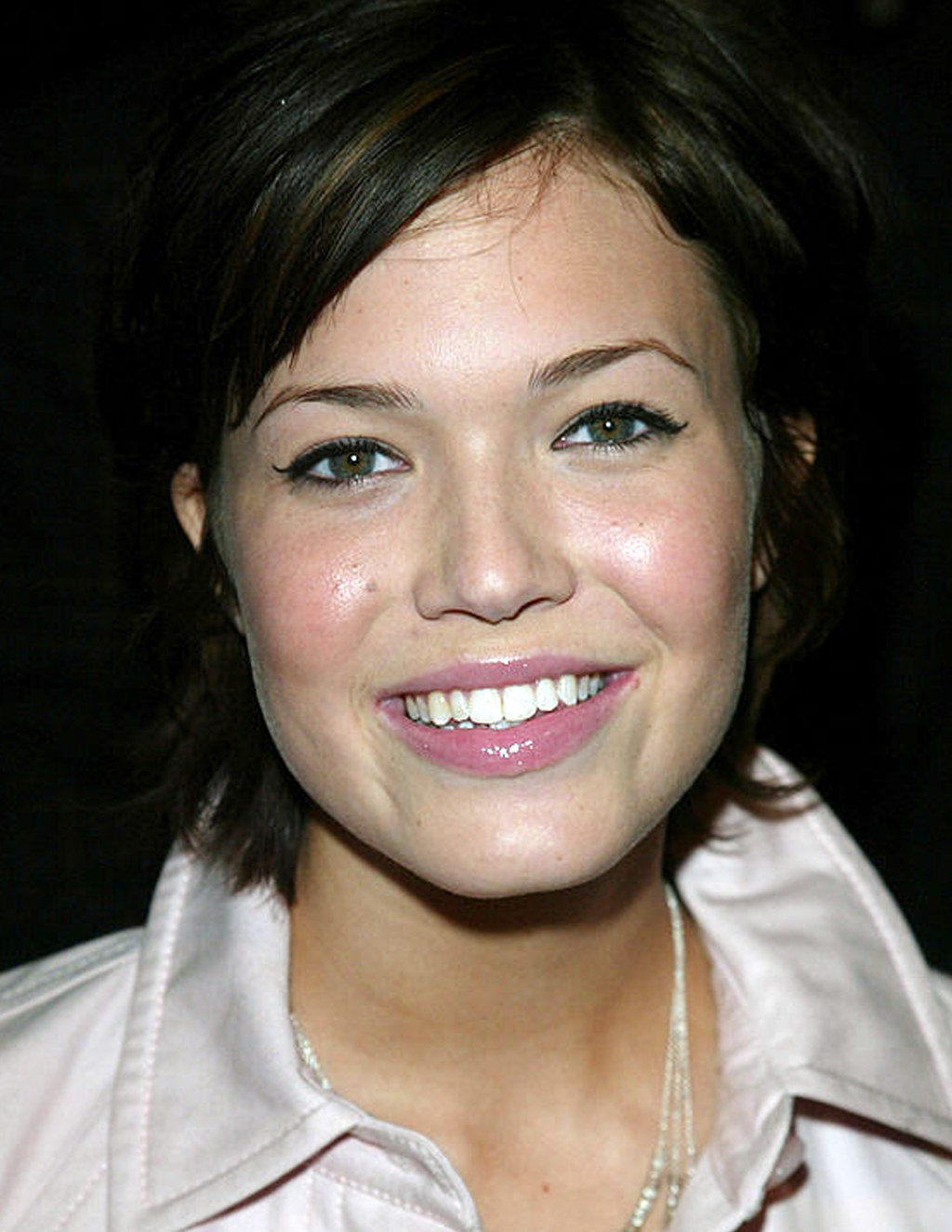 9.
Mientras que Jessica Alba permanece igual desde el 2002.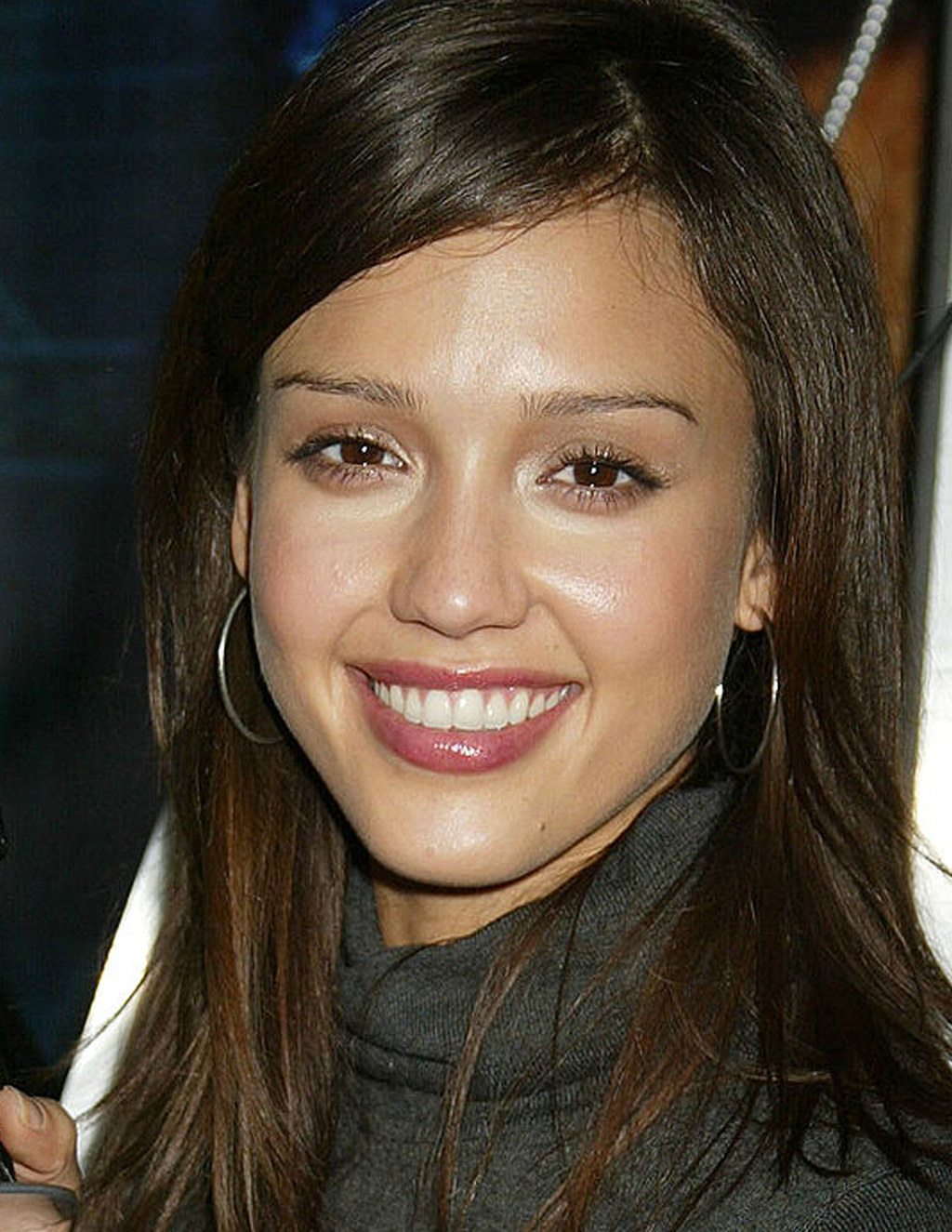 10.
Parece que "Jenny from the Block" amaba depilarse.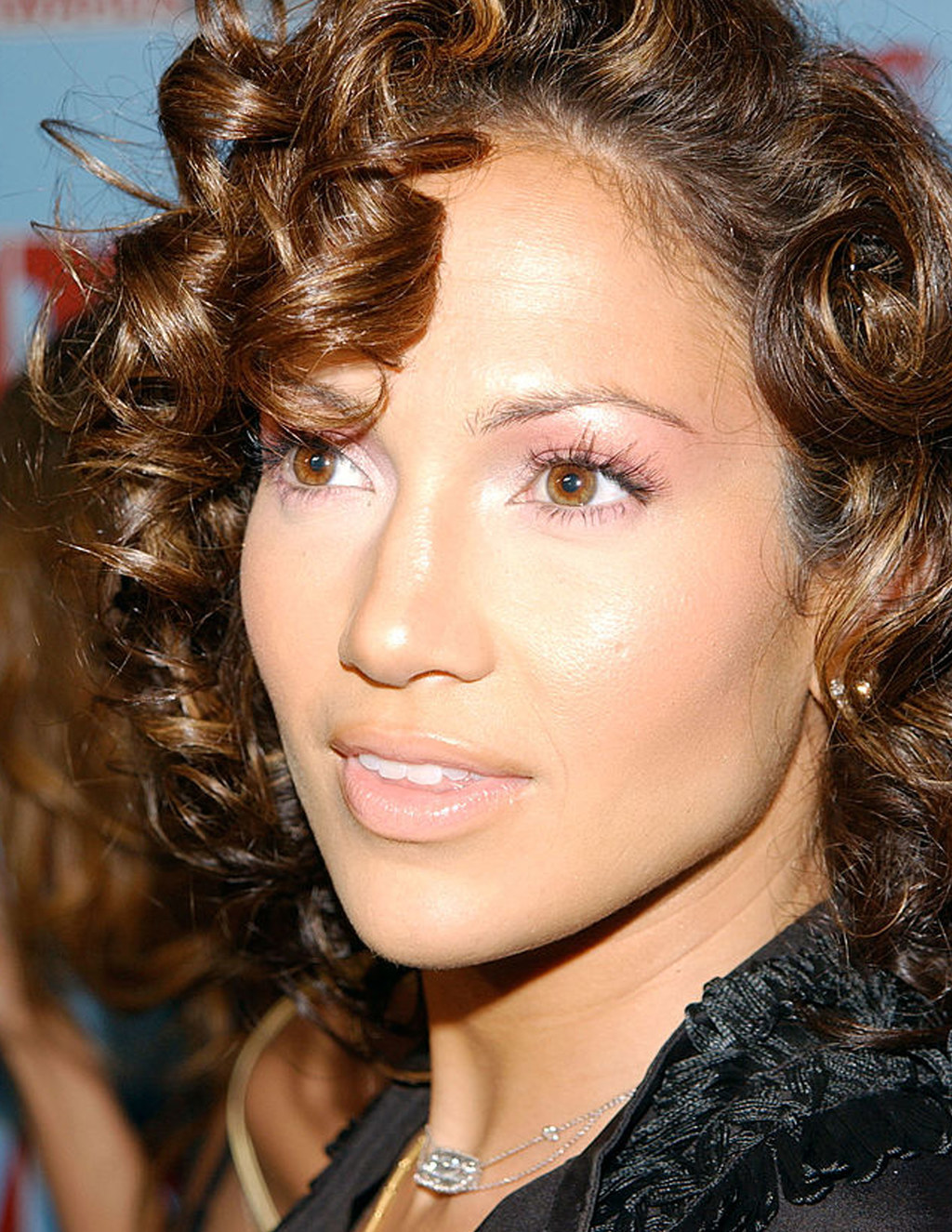 11.
Las cejas actuales de Fergie son un par de tonos más claras y un poco más gruesas.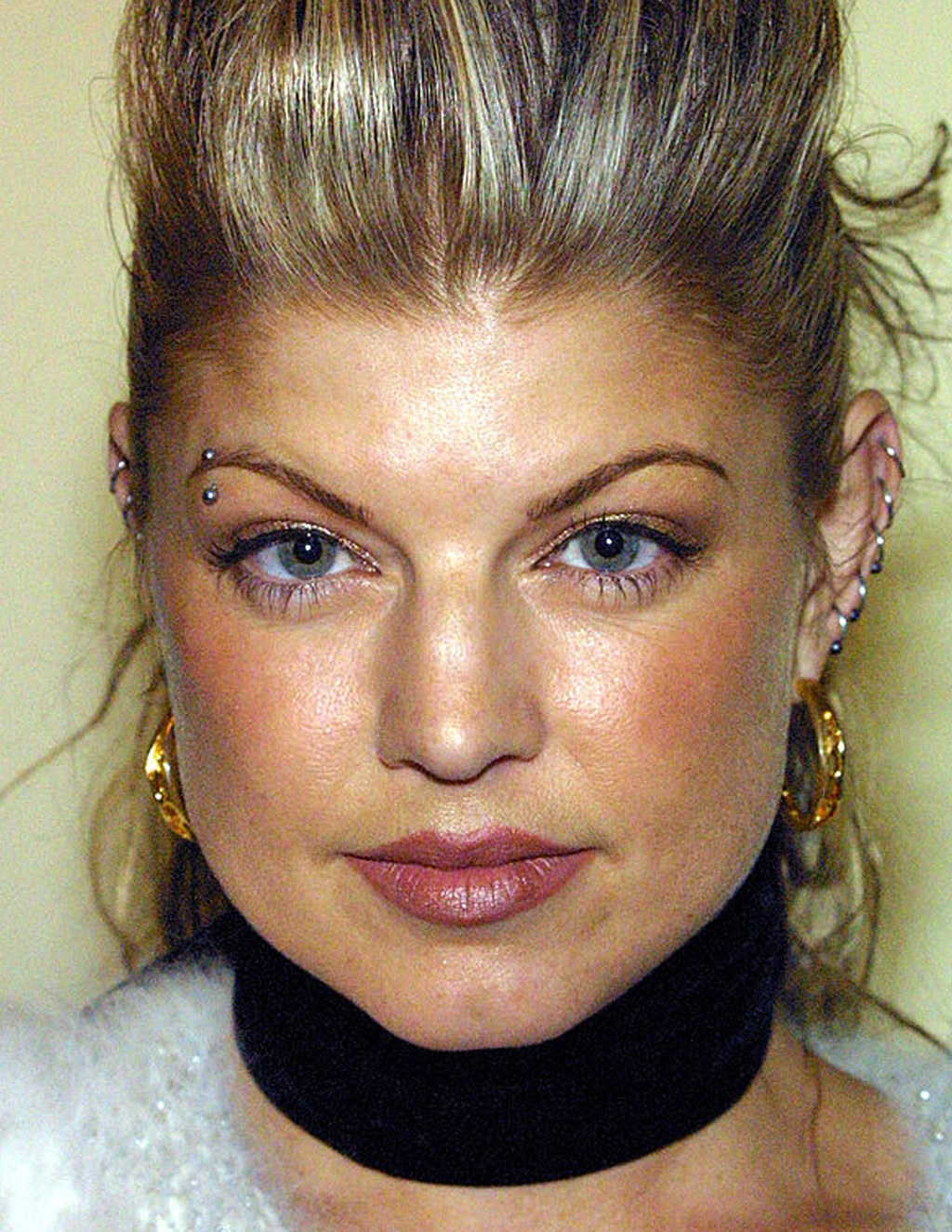 12.
El cambio de Jessica Biel fue leve, pero favorable.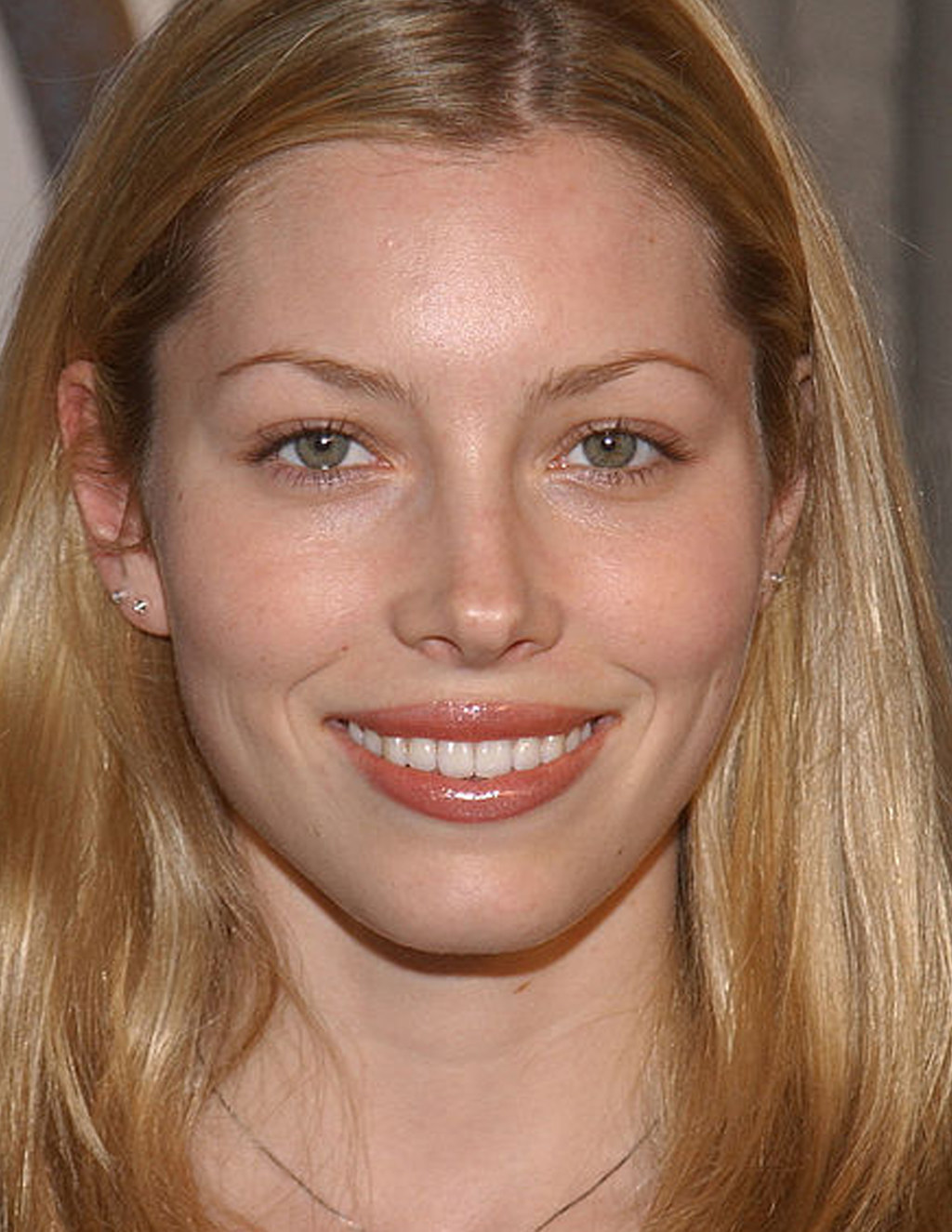 13.
Las cejas de Jennifer Garner pasaron de ser planas en 2003 a arqueadas en 2016.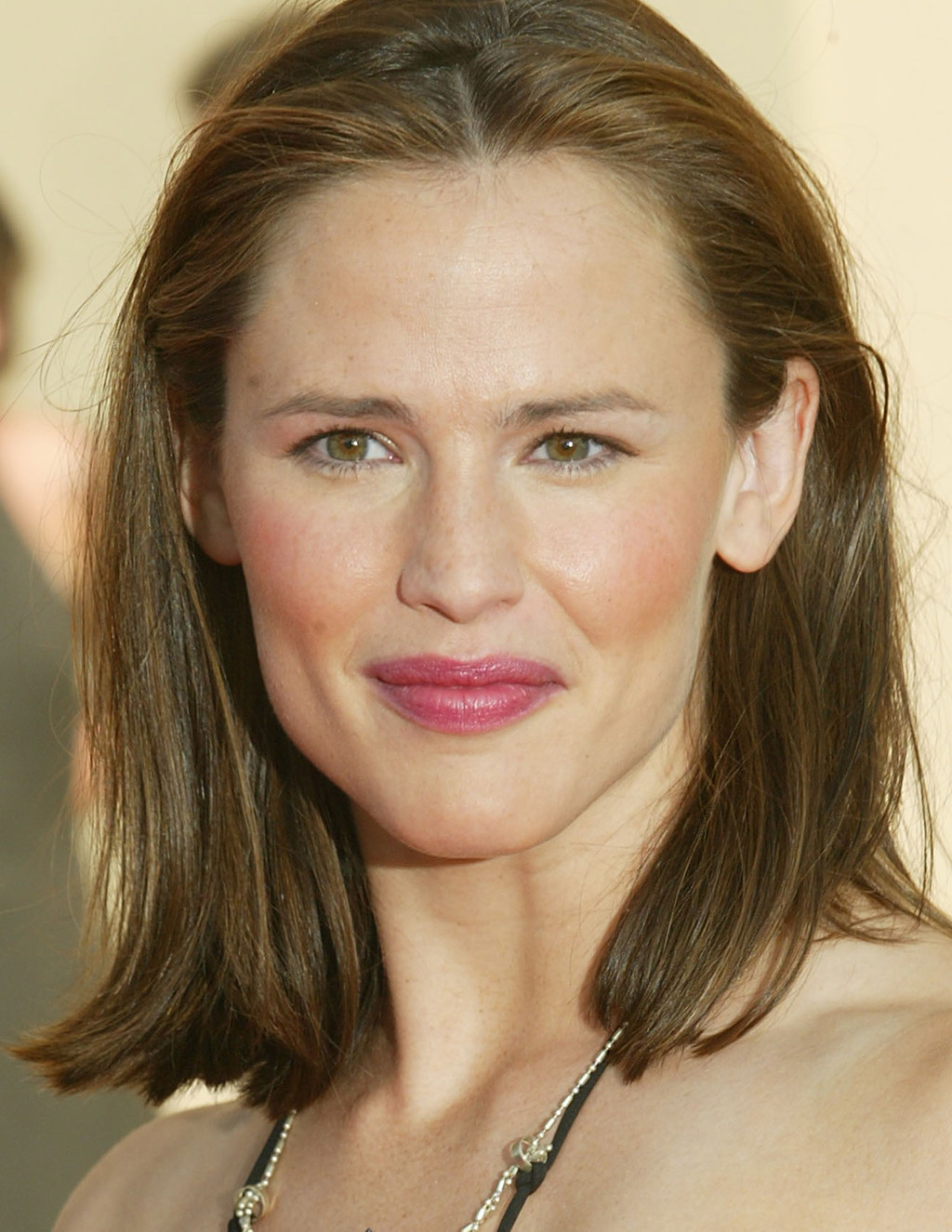 14.
Nunca hubieras pensado que Mila Kunis se las sacaba más de la cuenta en 2001, en comparación con sus perfectas cejas actuales.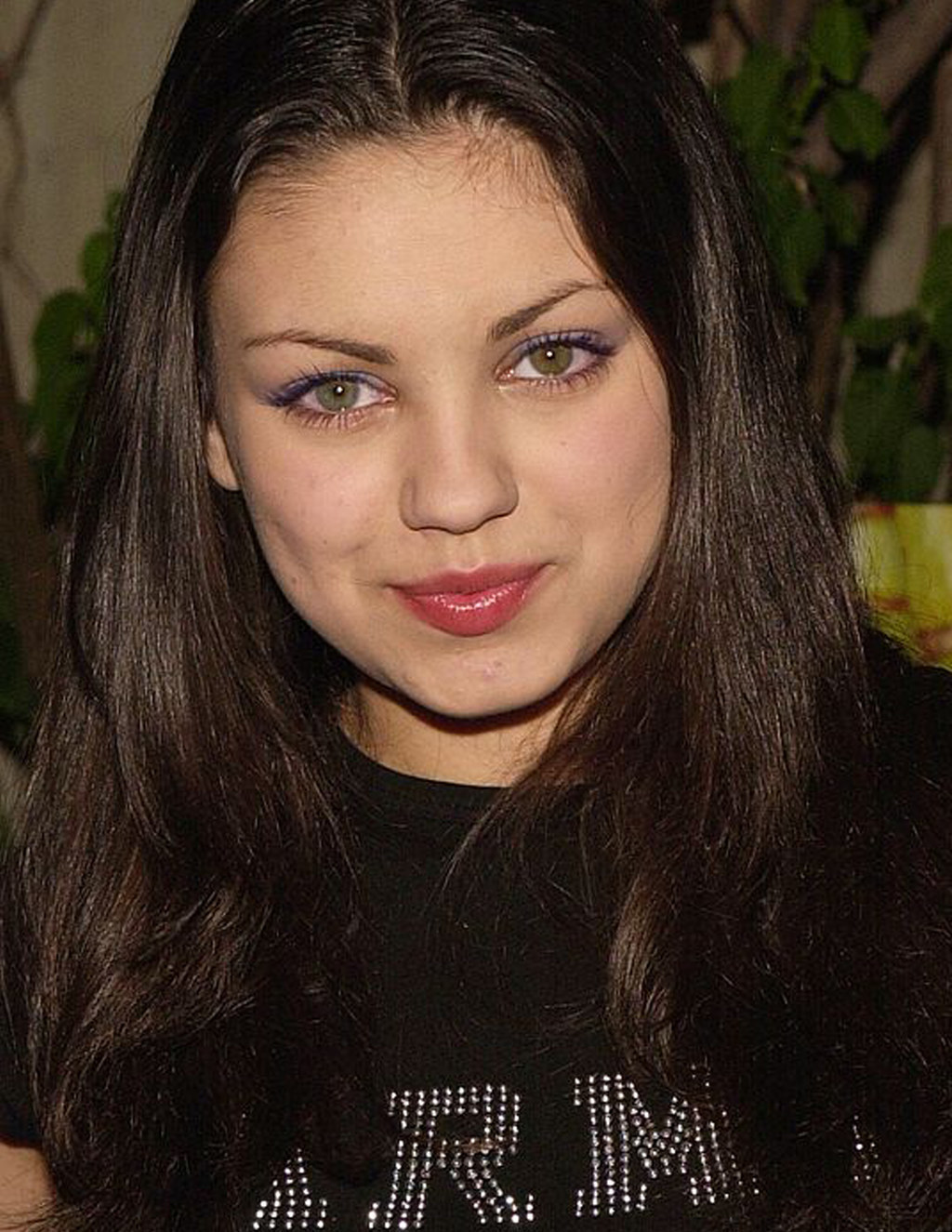 15.
Ni siquiera Angelina Jolie pudo escapar a la locura de las cejas delgadas a principio de los años 2000.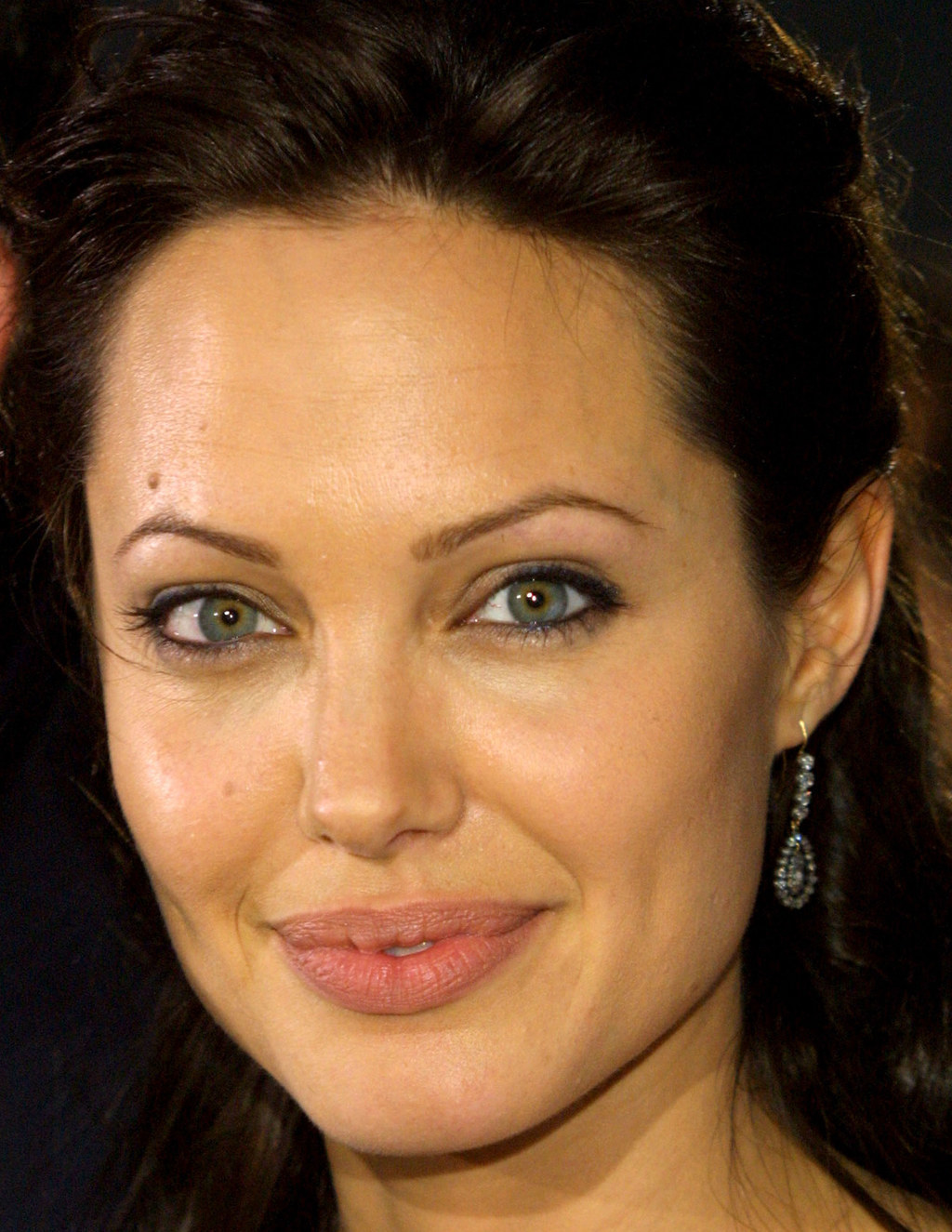 16.
Las cejas de Kate Hudson pasaron de ser fibrosas y sin forma a llenas y proporcionales.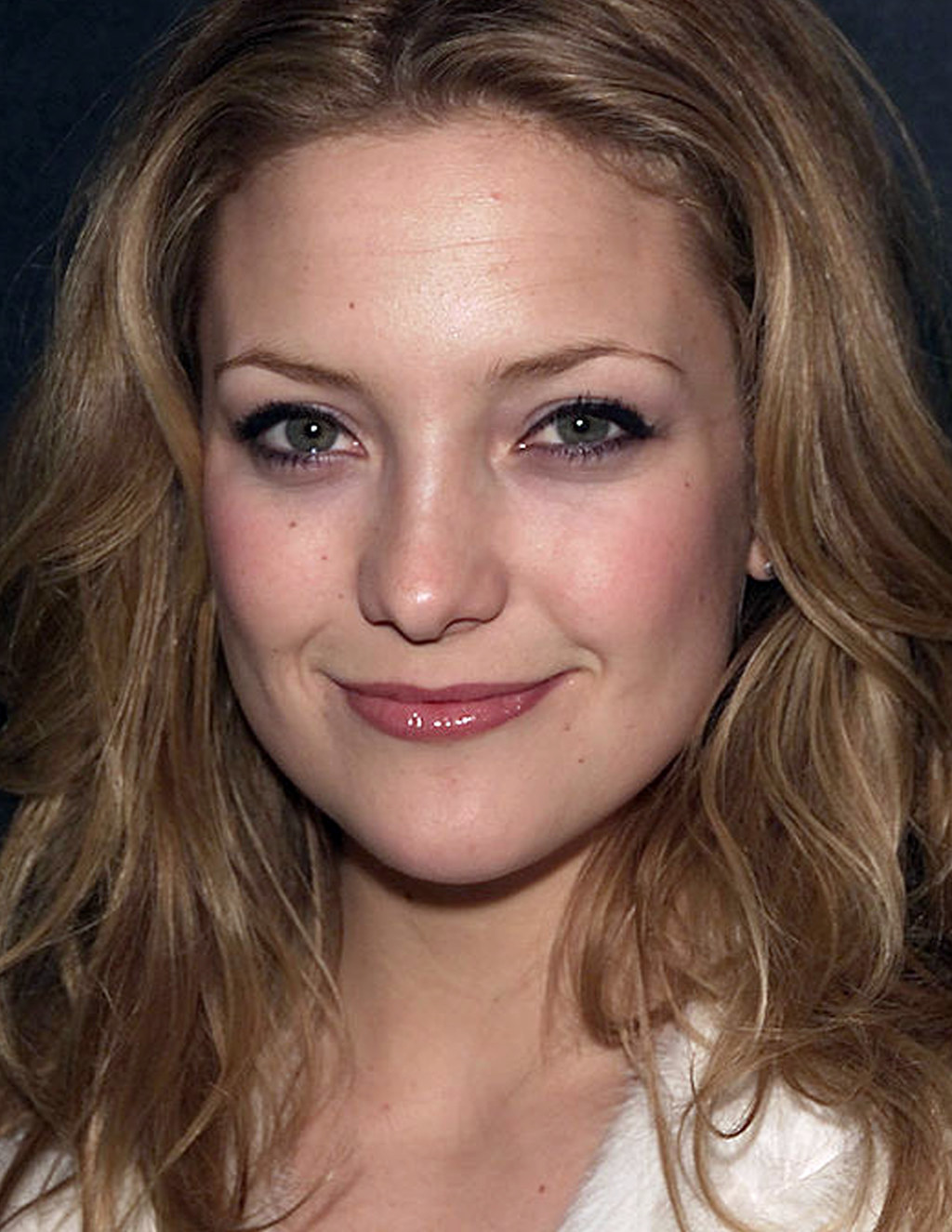 17.
Nada que decir aquí, las cejas de Tyra siempre han sido #goals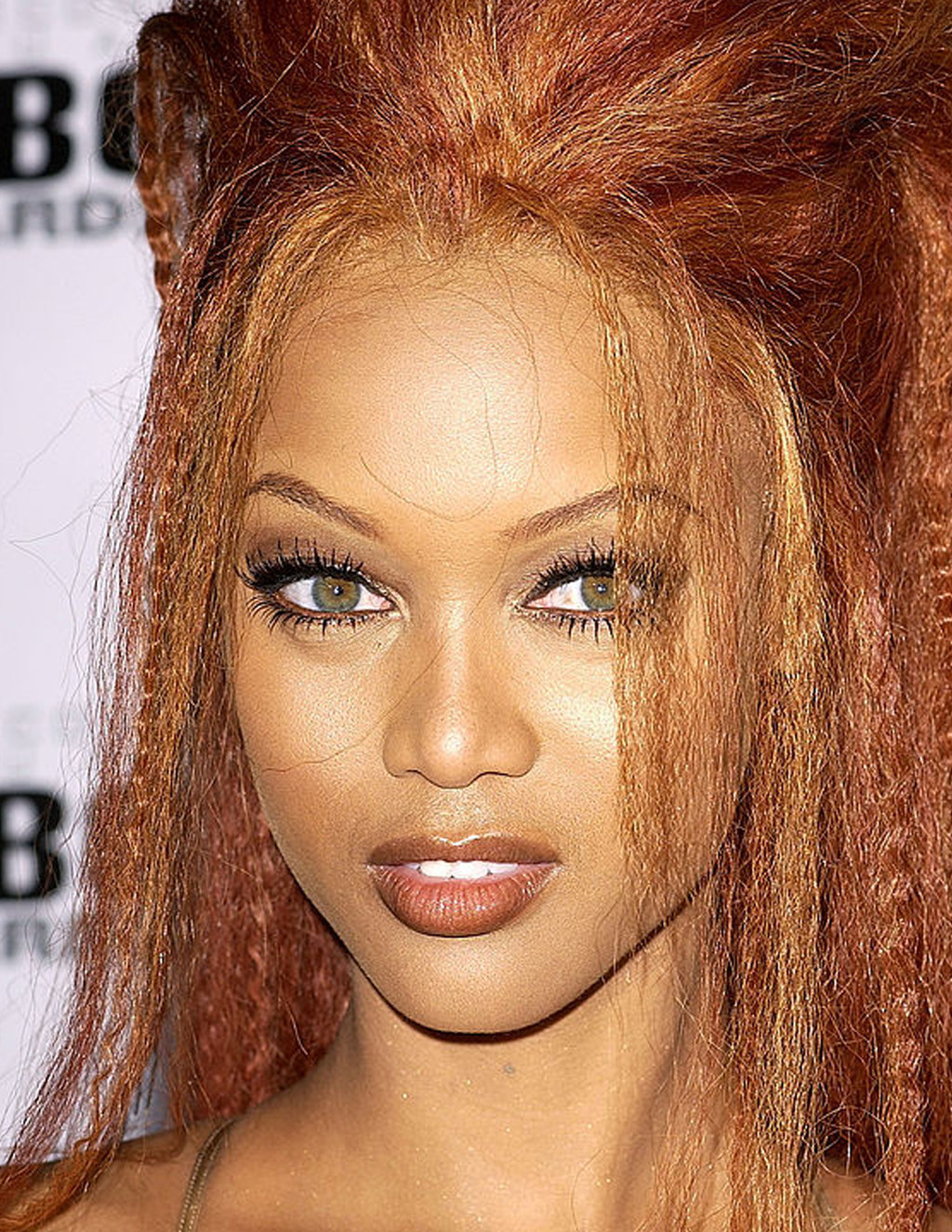 18.
Y no sabemos qué hizo para que crecieran de nuevo, pero la transformación de Christina Aguilera es probablemente la más impactante hasta ahora.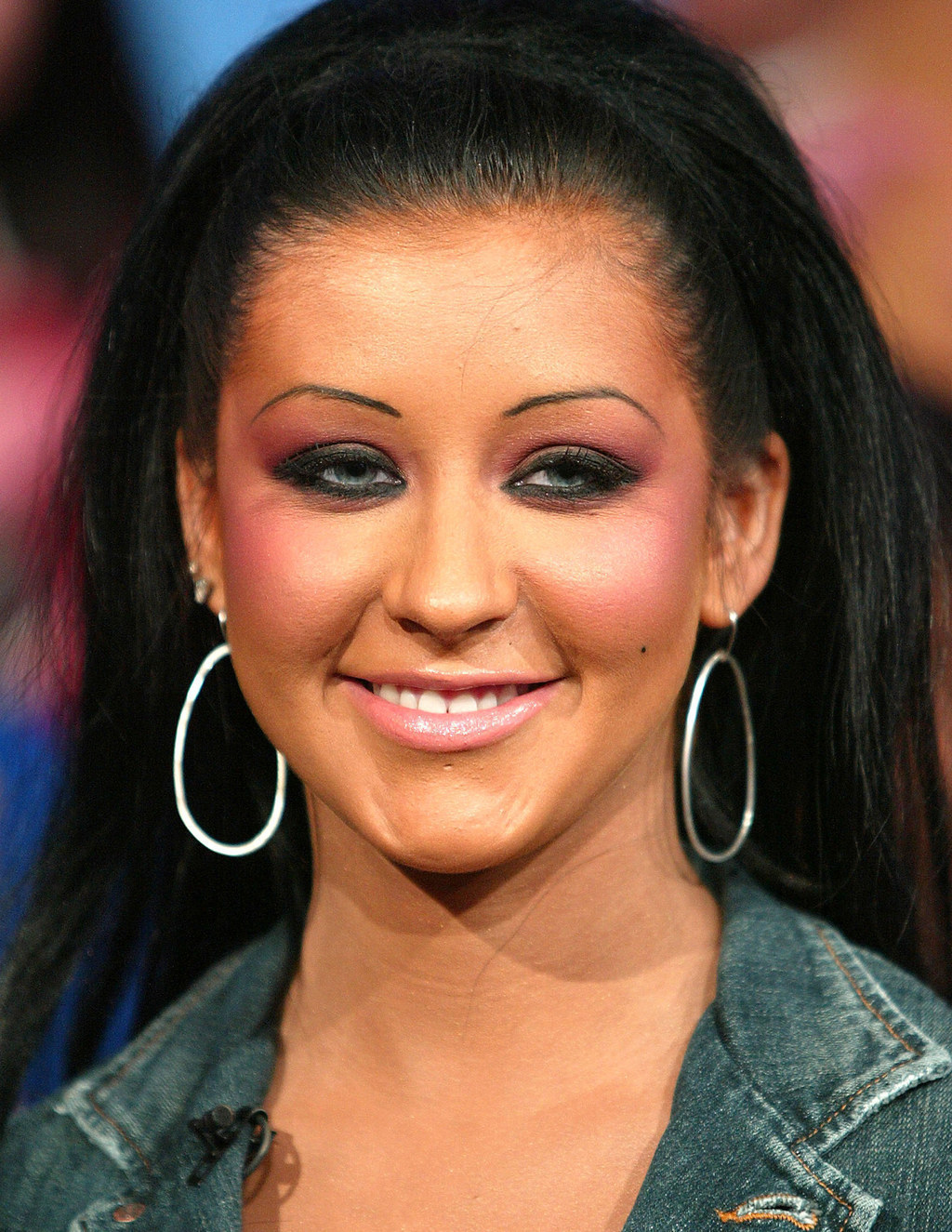 Esperemos que las cejas llenas nunca se vayan.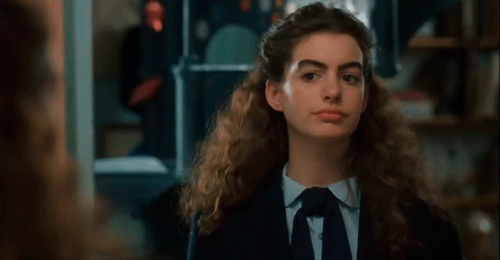 Este post fue traducido del inglés.
Looks like there are no comments yet.
Be the first to comment!