1.
The past 12 years have been good to Gwen and her eyebrows.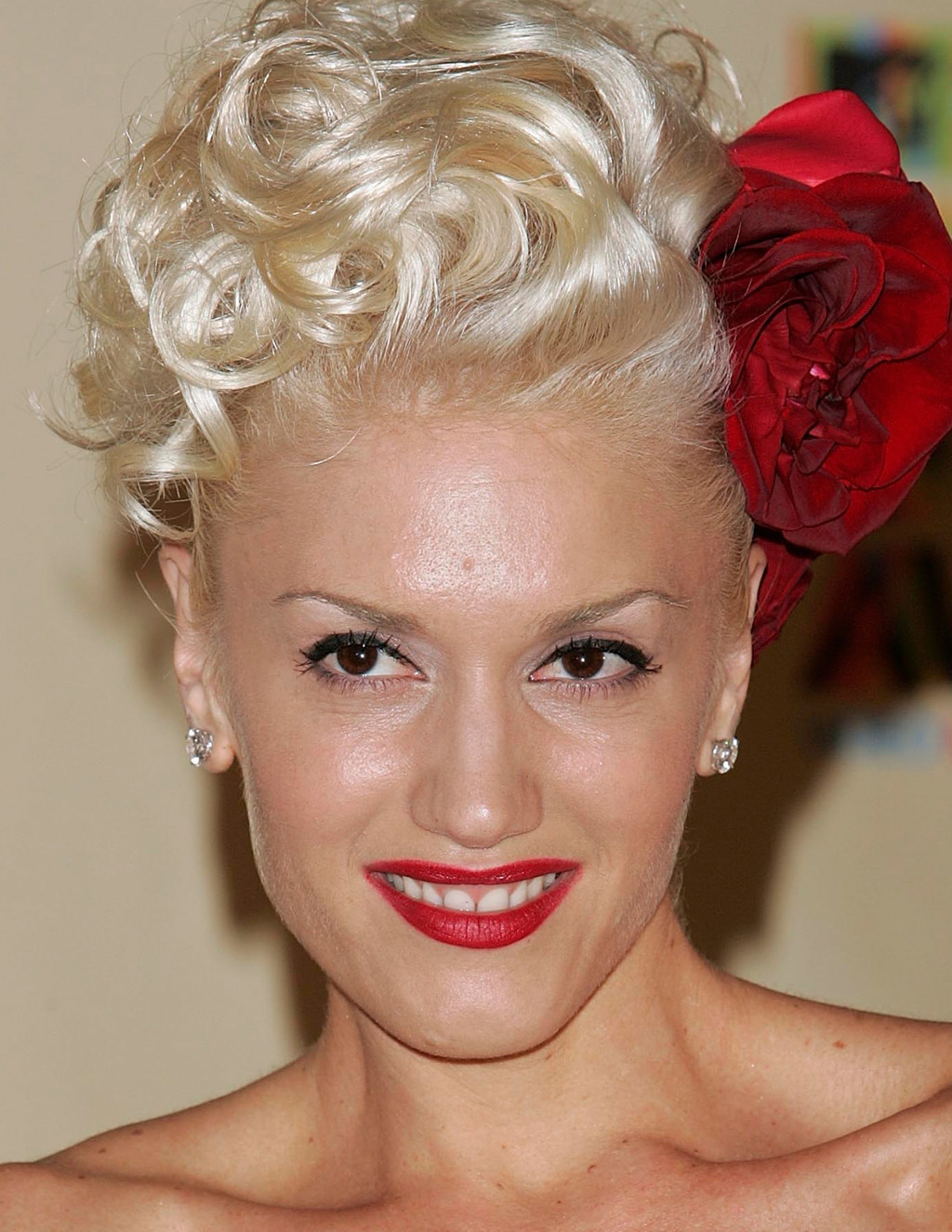 2.
In 2004, Paris Hilton's eyebrows were easy to miss.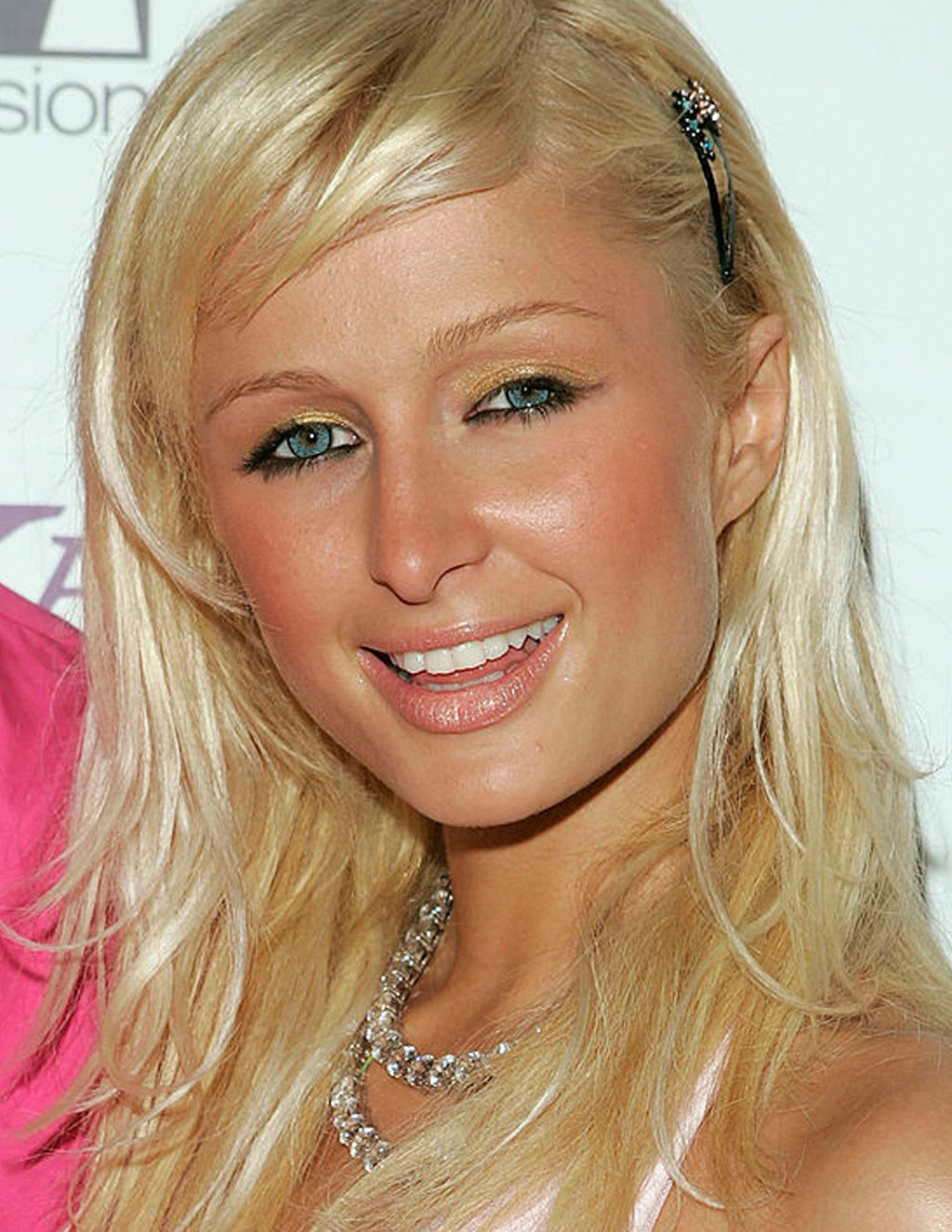 3.
And Nicole Richie's were thinner than her eyeliner.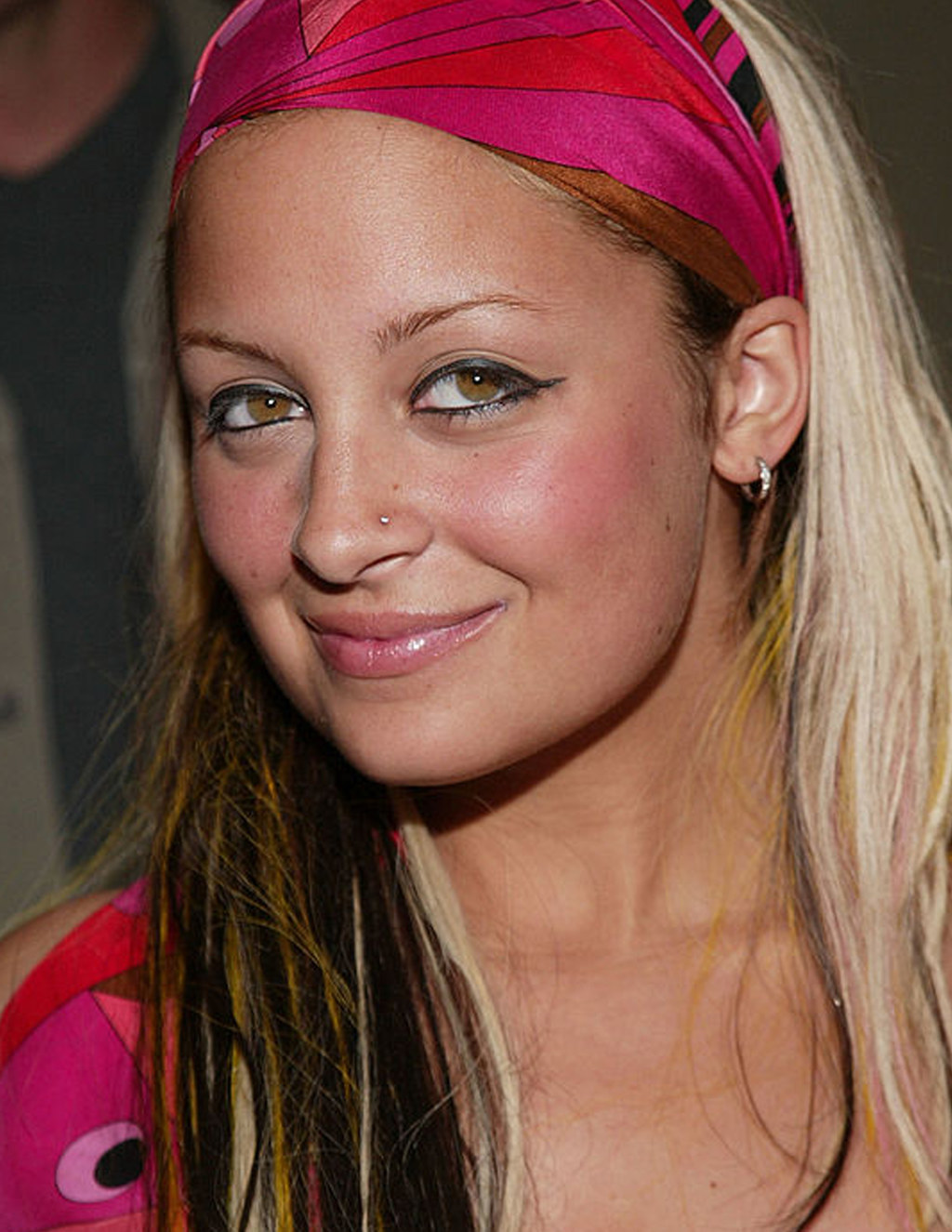 4.
Beyoncé's eyebrows have been slaying since 2005.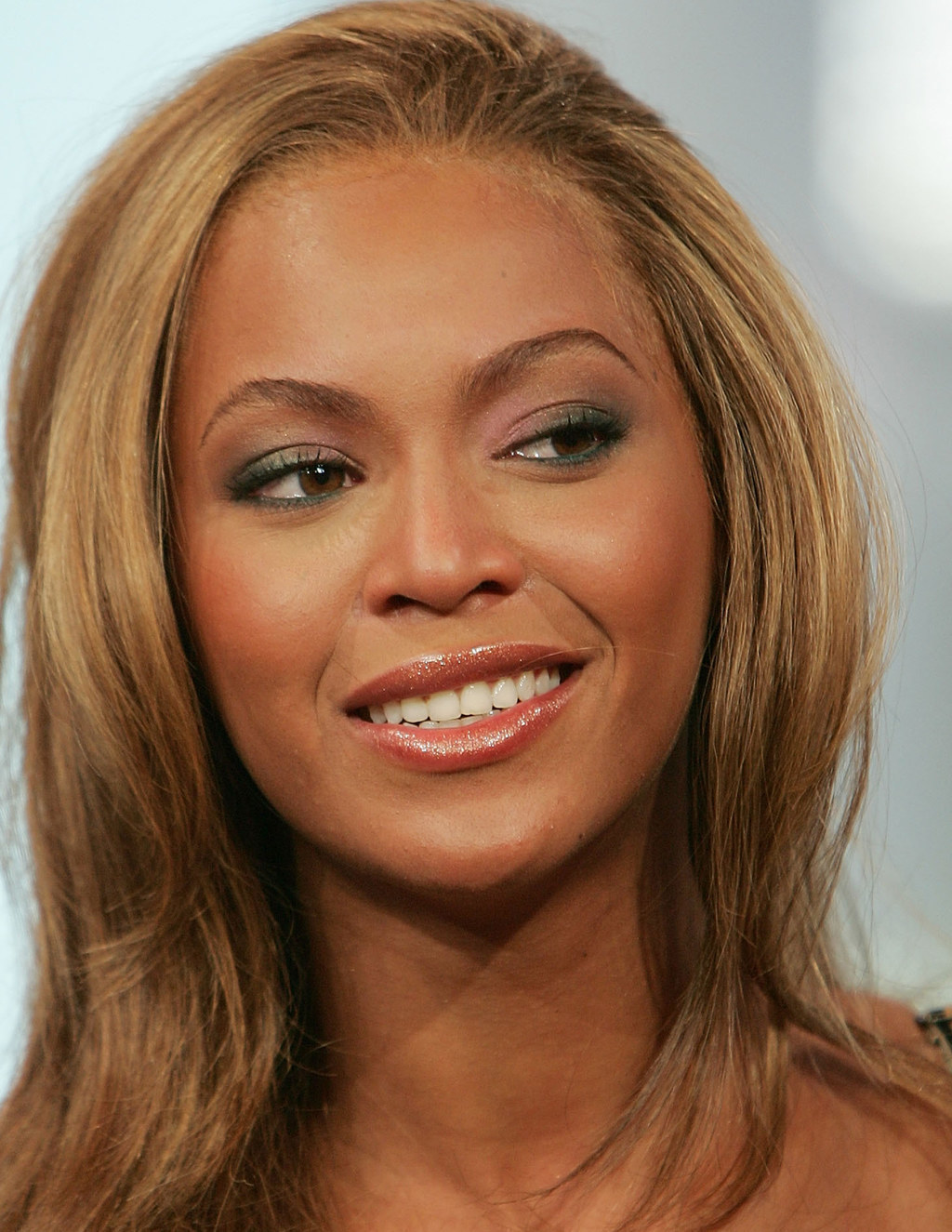 5.
ScarJo swapped blonde and thin for brunette and full.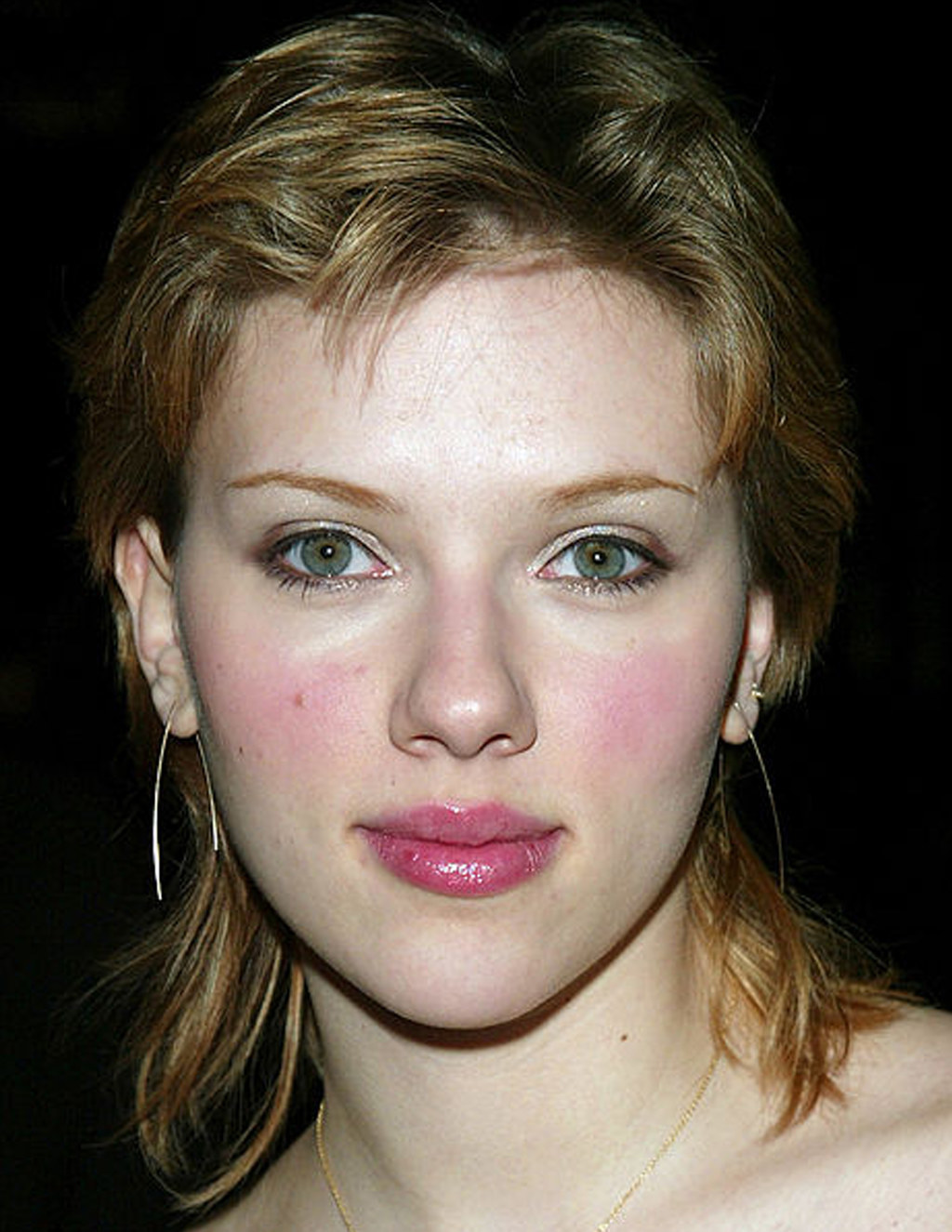 6.
And Jennifer Aniston's brows had a higher arch in the early 2000s.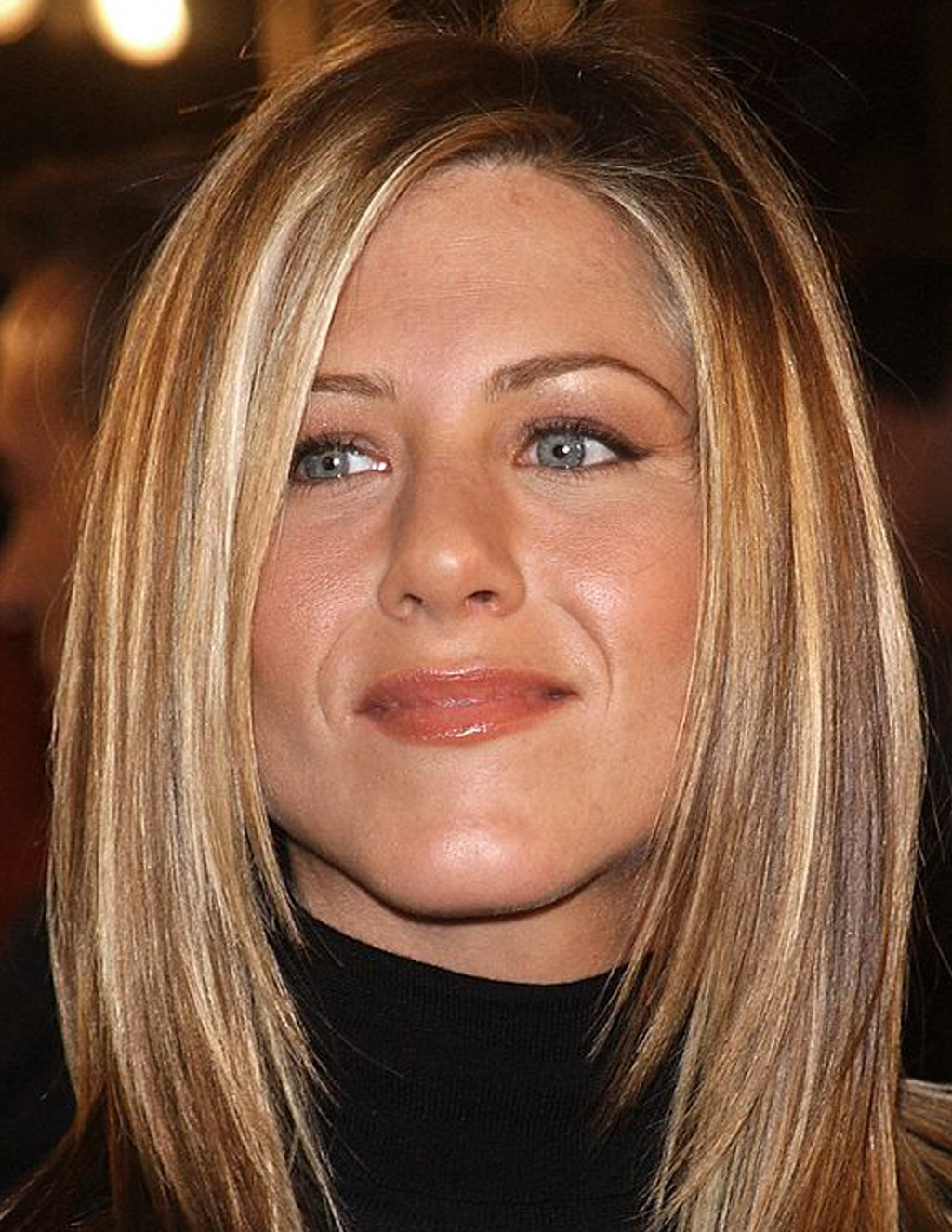 7.
Penelope Cruz had great brows in 2001, but now they're more symmetrical.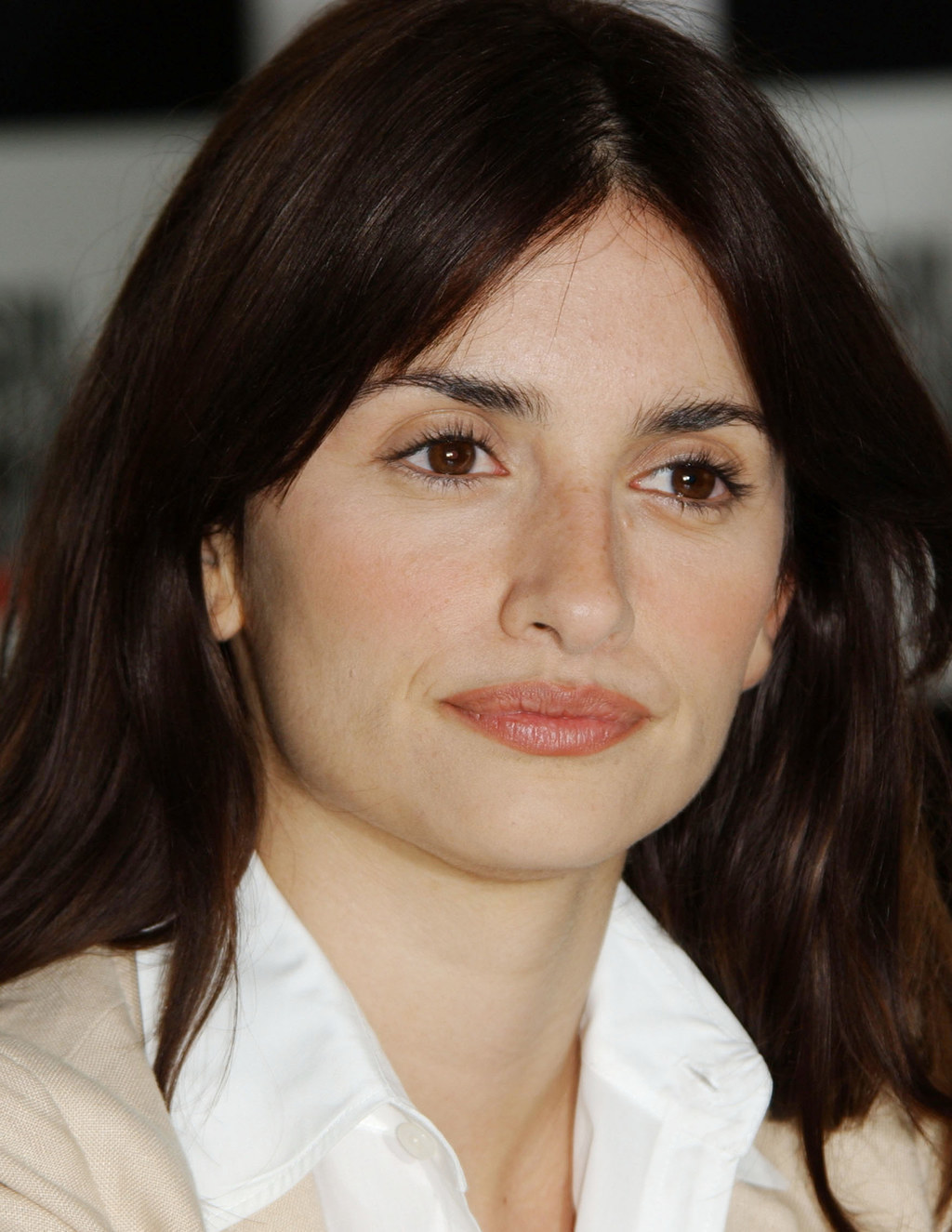 8.
Mandy Moore's brow shape has drastically changed since 2003.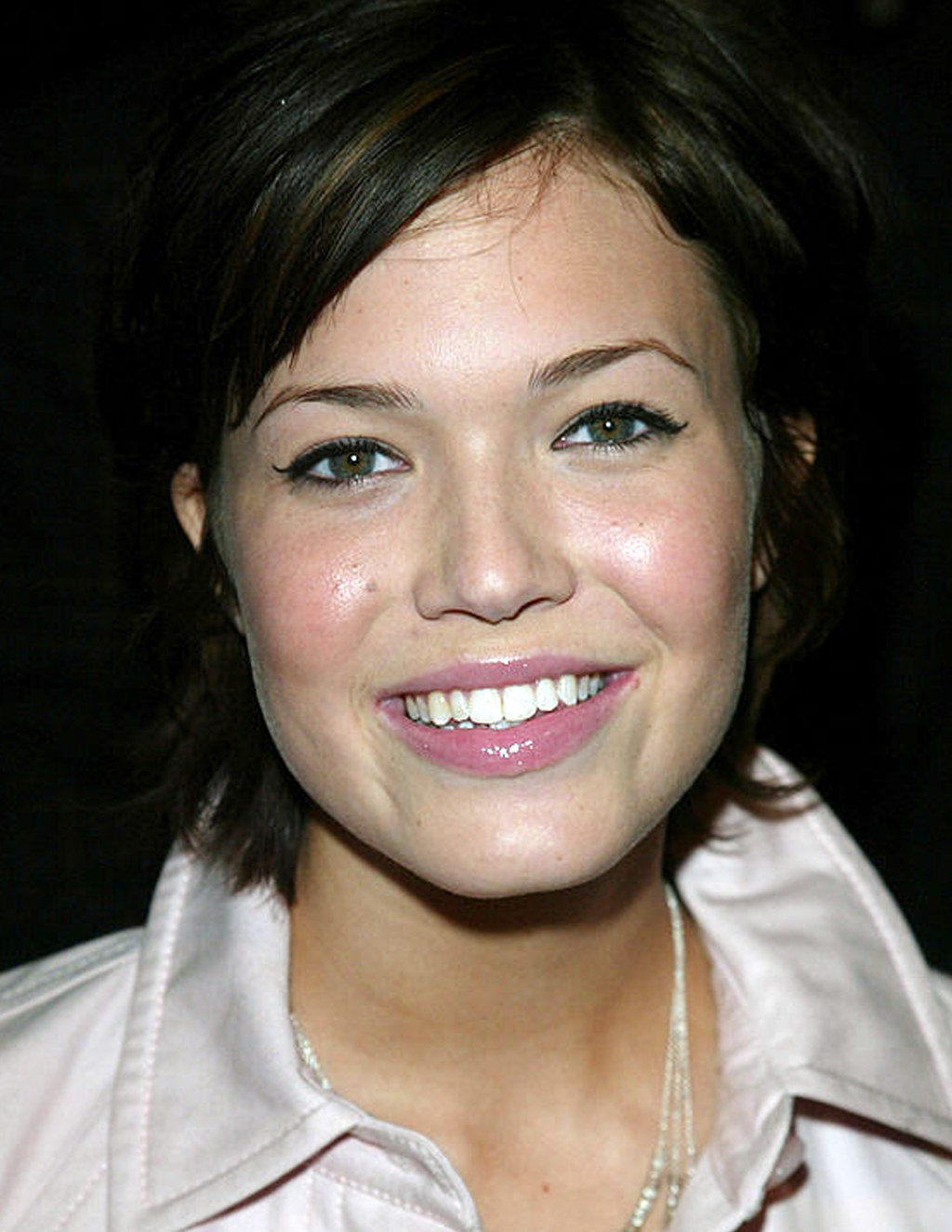 9.
While Jessica Alba's has remained the same since 2002.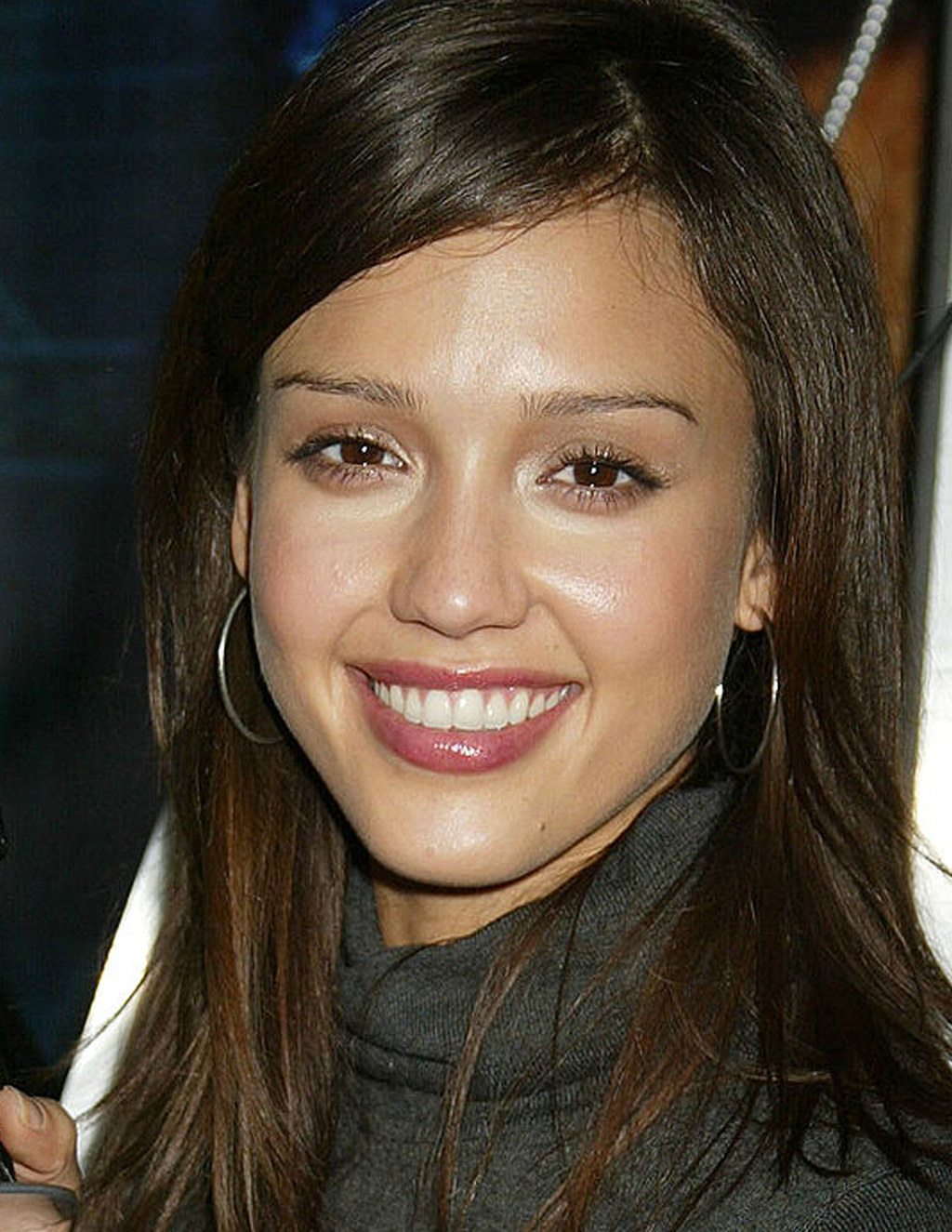 10.
Looks like Jenny from the Block loved to pluck.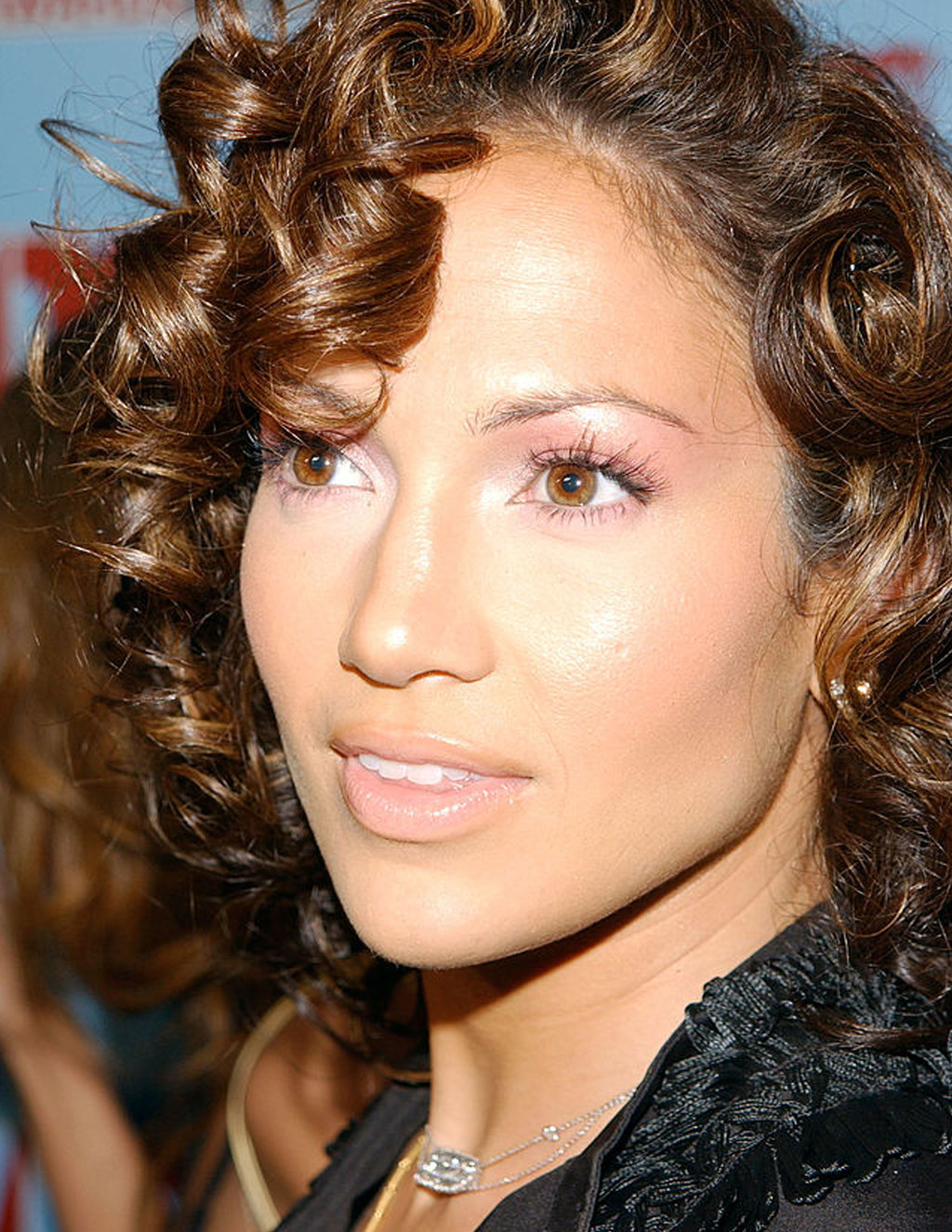 11.
Fergie's brows are now a couple of shades lighter and a bit thicker.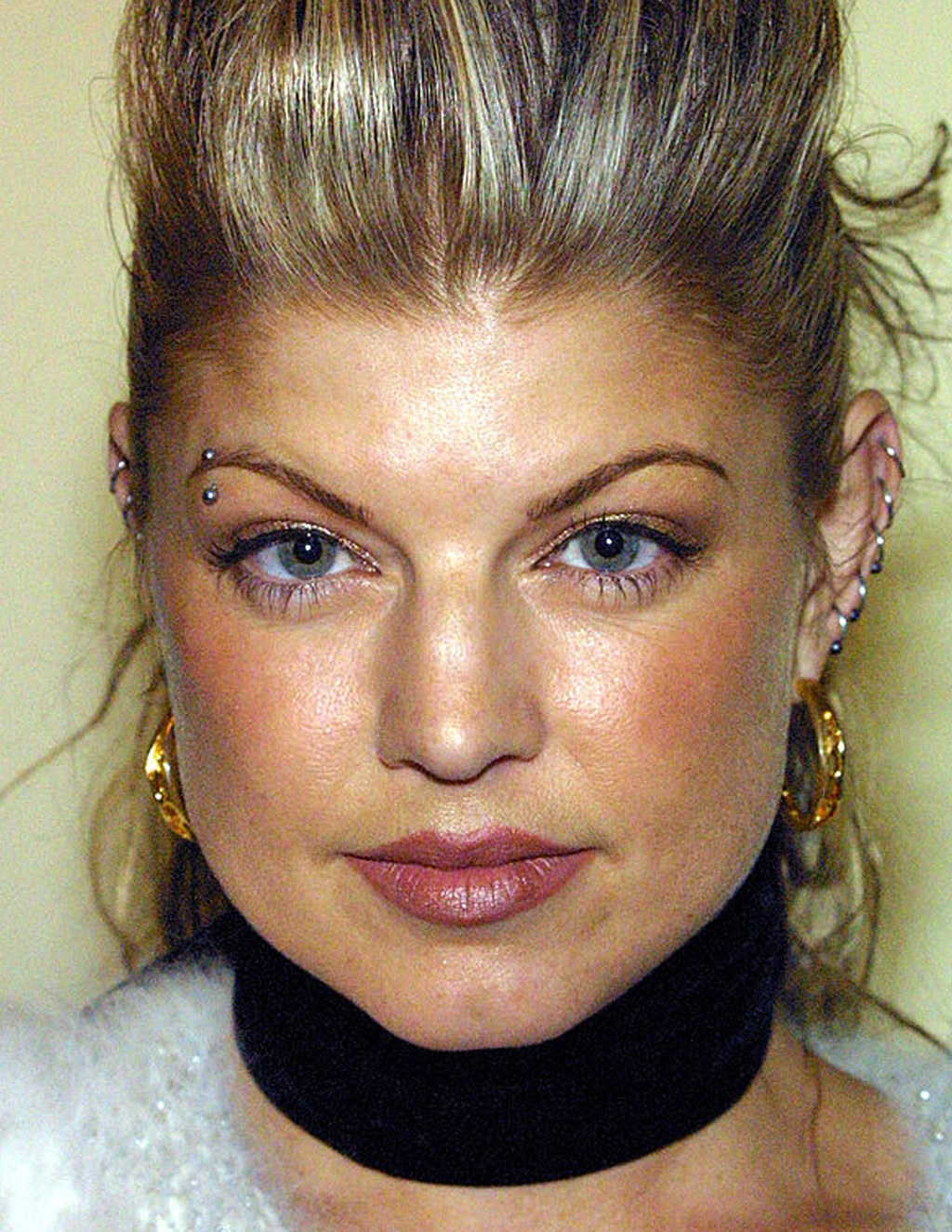 12.
Jessica Biel's change was subtle, but favorable.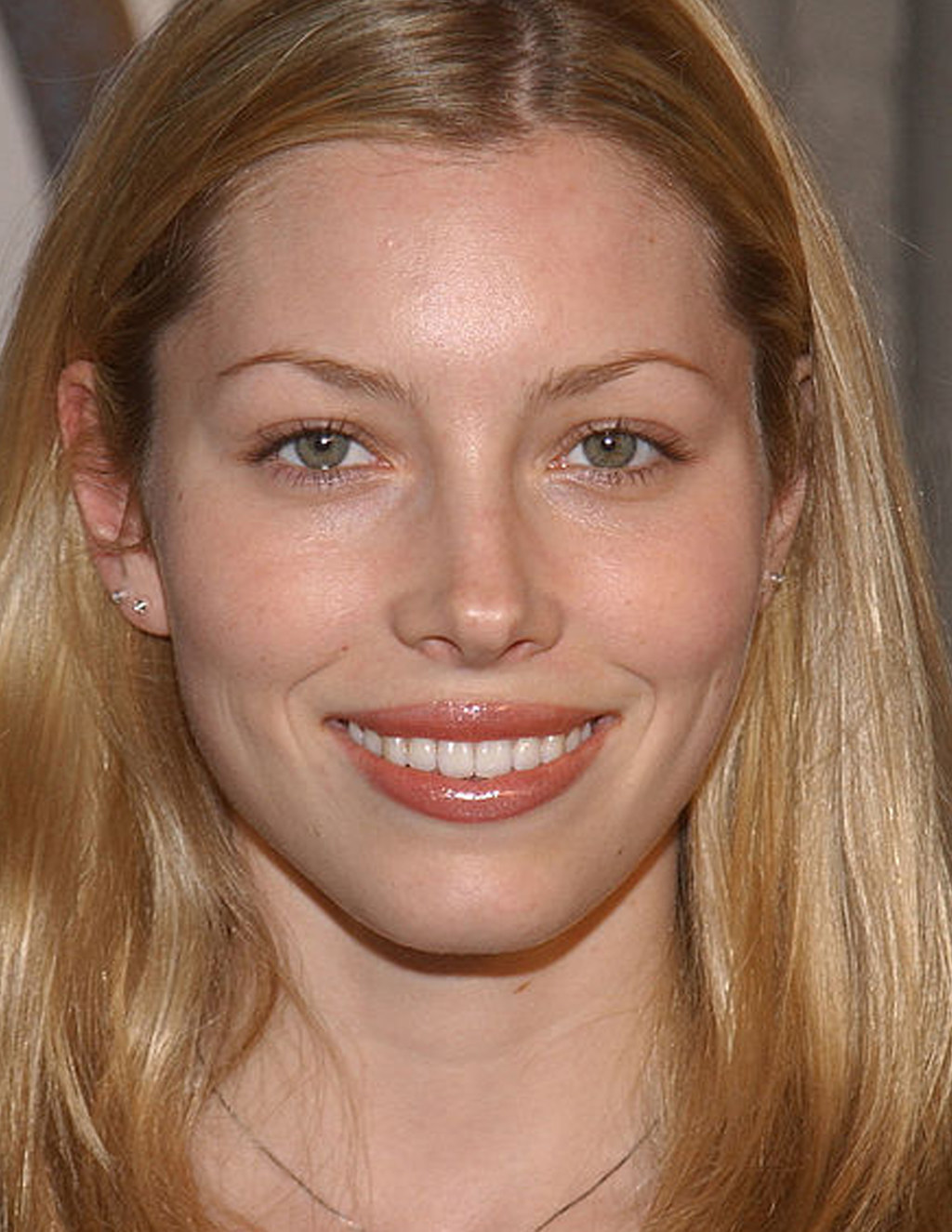 13.
Jennifer Garner's brows went from flat in 2003 to arched in 2016.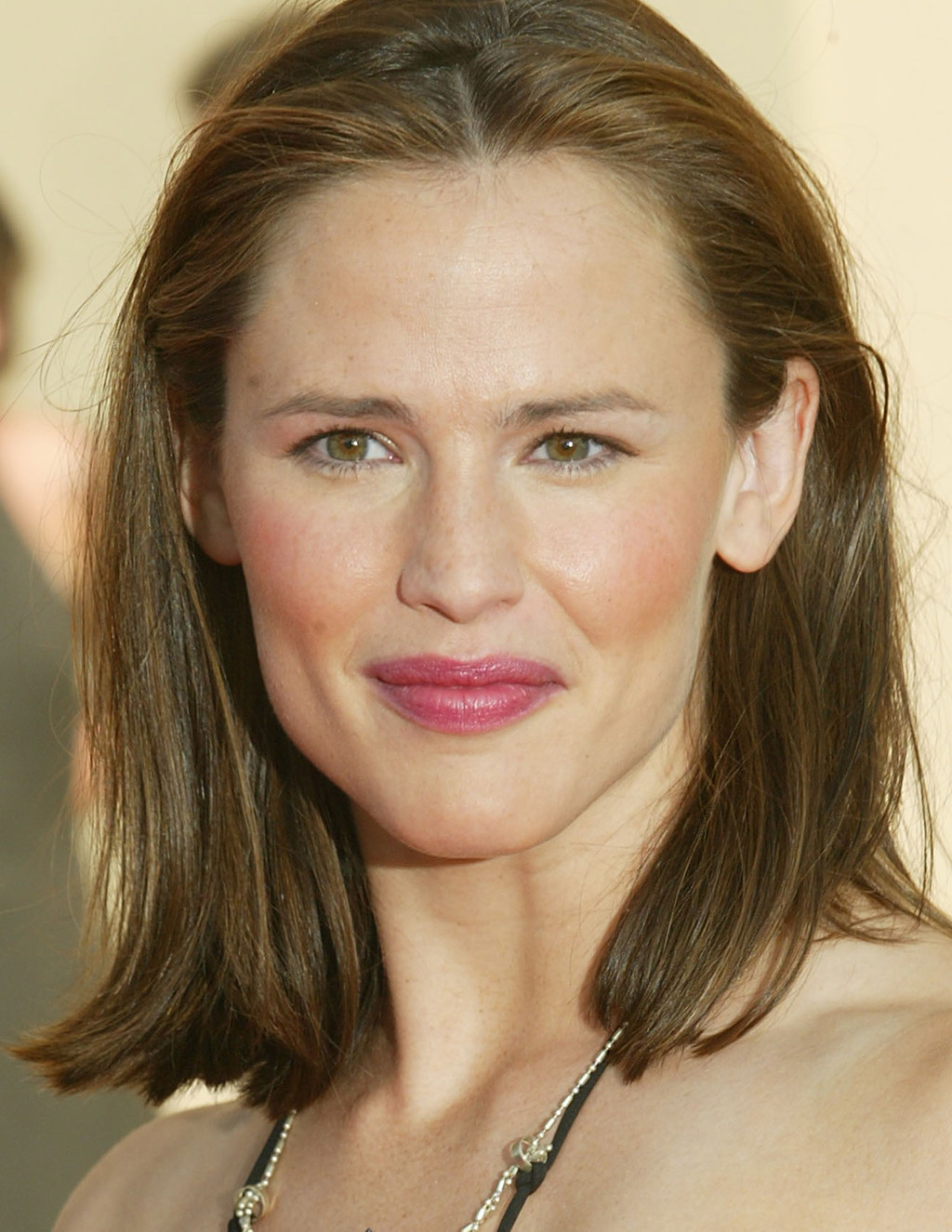 14.
You'd never guess Mila Kunis overplucked in 2001 by looking at her flawless brows now.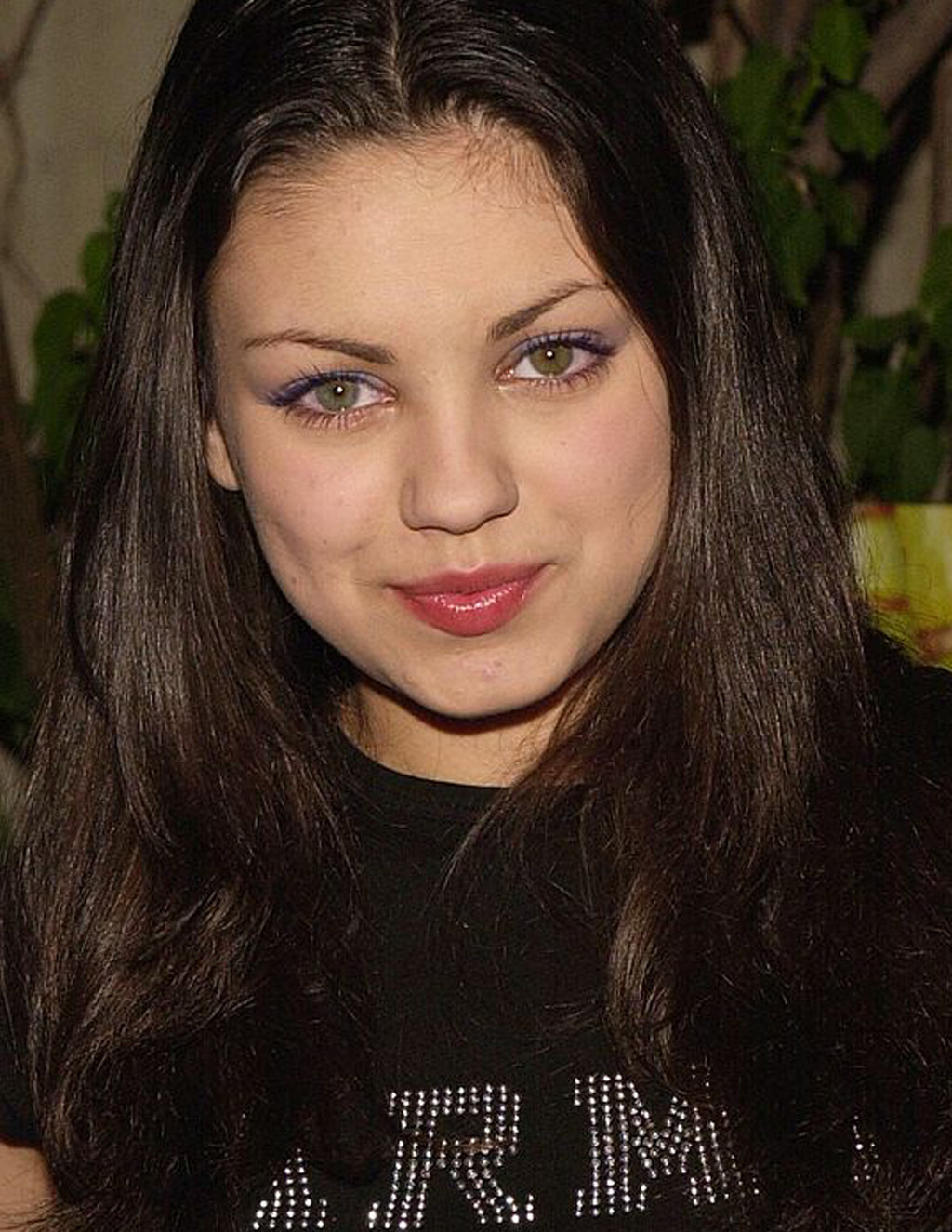 15.
Not even Angelina Jolie could escape the thin eyebrow craze of the early 2000s.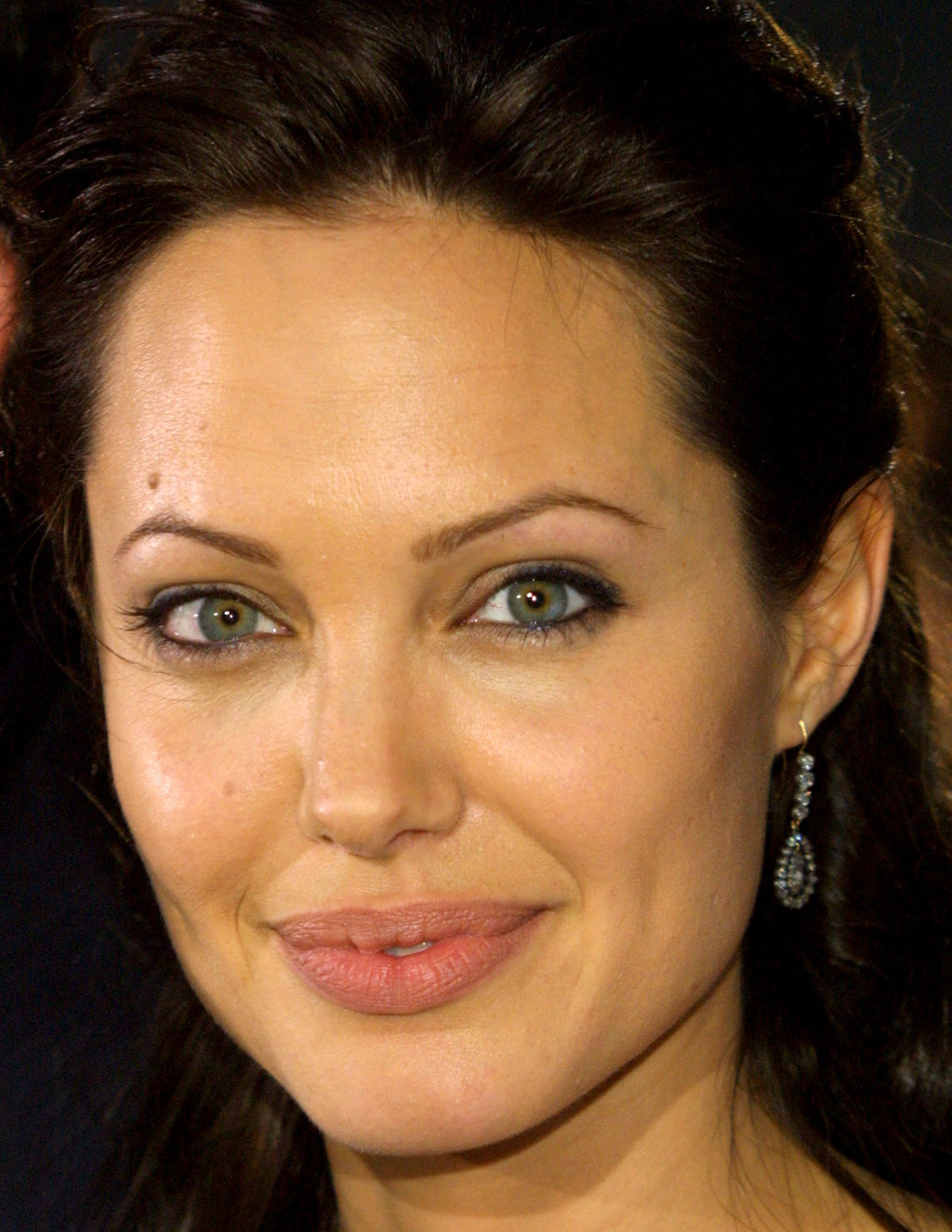 16.
Kate Hudson's eyebrows went from stringy and shapeless to full and proportional.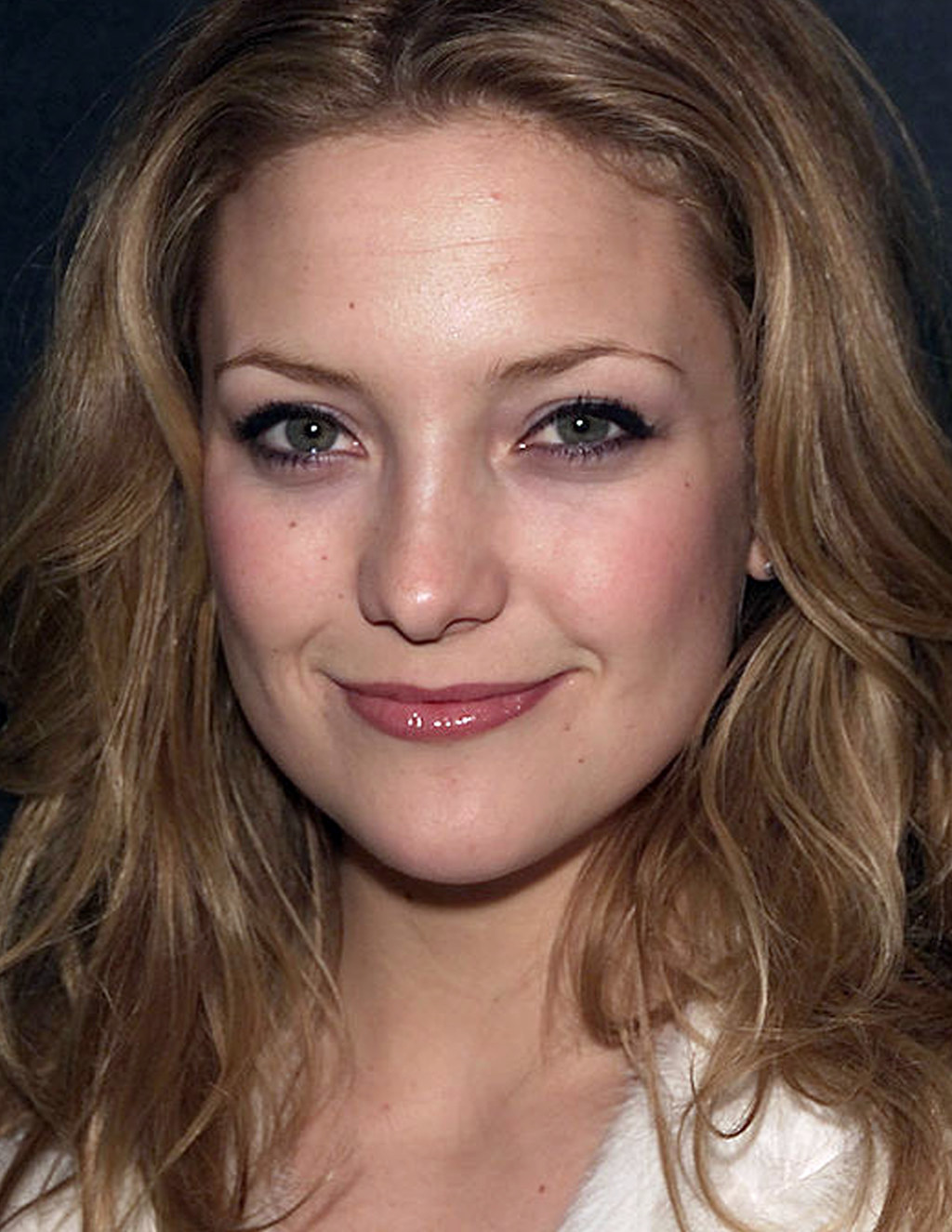 17.
Nothing to see here — Tyra's eyebrows have always been #goals.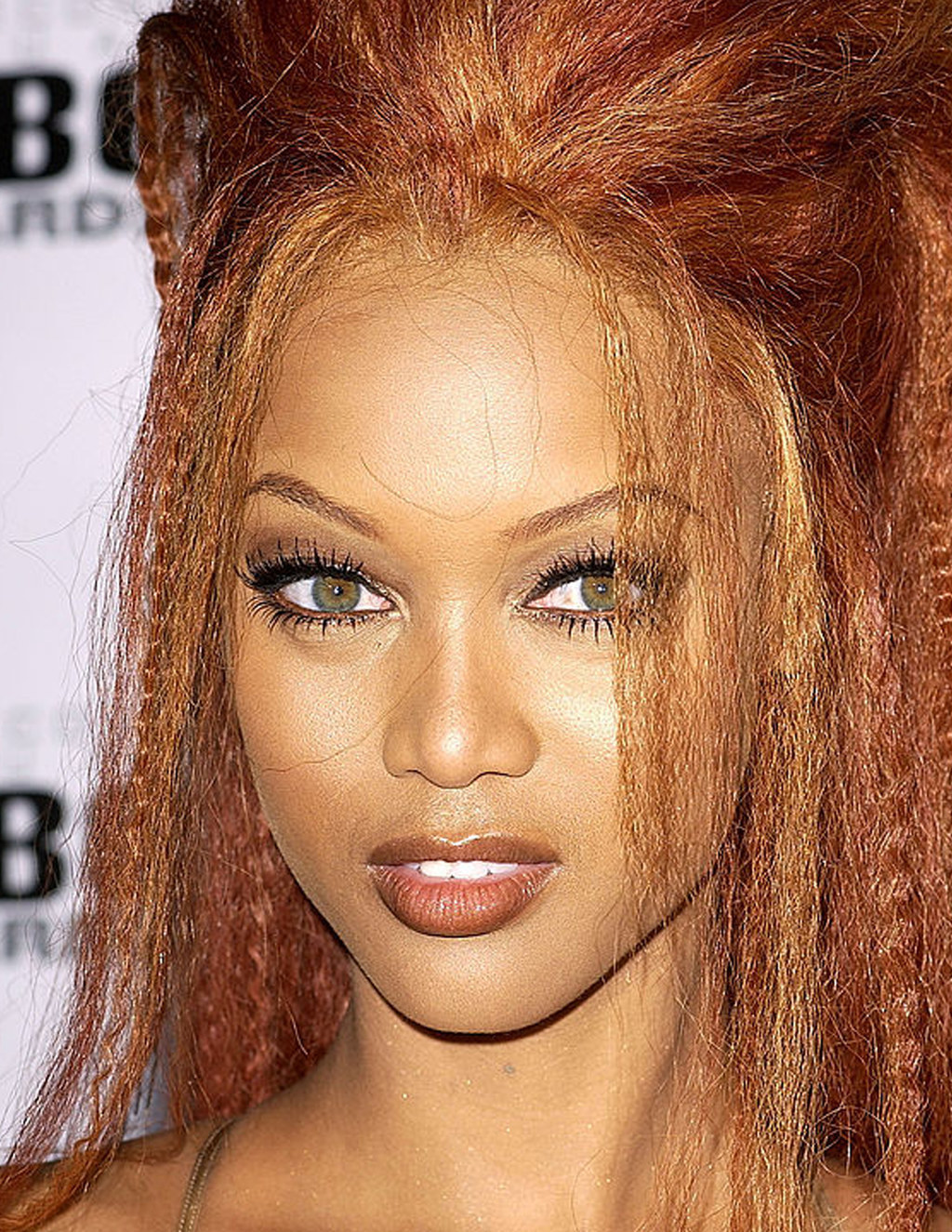 18.
And we don't know how she managed to grow them back, but Christina Aguilera's transformation is probably the most shocking one yet.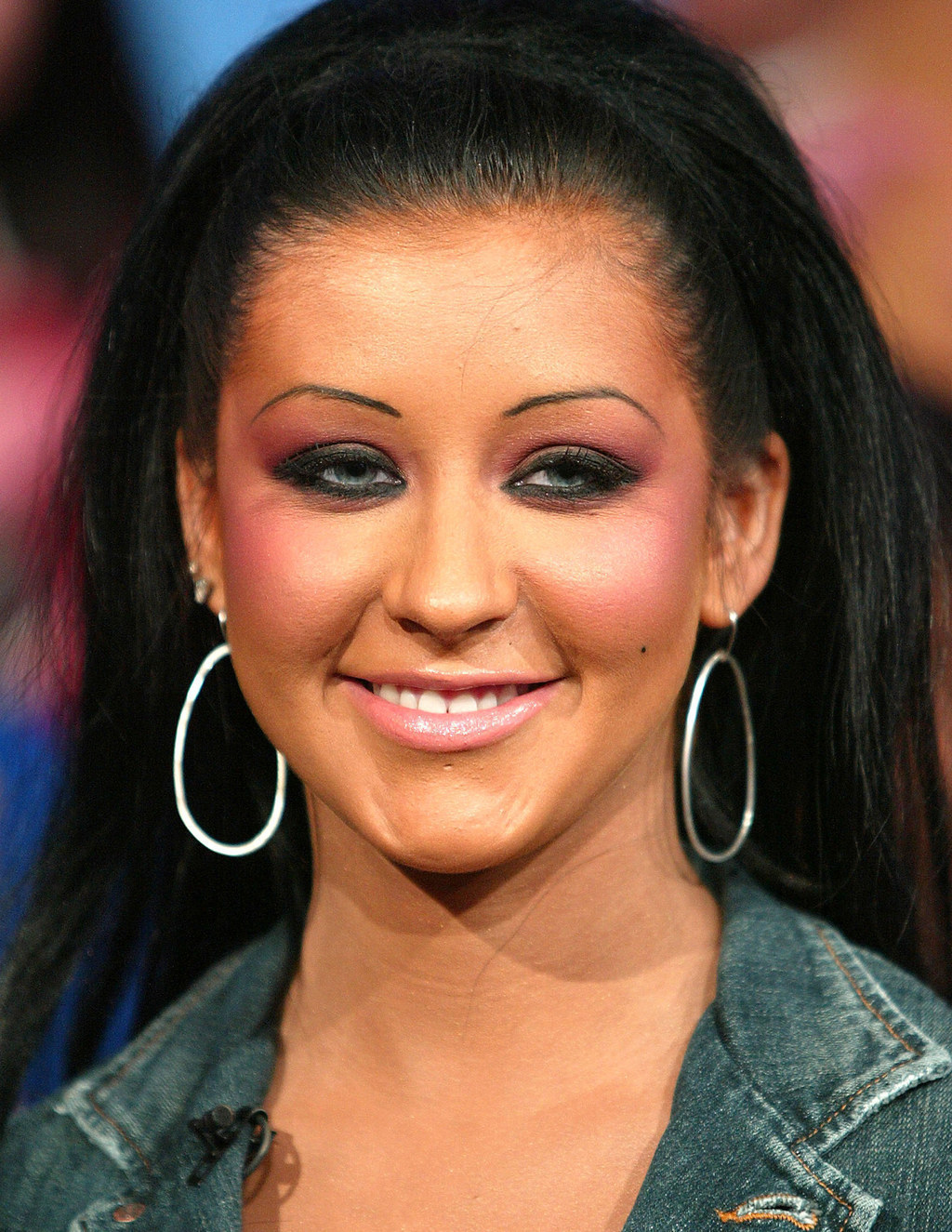 Let's hope full brows never go out style again.