1.
Después de graduarse de la RADA, Rickman obtuvo el papel de Tebaldo en una adaptación de 1978 de Romeo y Julieta que se mostró en la BBC.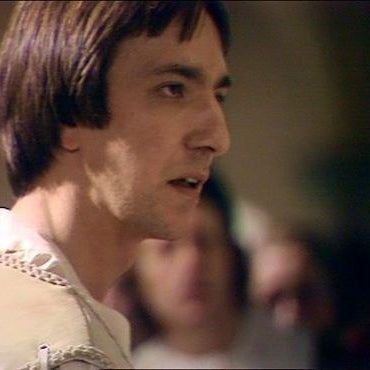 2.
En 1980, interpretó el papel de Vidal en una adaptación de la BBC de Therese Raquin, de Emile Zola.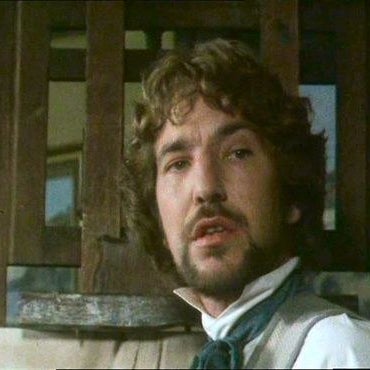 3.
Uno de los papeles que llevó a la fama a Rickman fue como el reverendo Obadiah Slope en Barchester Chronicles de la BBC, de 1982, una adaptación de dos de las novelas de Anthony Trollope.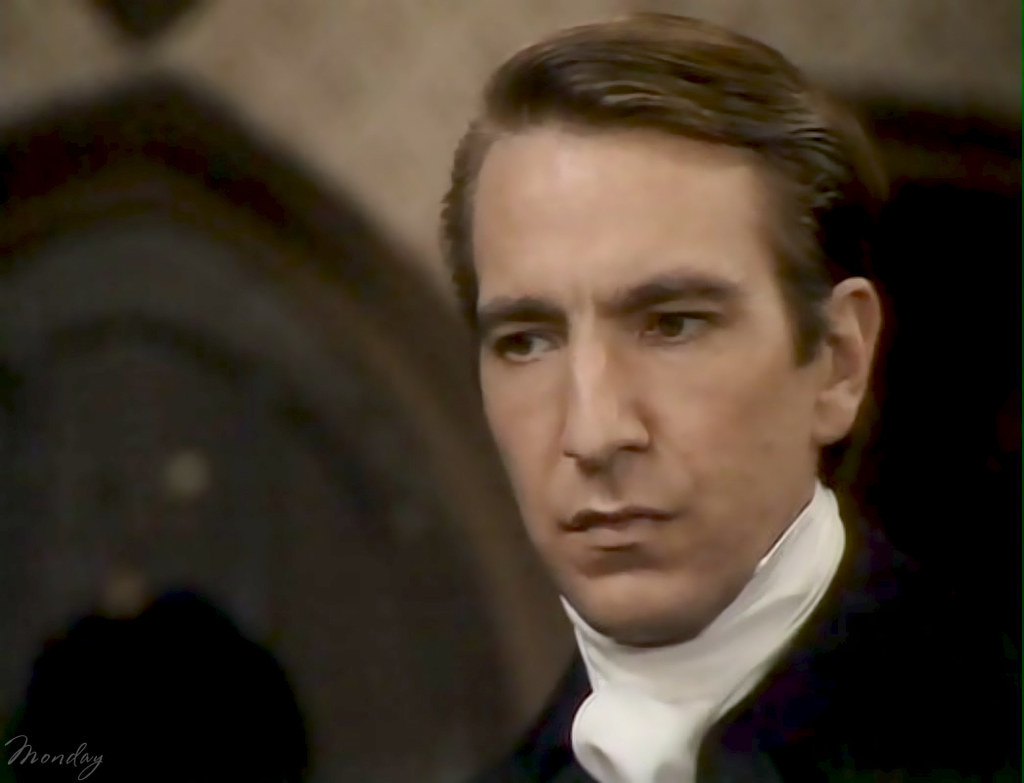 4.
Representó a un memorable tipo malo en su primera película de Hollywood, Die Hard, en 1988, como el terrorista Hans Gruber.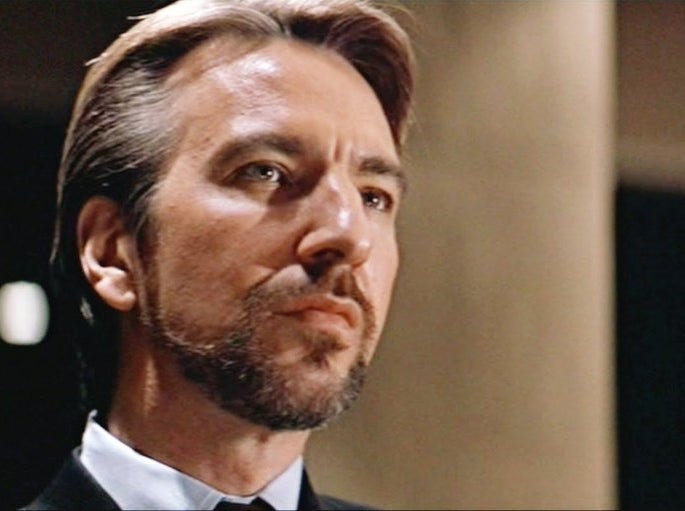 5.
Y como otro chico malo, su actuación como el sheriff de Nottingham en Robin Hood, príncipe de los ladrones, de 1991, fue ampliamente aclamada.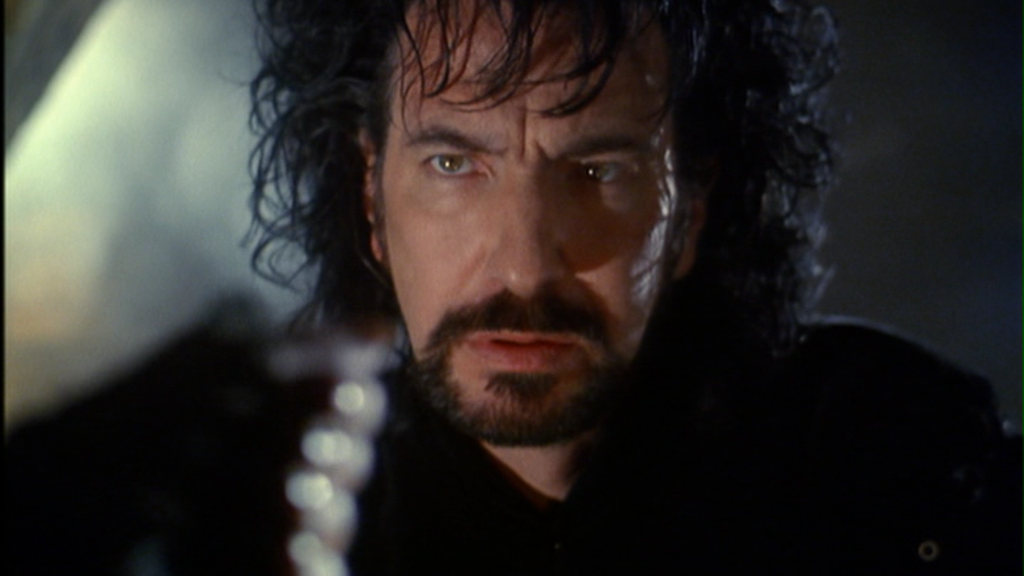 6.
Ese año, él y Juliet Stevenson también rompieron los corazones de la gente en el drama de fantasía romántica Truly, Madly, Deeply.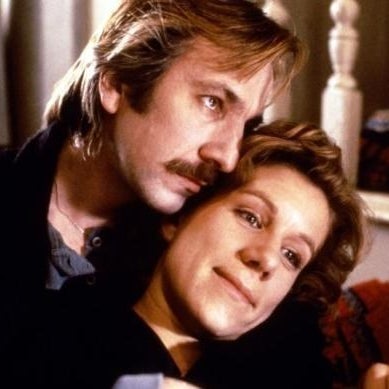 7.
En 1995, interpretó al coronel Brandon en la adaptación aclamada por la crítica del director Ang Lee de Sense and Sensibility.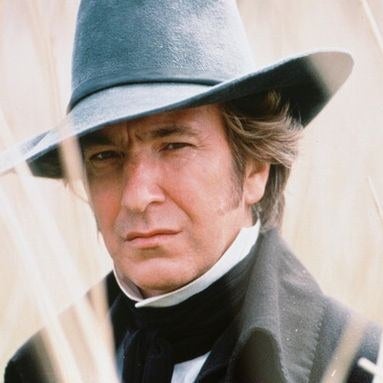 8.
También fue un excelente actor cómico, interpretando a Metatron en Dogma, en 1999.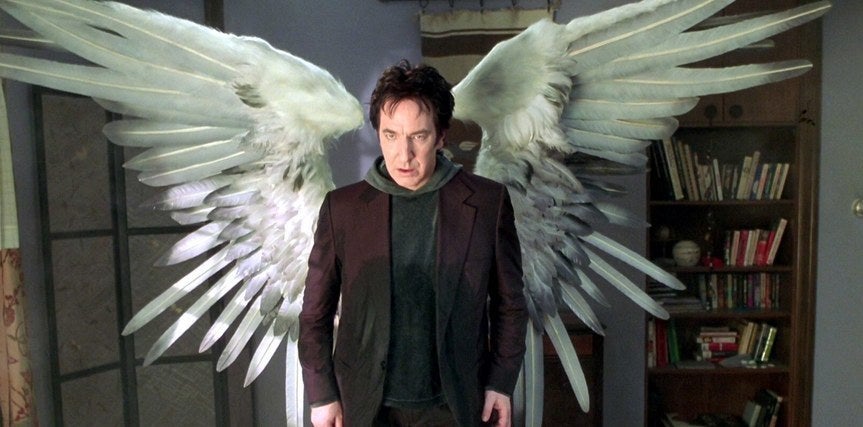 9.
Y ese año también apareció en la muy querida comedia de ciencia ficción Galaxy Quest.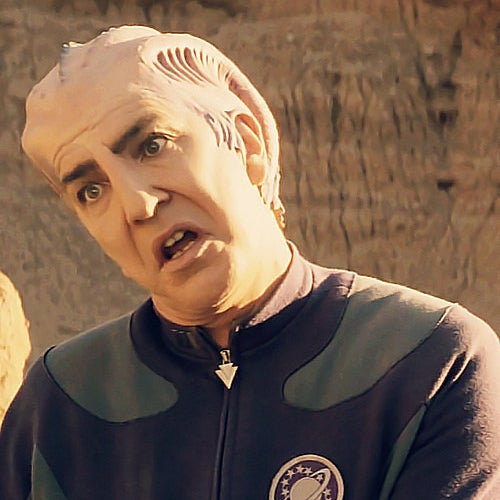 10.
Su actuación como Harry, el hombre que traicionó a su esposa en Love Actually, del año 2003, rompió los corazones de todo el mundo (de nuevo).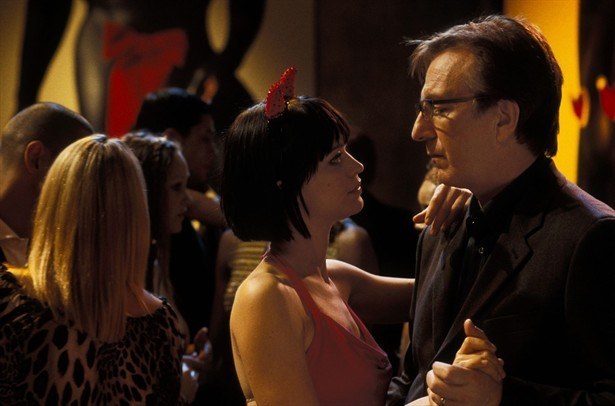 11.
La generación más joven, por supuesto, lo recordará mejor por su actuación magníficamente espeluznante como Severus Snape en las películas de Harry Potter.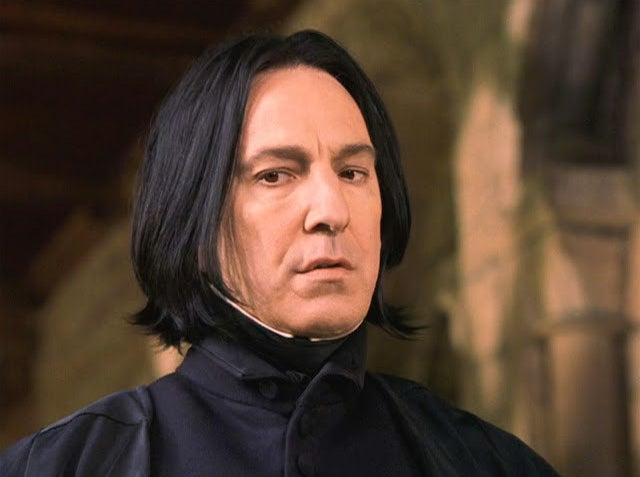 12.
A los fans les encantó su actuación como Marvin el androide paranoide en The Hitchhiker's Guide to the Galaxy de 2005.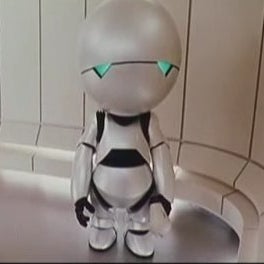 13.
Su último papel fue como Absolem la Oruga azul en Alice Through the Looking Glass, que se estrenará este año.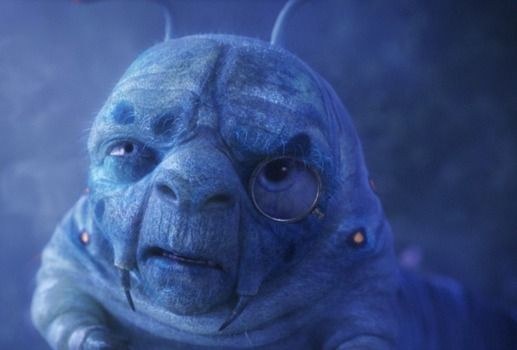 Alan Rickman: 21 de febrero de 1946 - 14 de enero de 2016.