Han pasado algunos meses desde que terminó Game of Thrones, pero aquí ya empezamos a hablar de la precuela que, por cierto, ¡ya se está rodando en el norte de Irlanda!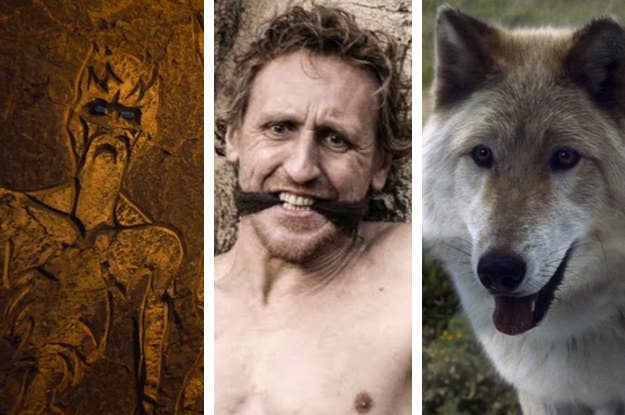 Y, en una entrevista reciente con Entertainment Weekly, Martin reveló algunos detalles nuevos que probablemente te harán decir "Cuéntame más...":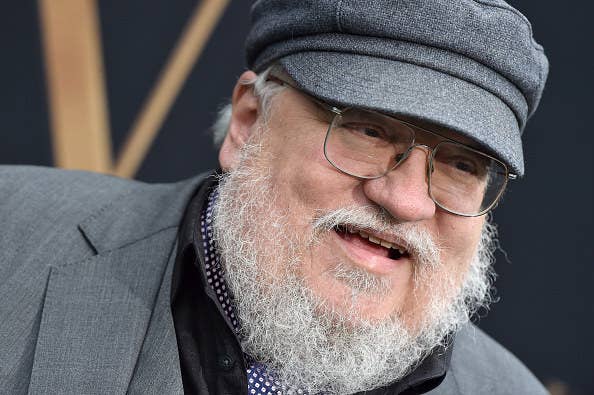 1.
Habrá muchos apellidos familiares, como los Stark.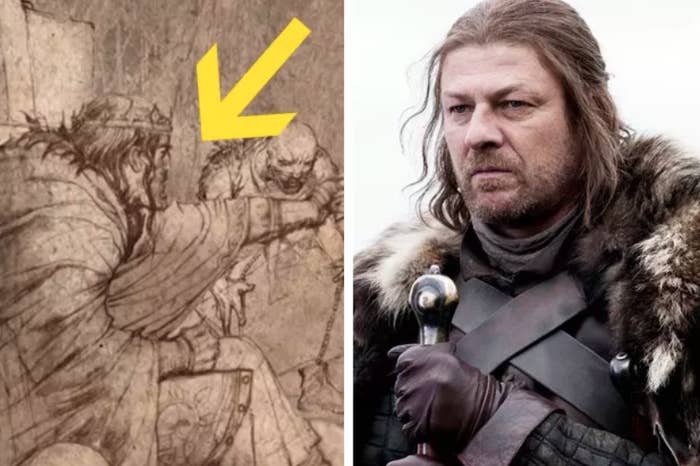 2.
Y también los Lannister... probablemente.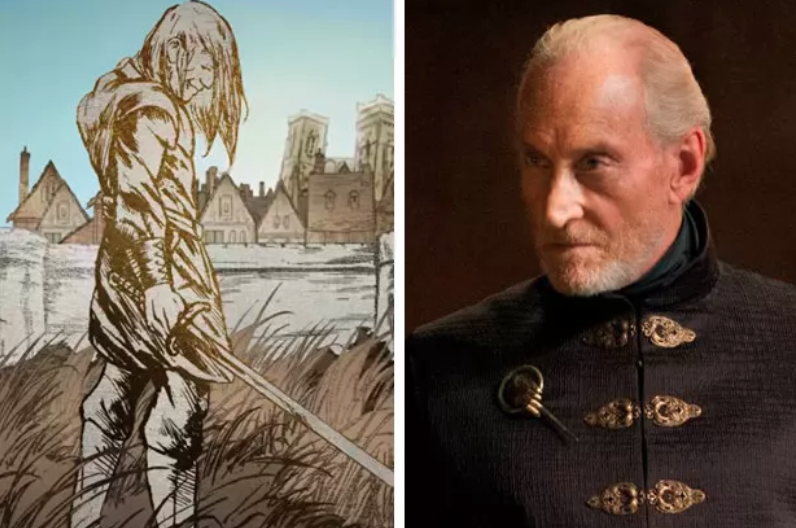 3.
En cuanto a criaturas, también puedes esperar ver lobos huargos...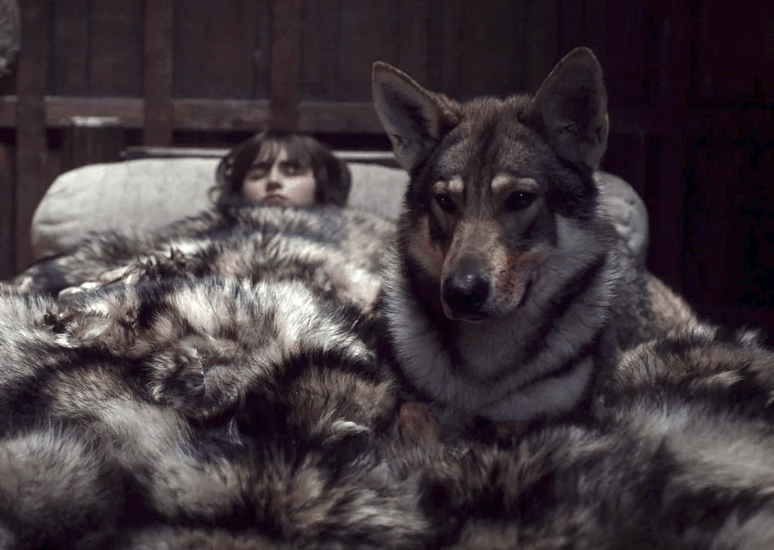 4.
... e incluso mamuts.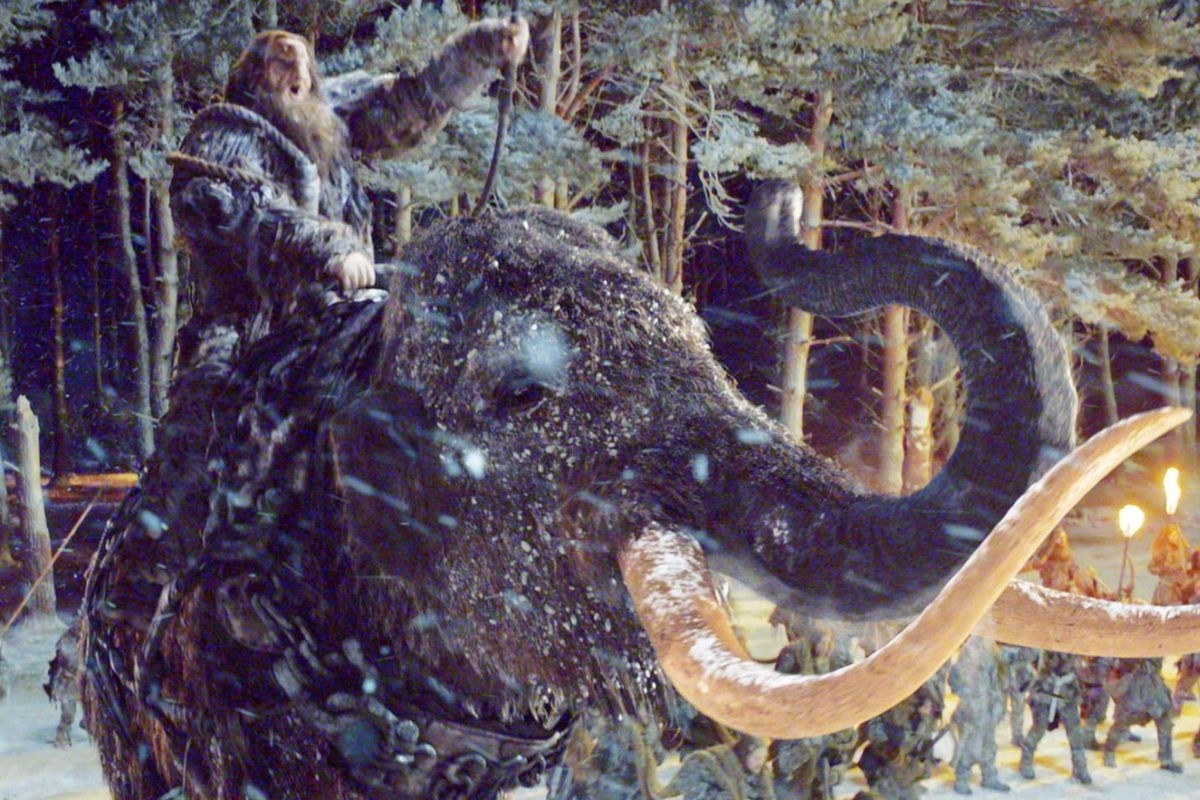 5.
Los White Walkers definitivamente serán parte de la serie.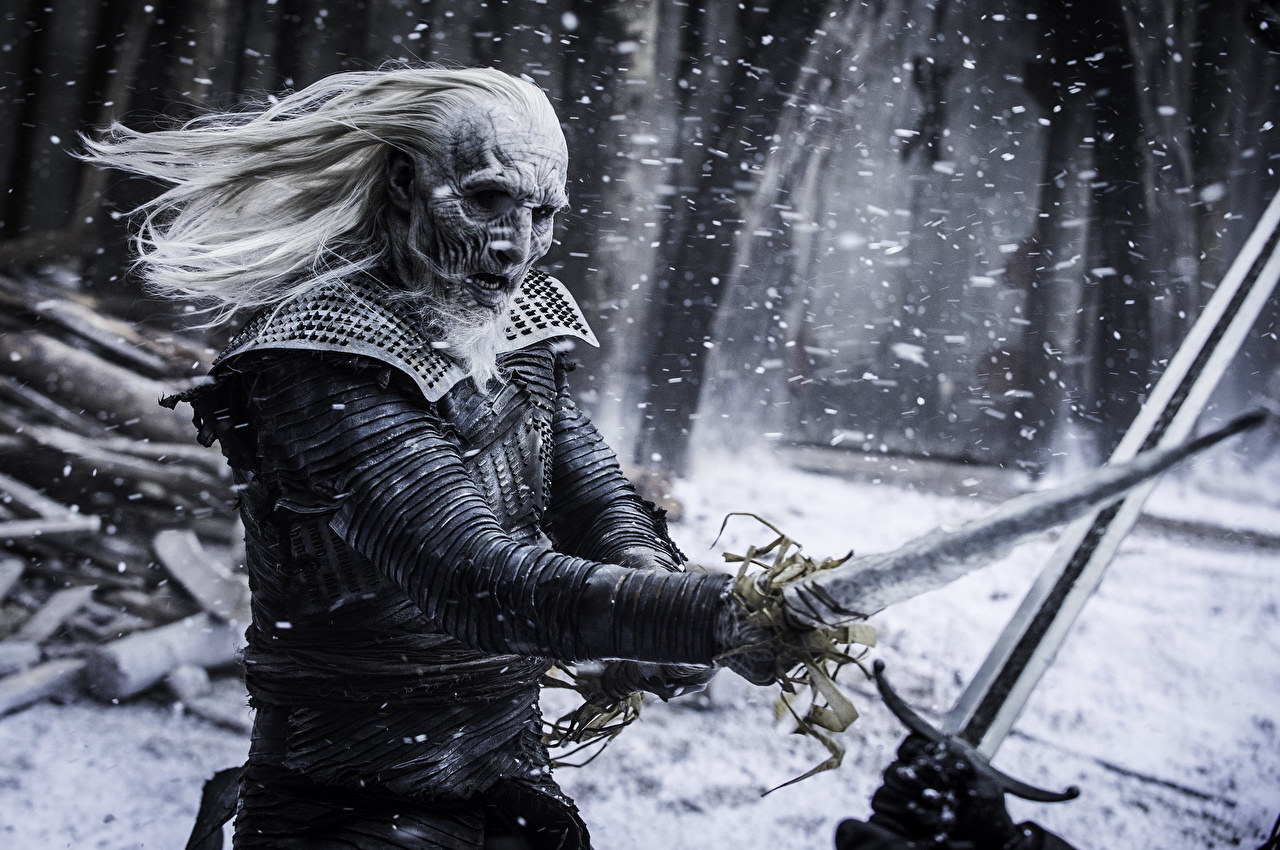 6.
Y escucha esto: en la nueva serie no habrá siete, sino cien reinos.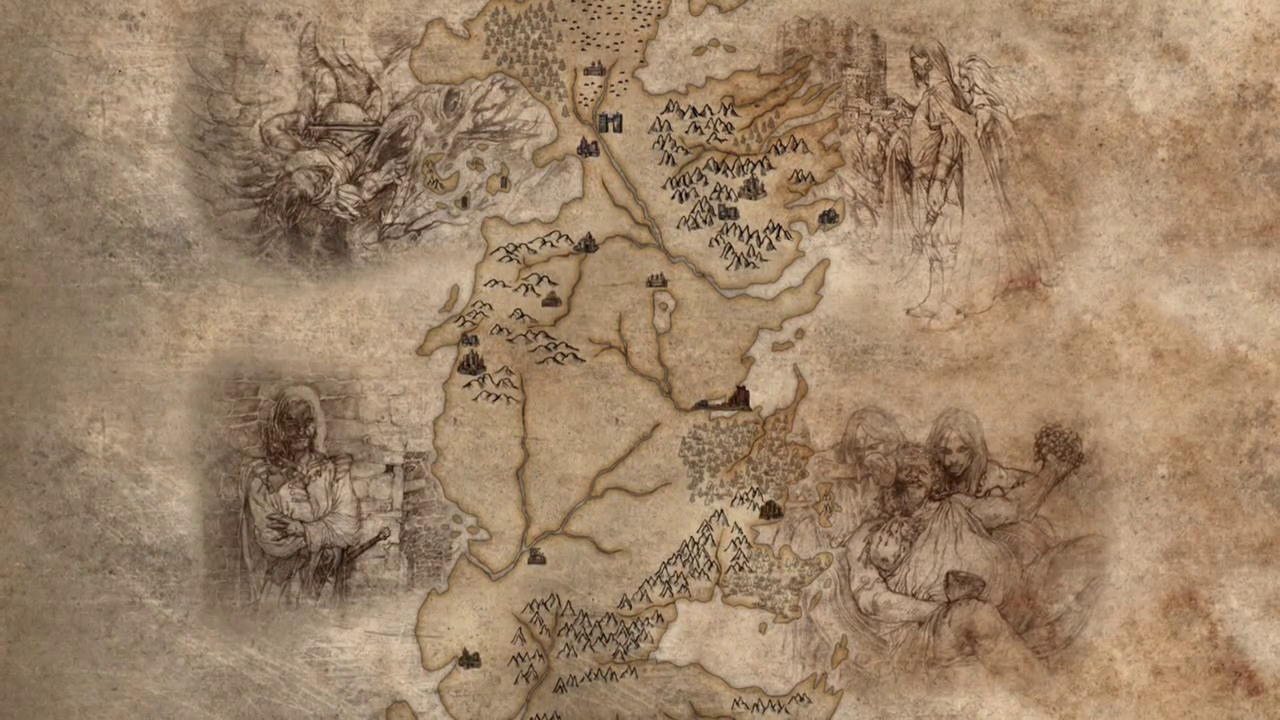 7.
El infame castillo Casterly Rock aparecerá en la serie...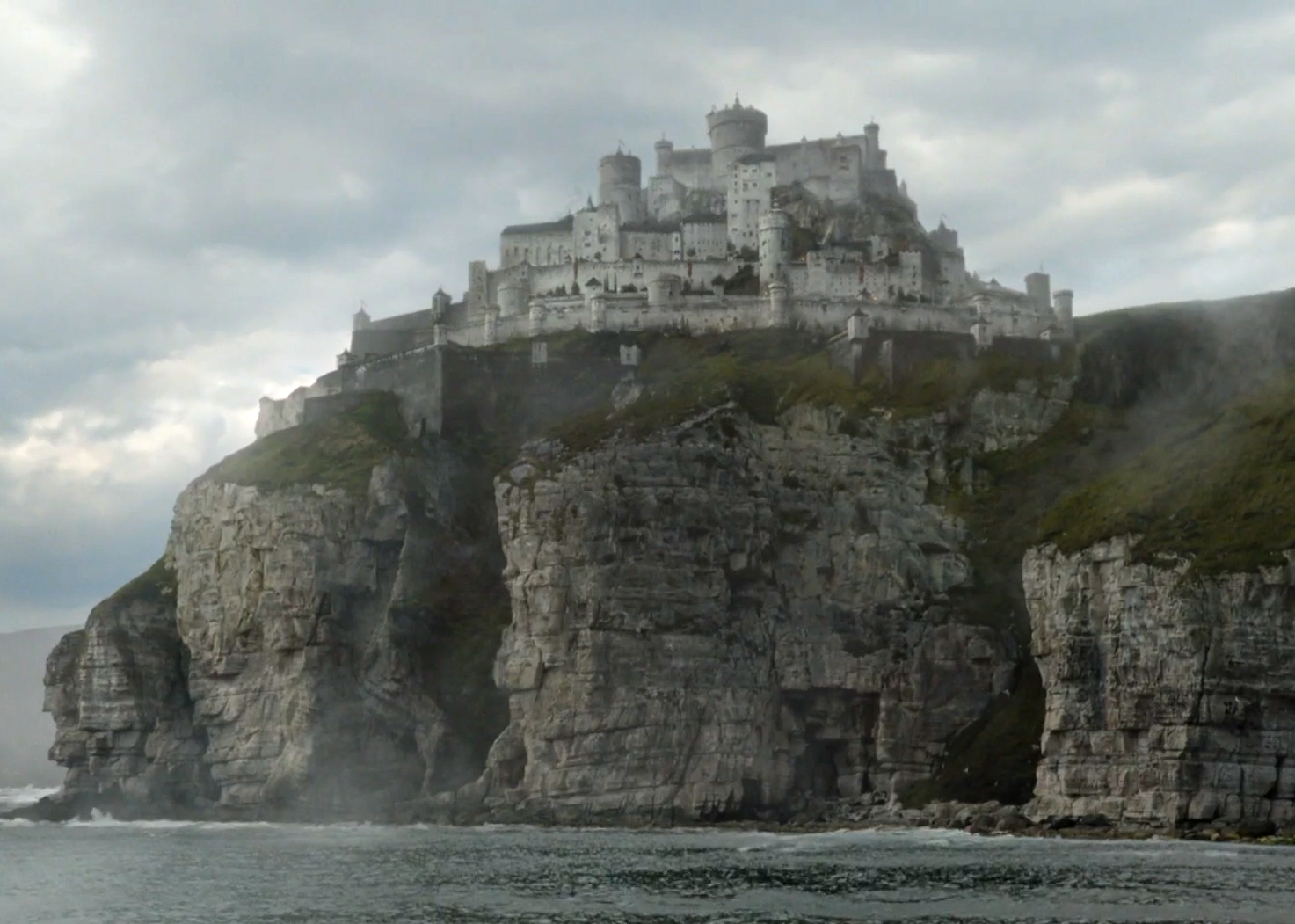 8.
... pero no esperes ver a los Lannister allí, porque las precuelas serán anteriores a su ascenso.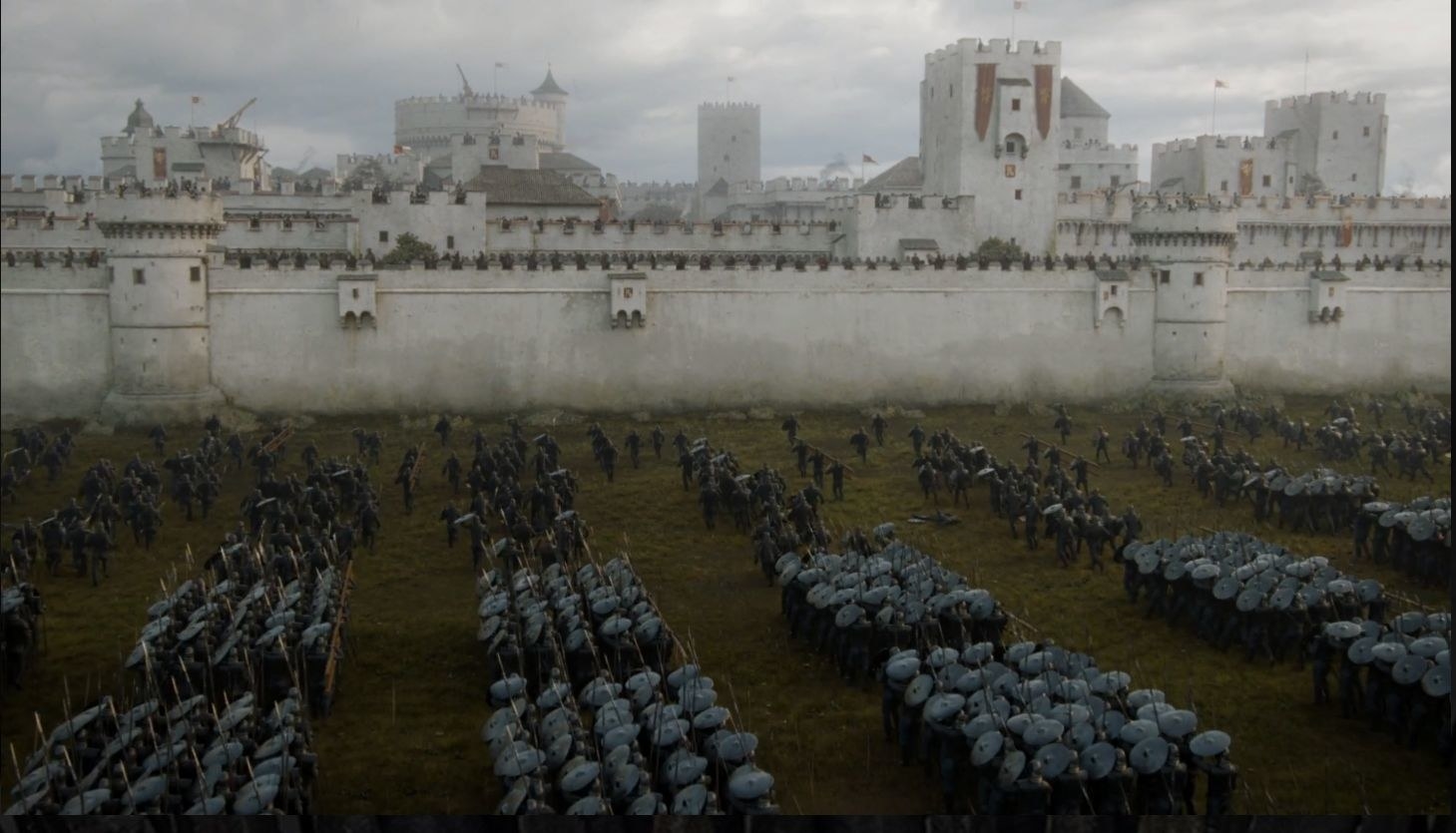 9.
Martin ha sugerido anteriormente que el título sea The Long Night...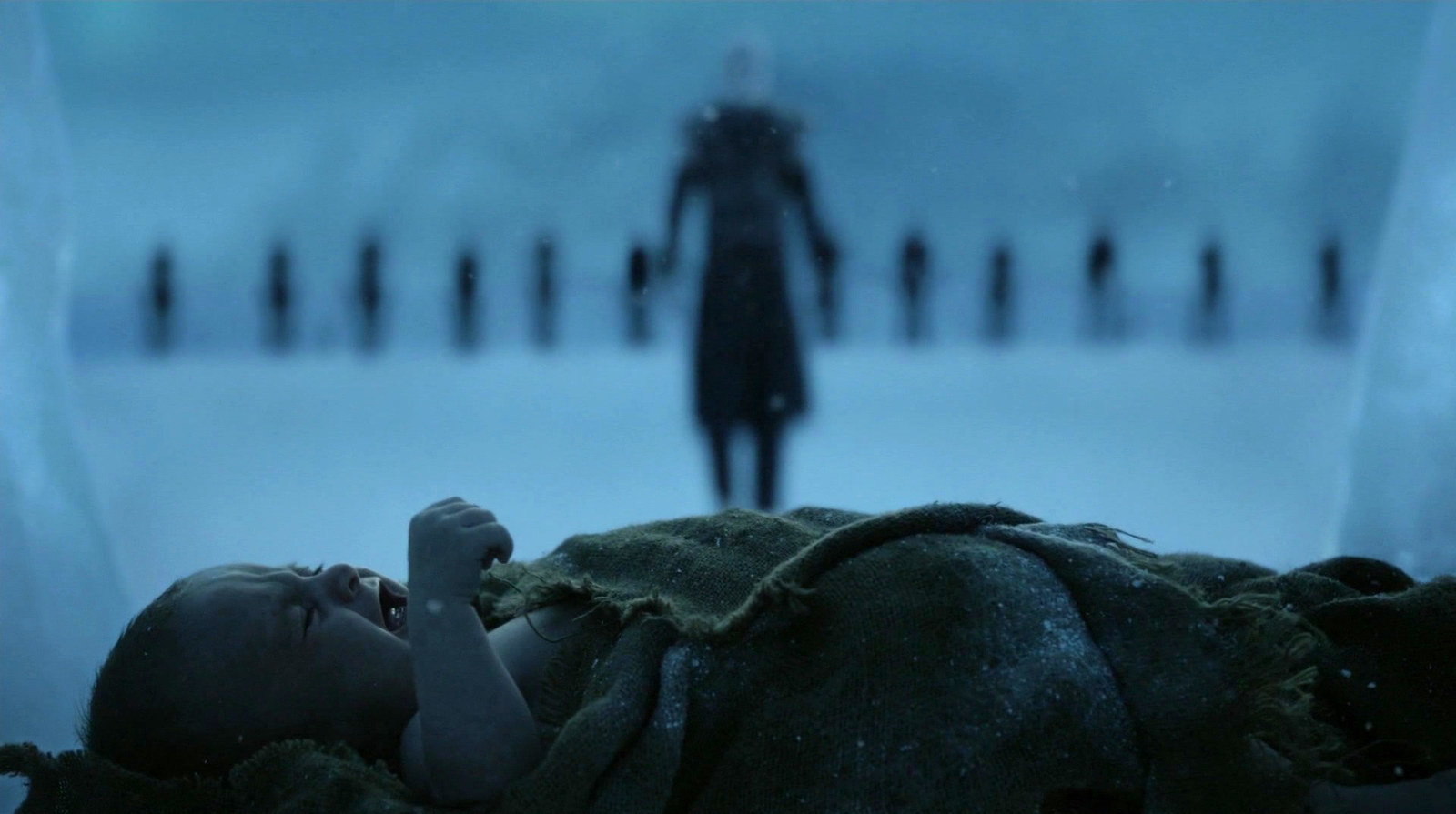 10.
... pero escuchó que podría llamarse The Longest Night.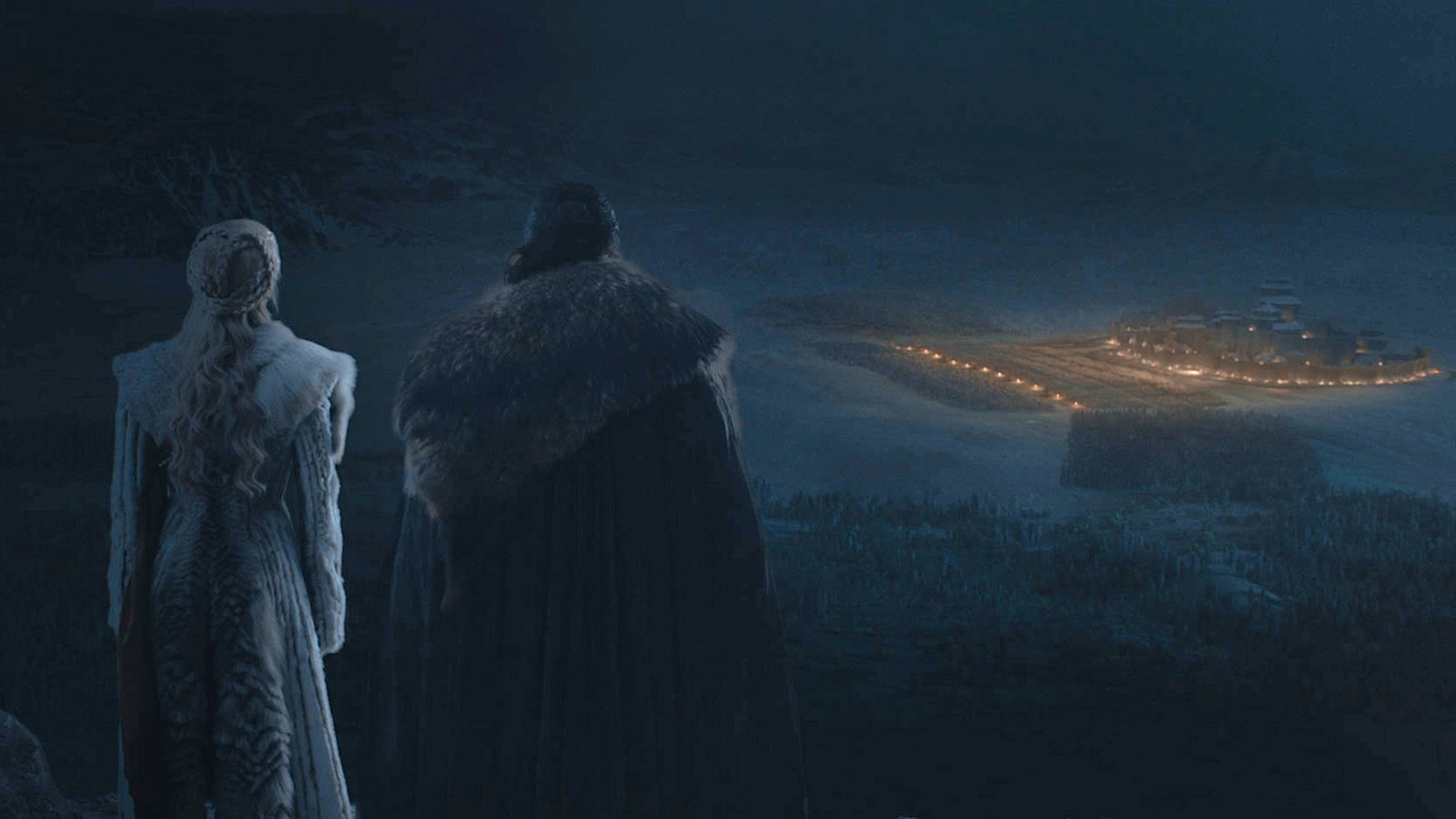 11.
Y, por último, al igual que Game of Thrones, esta serie también contará con un elenco enorme.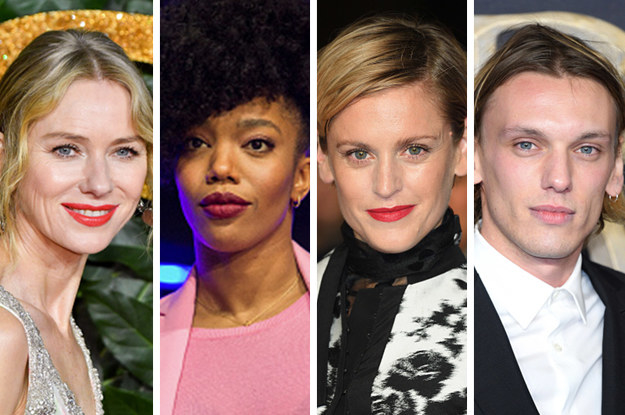 Yo, a la nueva precuela de Game of Thrones: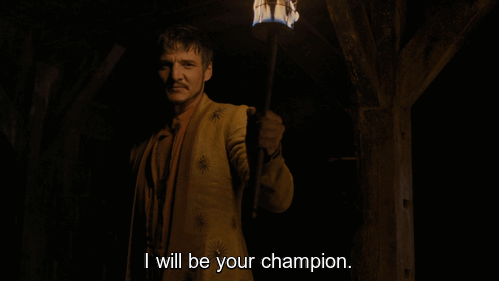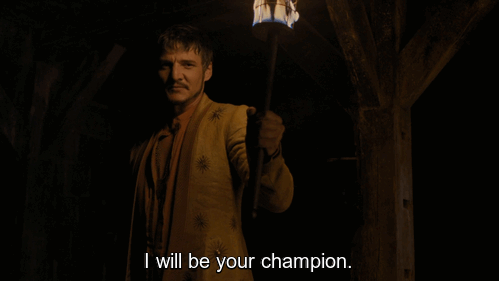 Este post fue traducido del inglés.