1.
Si por ti fuera, no te separarías de tu cama hasta la muerte.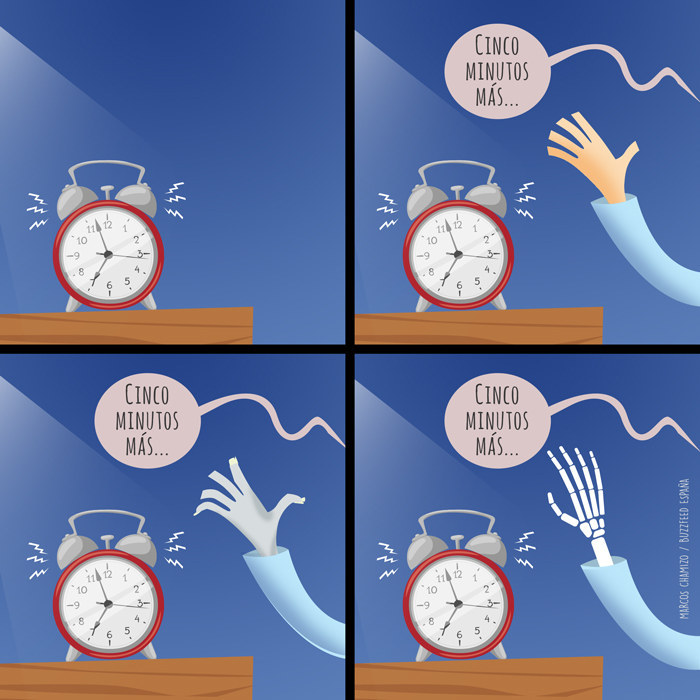 2.
Sois uno solo.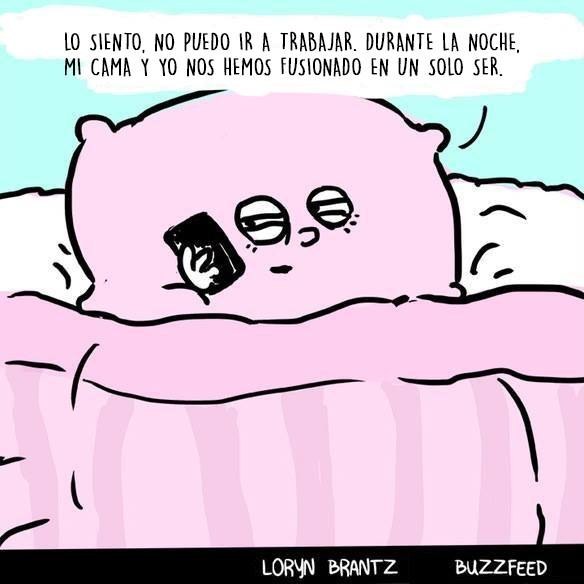 3.
De hecho, abandonarla cada mañana para ir a trabajar es un sufrimiento.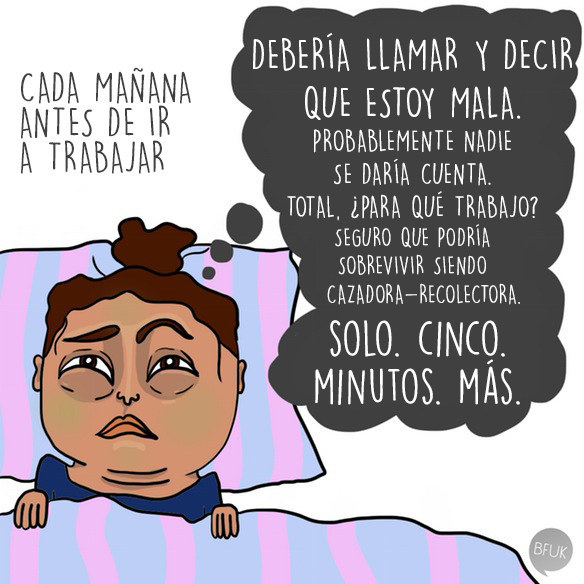 4.
La echas de menos cada minuto del día.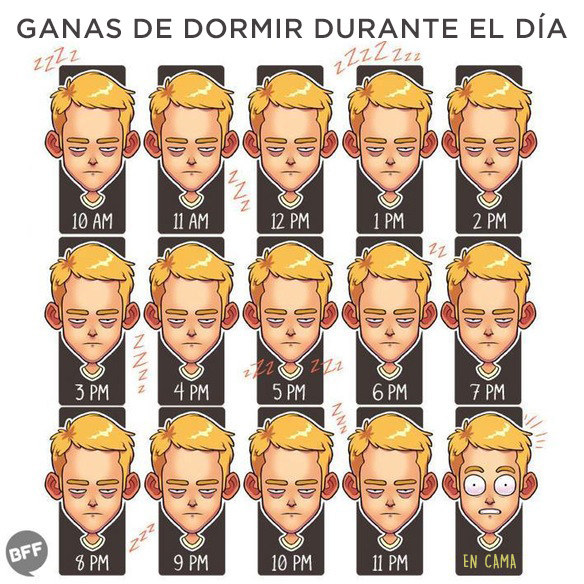 5.
Por eso durante el fin de semana recuperáis el tiempo perdido.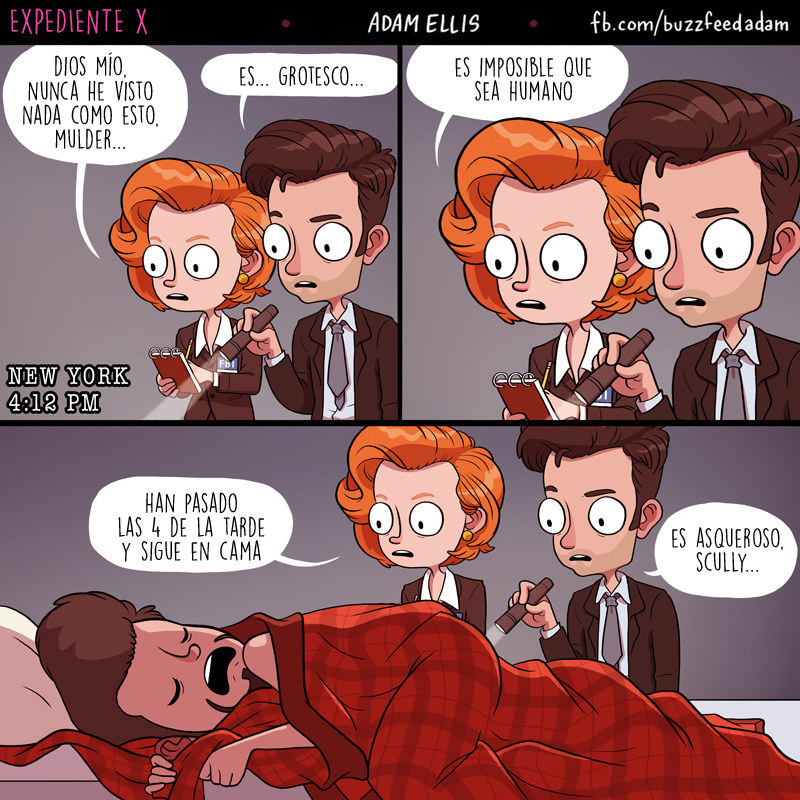 6.
Aunque a veces te pases.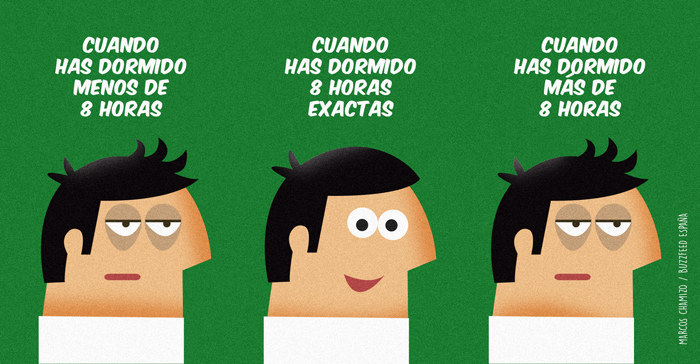 7.
Y es que es el tipo de amante que no te deja tirado jamás.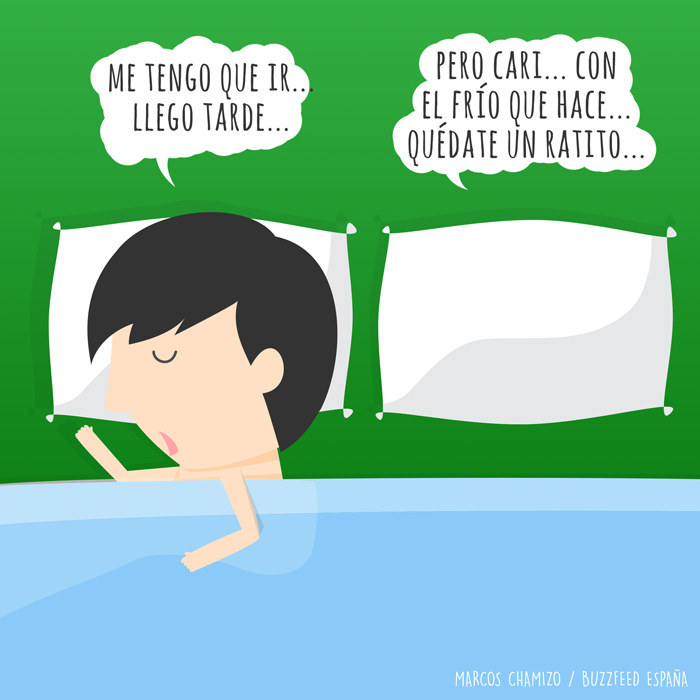 8.
La que te ha acompañado durante temporadas y temporadas de tus series.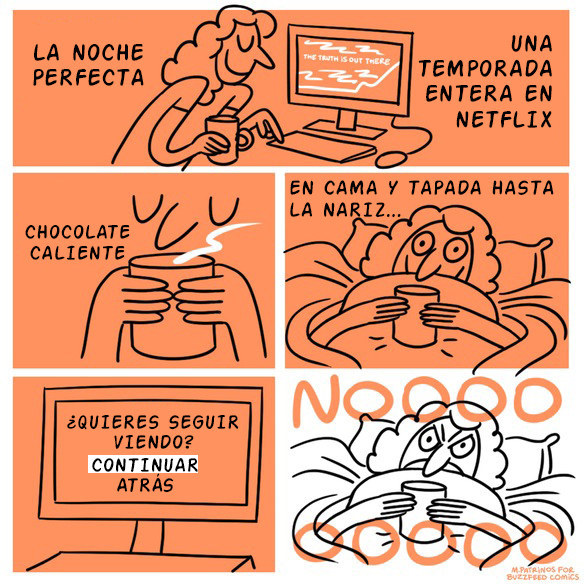 9.
Te ha acogido hasta cuando te has llevado trabajo a casa.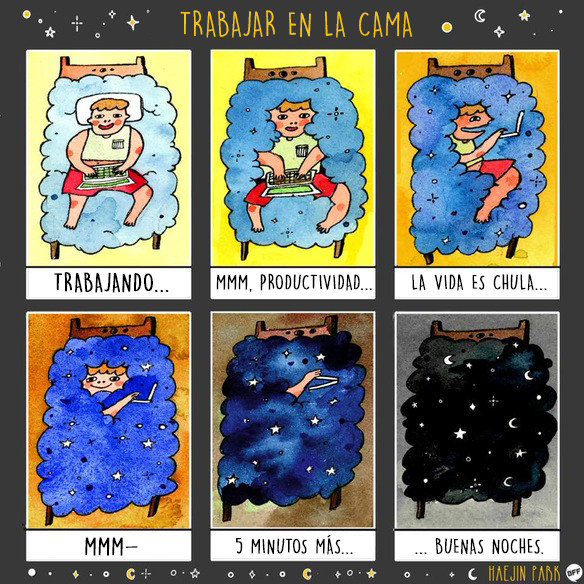 10.
¿No crees que deberías dejarlo todo por ella?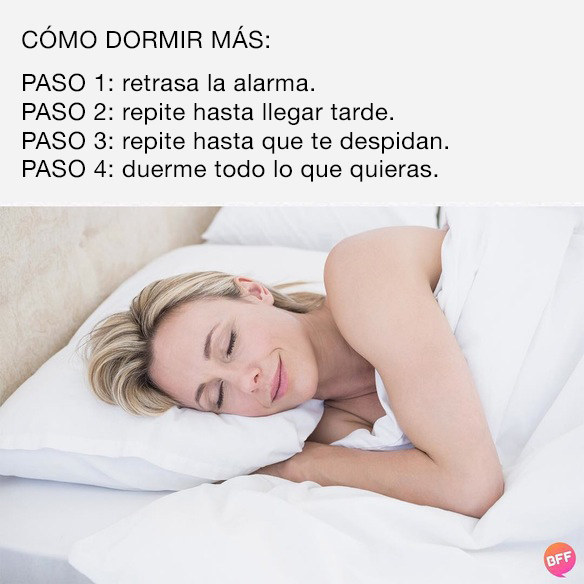 Looks like there are no comments yet.
Be the first to comment!