1.
Cada vez que te decides a llevar una vida sana (esta vez de verdad, en serio) alguien aparece a joderte los planes: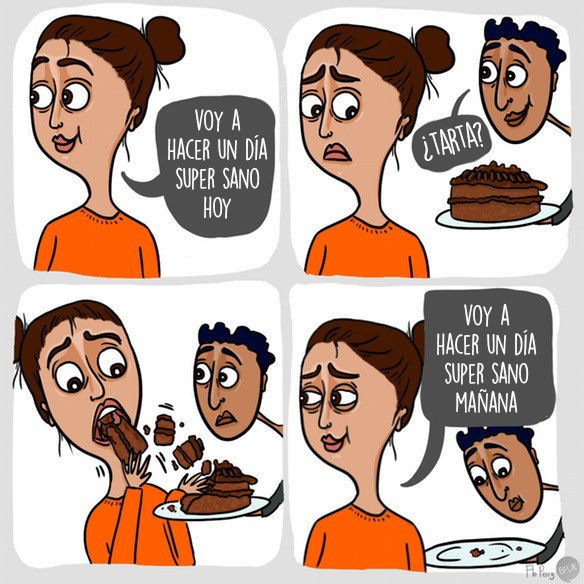 2.
Pero como te lo has propuesto en serio, tu primer objetivo es darte caña en el gimnasio.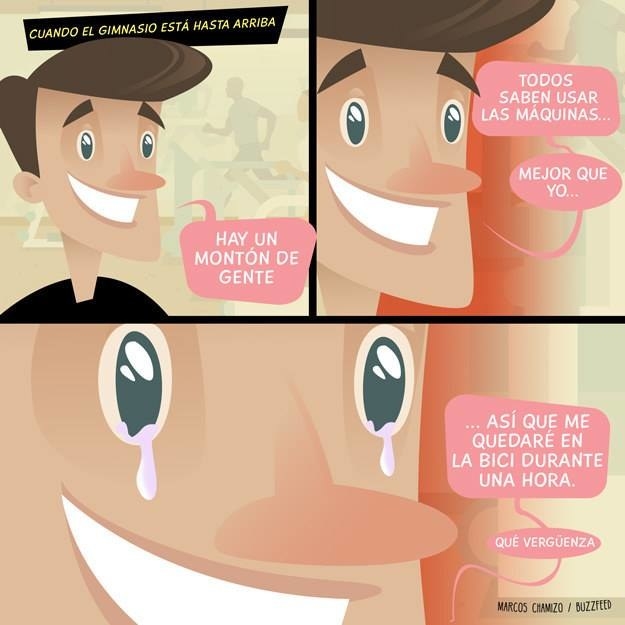 3.
¡Ánimo! En poco tiempo habrás aprendido lo suficiente para saber cuál es tu ejercicio favorito.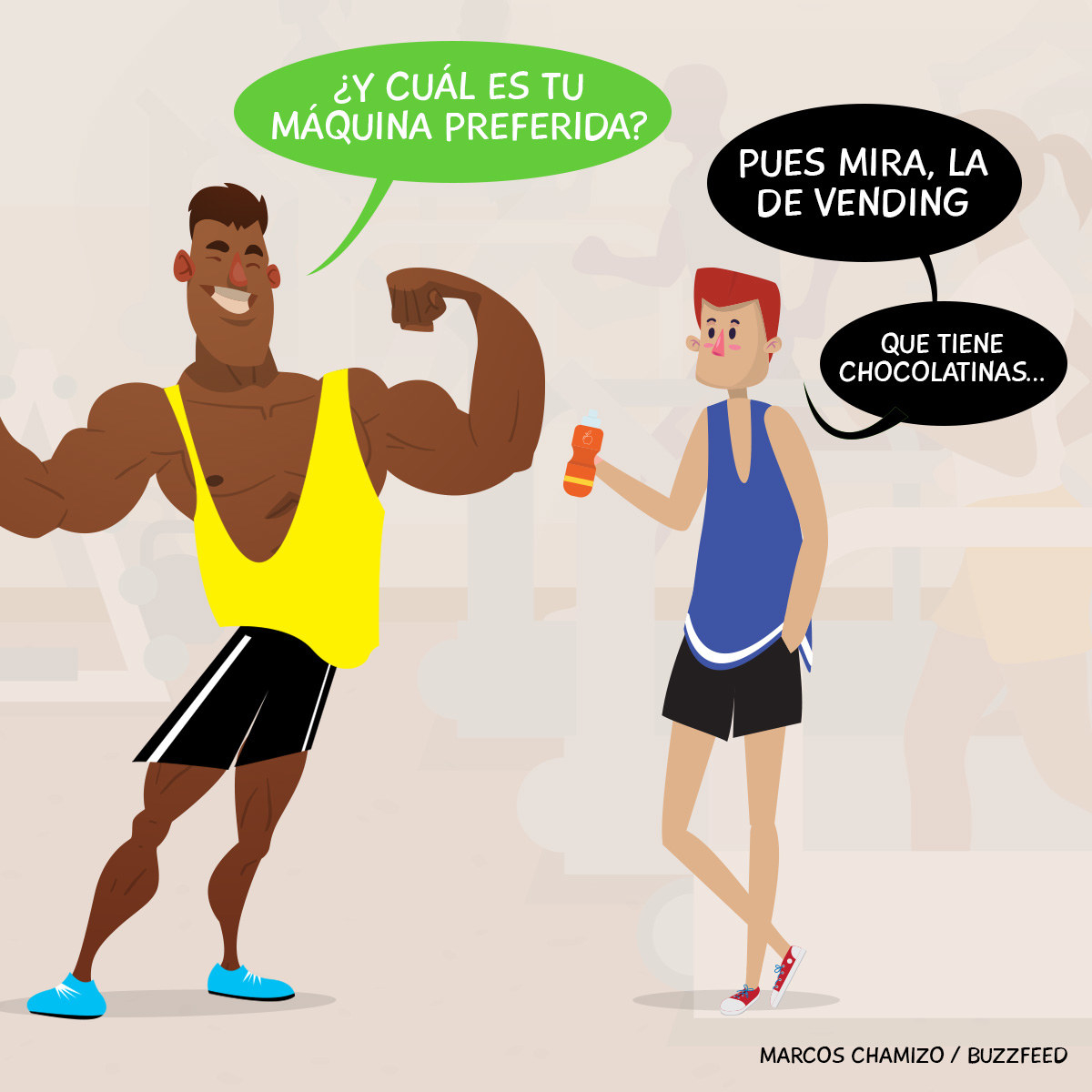 4.
Aunque hay cosas que no vas a tener claras nunca.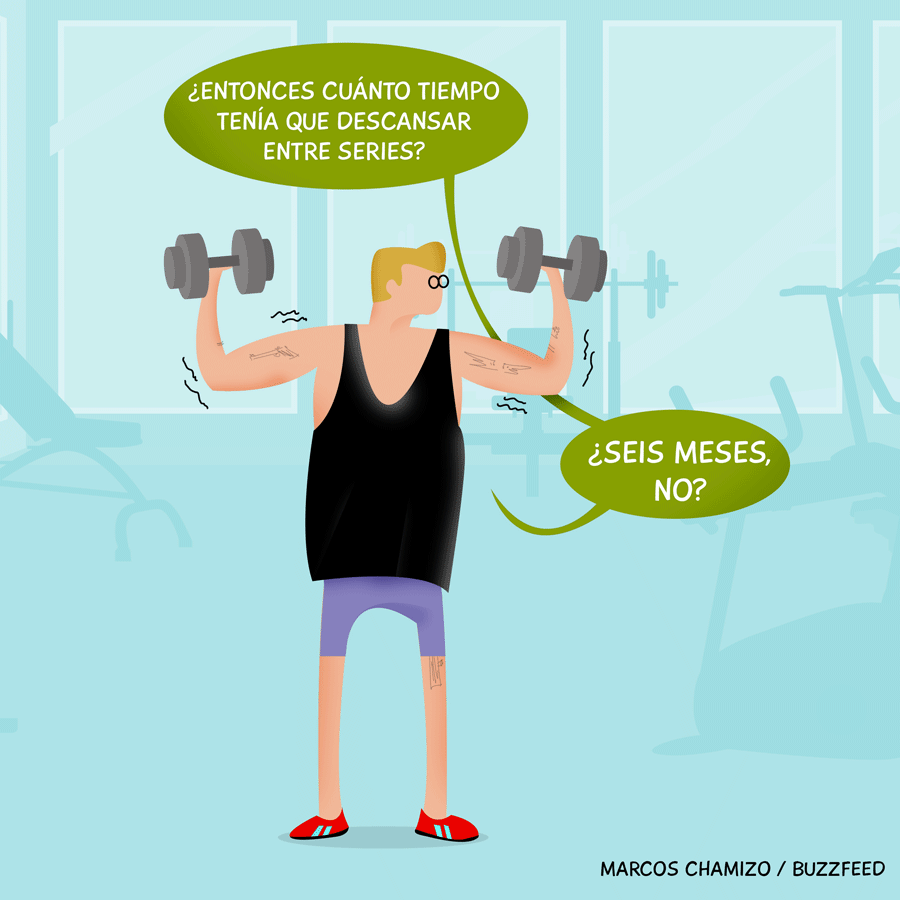 5.
Sobre todo porque parece que tu propio gimnasio intenta boicotear tus planes.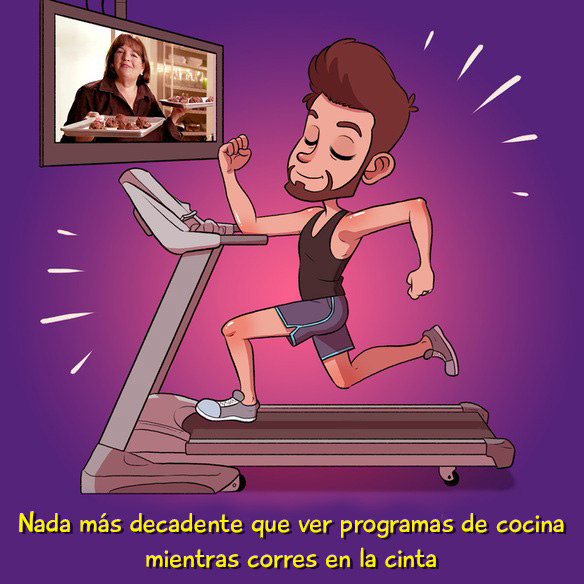 6.
Claro que cuando haces ejercicio en casa la cosa no mejora mucho...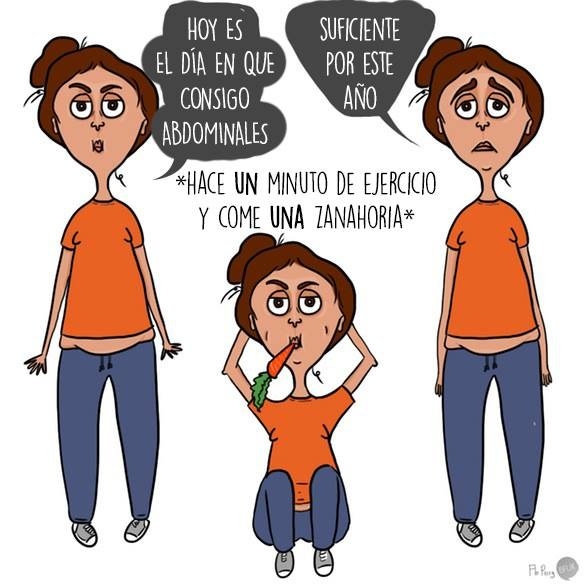 7.
Por eso puede que acabes probando ejercicios alternativos.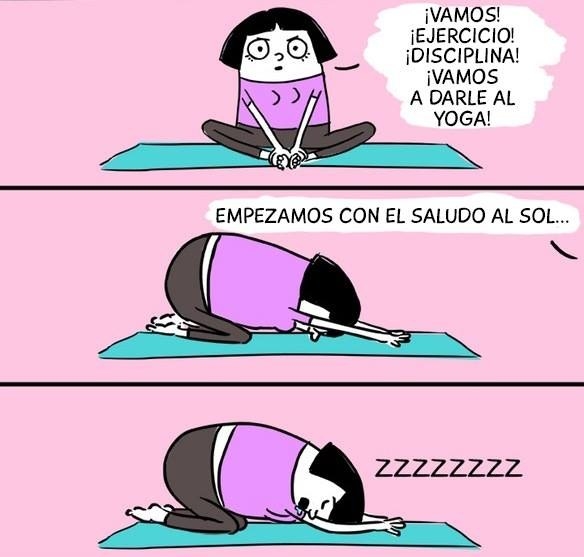 8.
... mala idea.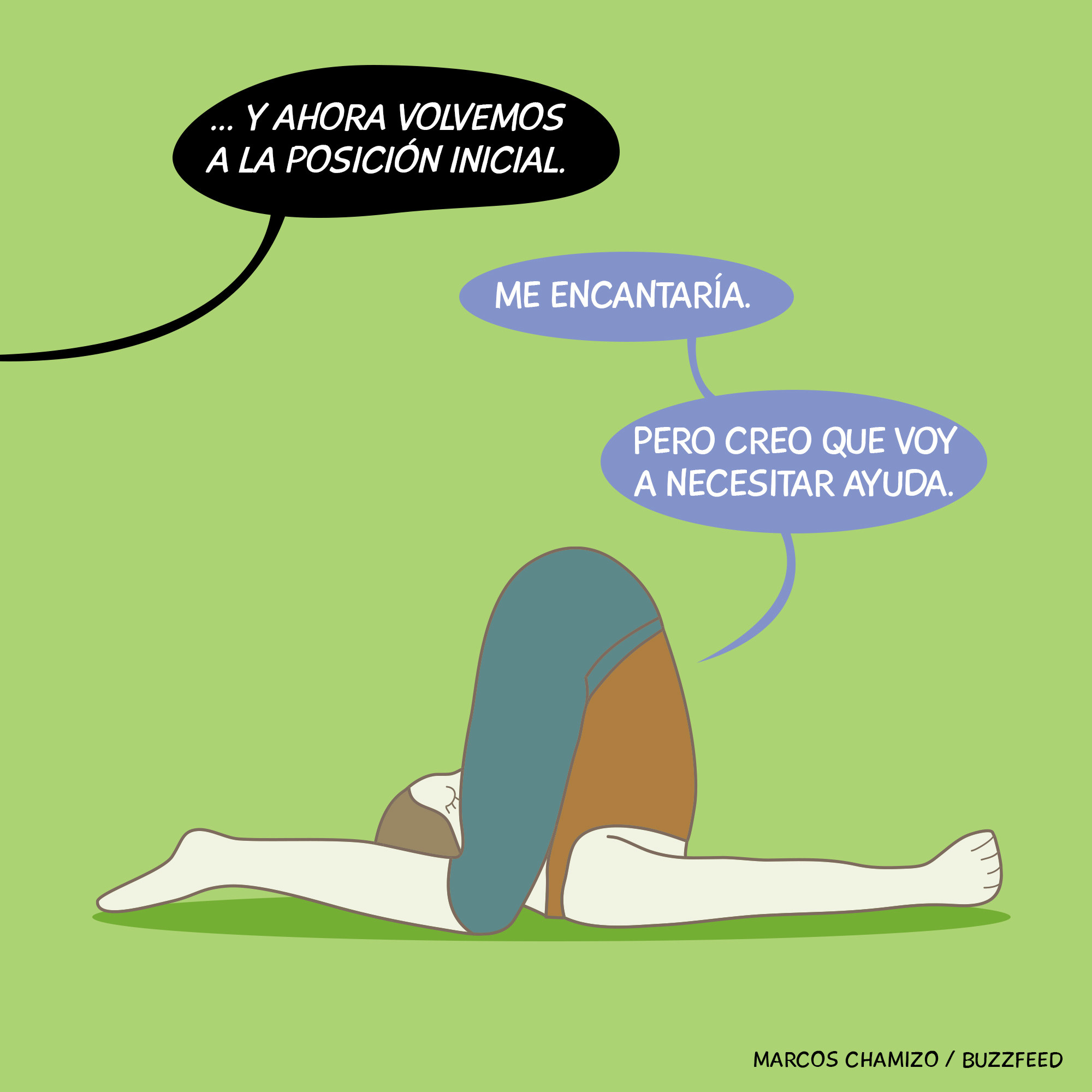 9.
Así que céntrate en el resto de opciones de una vida sana. Ya sabes, bebe mucha agua...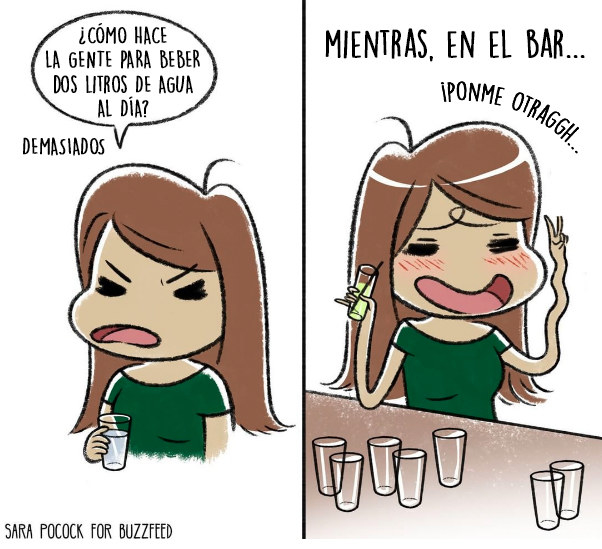 10.
... y busca una dieta que se adapte a tu estilo de vida.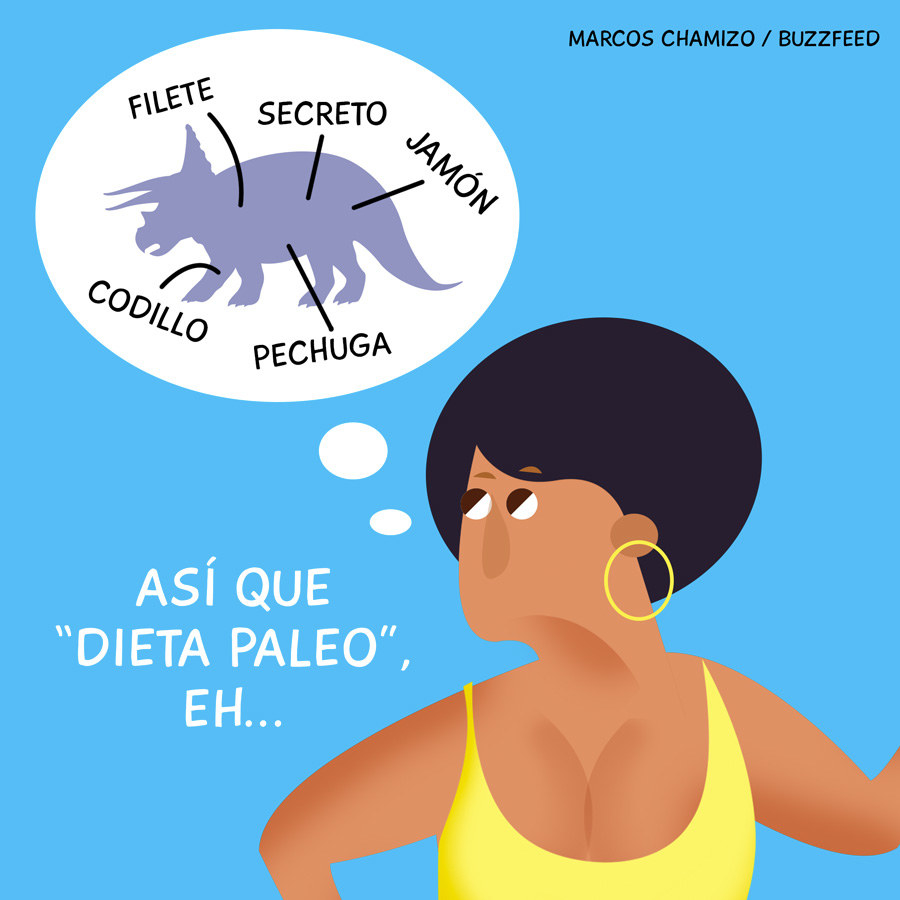 11.
Y, sobre todo, recuerda que el día más importante de una dieta es EL DÍA DE HACER TRAMPAS.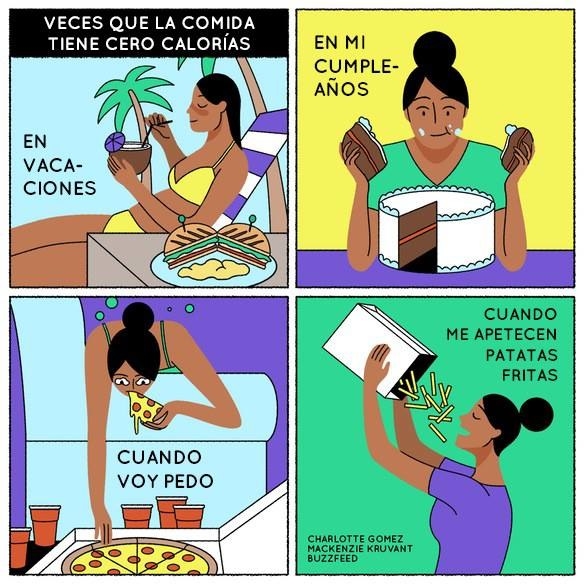 Looks like there are no comments yet.
Be the first to comment!