1.

Michelle Williams (Jen Lindley)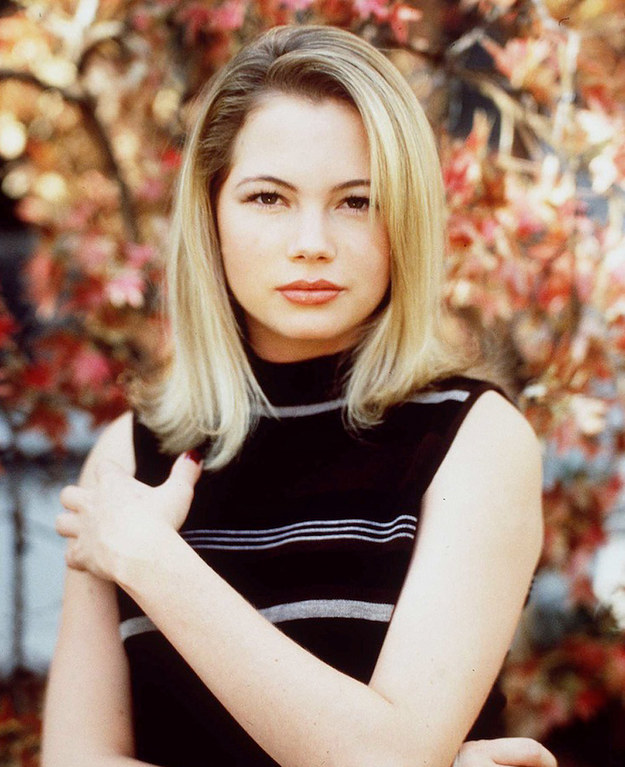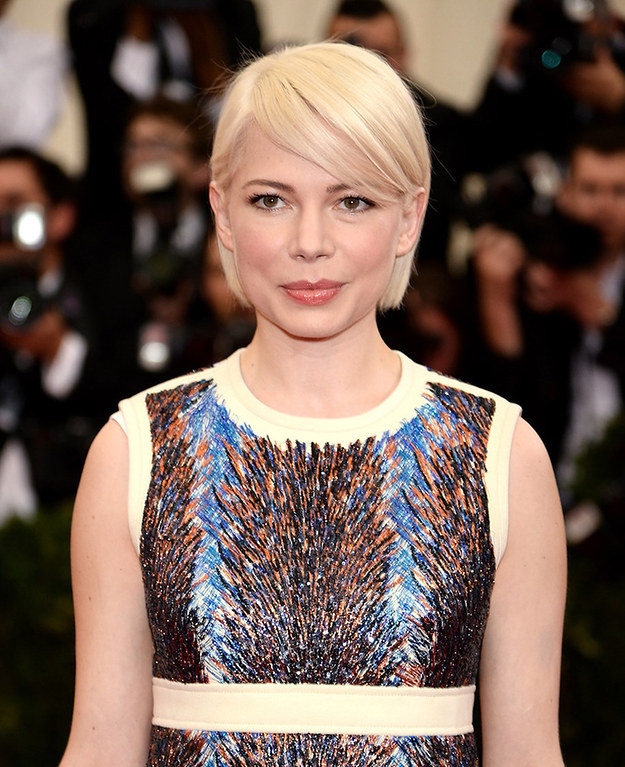 Warner Bros/Dimitrios Kambouris / Getty Images
Michelle était formidable dans le rôle de Jen, brillante fille citadine qui débarque à Capeside. Mais l'actrice est tout aussi excellente dans ses films « post-Dawson », comme « Brokeback Mountain », « Blue Valentine » (qui lui ont valu deux nominations aux Oscars) et « Take This Waltz ». Cette année, elle a été l'égérie de la marque Louis Vuitton, dans une campagne à couper le souffle.
2.

Joshua Jackson (Pacey Witter)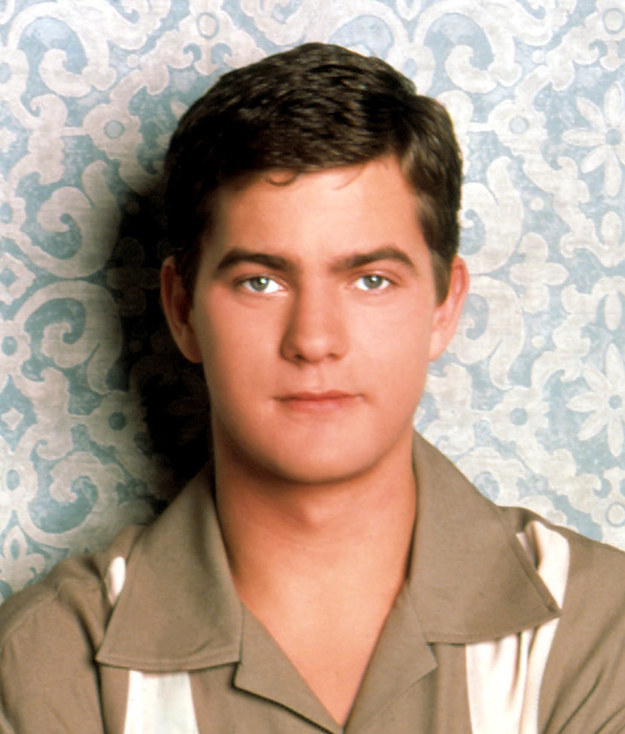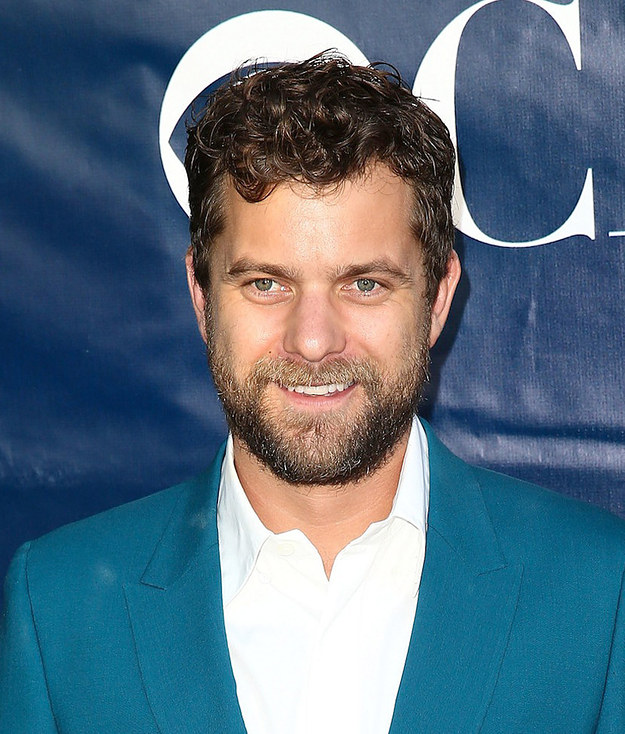 Columbia Tristar/Courtesy Everett Collection / Imeh Akpanudosen / Getty Images
Pacey Witter est entré dans nos vies dans les années 1990 et ne nous a plus quitté(e)s depuis. Après avoir joué dans pas mal de films médiocres, Joshua Jacskon a finalement trouvé le succès avec le rôle de Peter Bishop dans la série « Fringe ». Depuis quelques années, il partage également sa vie avec Diane Kruger, donc il s'en sort plutôt pas mal.
3.

Katie Holmes (Joey Potter)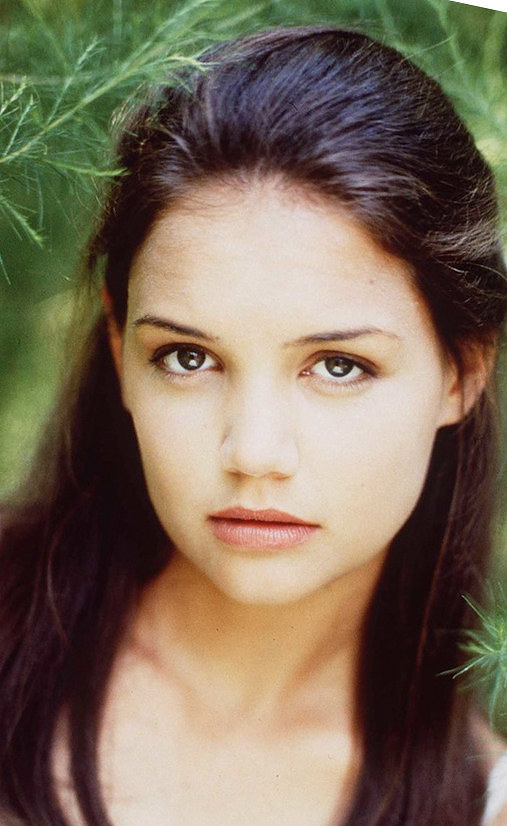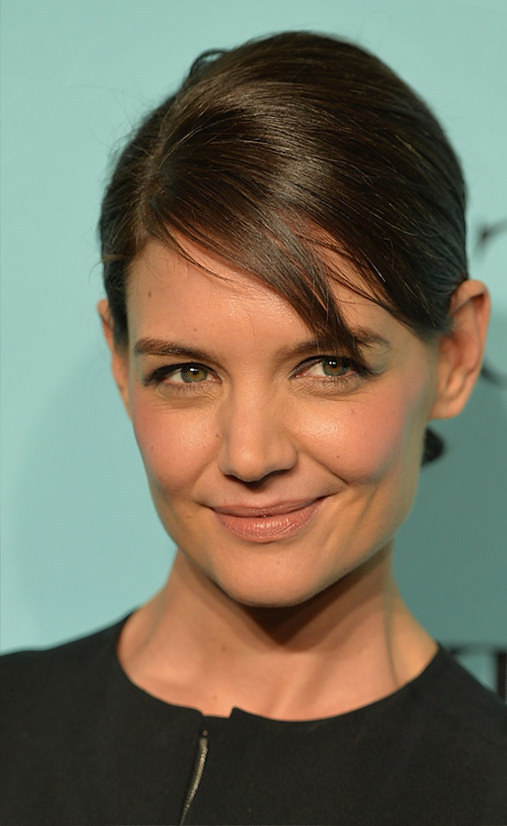 Warner Brothers/Monica Schipper / FilmMagic
Katie Holmes a épousé Tom Cruise. Puis elle s'est séparée de Tom Cruise.
4.

Kerr Smith (Jack McPhee)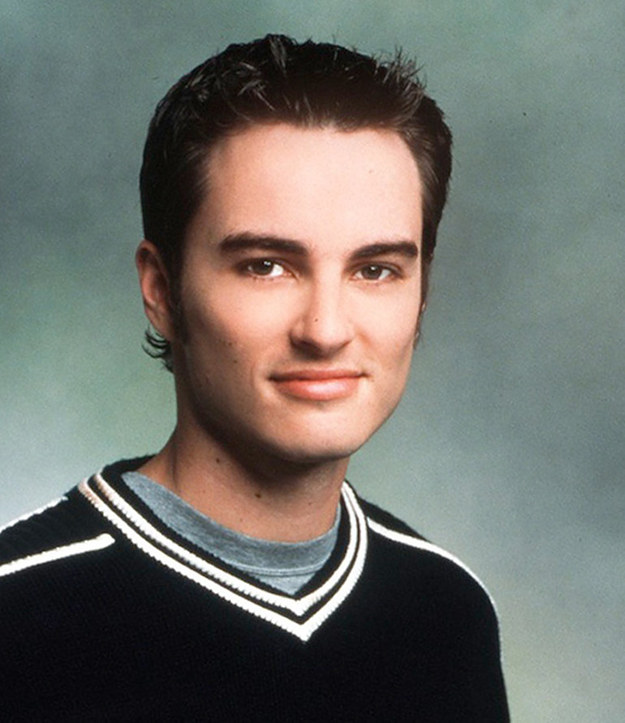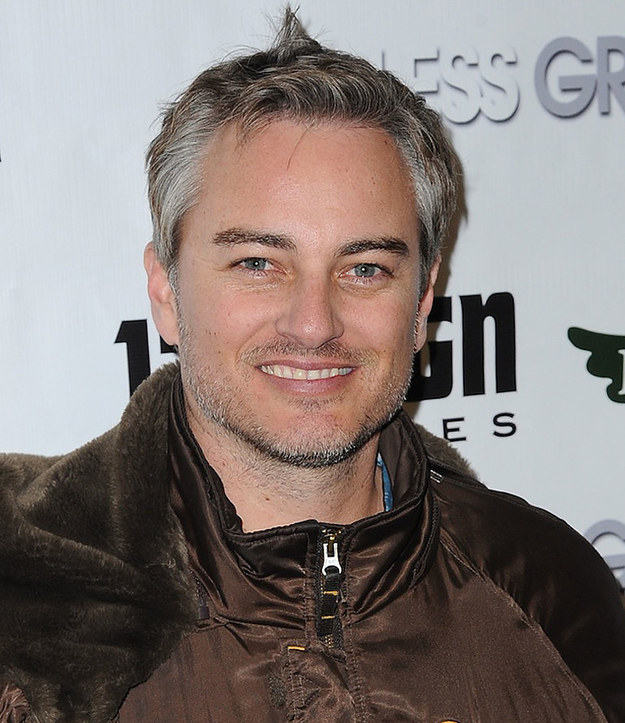 Warner Brothers / Getty Images / C Flanigan / FilmMagic
Kerr a joué dans « Cruel Intentions 3 » (oui, oui, ça existe) et dans « Destination Finale 5 ». Pas une carrière spectaculaire donc, mais Jack restera toujours dans nos coeurs.
5.

Mary Beth Peil (Grams)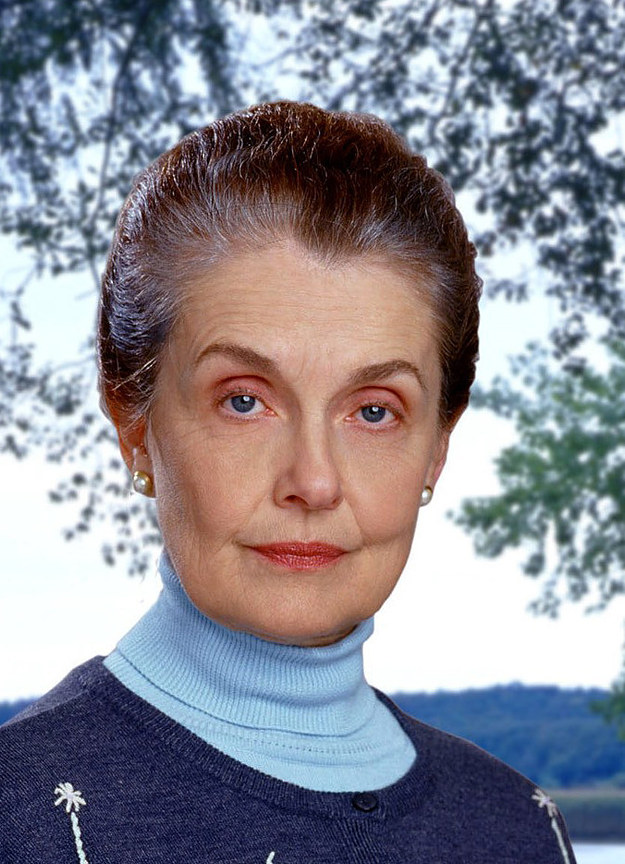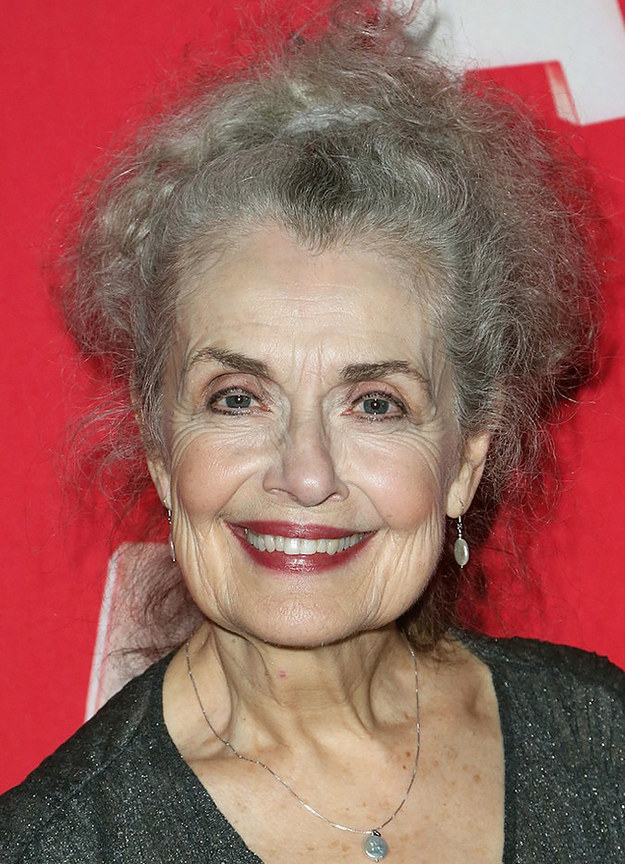 Courtesy Everett Collection/Monica Schipper / Getty Images
Après « Dawson », Grams s'est régulièrement produite sur les planches américaines. Elle joue aussi la mère de Chris North (Peter Florrick) dans « The Good Wife ».
6.

Meredith Monroe (Andie McPhee)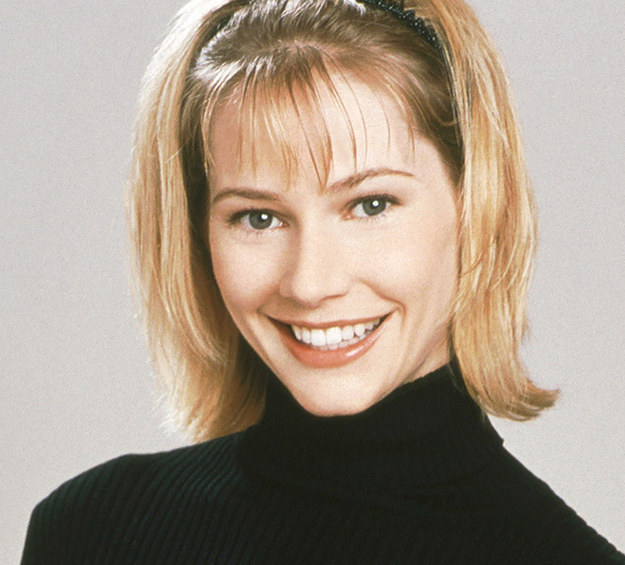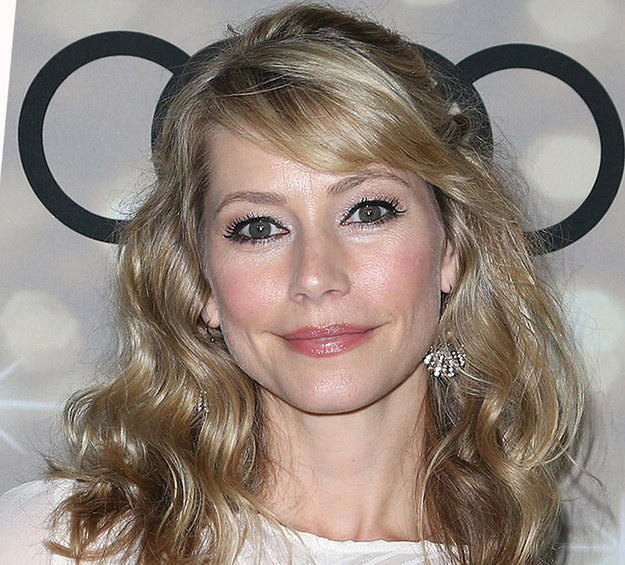 Sony Pictures Television/Courtesy Everett Collection / Frederick M. Brown / Getty Images
Saviez-vous que Meredith avait VINGT NEUF ANS quand elle a joué le rôle d'Andie ? Depuis les années 1990, elle est apparue dans quelques films obscurs et dans plusieurs séries télé américaines comme « NCIS », « Bones », et « The Closer ».
7.

James Van Der Beek (Dawson Leery)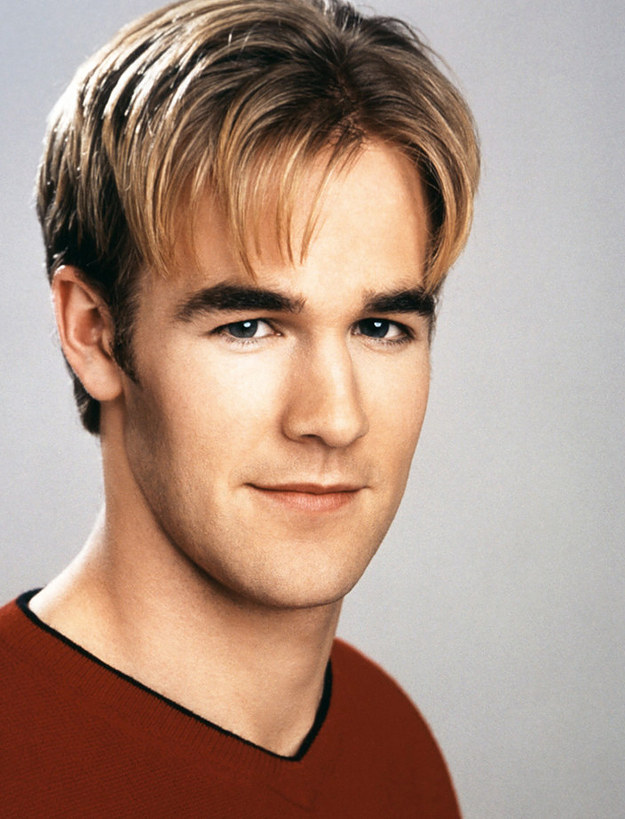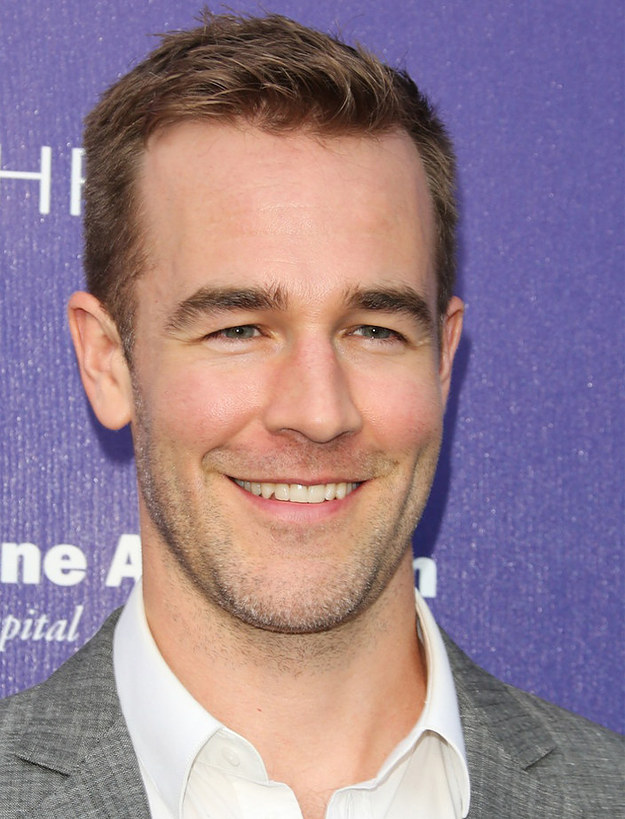 Columbia Tristar/Courtesy Everett Collection / Paul Archuleta / FilmMagic
James était génial dans « Don't Trust The B—- in Apartement 23 », où il jouait son PROPRE RÔLE ! La série a malheureusement été déprogrammée. On espère qu'il jouera à nouveau son propre rôle dans une prochaine série.
8.

Busy Philipps (Audrey Liddell)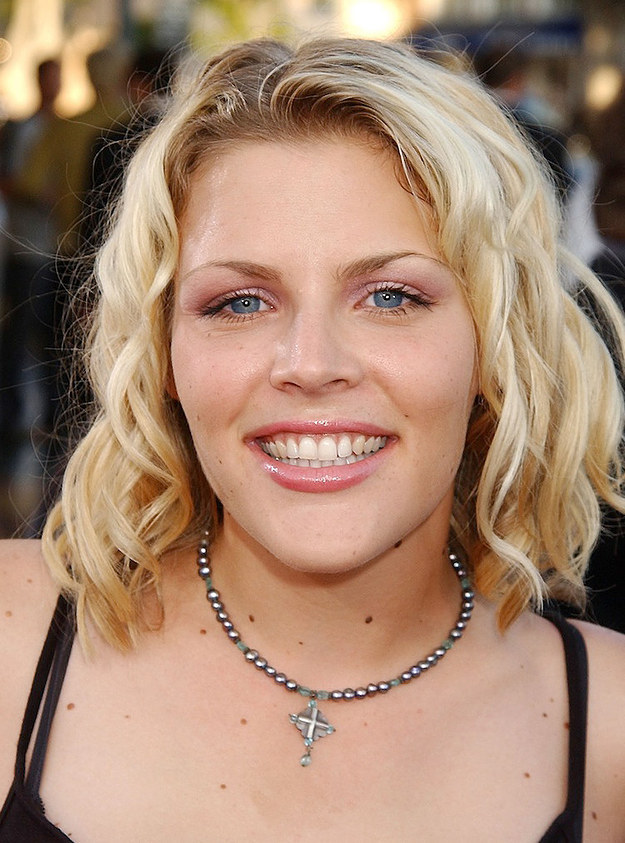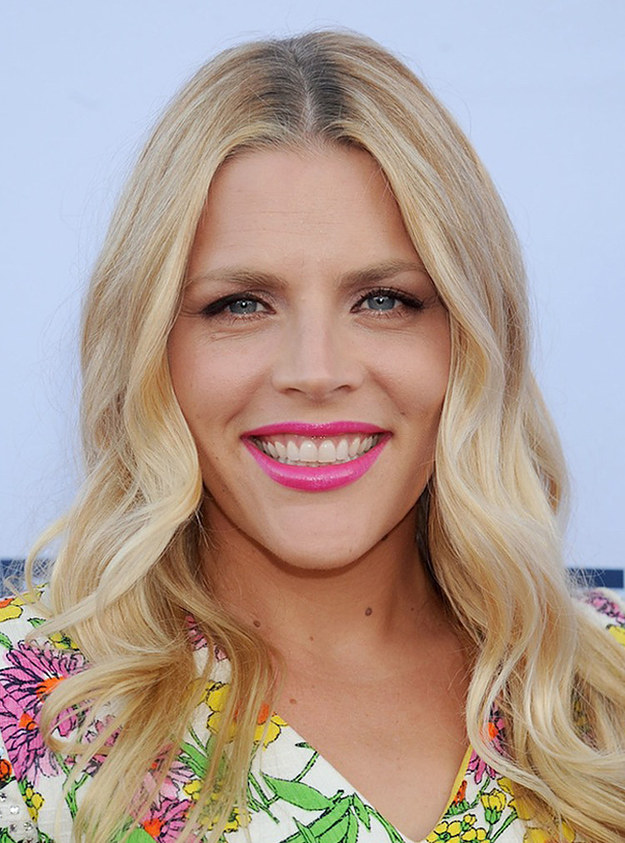 Gregg DeGuire / WireImage
Après « Dawson », Busy est apparue dans quelques comédies romantiques, notamment dans « Ce que pensent les hommes ». Elle joue également dans « Cougar Town », la série de Courteney Cox.
Check out more articles on BuzzFeed.com!