1.
Cuando se baja los pantalones y es más hermoso de lo que te imaginabas.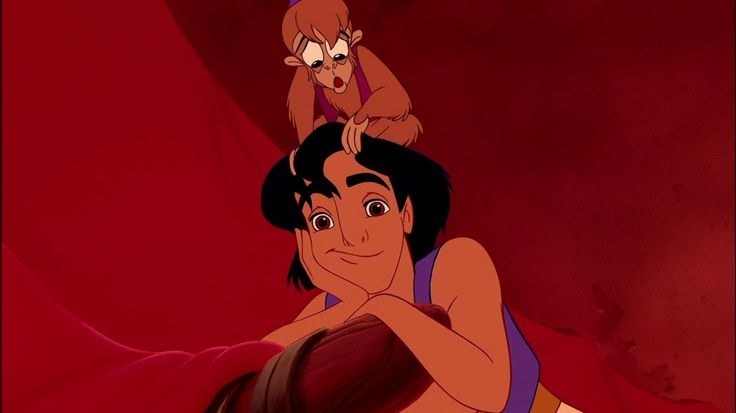 2.
Cuando se viene con más fuerza de lo que esperabas.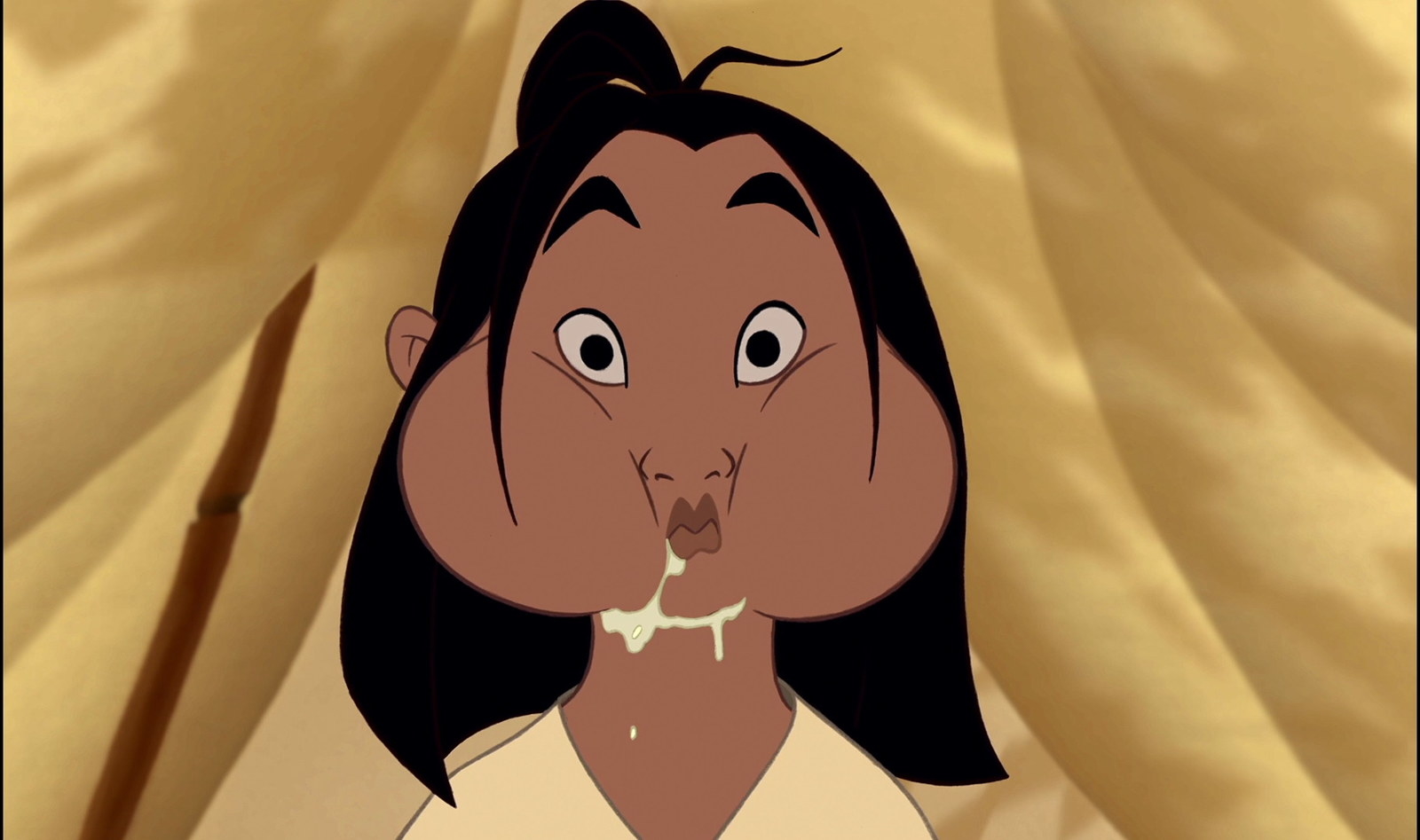 3.
Cuando empieza a martillar.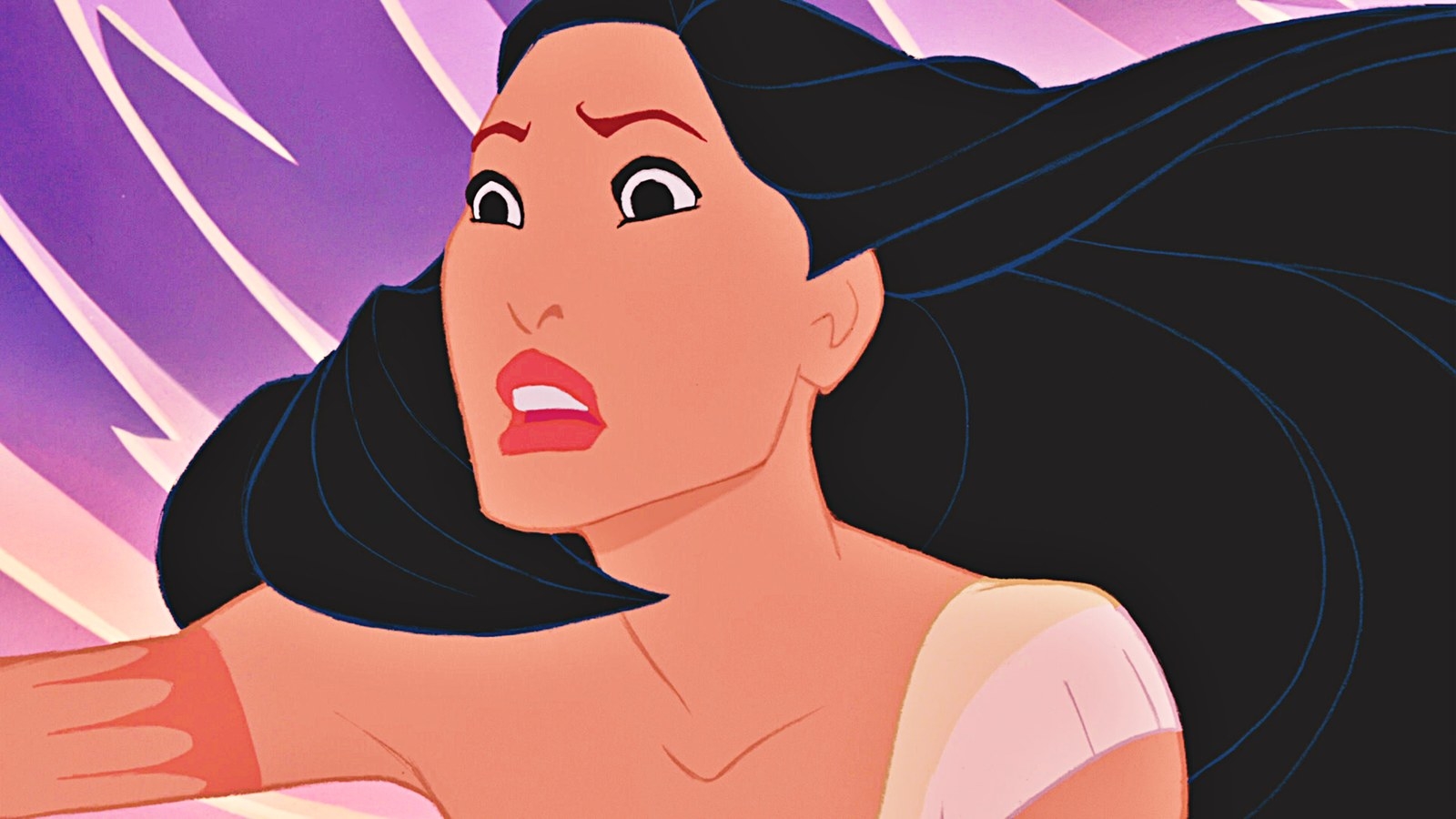 4.
Cuando de repente te pega en la cara con el pene.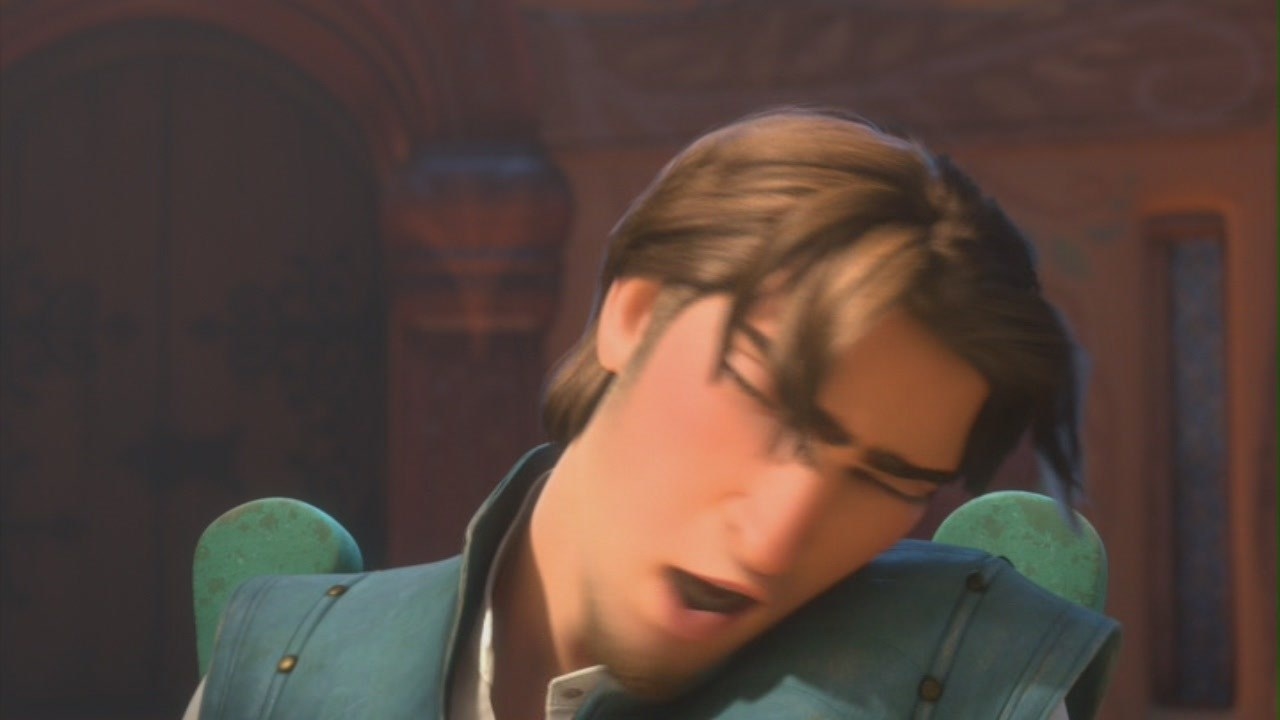 5.
Cuando tu reflejo nauseoso arruina la diversión.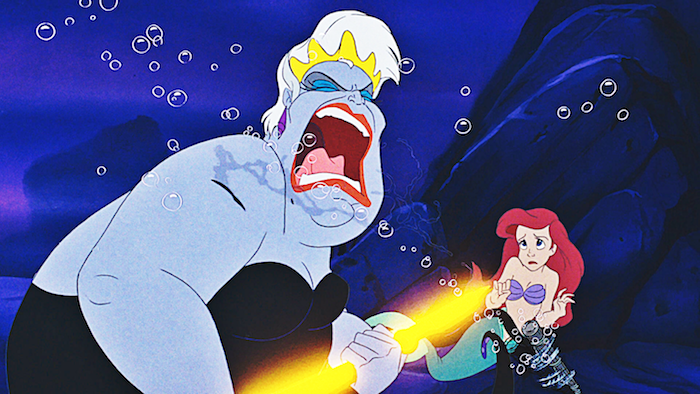 6.
Cuando es mucho más grande de lo que esperabas.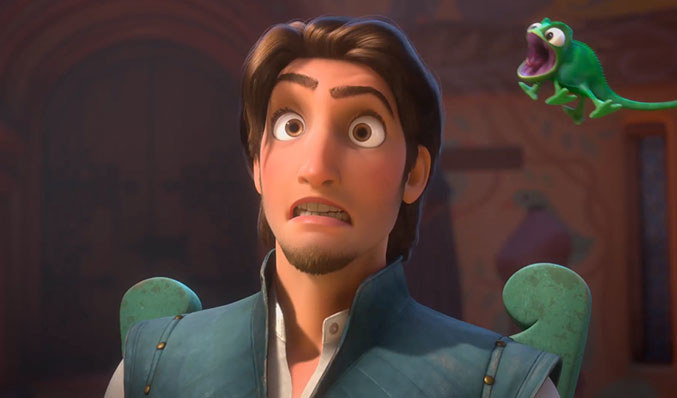 7.
Y, por lo tanto, tu boca se tiene que adaptar.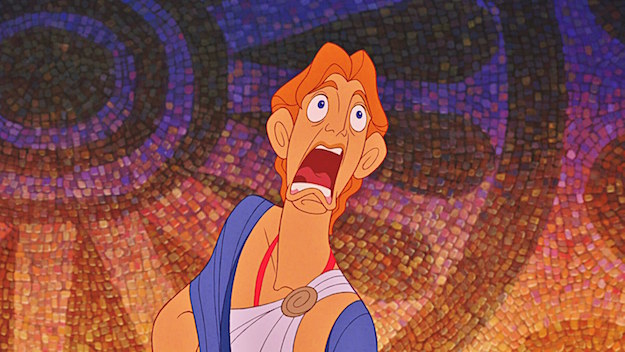 8.
Cuando has estado mamando por más de 10 minutos y sales a tomar aire.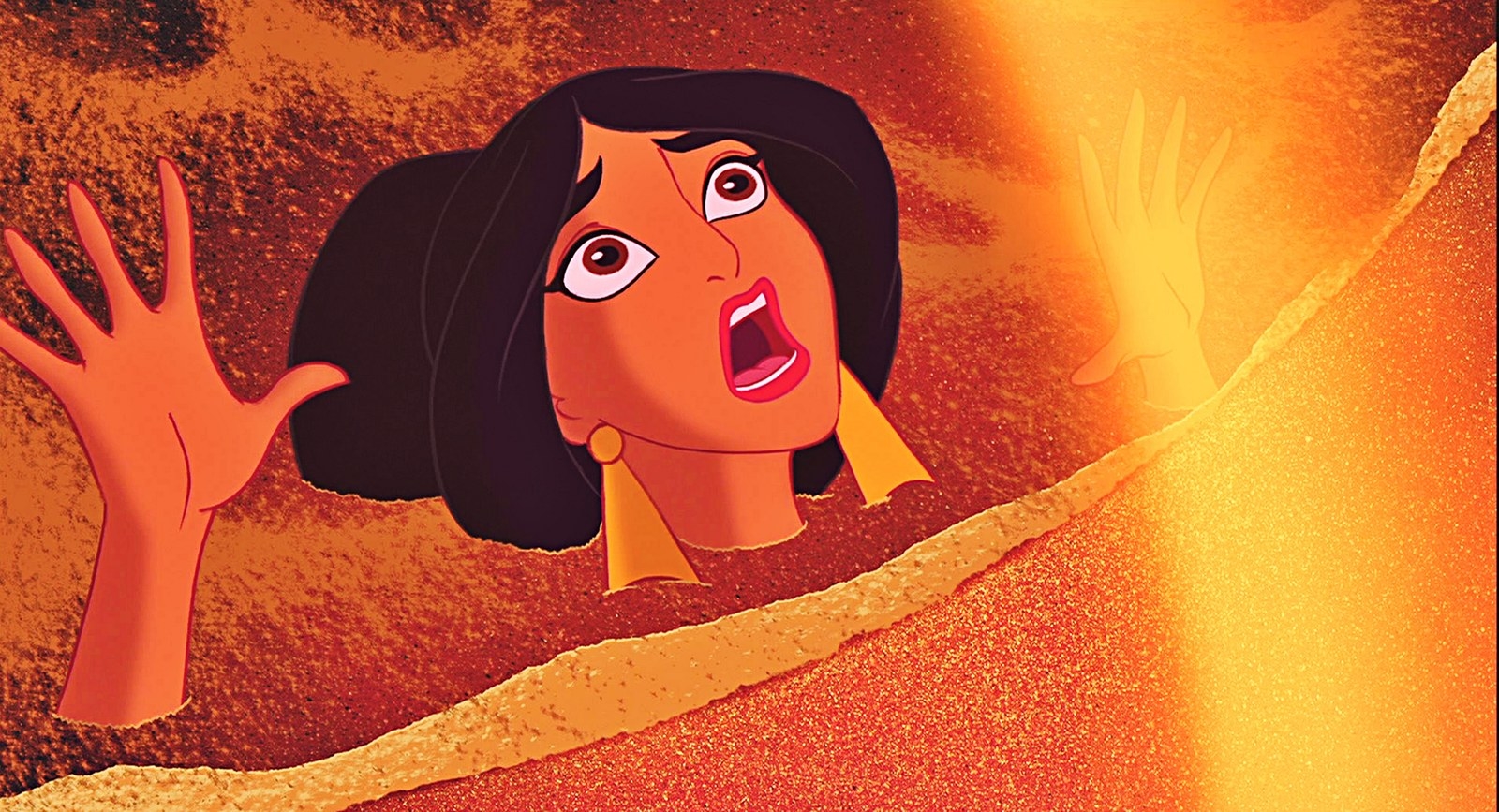 9.
Cuando te empieza a doler la mano, pero estás a punto de terminar.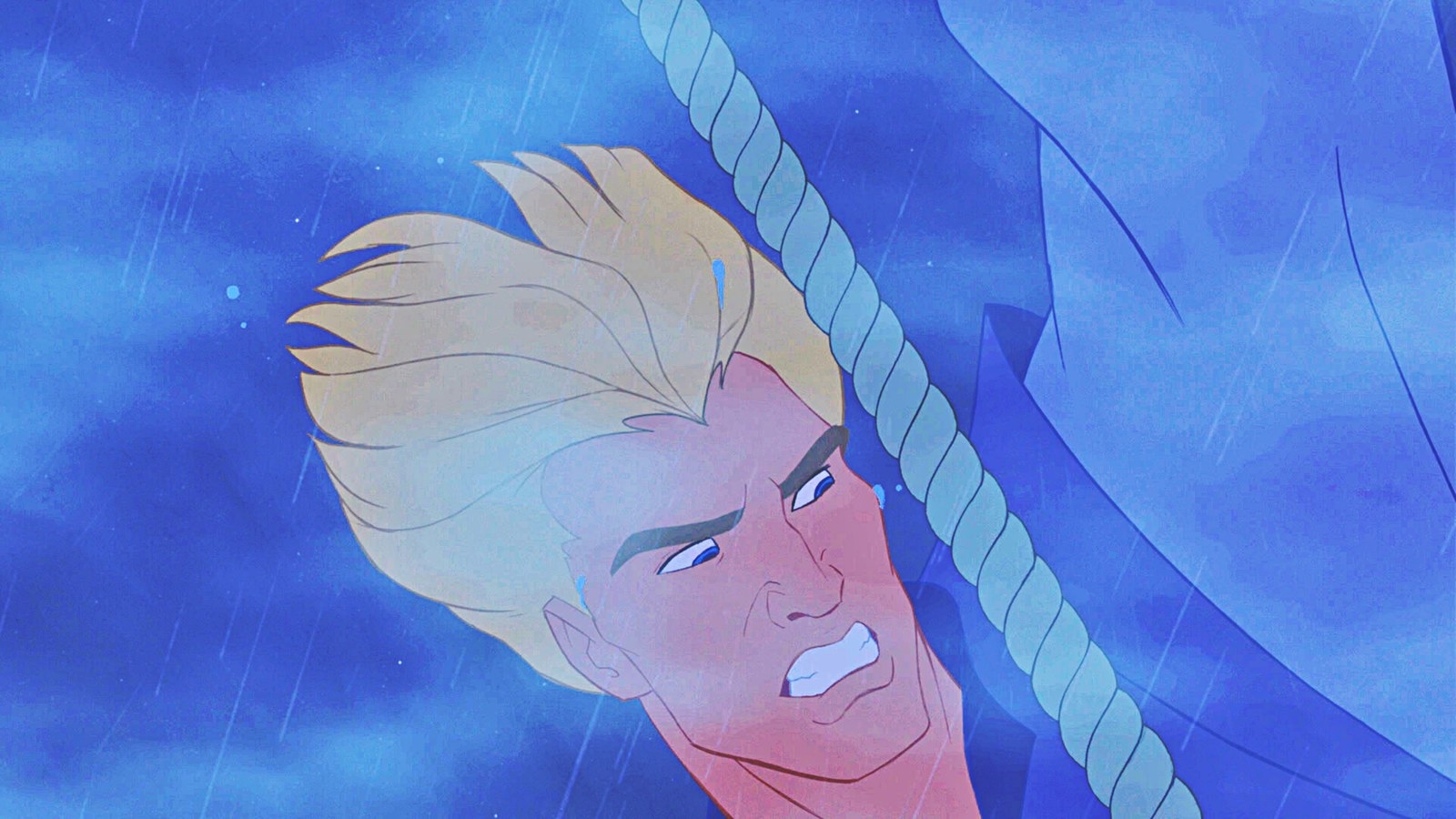 10.
Y cuando por fin terminas y aceptas el hecho de que has perdido un brazo.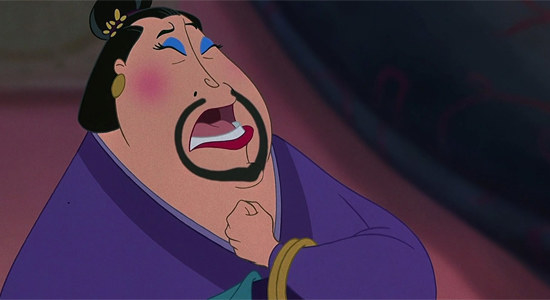 11.
Cuando se viene y se duerme, pero tú aún no has acabado.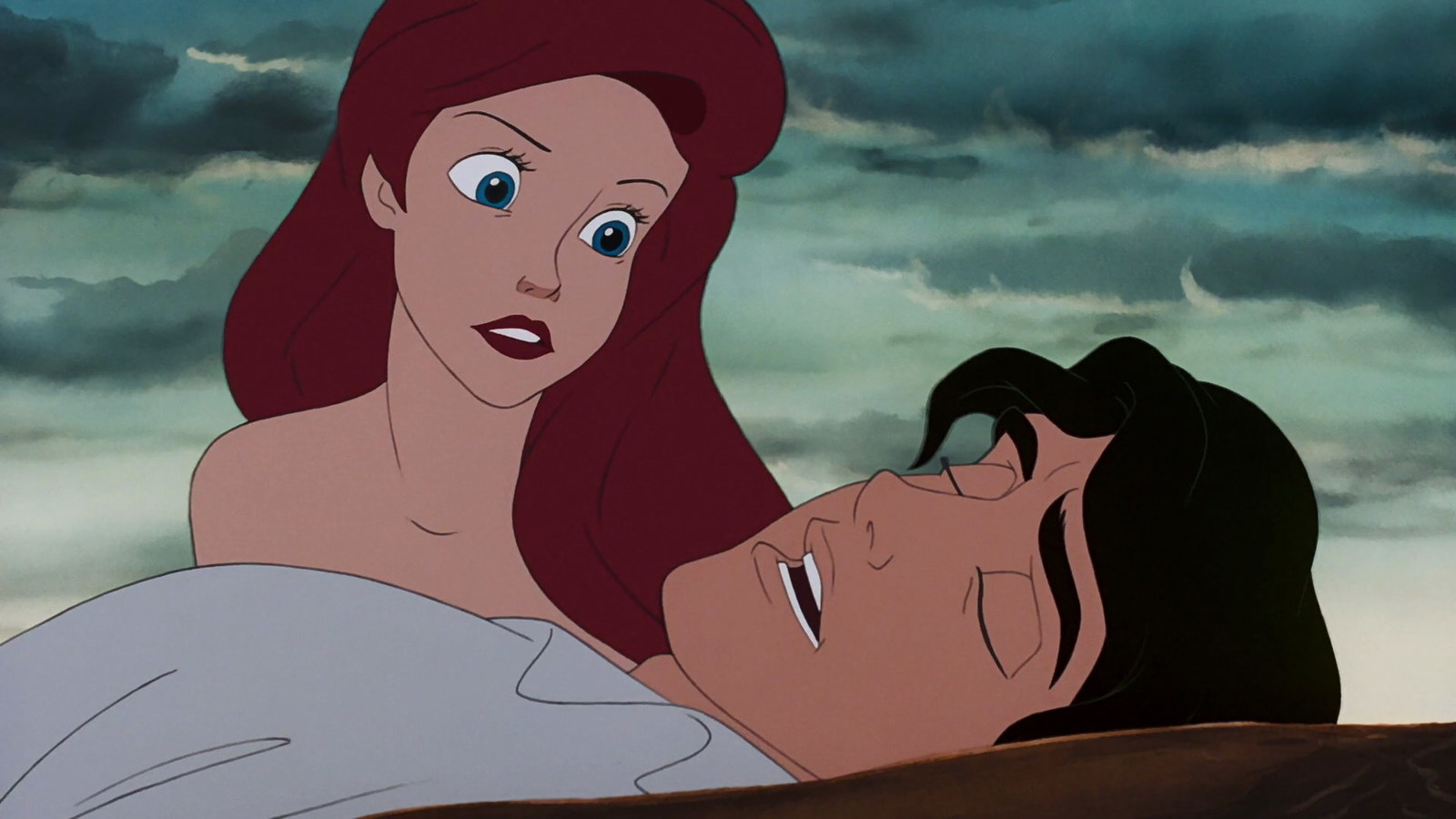 12.
Cuando te apunta a la cara, pero te tienes que proteger los ojos.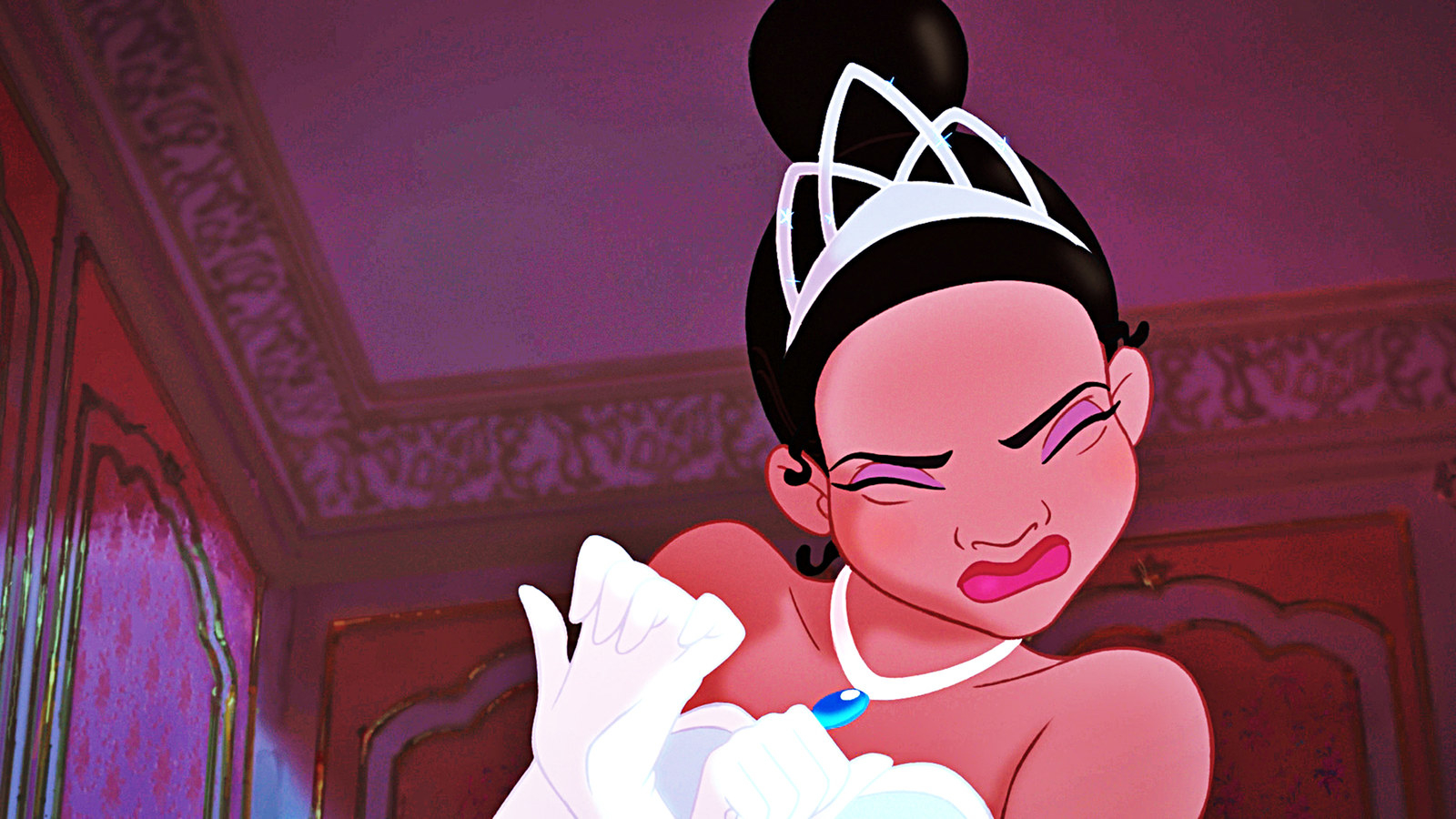 13.
Y cuando procede a echártelo todo en la cara...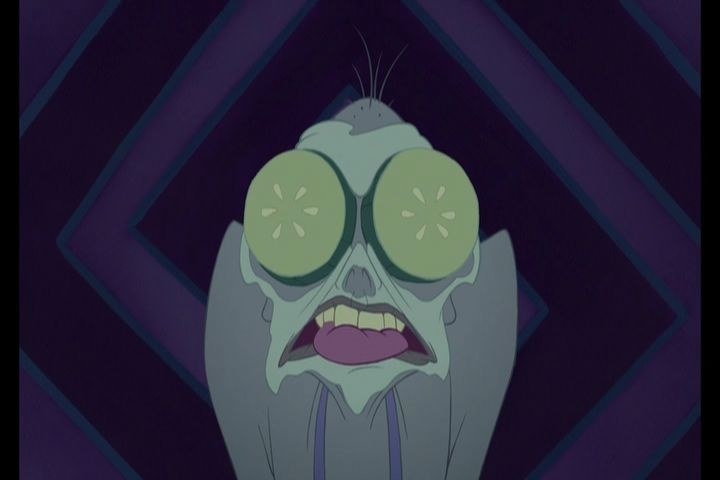 14.
...y en la ropa.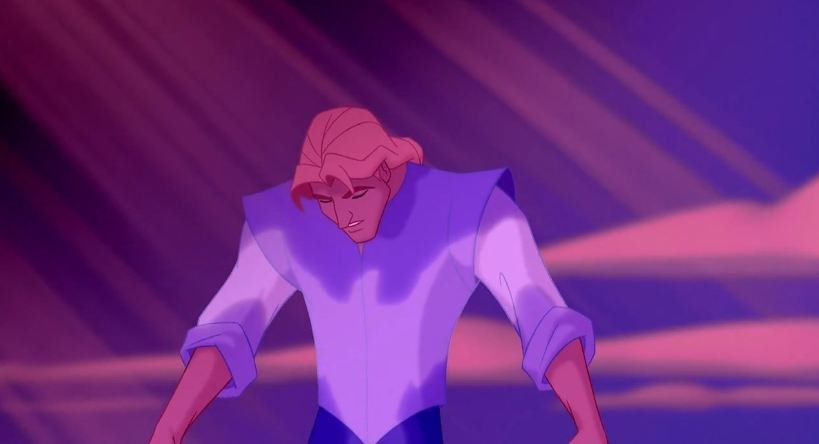 15.
Cuando te tienes que agarrar para resistir el impacto.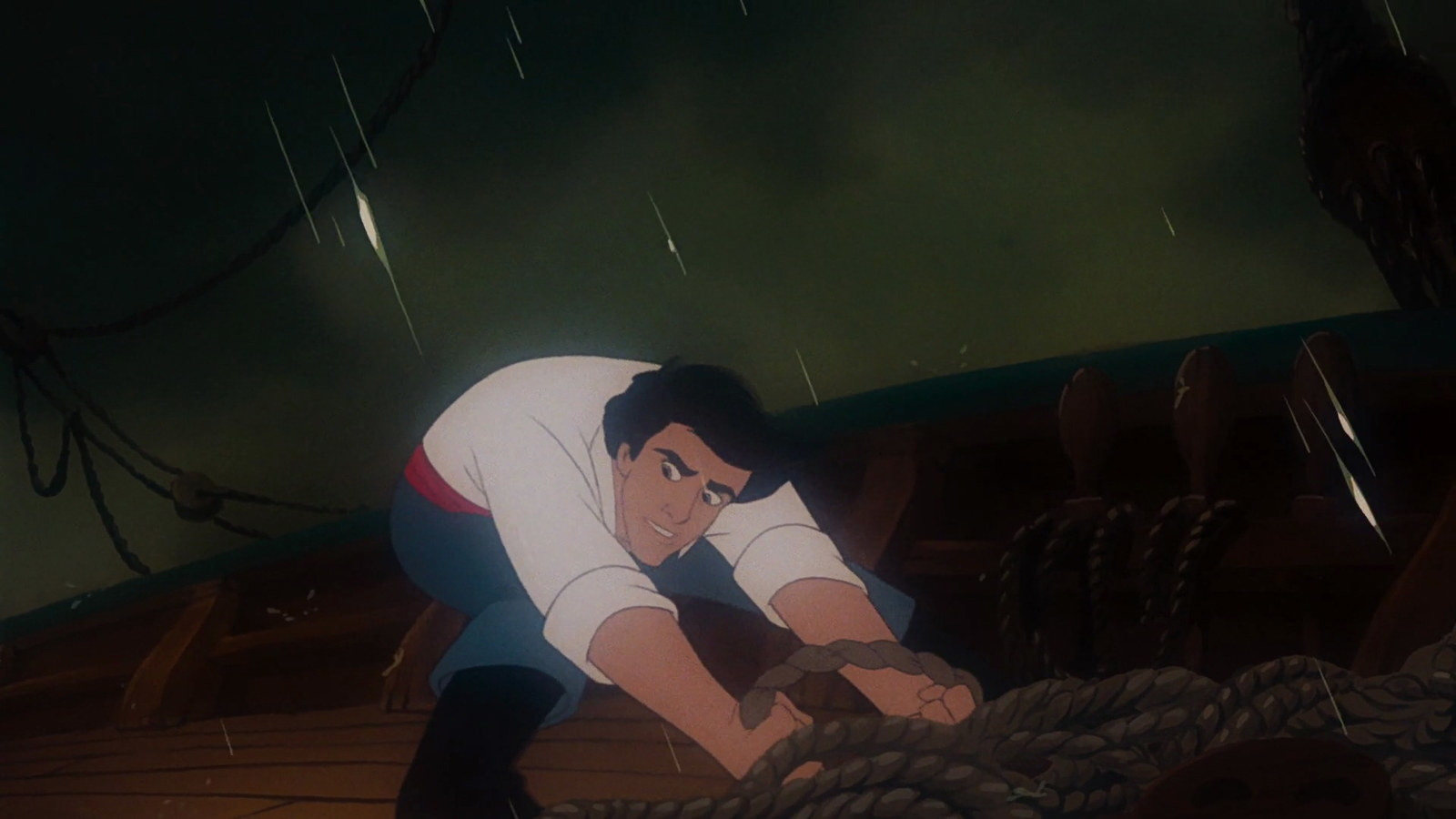 16.
Y luego soportarlo como todo un campeón.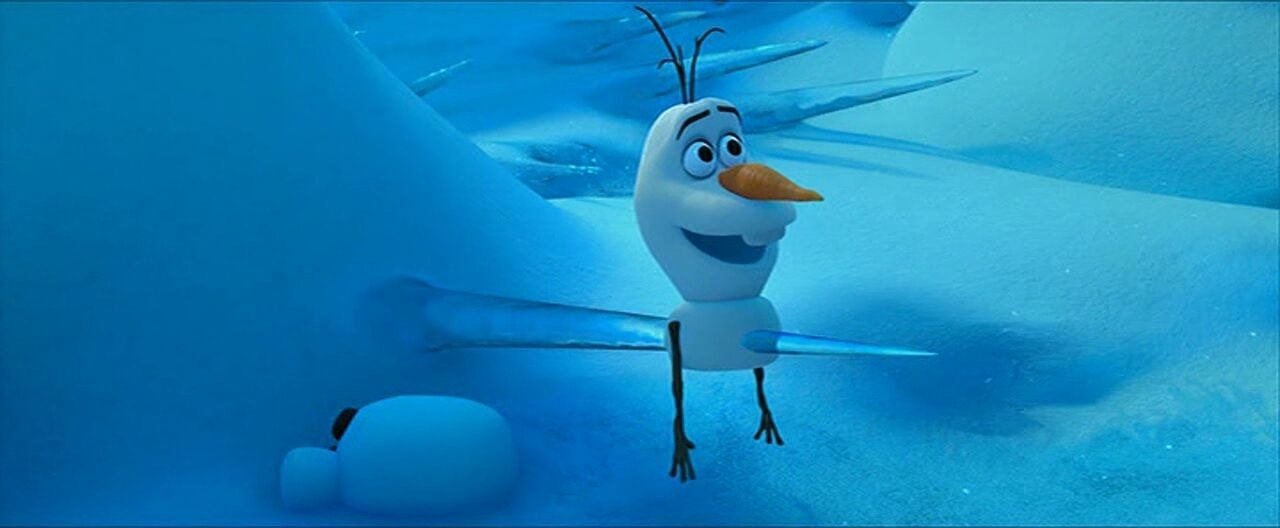 17.
Cuando entra sin lubricante.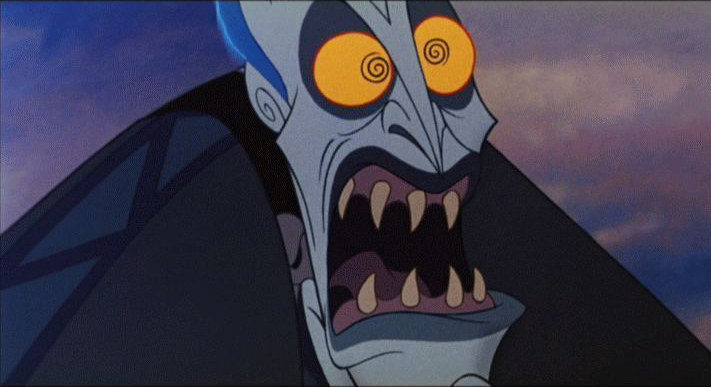 18.
Cuando está curioseando en la puerta trasera y recuerdas que comiste burritos en la cena.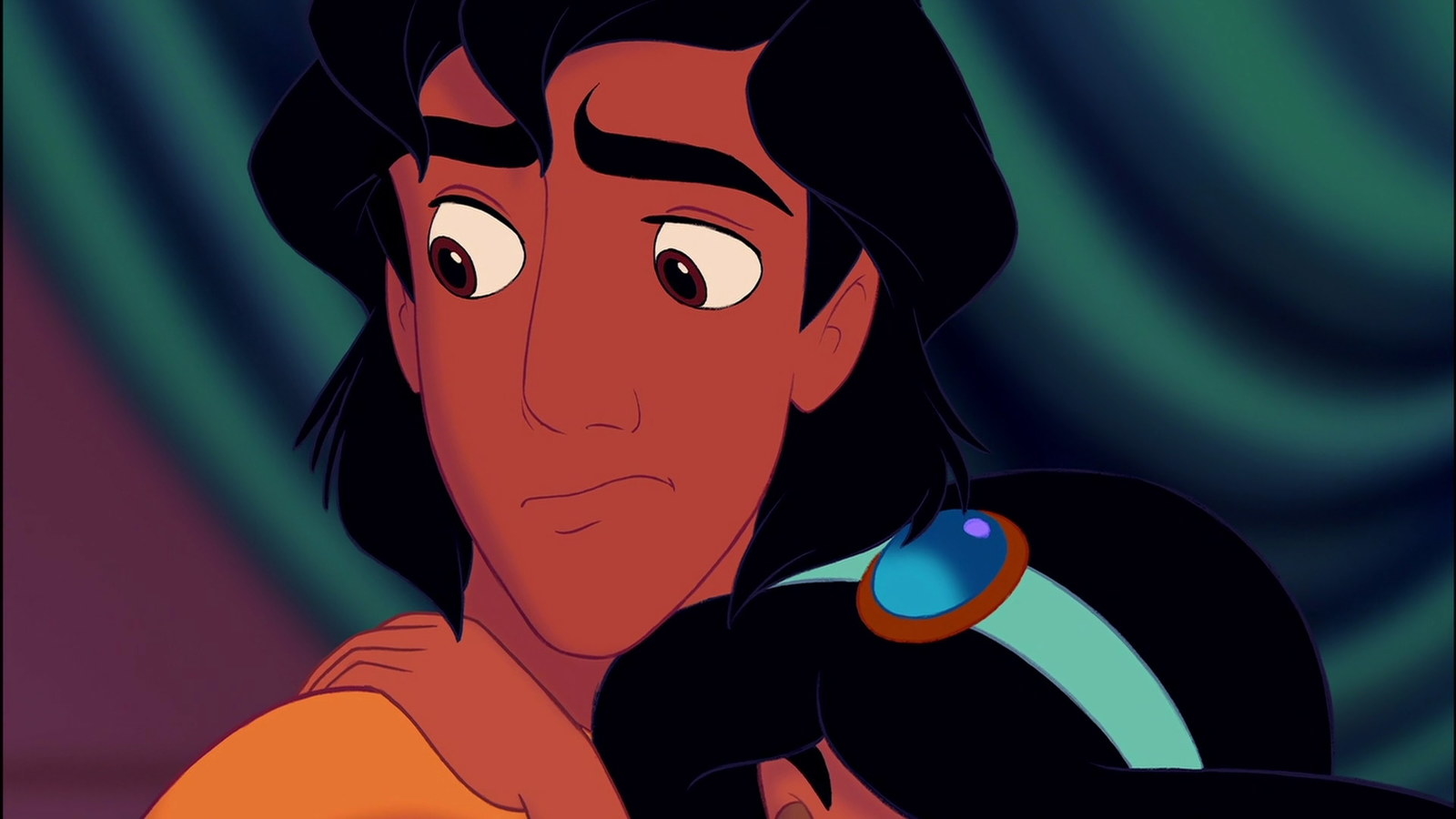 19.
Cuando estás determinado a hacer que se venga.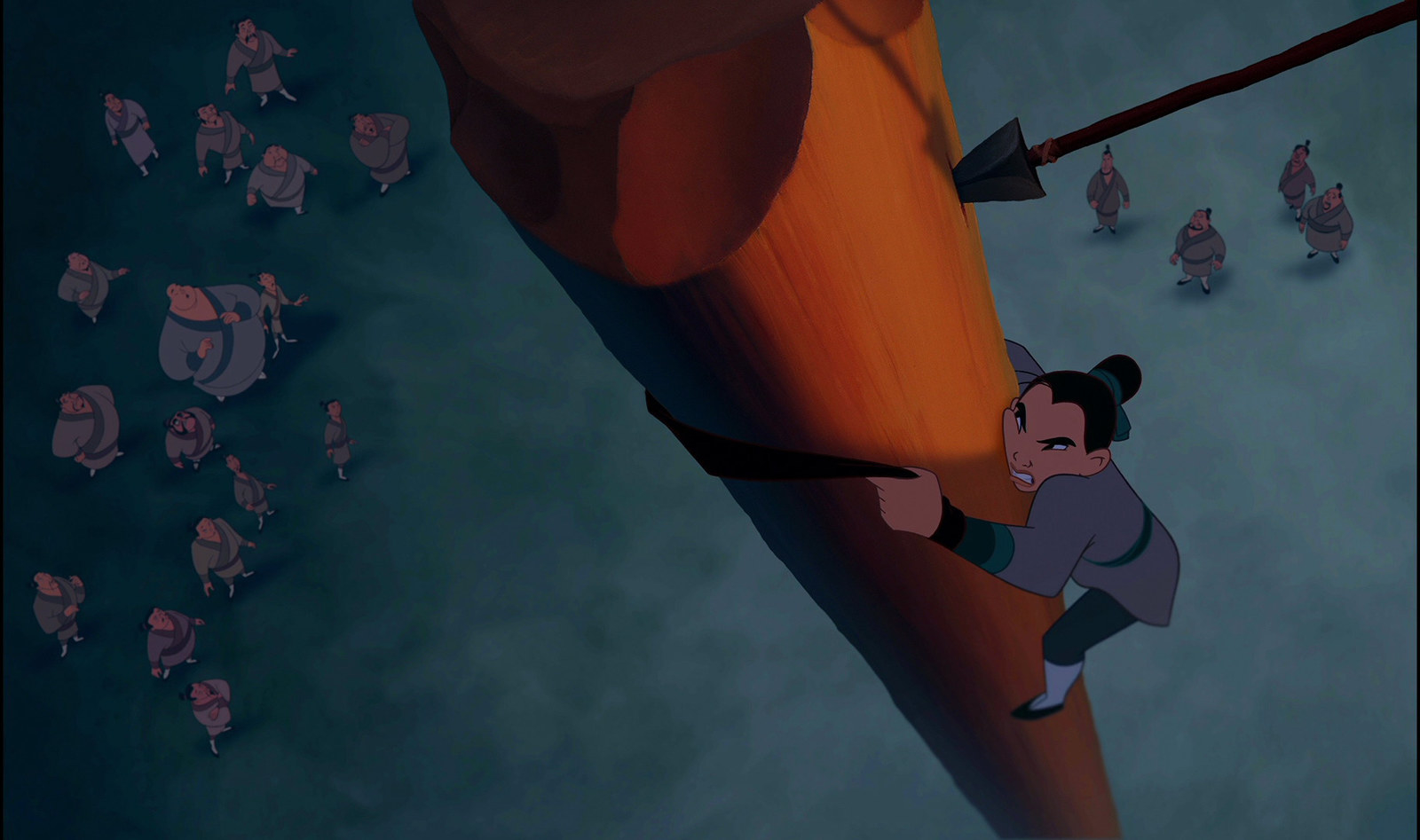 20.
Y cuando se viene, pero tú NO ESTABAS listo.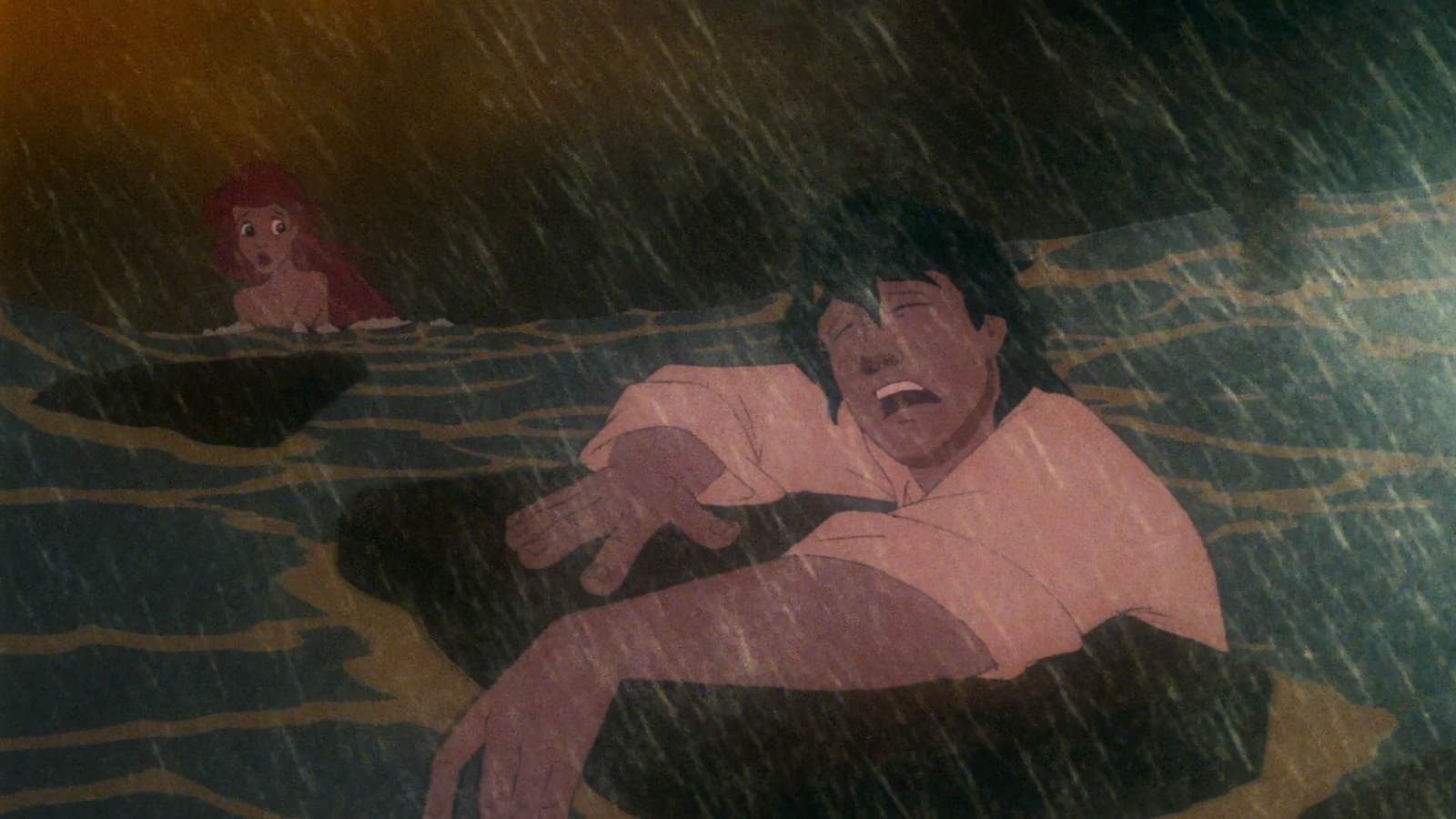 21.
Cuando te encuentras un vello púbico en la boca.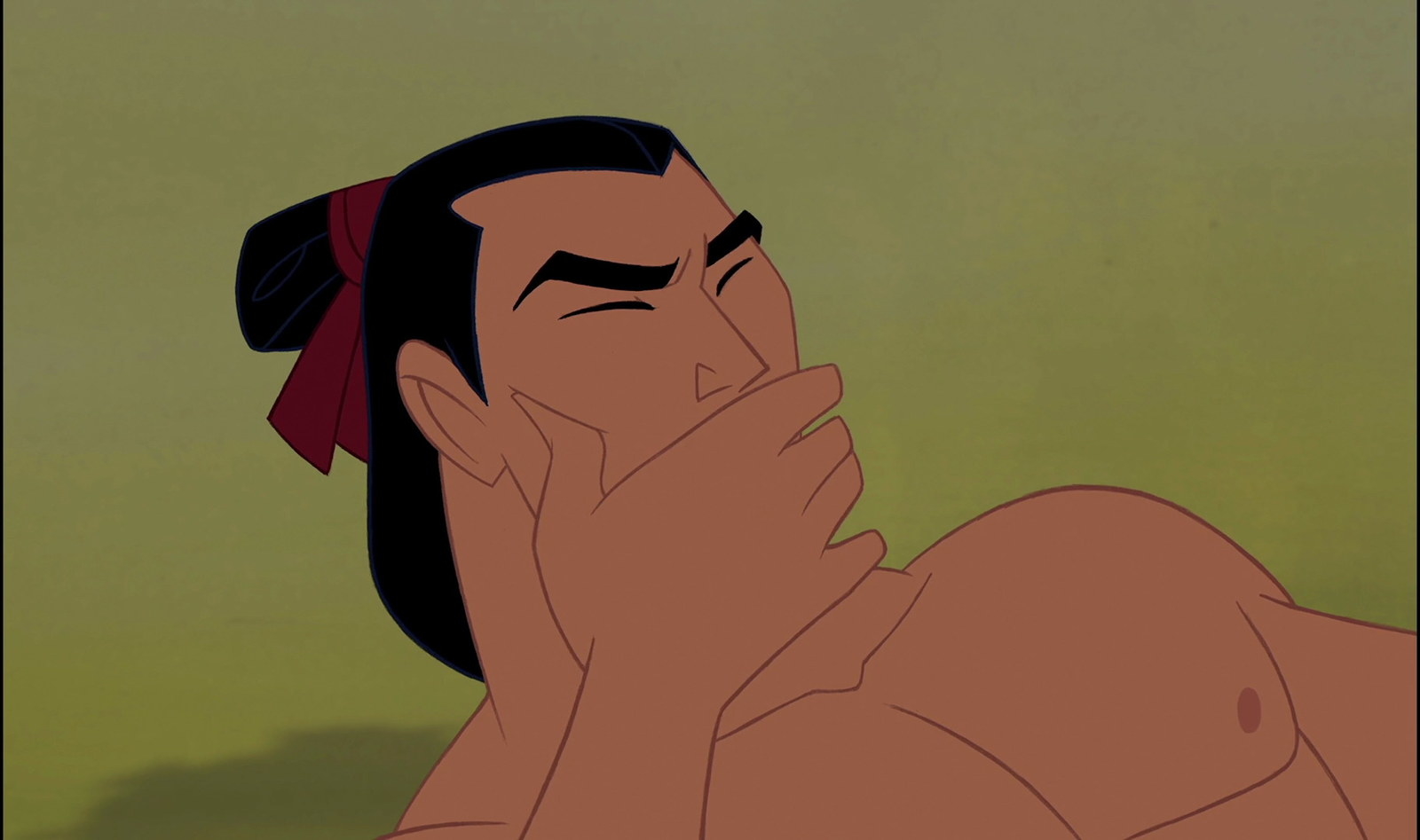 22.
Cuando te pone en una posición rara que vio en un video pornográfico y le sigues la corriente.
23.
Y, finalmente, cuando estás esperando que te traiga la toalla.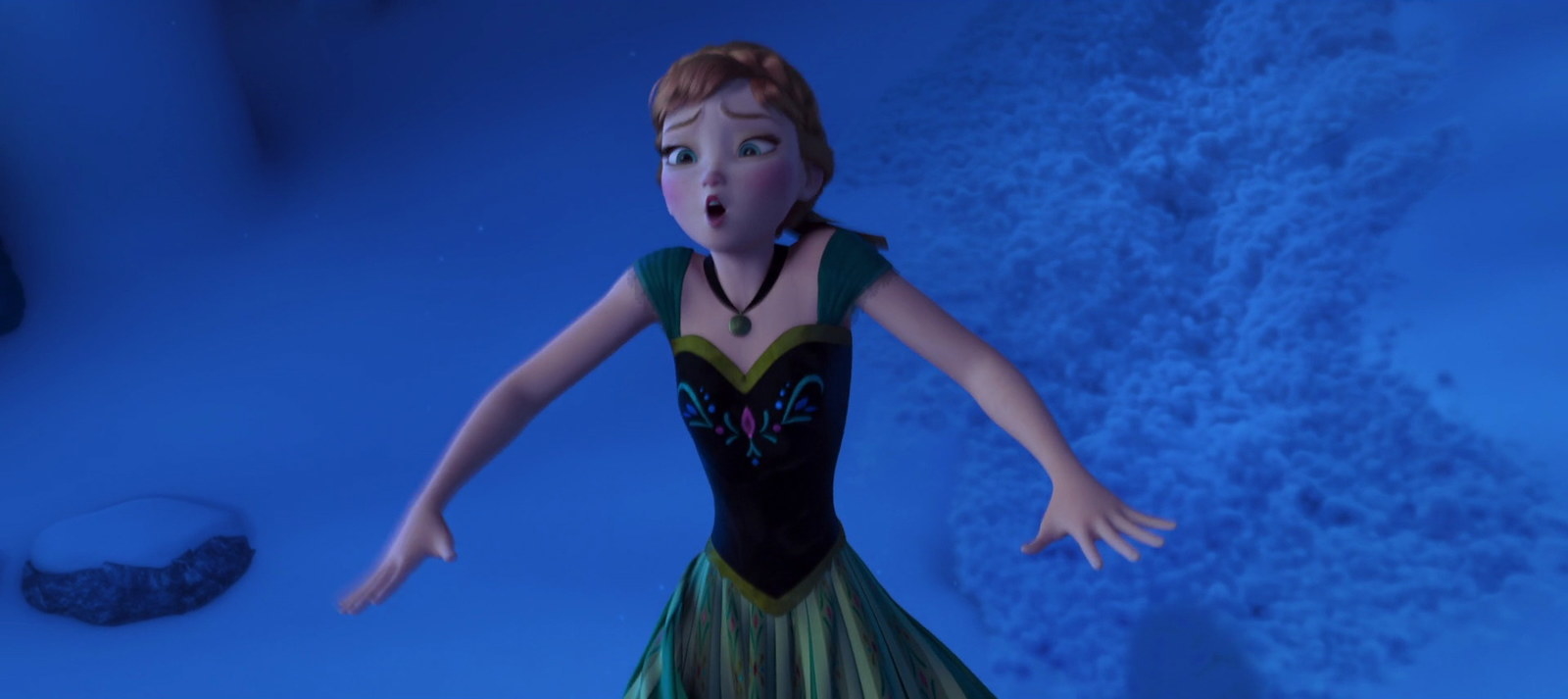 Looks like there are no comments yet.
Be the first to comment!