Este es un primer vistazo a la versión ilustrada de "Harry Potter and the Chamber of Secrets"
¡Ilustraciones de Accio!
En octubre, el mundo recibió el obsequio de esta hermosa versión ilustrada de Harry Potter y la piedra filosofal.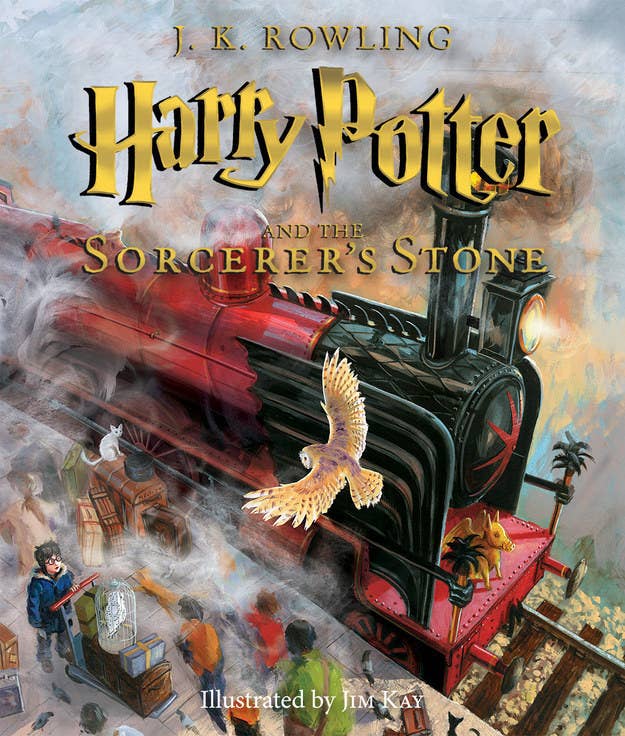 Las ilustraciones son absolutamente imponentes.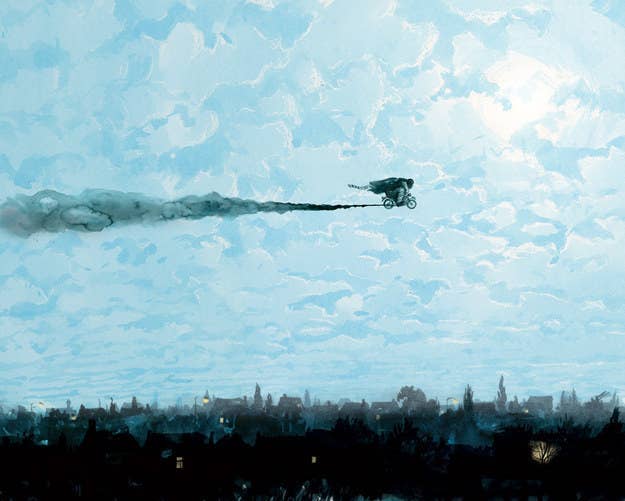 "Ver las ilustraciones de Jim Kay me conmovió profundamente", dijo J.K. Rowling acerca del libro. "Me encanta su interpretación del mundo de Harry Potter, y me siento honrada y agradecida por que él haya cedido su talento para esto".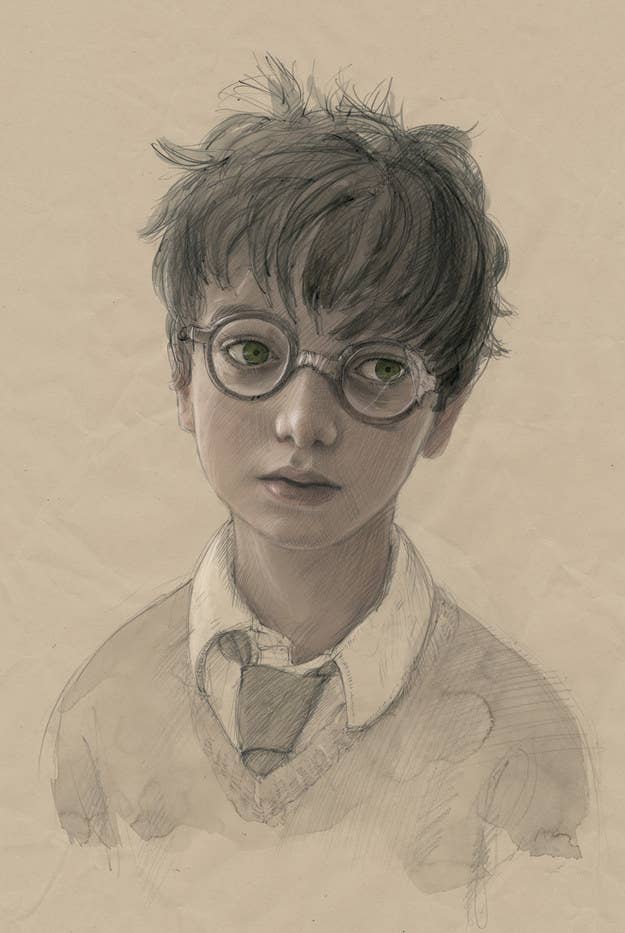 Ahora tenemos un primer vistazo a Harry Potter and the Chamber of Secrets, en exclusivo para BuzzFeed.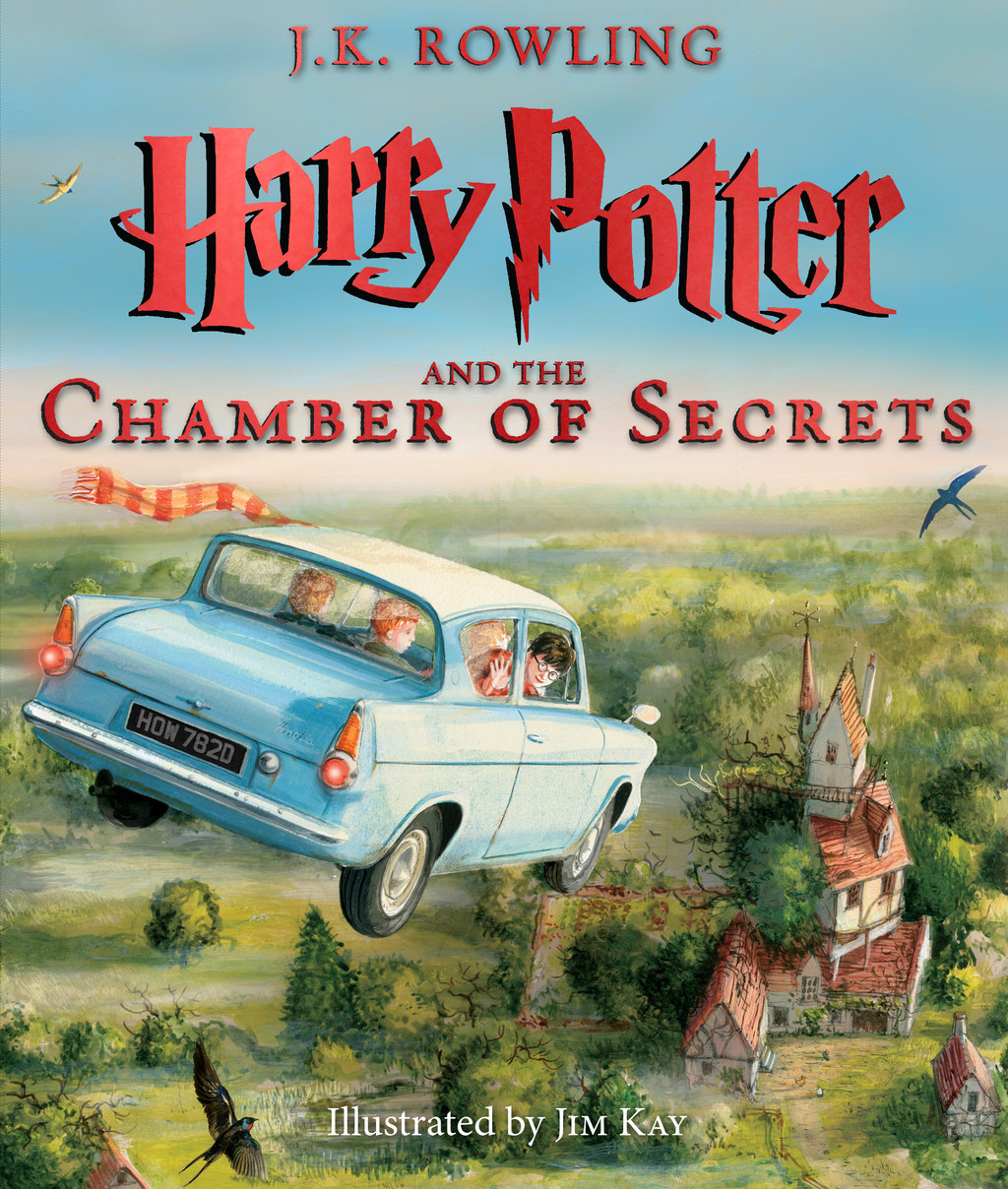 Y aquí hay otra bella ilustración desde el interior del libro que muestra el fénix.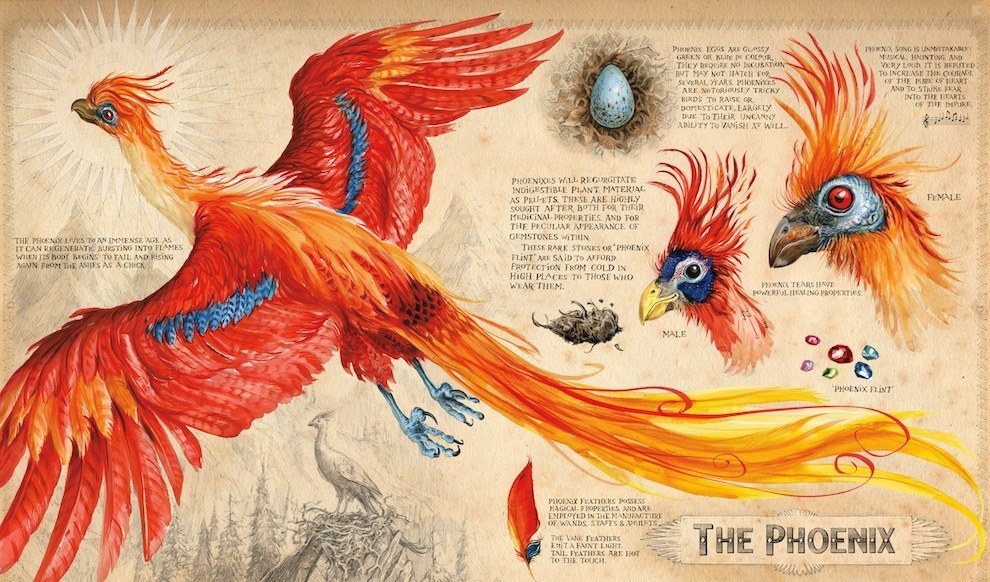 El libro saldrá a la venta en todo el mundo el 4 de octubre de 2016.