Hola, colegas. Quiero que hablemos una cosita hoy.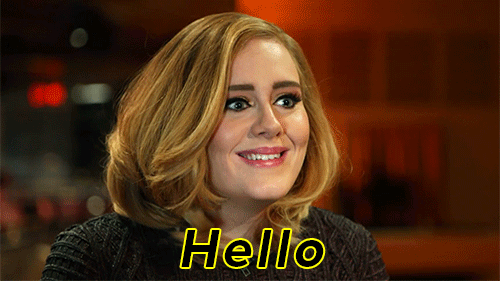 Chewbacca: SEXY BEAST. Vale, igual Chewbacca no, pero el actor que lo interpreta en 'Los últimos jedi', Joonas Suotamo, es un pibonazo.
Suotamo empezó como sustituto de Peter Mayhew, que llevaba mucho tiempo interpretando a Chewbacca, durante 'El despertar de la fuerza', pero ahora ha asumido el papel por completo.
¿Qué podemos contarte de Joonas? ¡Madre mía! Este finlandés de 2,08 metros fue jugador de baloncesto cuando estudiaba. ¿Ya hemos dicho que está mega bueno?
¿Y que no tiene miedo de mostrar su lado sensible?
Además le gusta estar en buena compañía. Aquí le tenéis de pie junto a su compañero de Star Wars, el "despertador de la fuerza" John Boyega...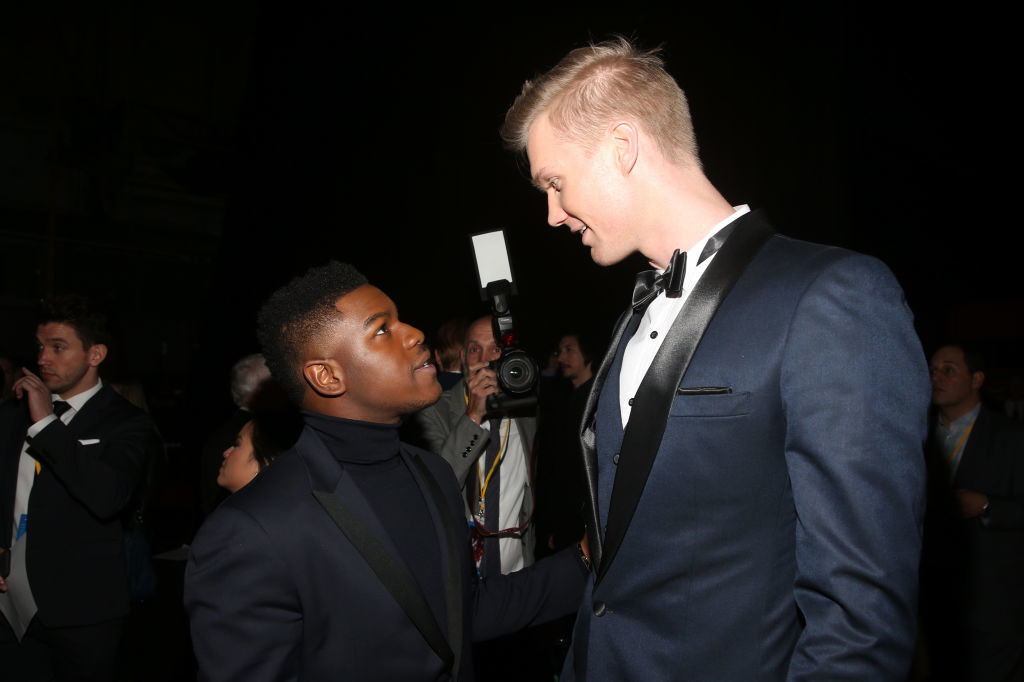 ... abrazando a otro tío bueno, el Príncipe Harry, con el traje de Chewbacca...
... y abrazando al Novio de Internet Número Uno, Oscar Isaac.
En resumen: ahora me encantan los wookies.
Este artículo ha sido traducido del inglés.
Looks like there are no comments yet.
Be the first to comment!