Hello there, pals. I'd like to bring something to your attention: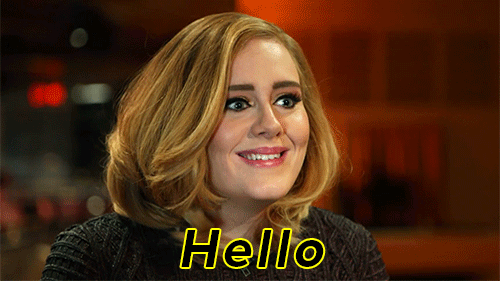 Chewbacca is a sexy beast. OK, maybe not Chewbacca, but the guy who plays him — Joonas Suotamo — is a hottie boombottie.
Suotamo first started standing in for longtime Chewbacca Peter Mayhew during The Force Awakens but now he's fully taken over the role.
So what can we tell you about Joonas? WELP! He's 6'10" and a former Finnish basketball player who went to Penn State. Did we mention he's hot AF?
And he's not afraid to show his sensitive side?
Also, he keeps good company. Here he is standing with fellow Star Wars force awakener John Boyega...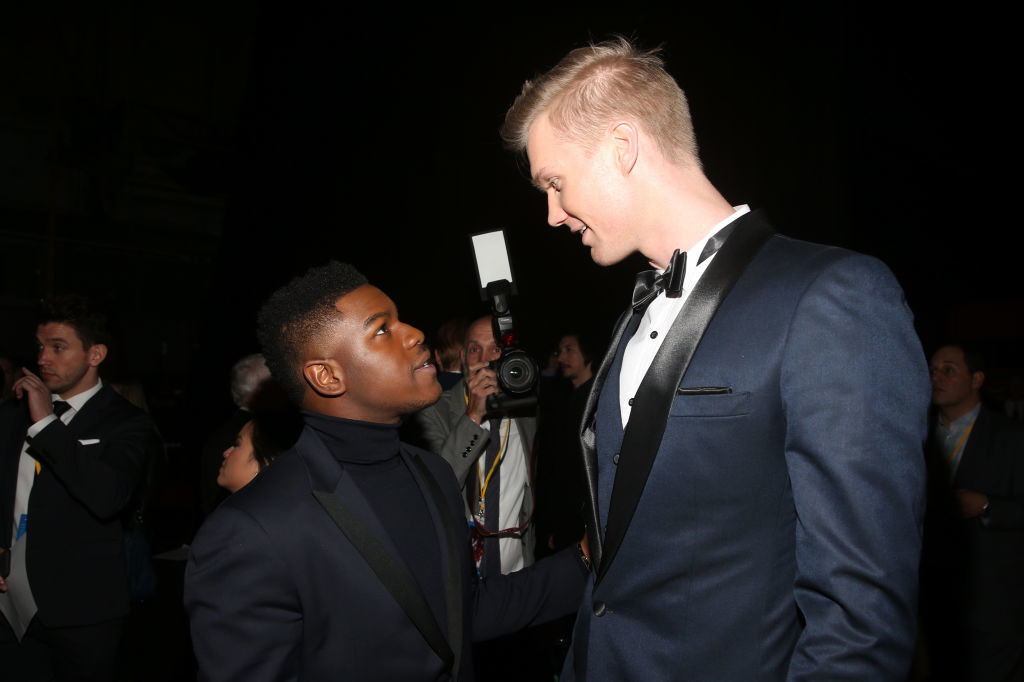 ...hugging fellow hottie Prince Harry whilst inside his Chewbacca lewk...
...and hugging the internet's Number One Boyfriend Oscar Isaac.
In conclusion, I love Wookies now.