1.
Oigan, aquí hay una torre humana. 2.
Los juegos moscovitas tuvieron también a cientos de espectadores formando una enorme figura de Masha el oso entre la multitud 3.
Durante las Olimpiadas invernales de Albertville, Francia en 1992, cada país fue representado por una esfera de nieve. Una persona tenía que caminar en una ESFERA DE NIEVE de tamaño humano. *SE INTENSIFICA LA CRISIS EXISTENCIAL*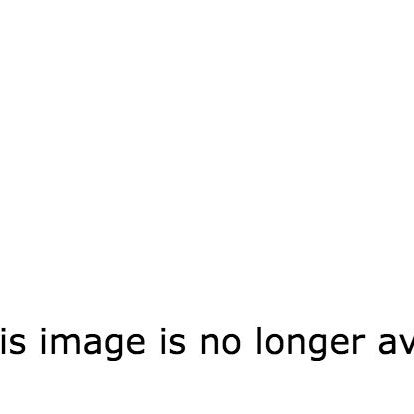 4.
Y esto también ocurrió. 5.
Y por qué no hacer que un tipo llegue en un jet-pack a la ceremonia de apertura en Los Angeles, 1984. No es la gran cosa. 6.
Aquí tenemos a Bjork cantando durante la ceremonia de apertura de Atenas 2004, en un vestido que prácticamente llenó todo el estadio. 7.
También, hubo un montón de gente vestida como estatuas griegas. 8.
Y aquí hay un montón de personas tamborileando en sincronía.
9.
¿Medusas gigantescas? Medusas gigantescas. 10.
Solo unos enormes aros olímpicos inflables. 11.
Nada más un montón de atemorizantes niños en disfraces que representaban a los aros olímpicos. 12.
¡Y uhhhhhh! ¿Esas son marionetas gigantes? 13.
Cuando un gran huevo eclosionó. 14.
Cuando estos grandes búhos de felpa se robaron el escenario. 15.
Estas señoras, vestidas de floresotas, también estuvieron ahí. ¡Feliz ceremonia de apertura chicos! Looks like there are no comments yet.
Be the first to comment!